Louis Vuitton's Fall/Winter 2018 Collection Is Kim Jones's Thank You Letter to the Brand
An ode to Marc Jacobs and early 2000's LV with two supermodel legends.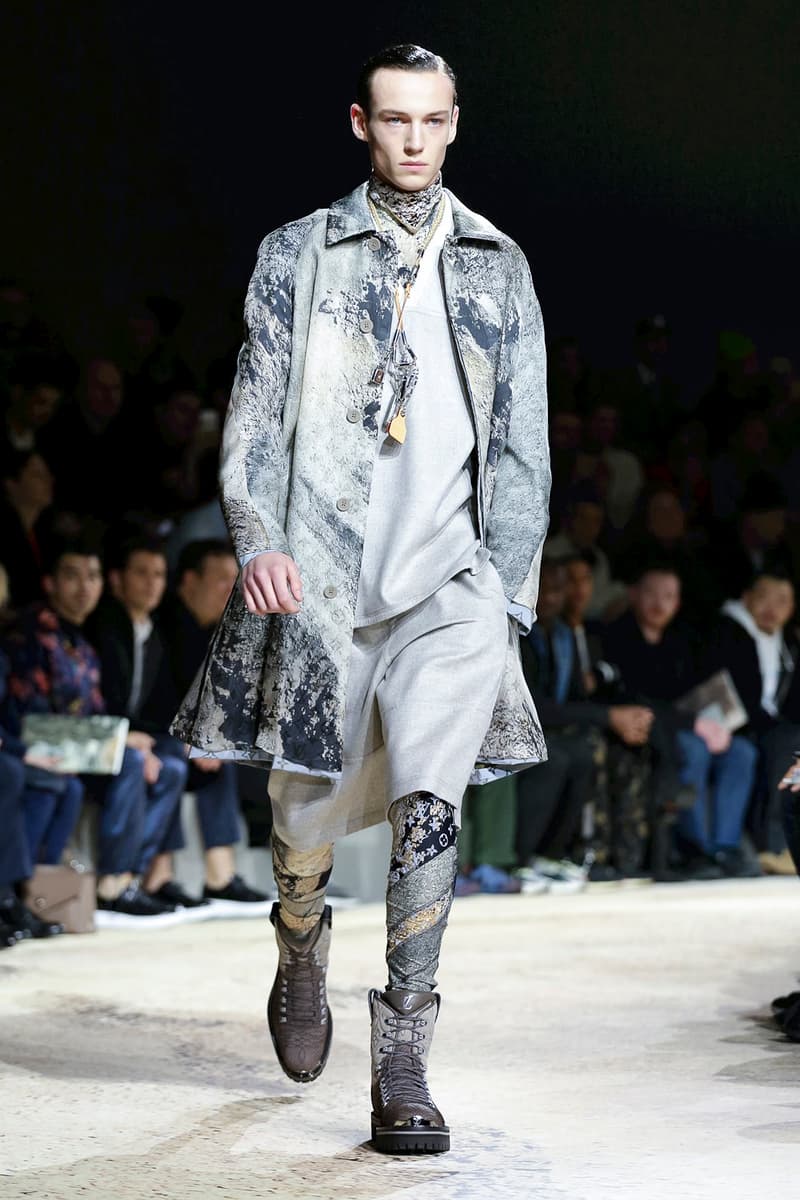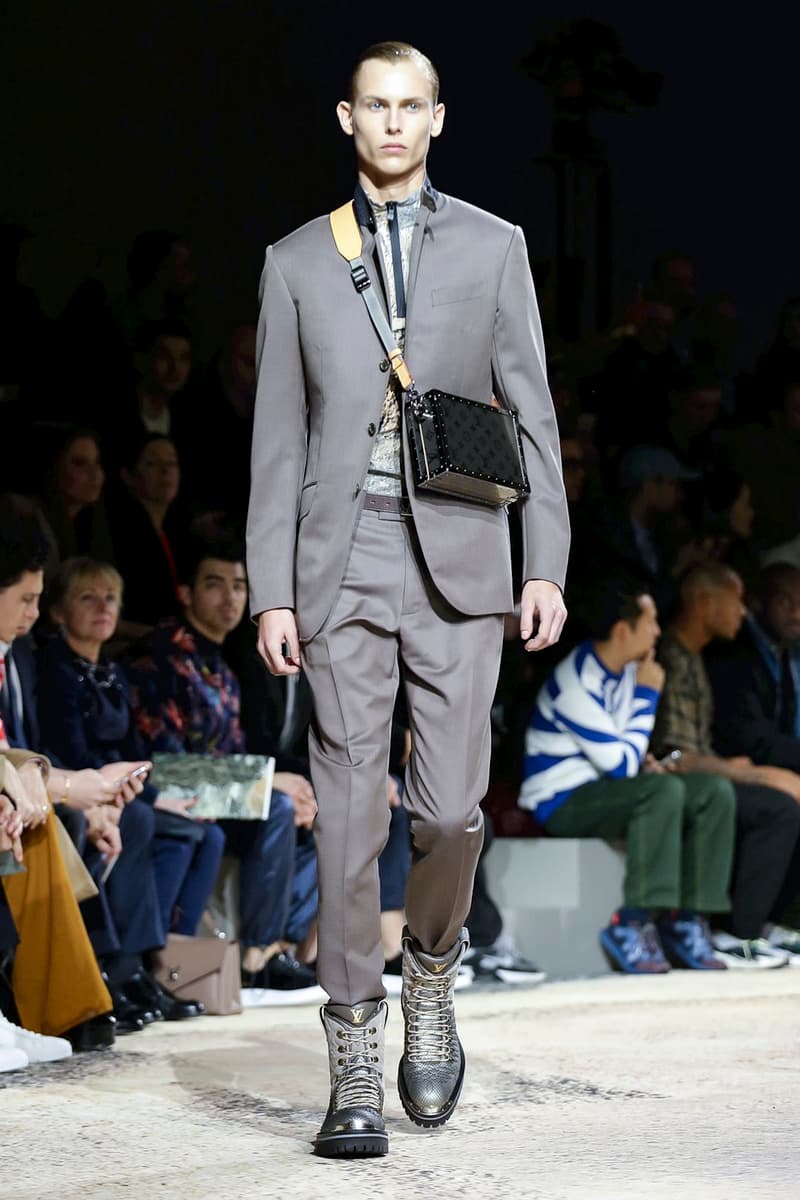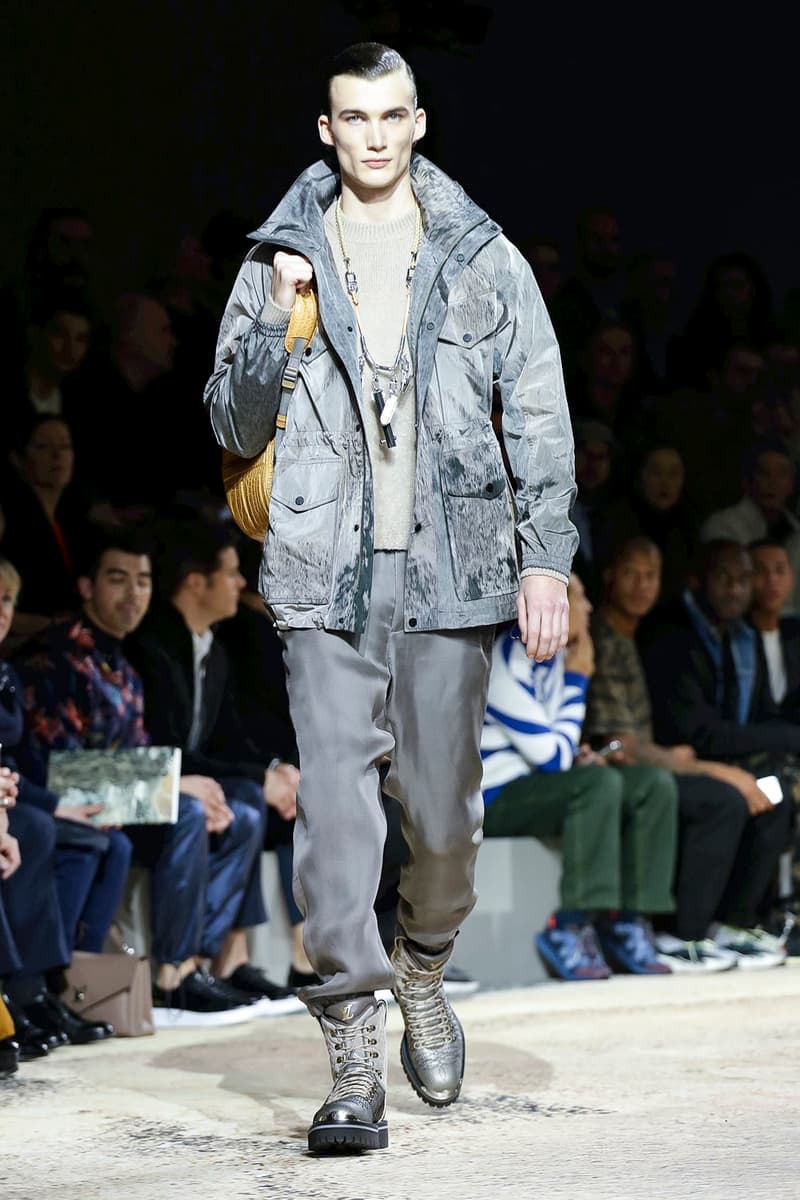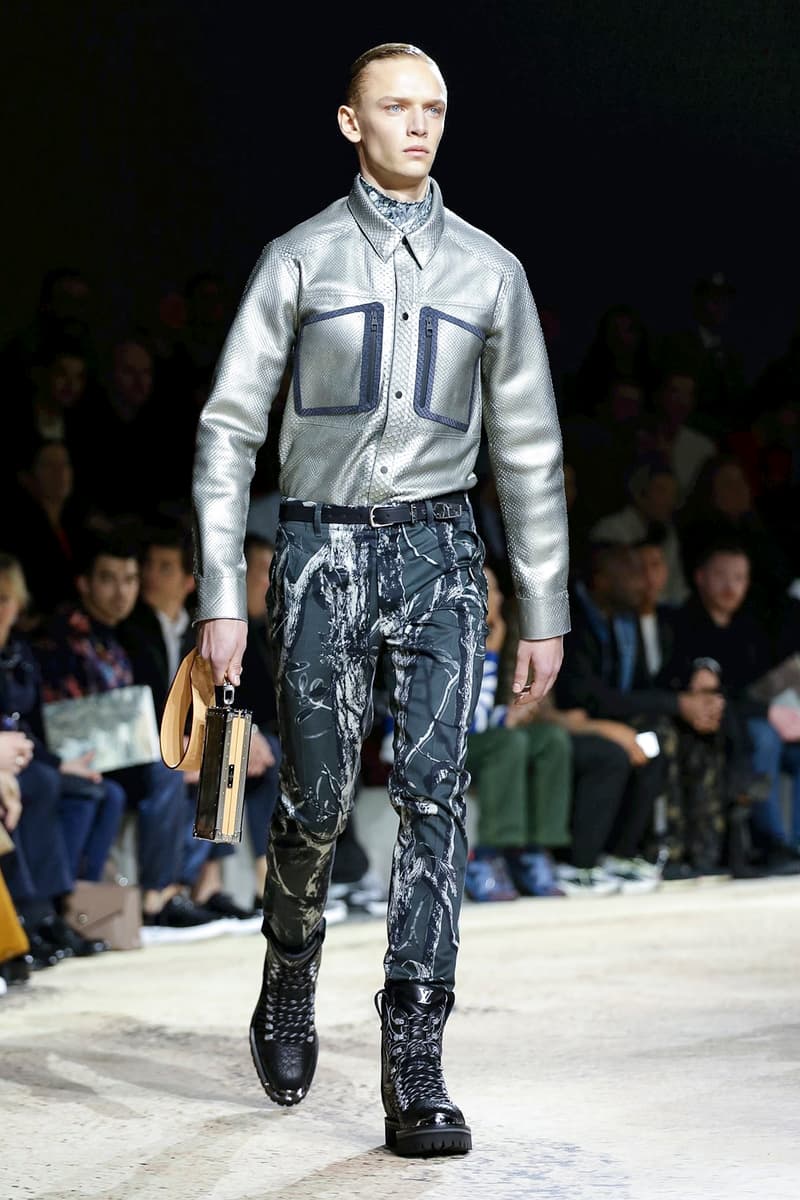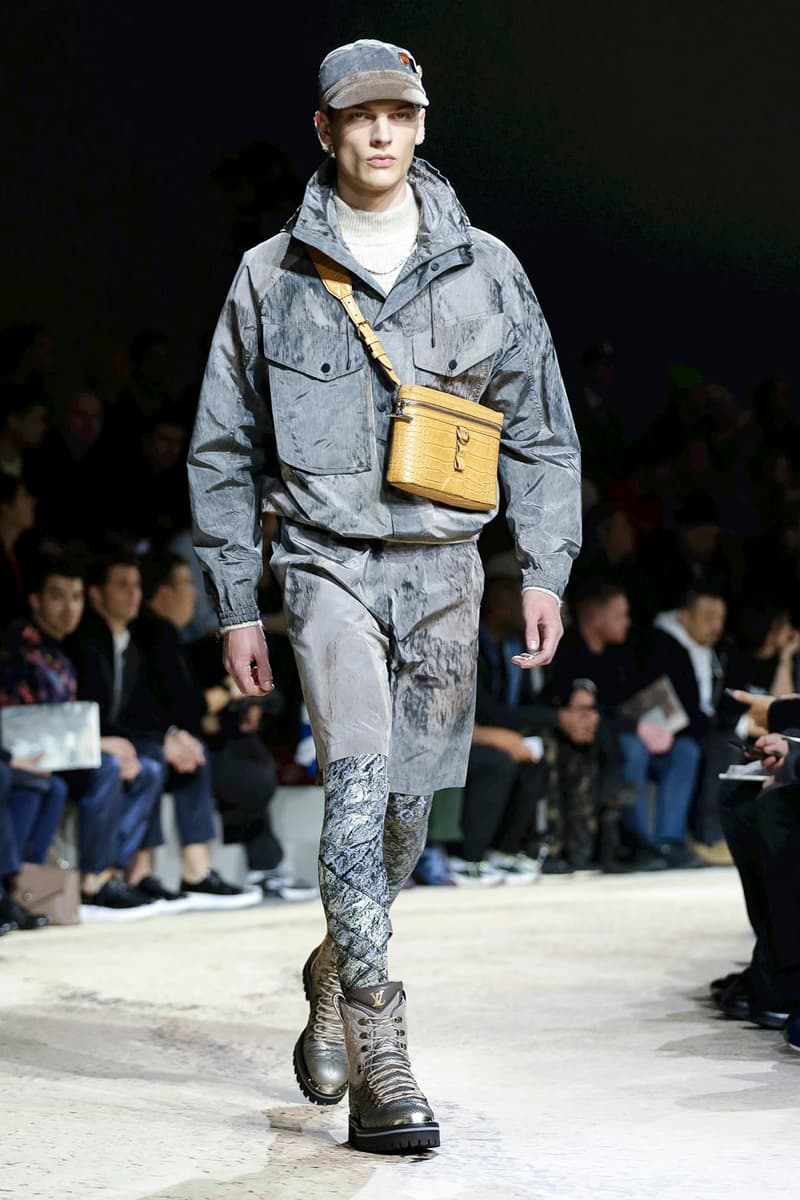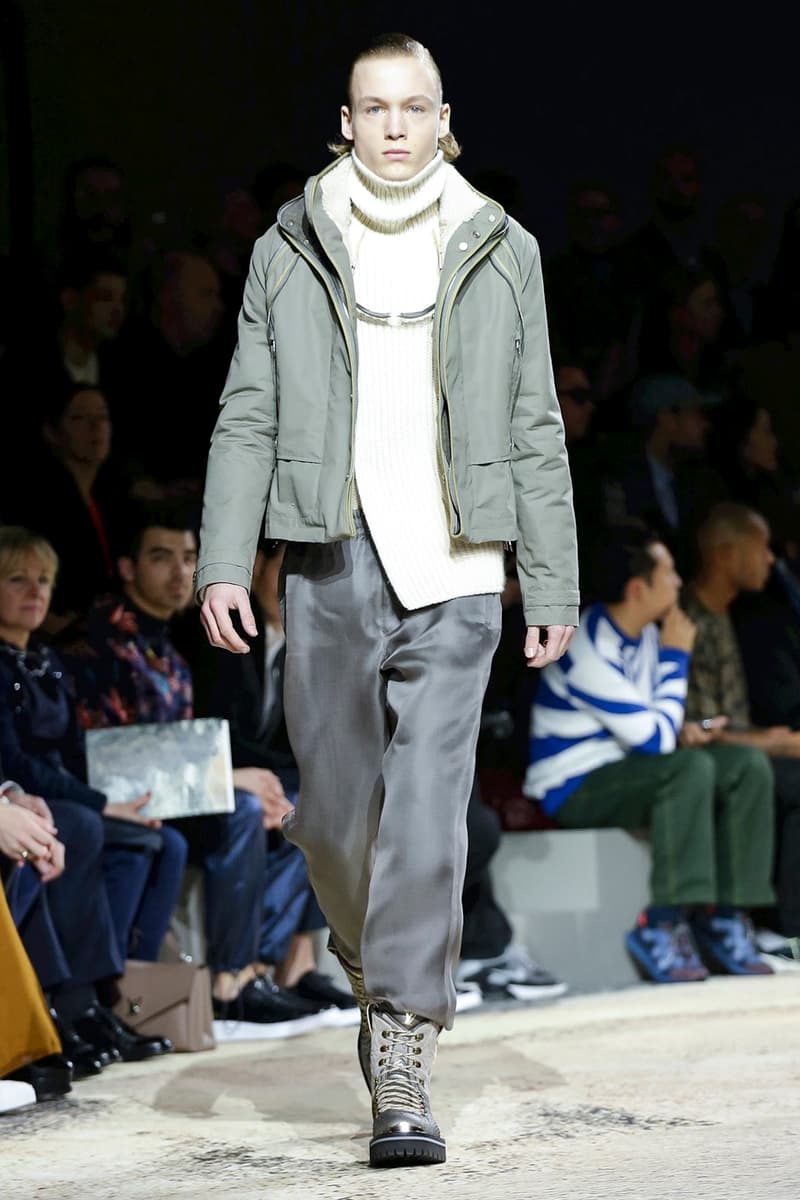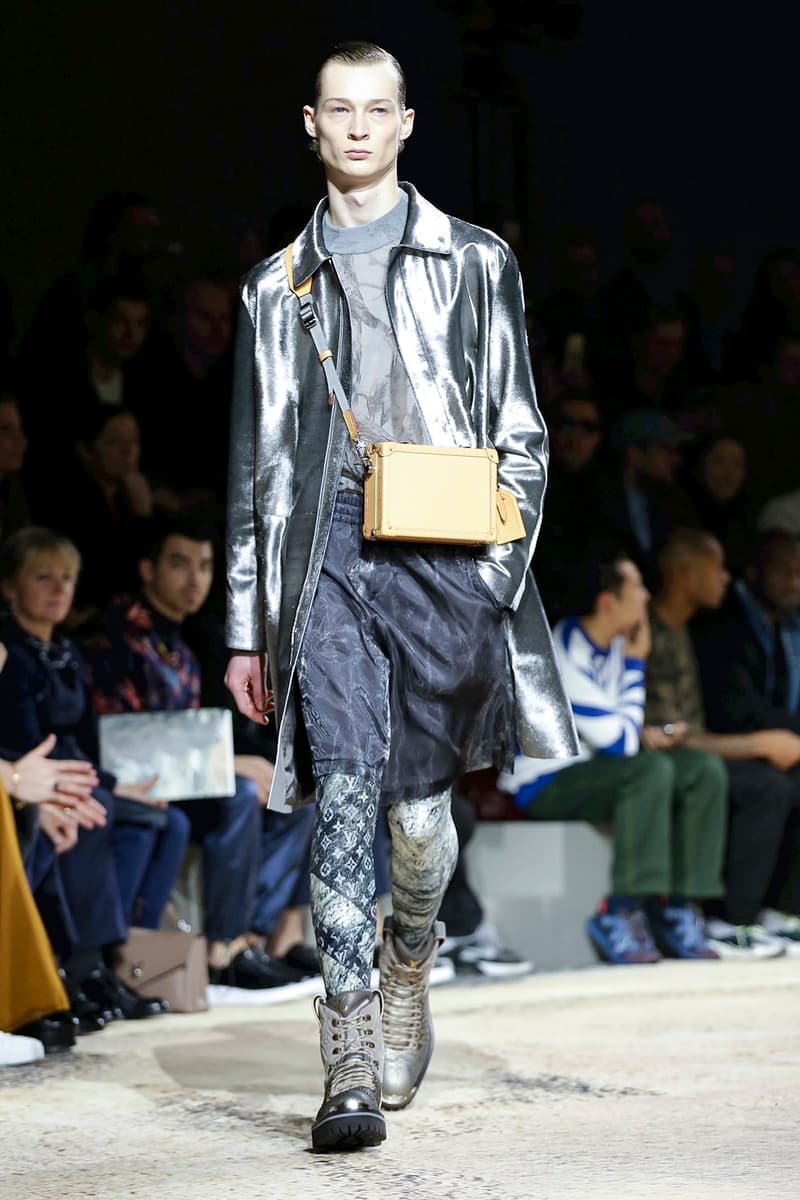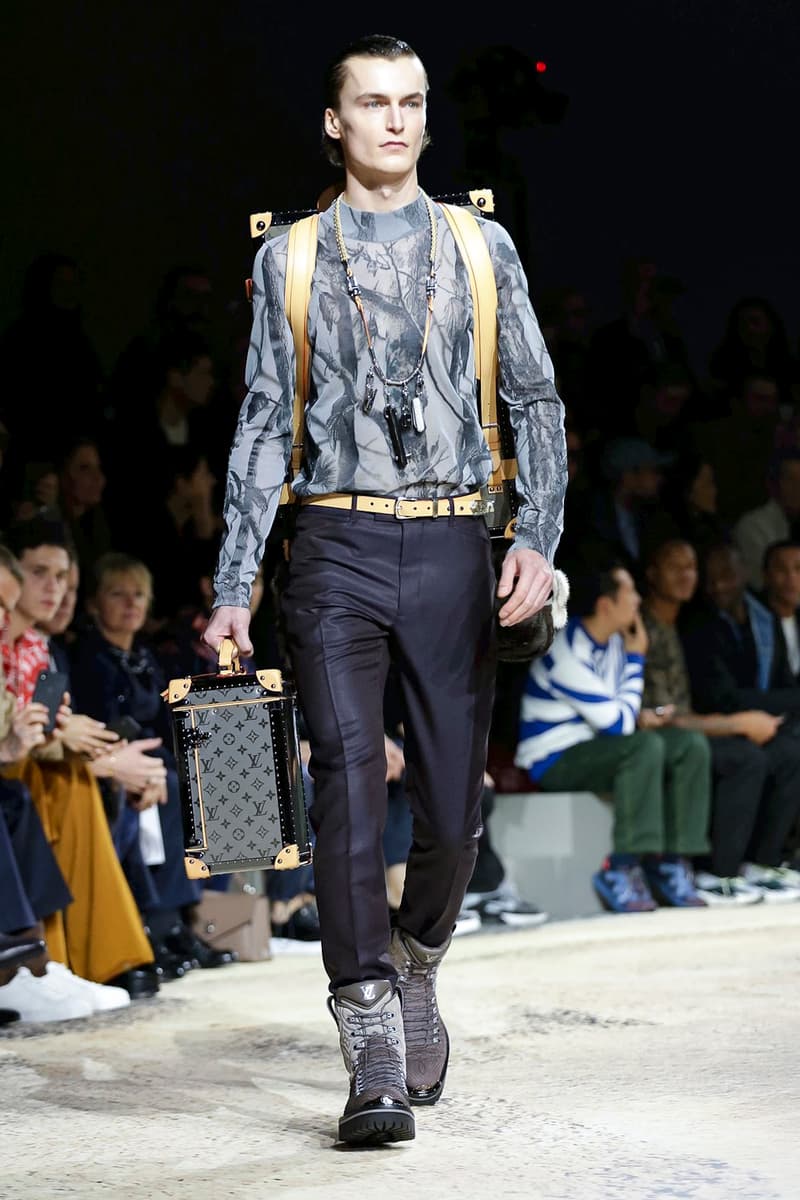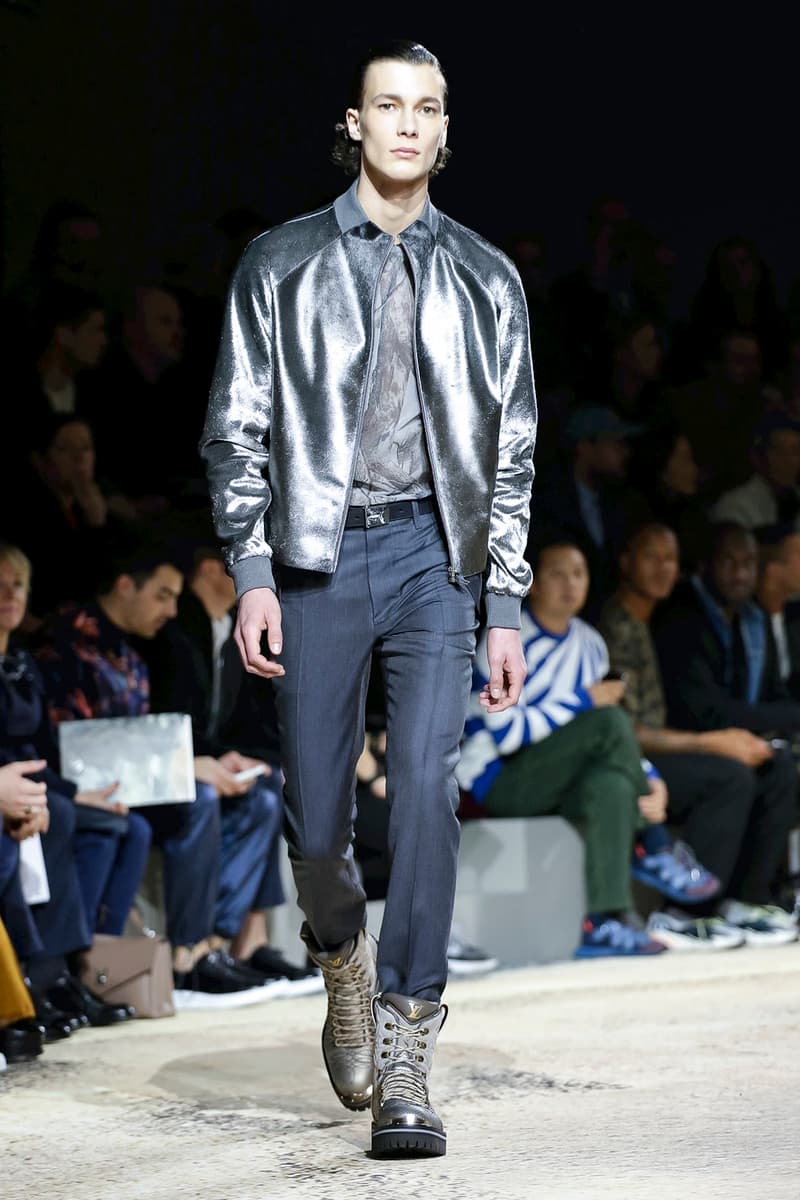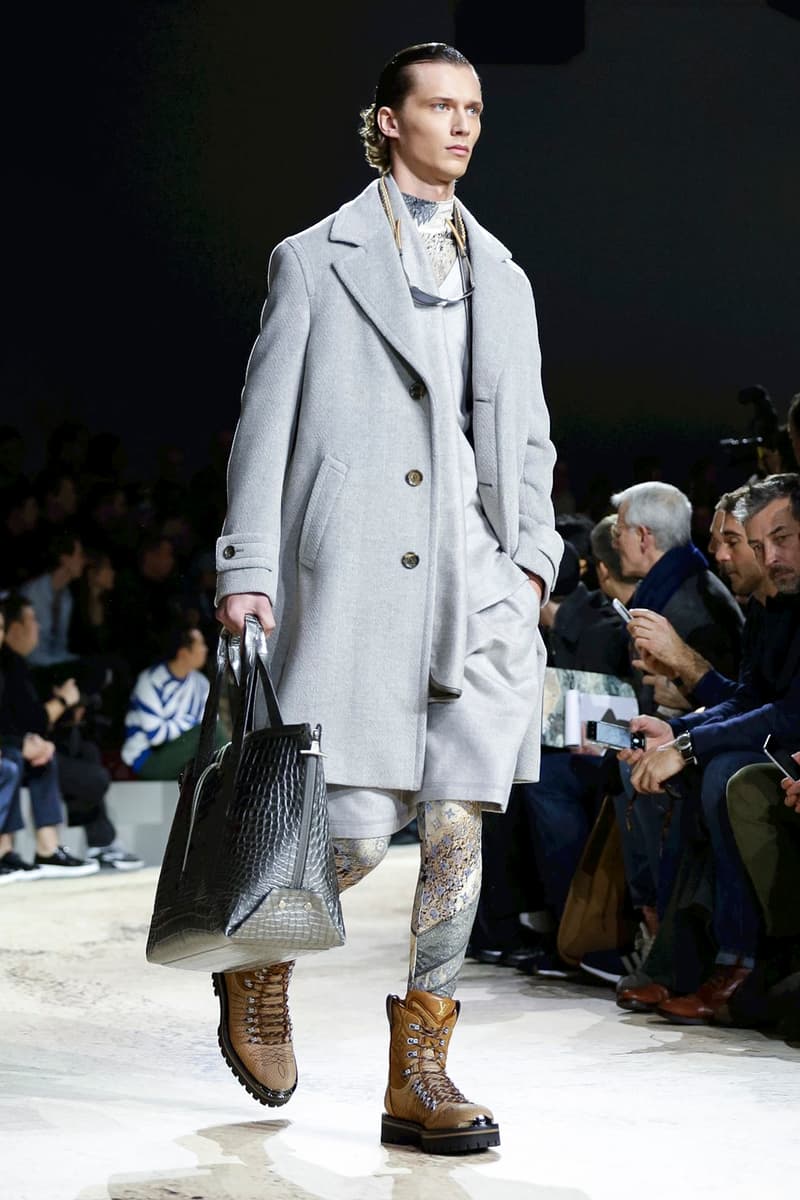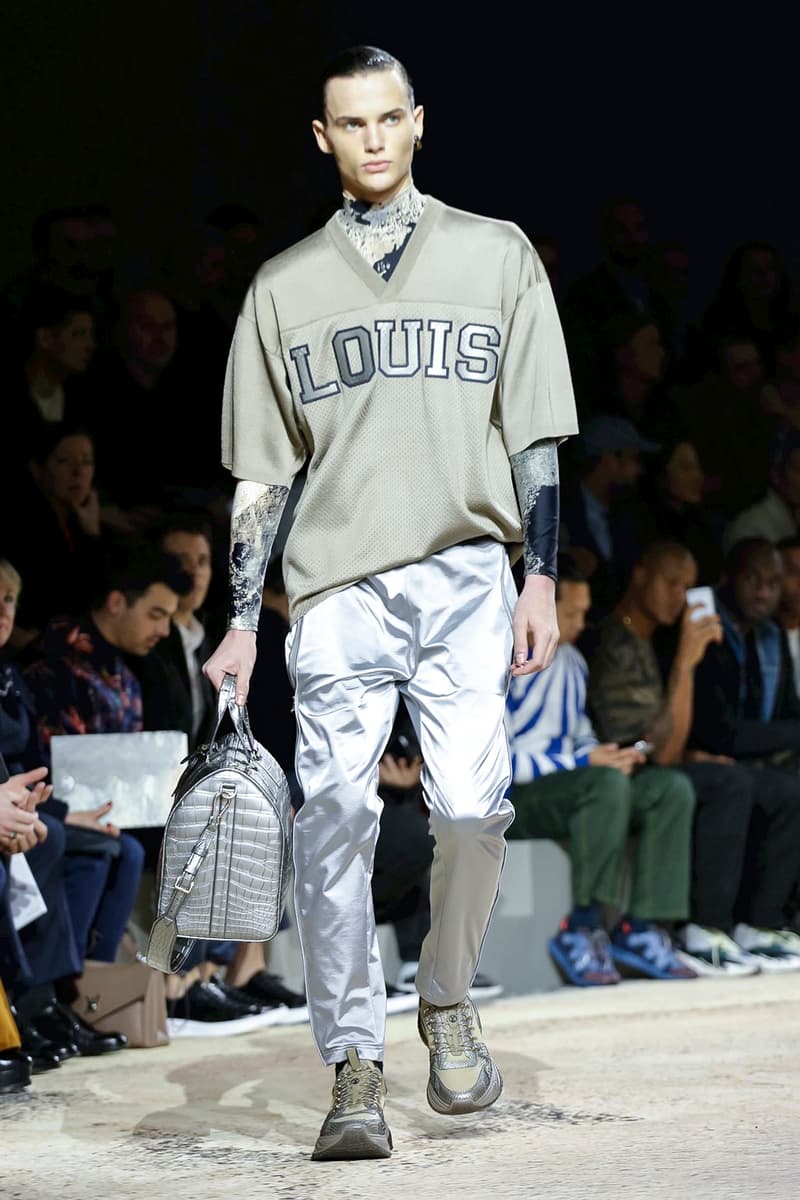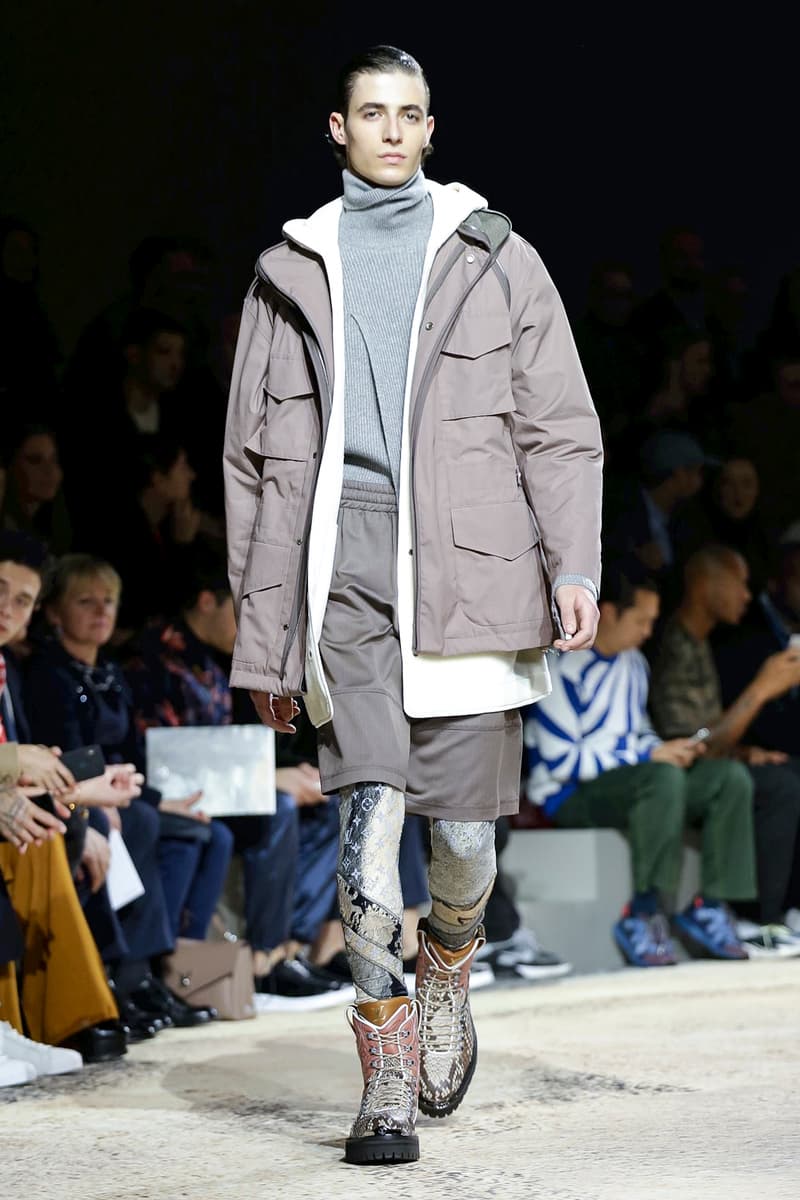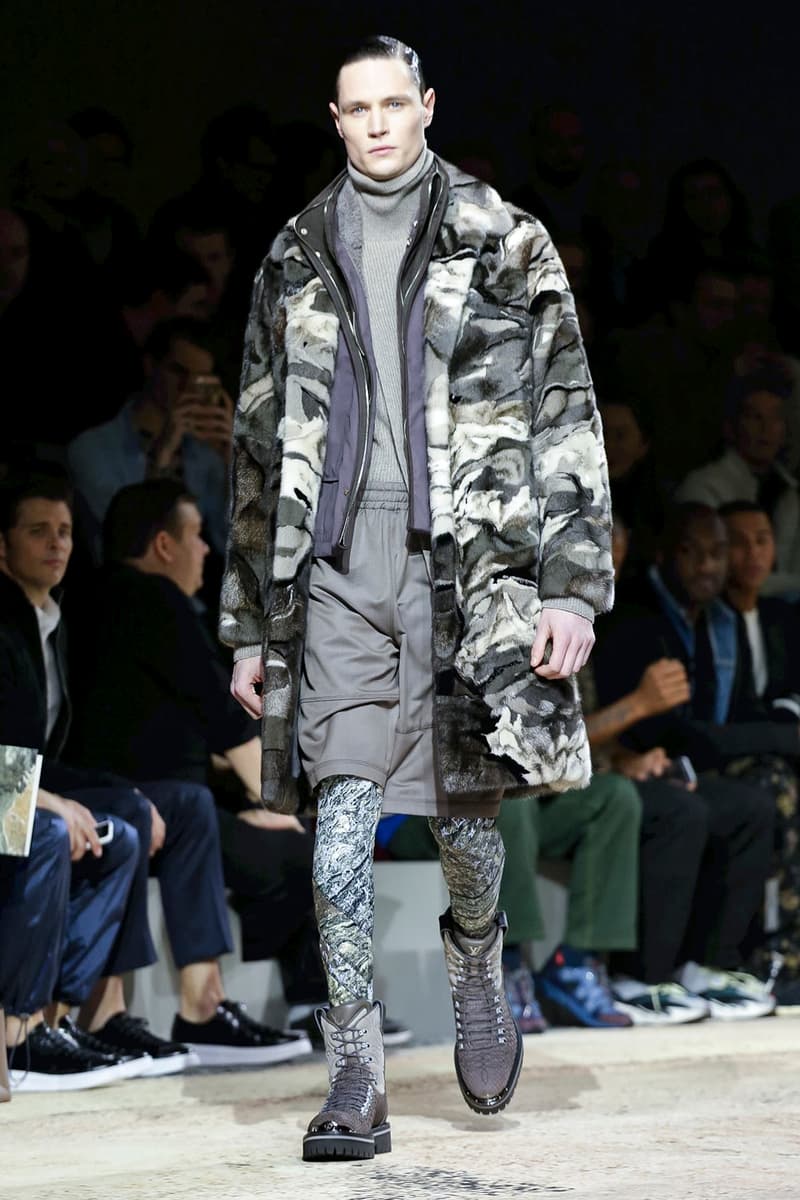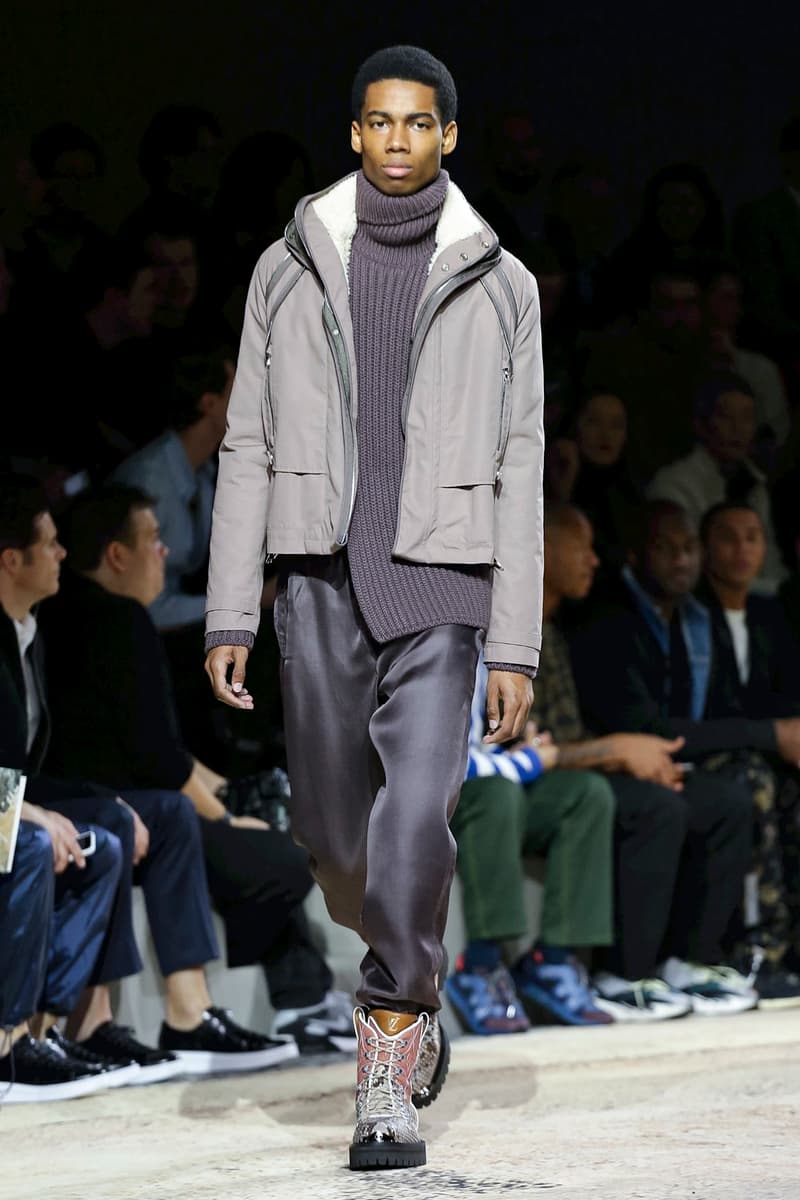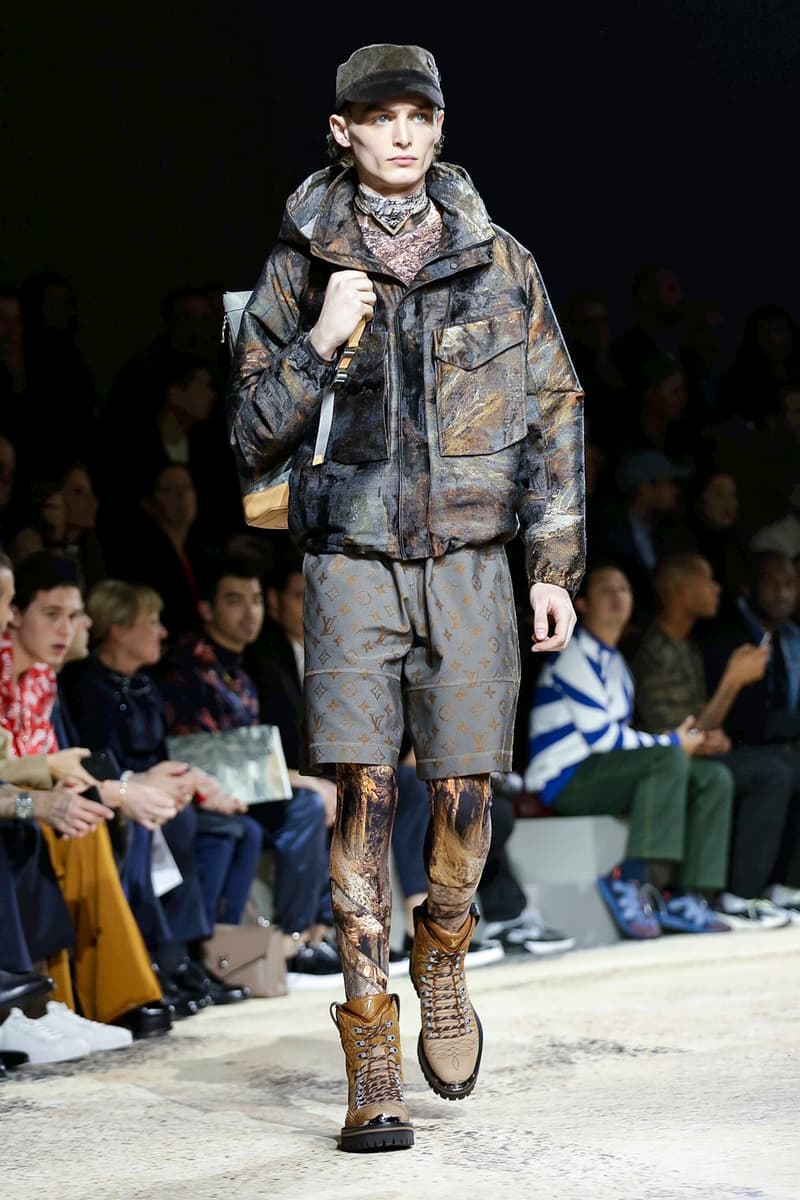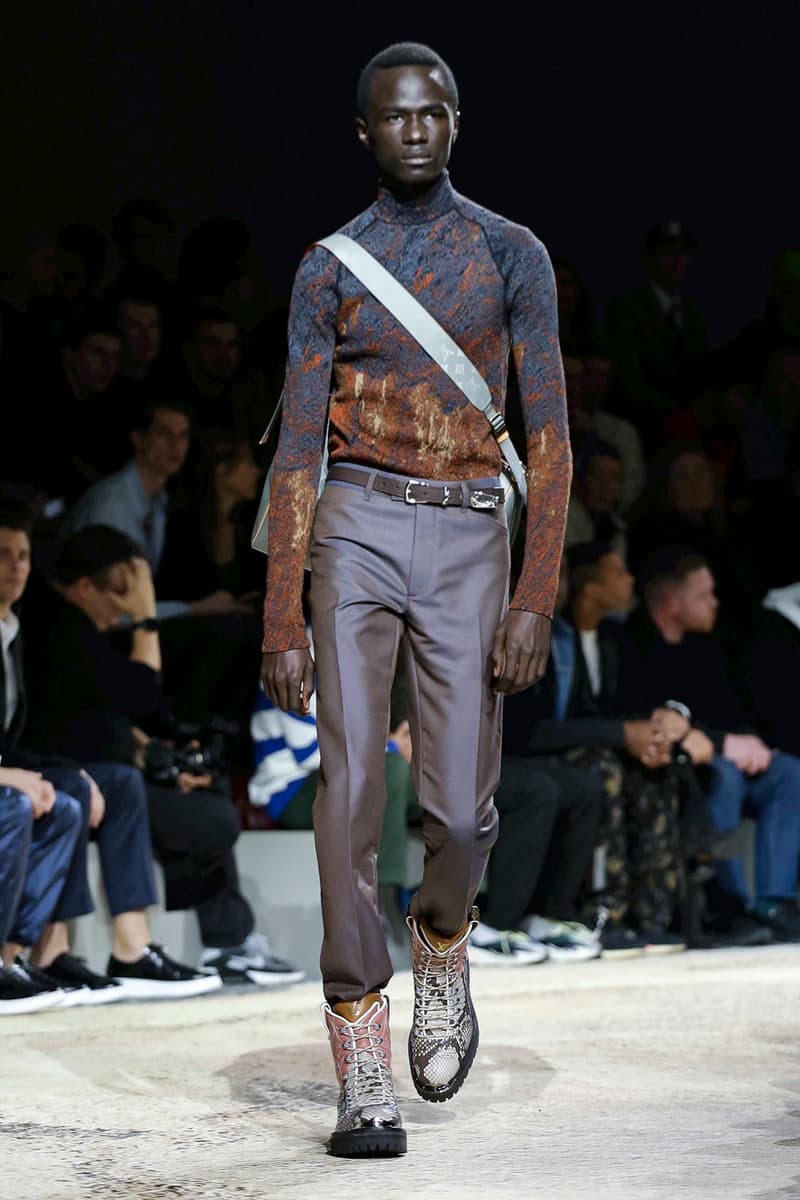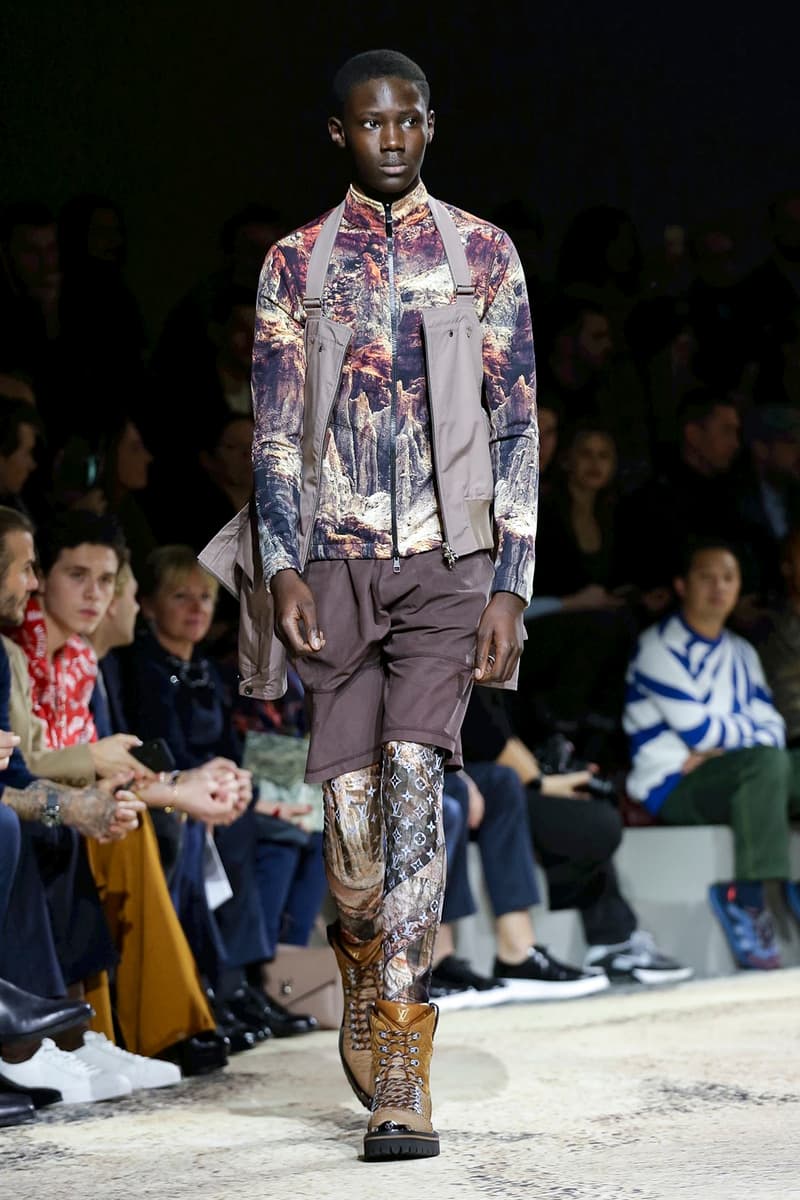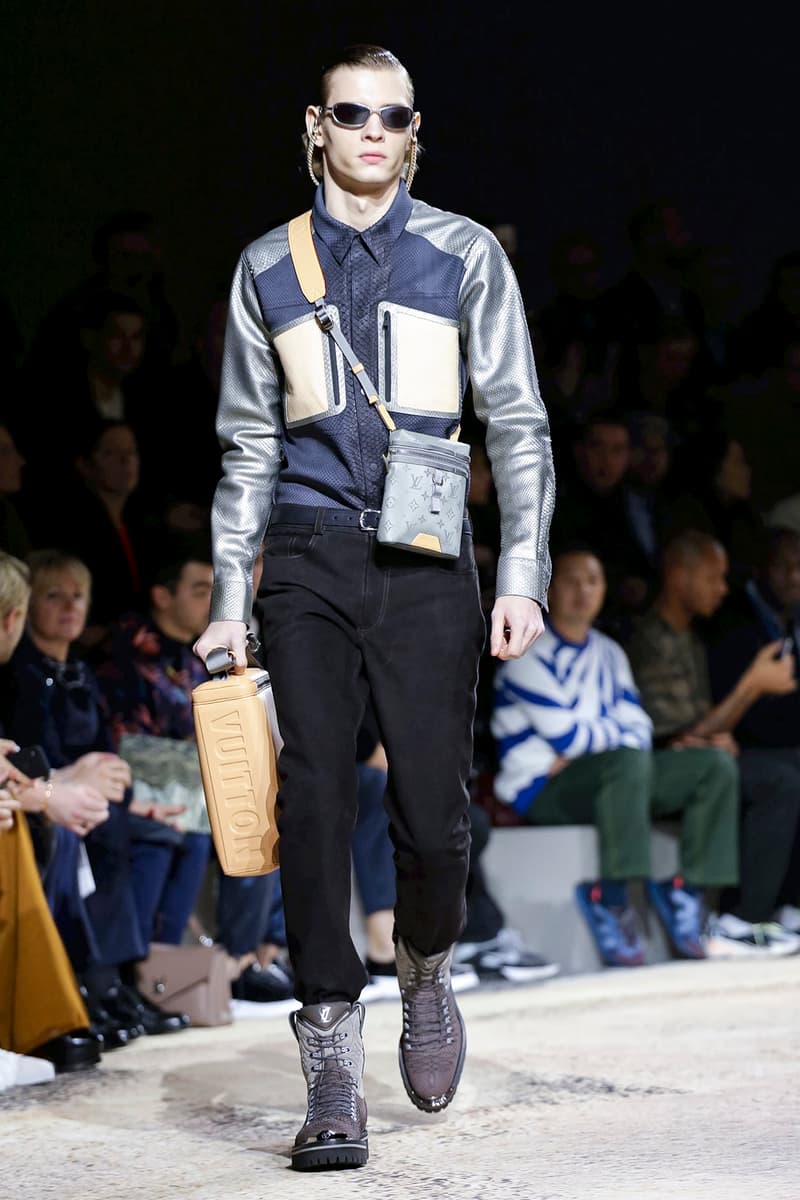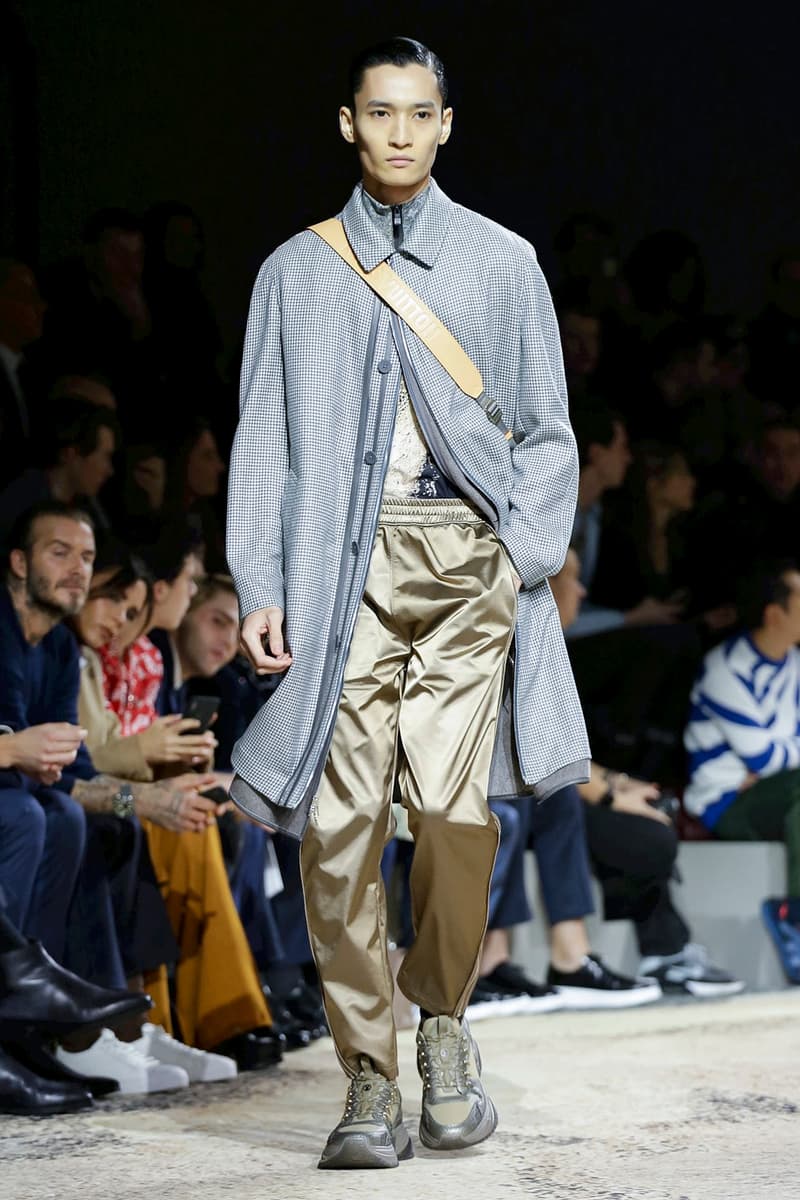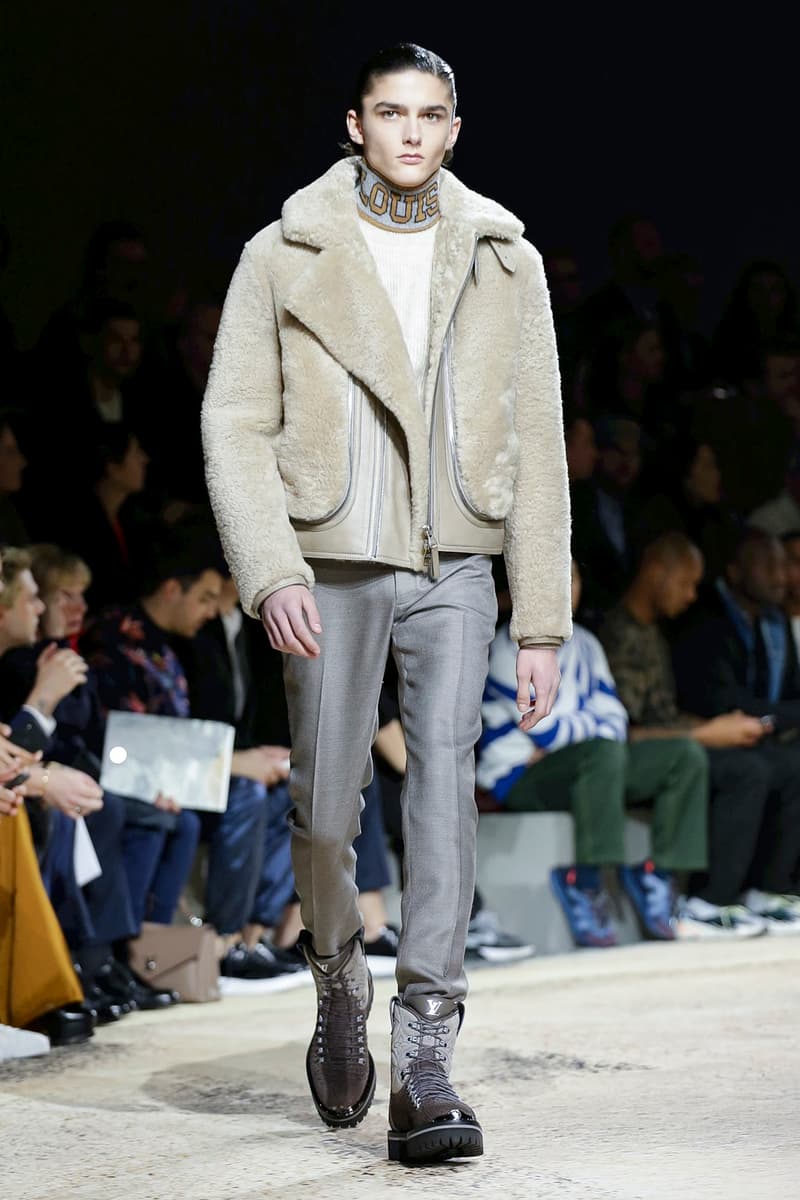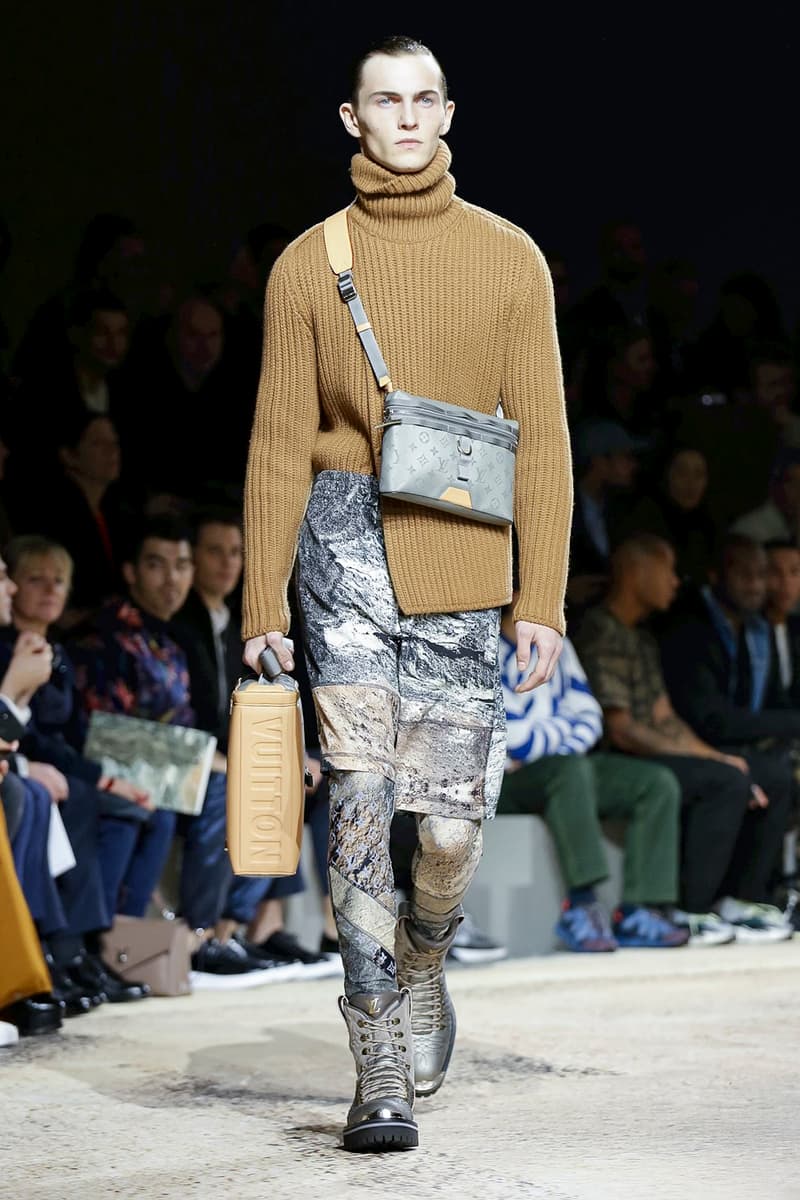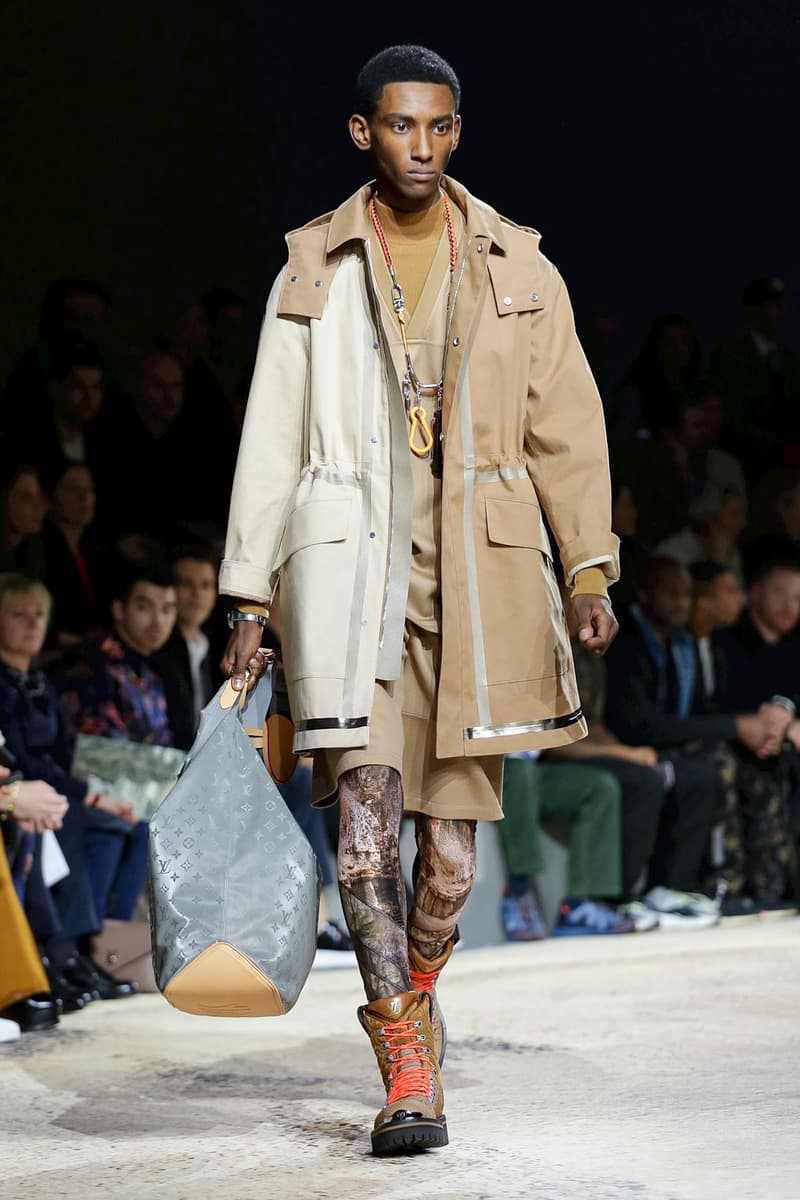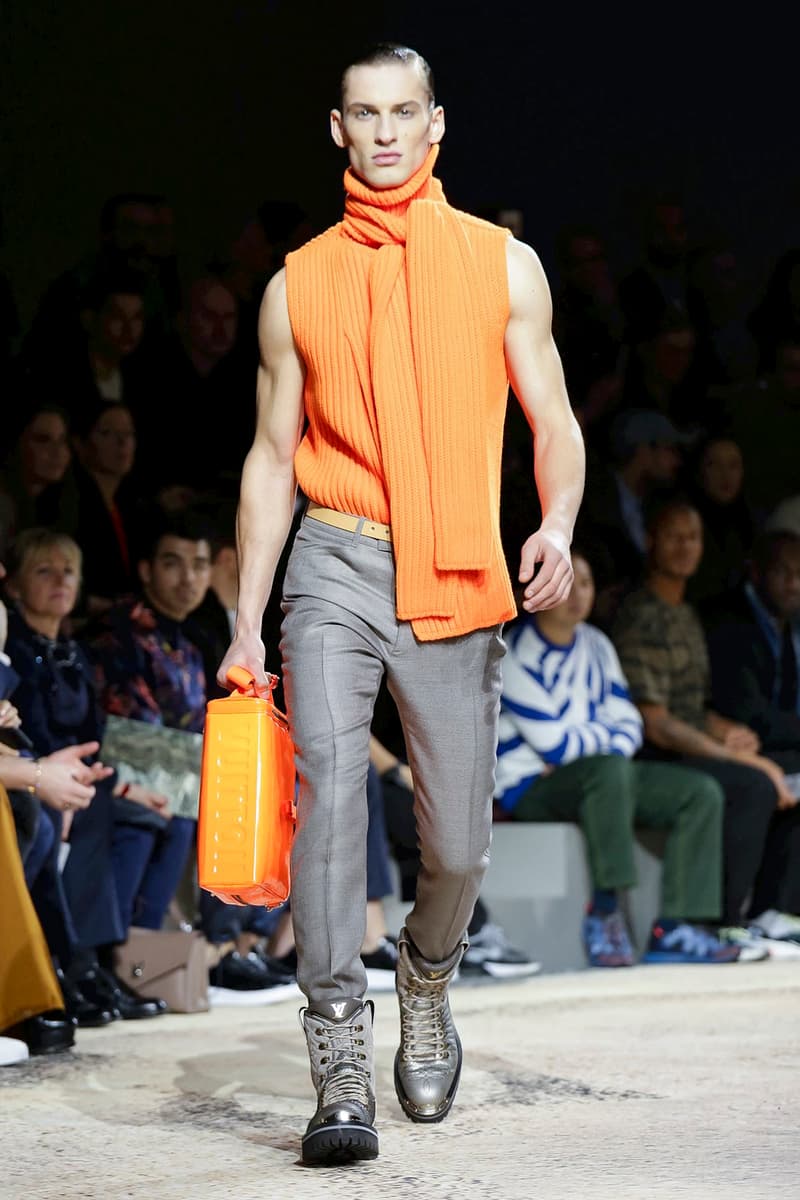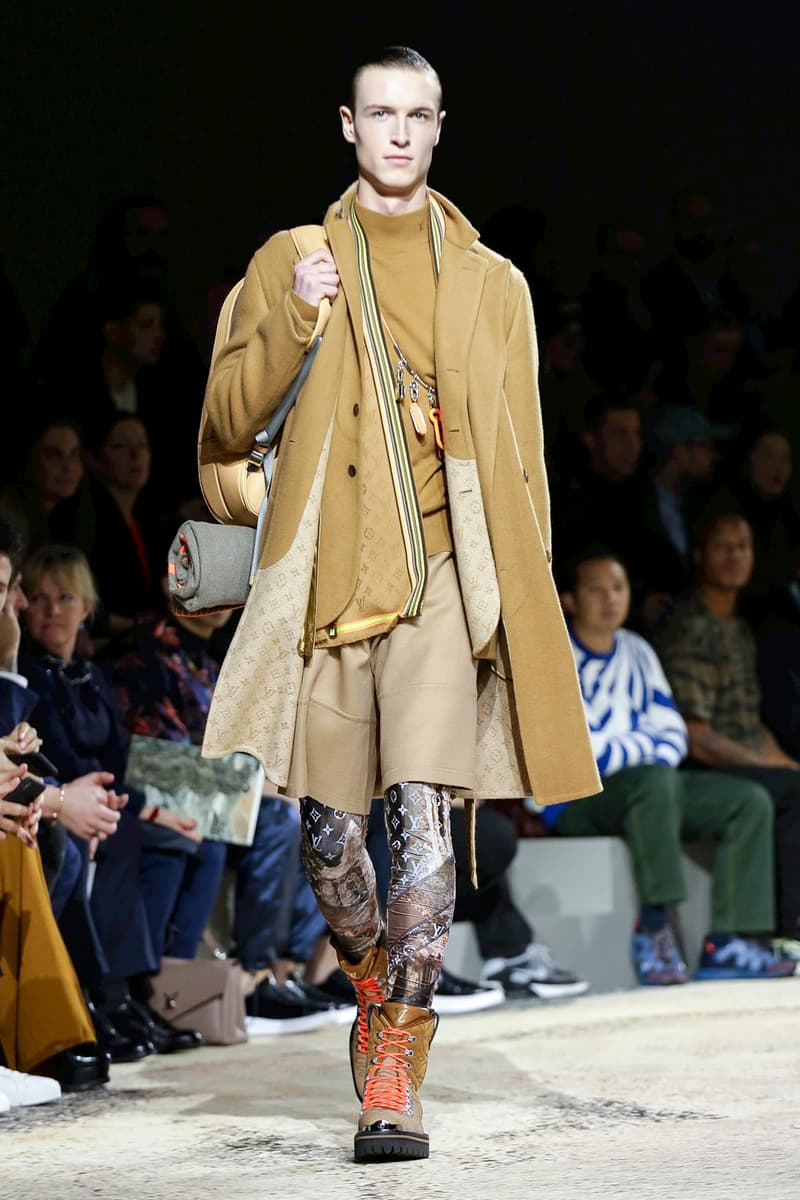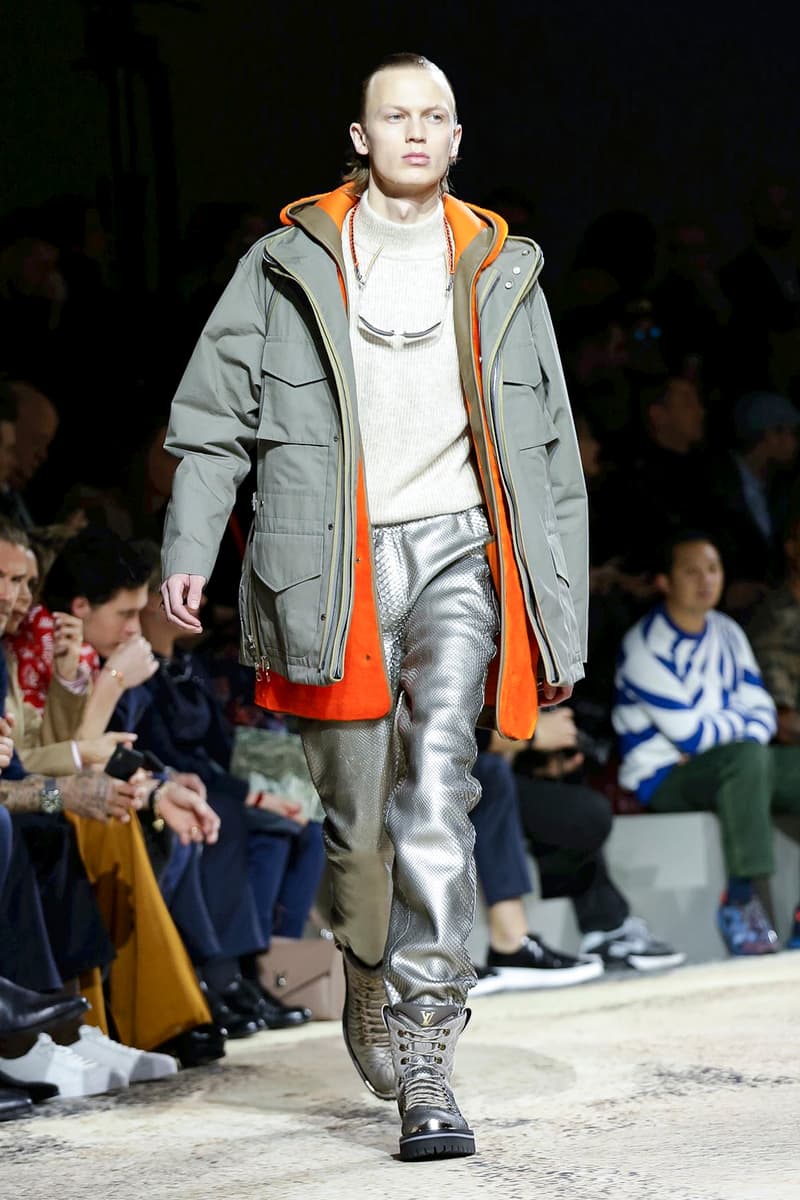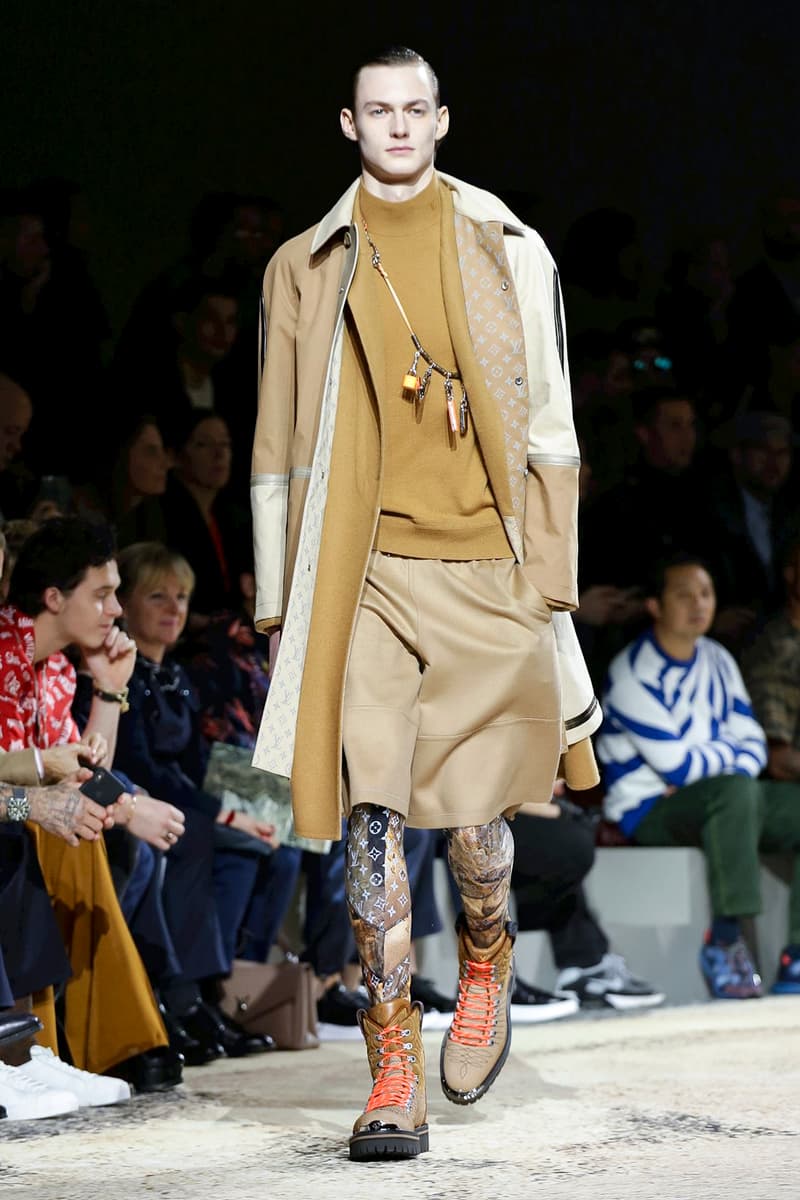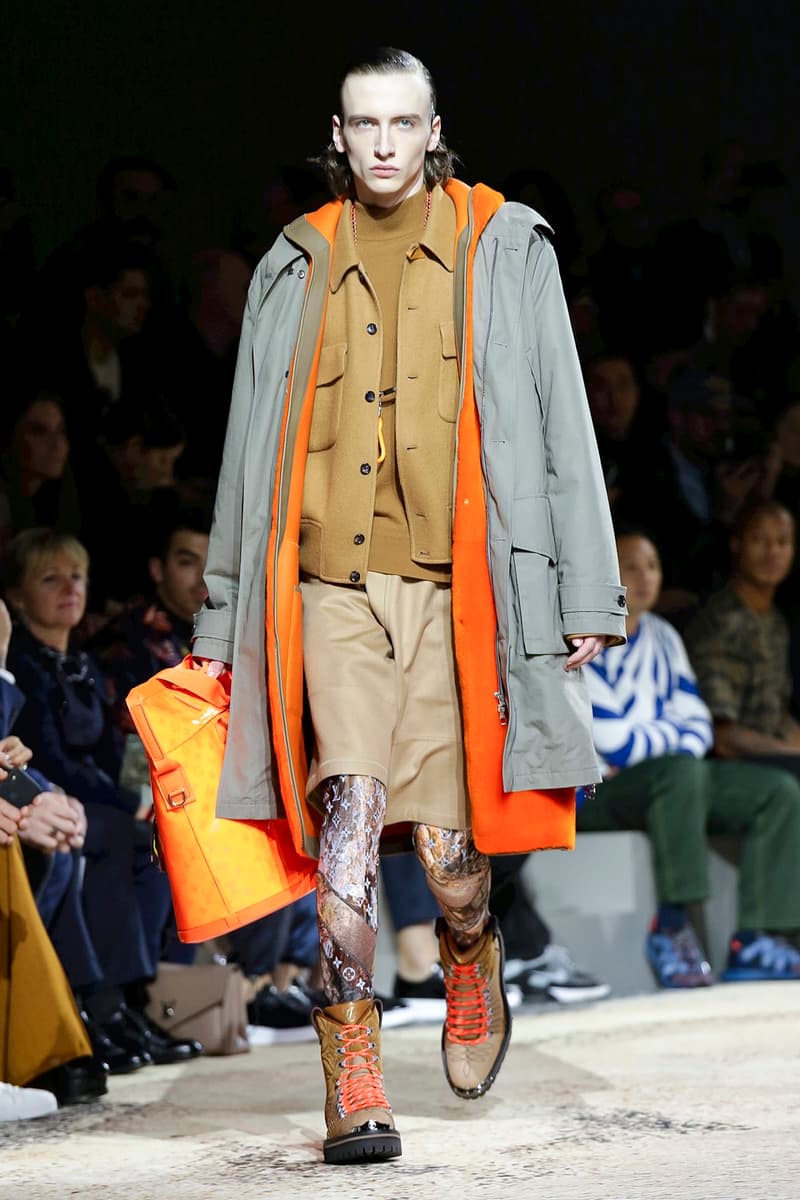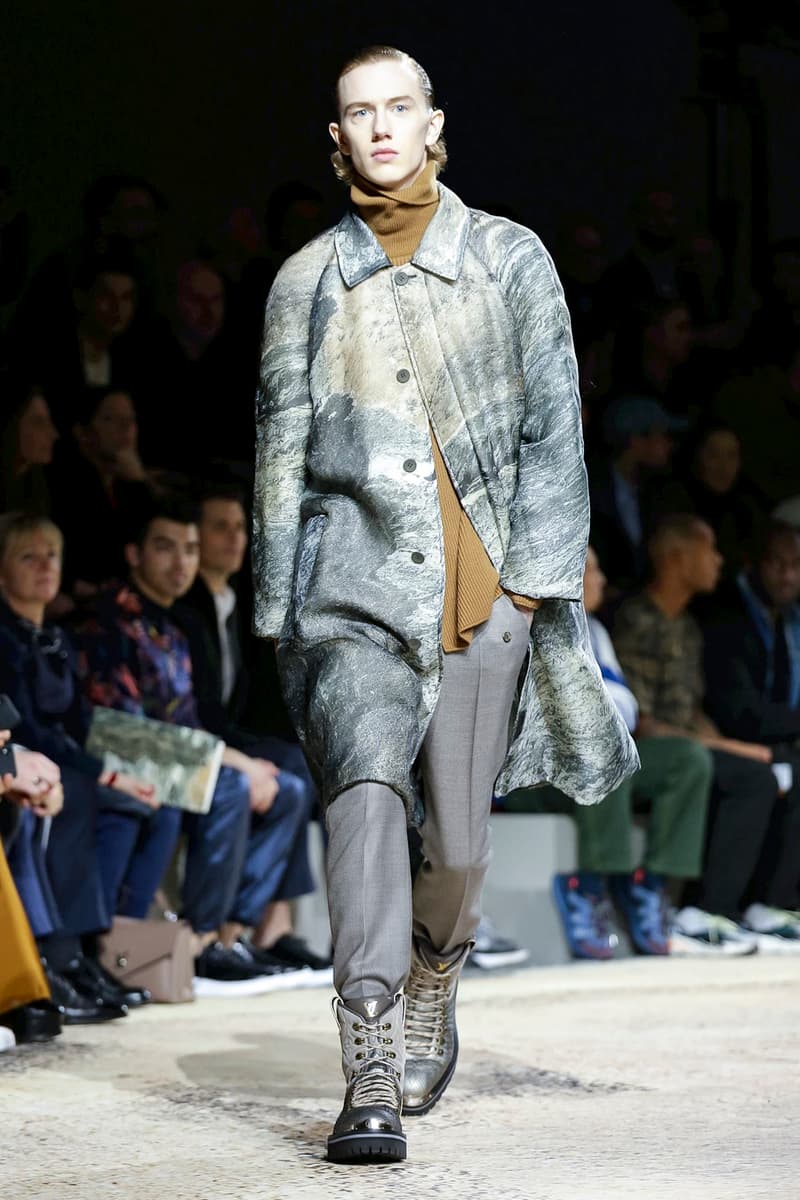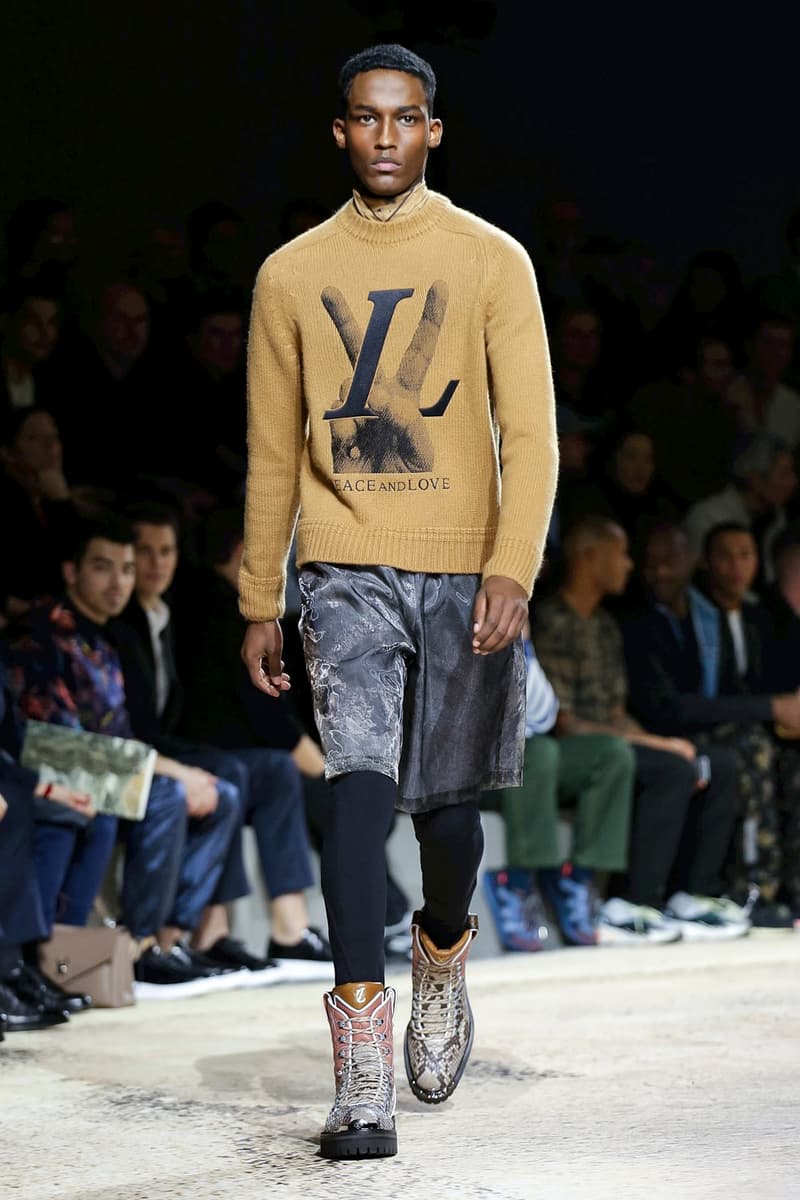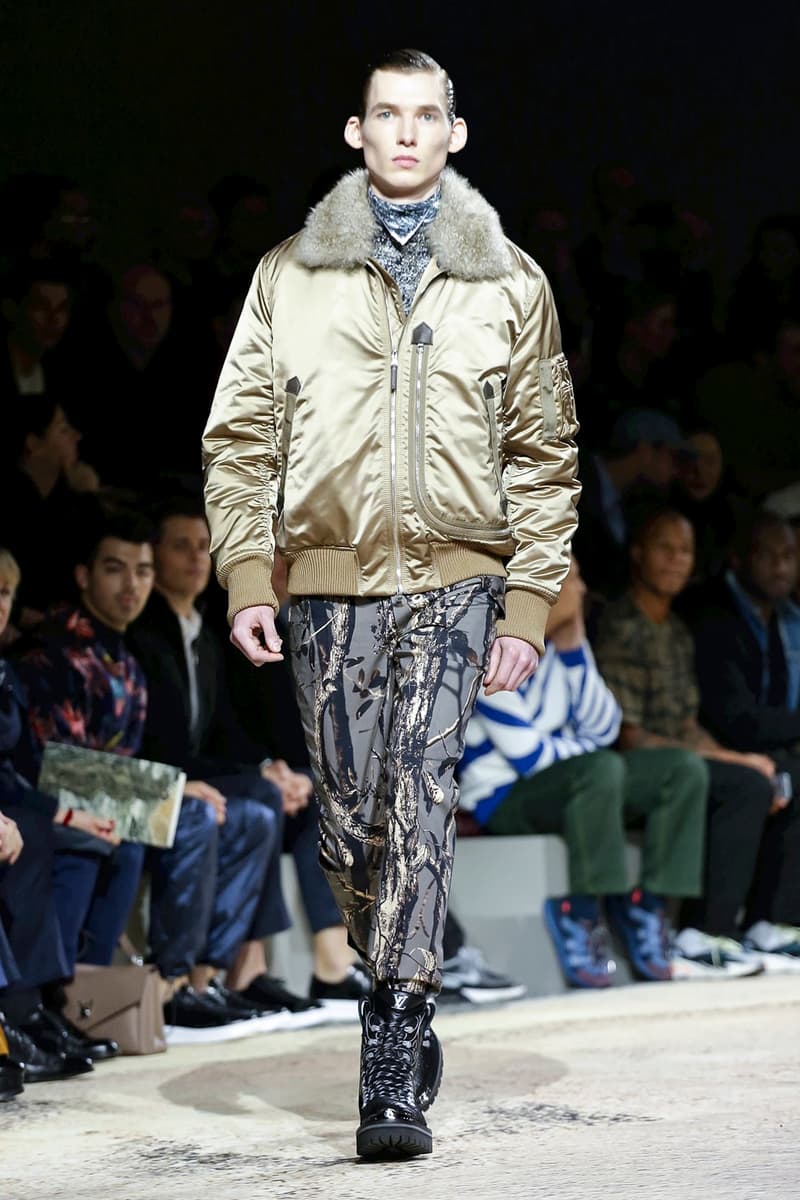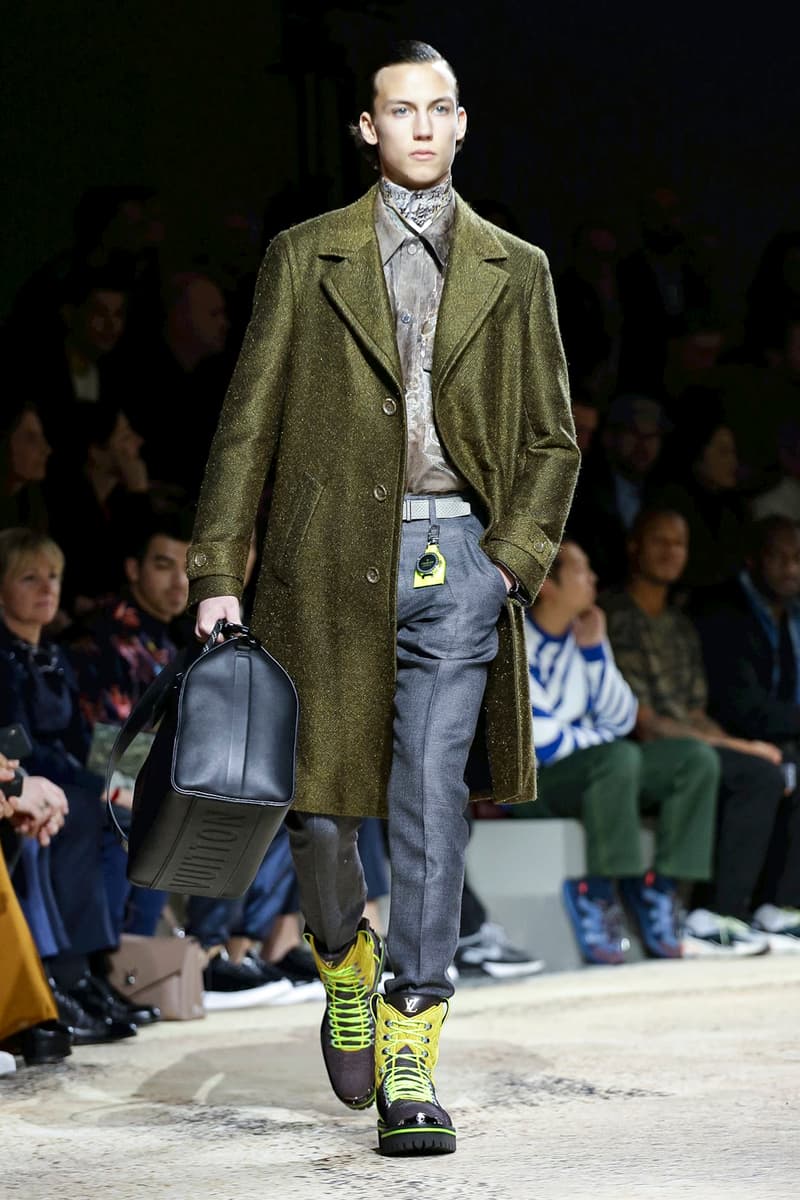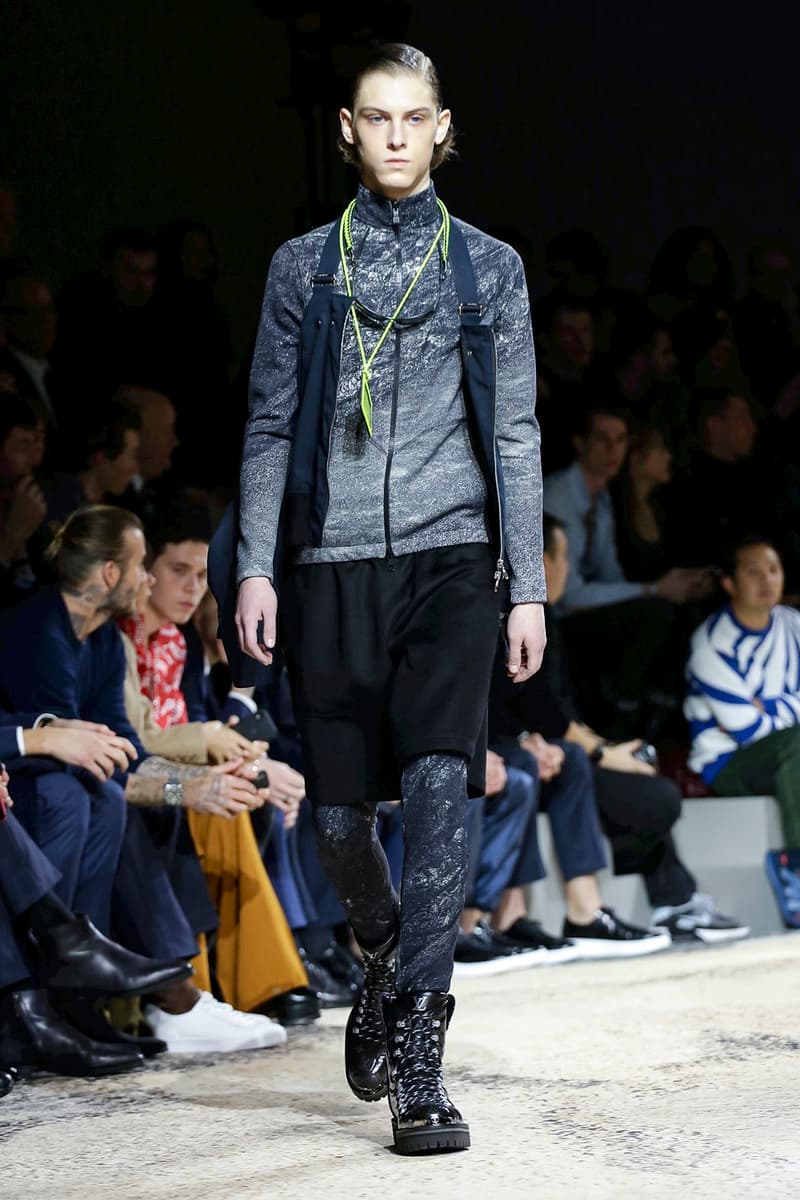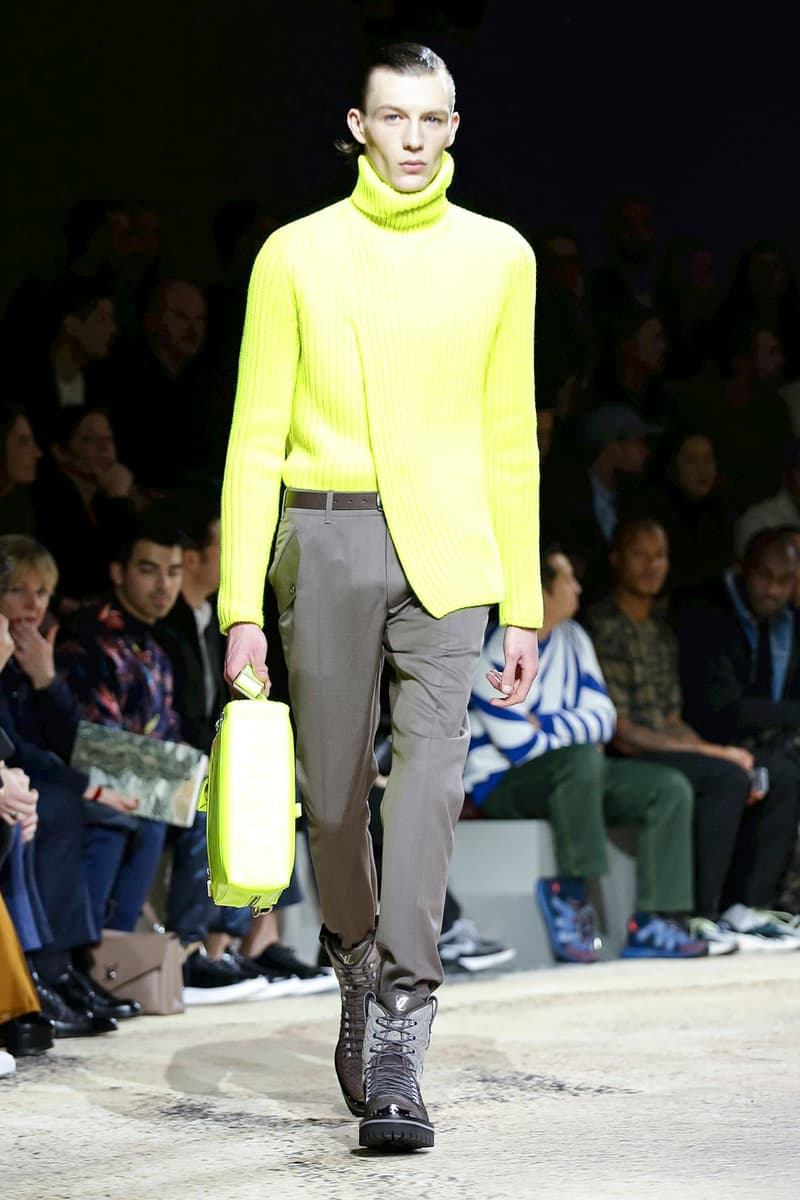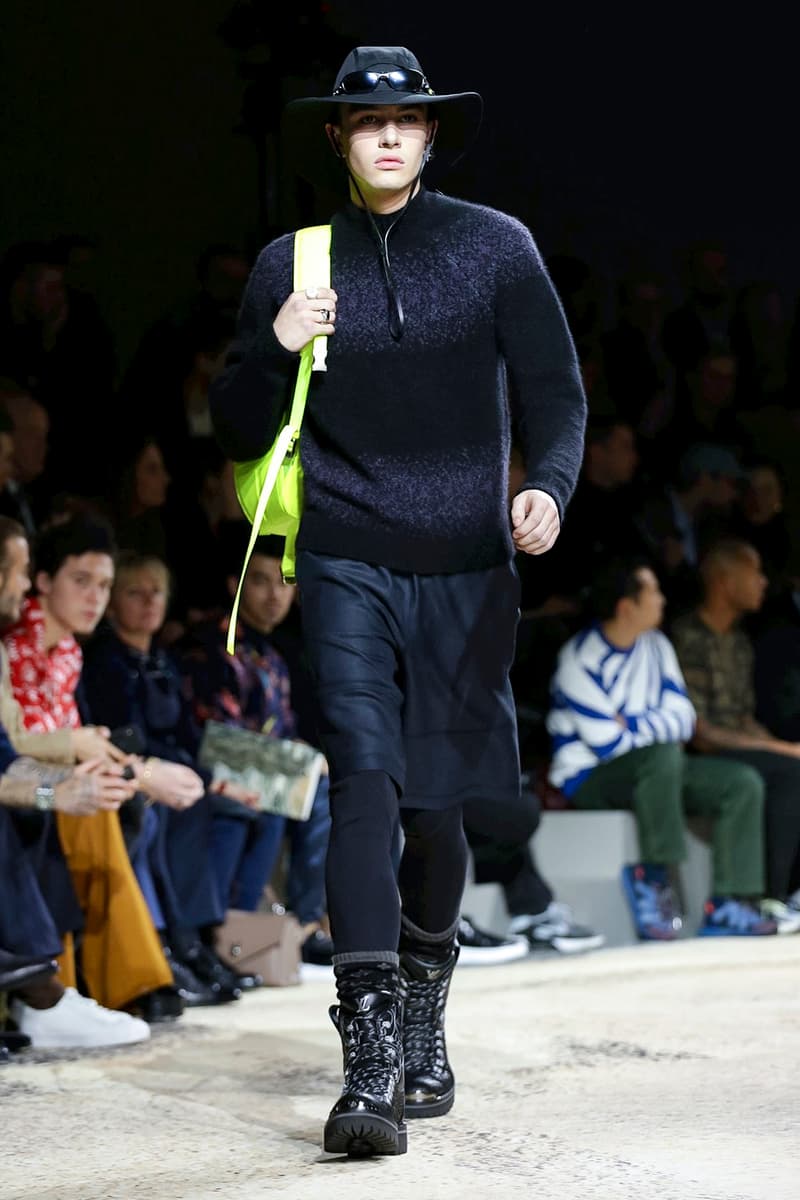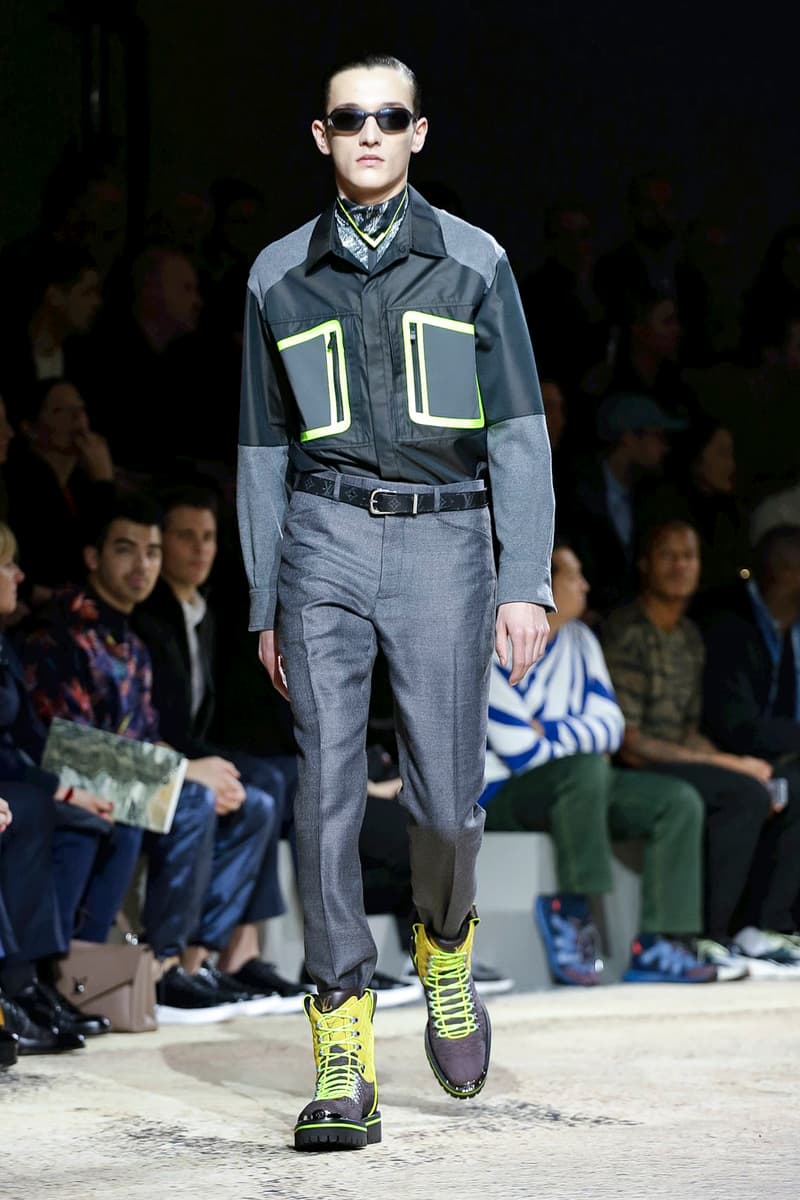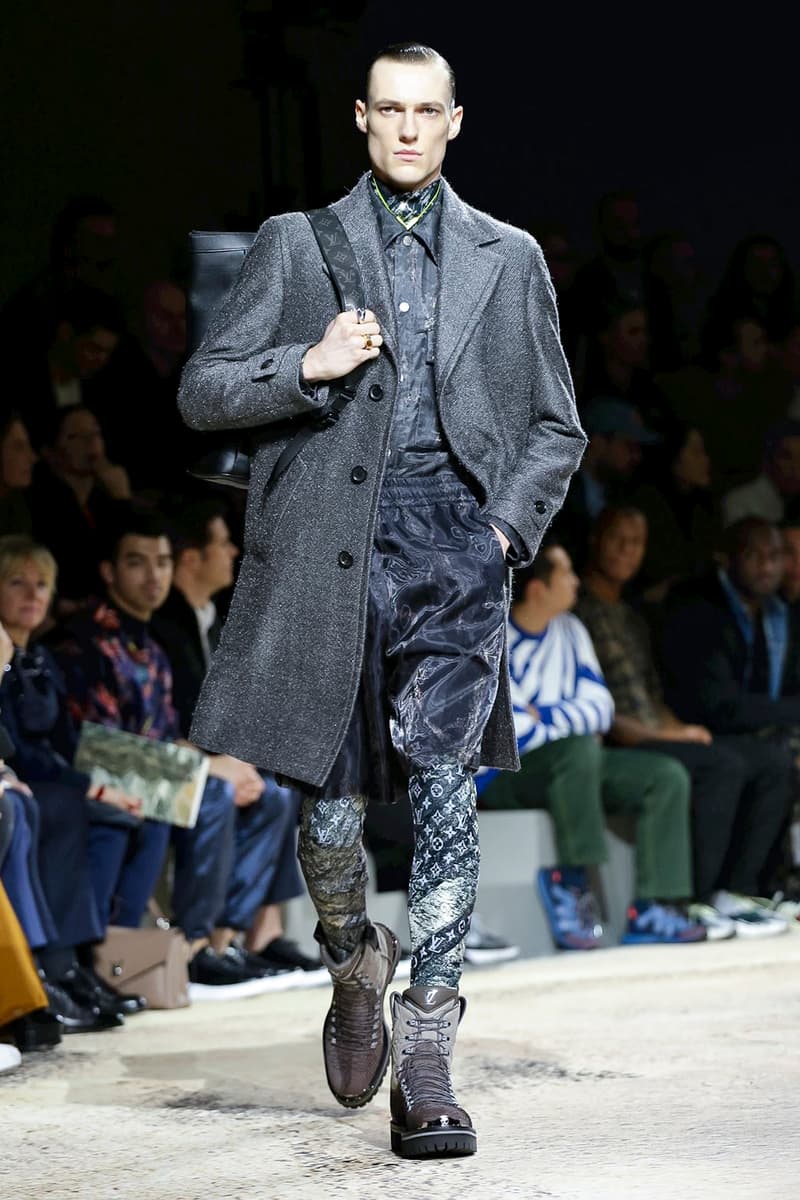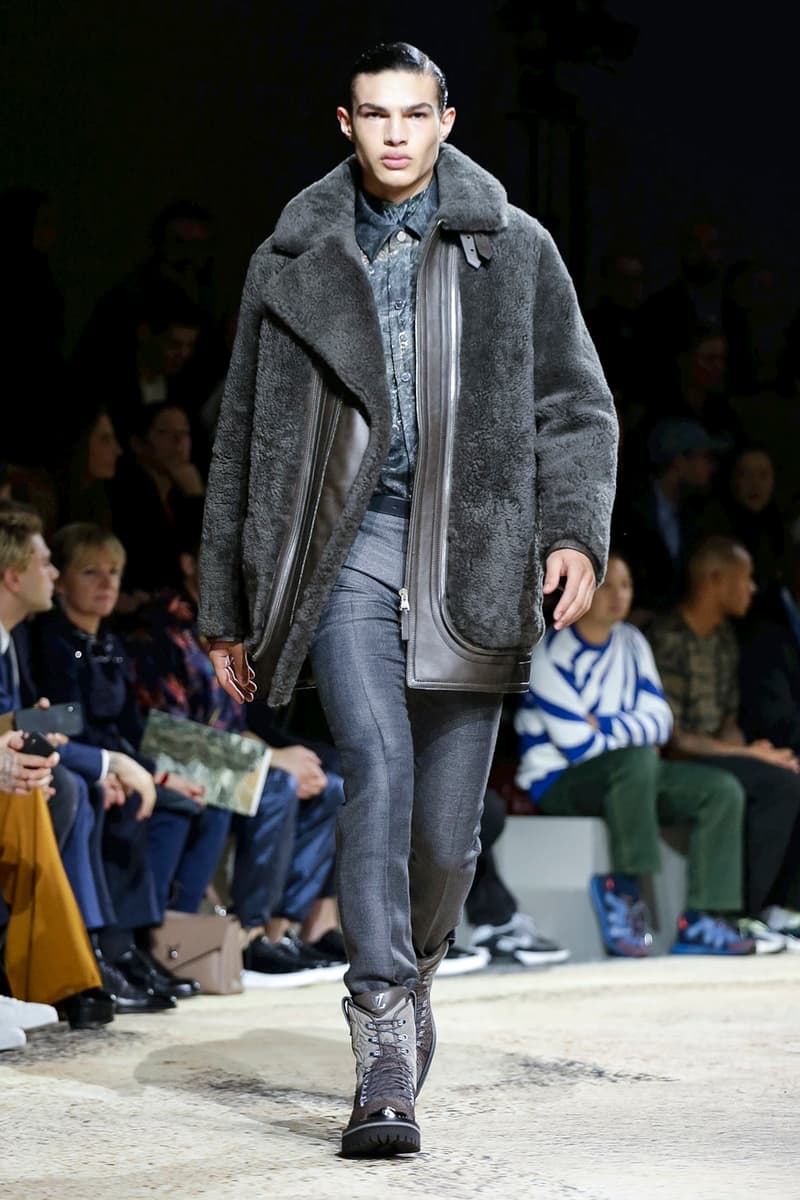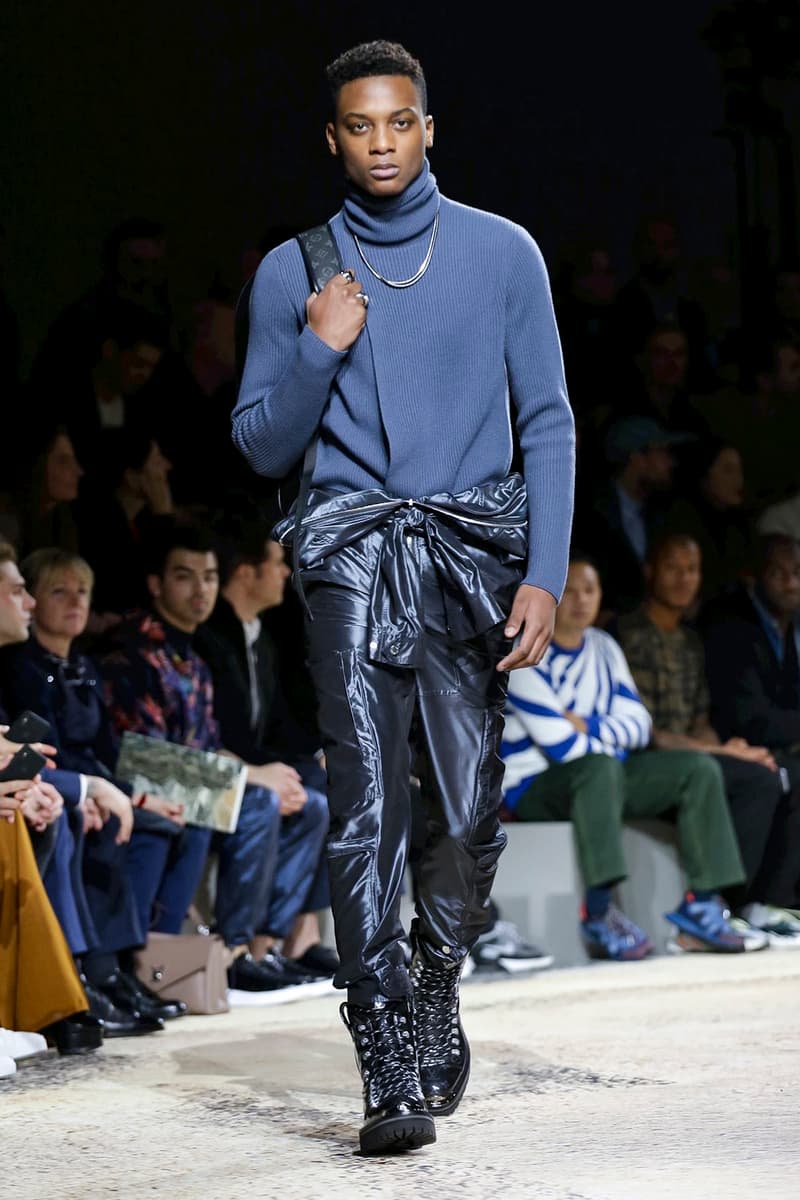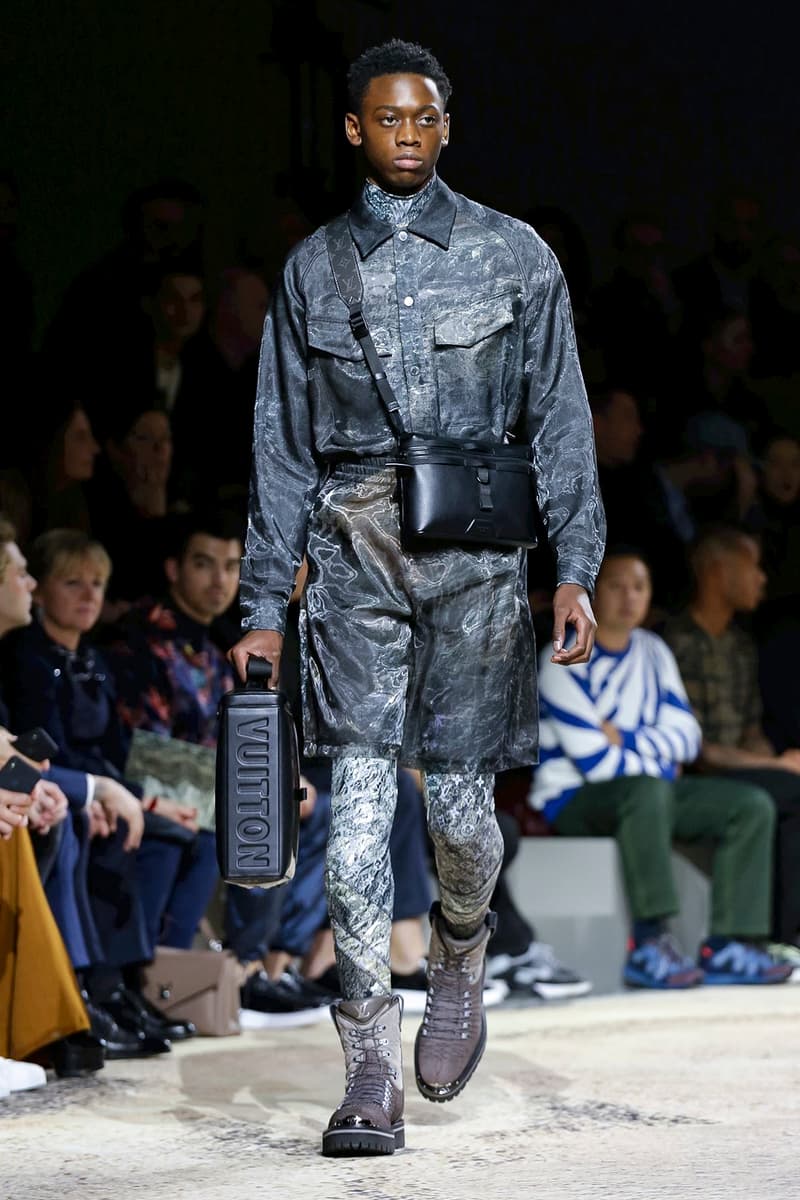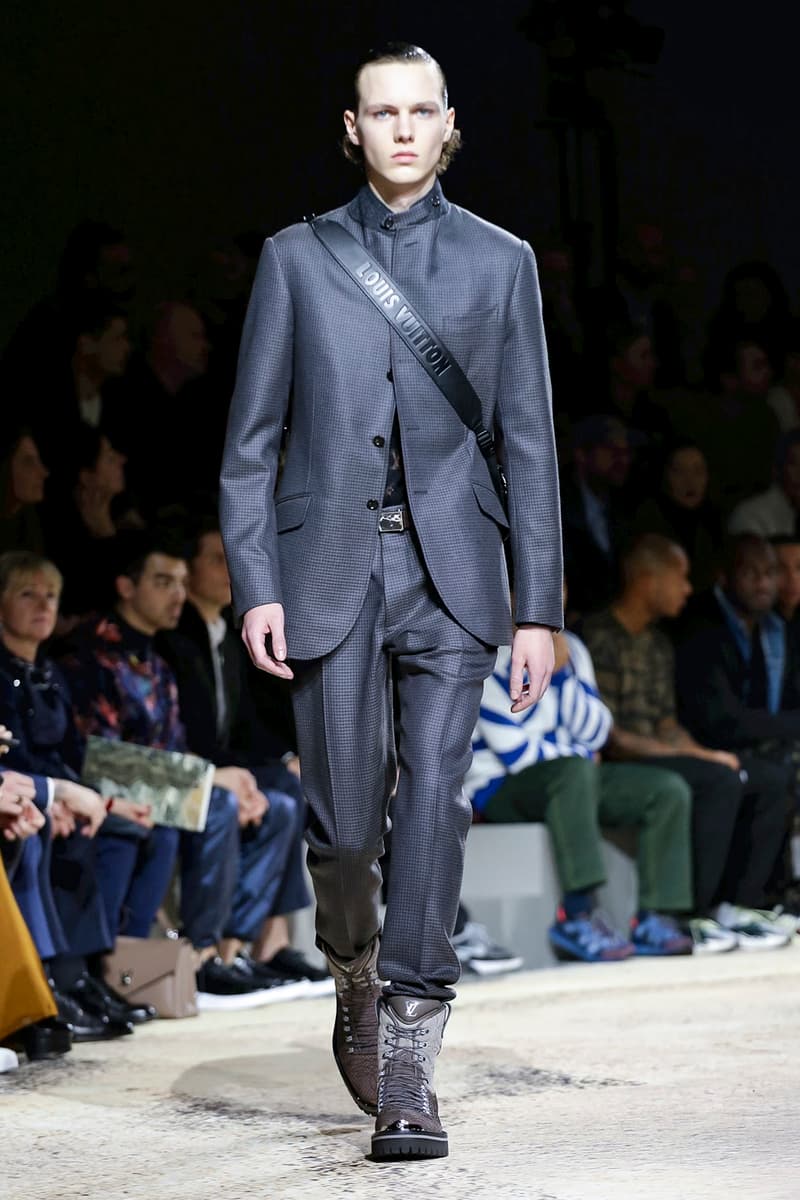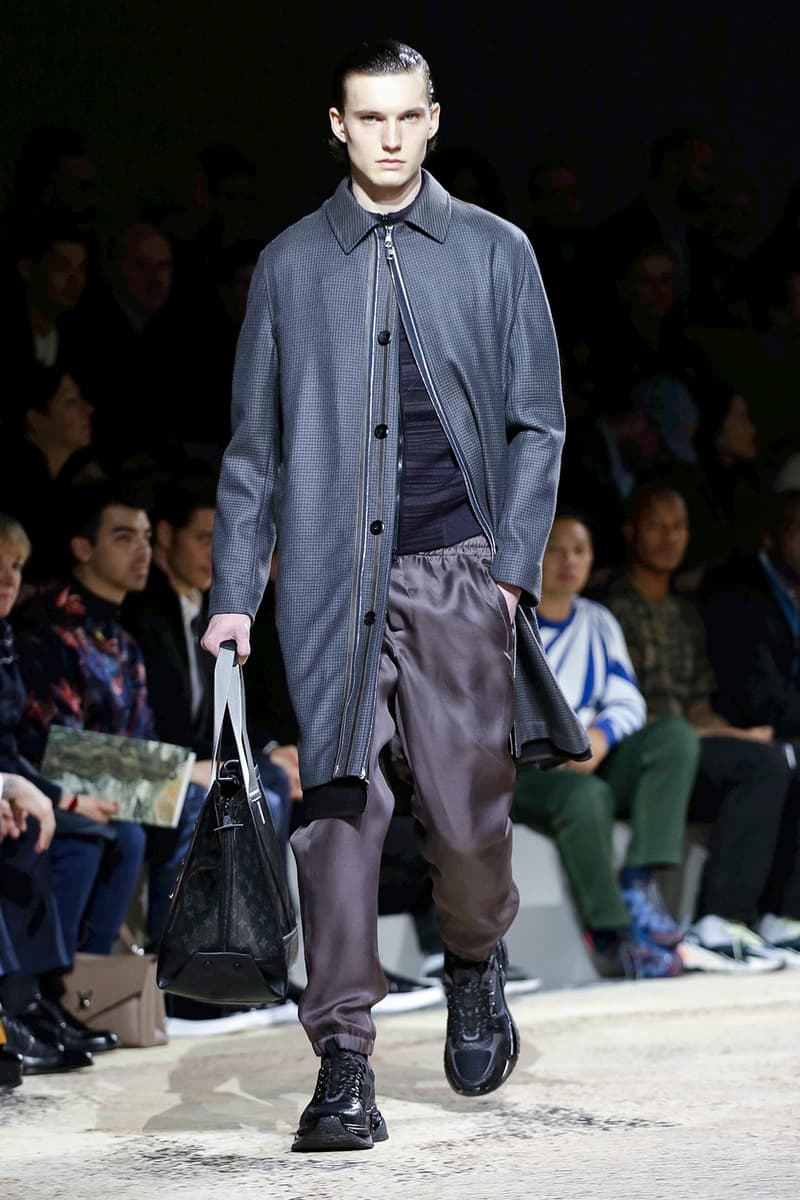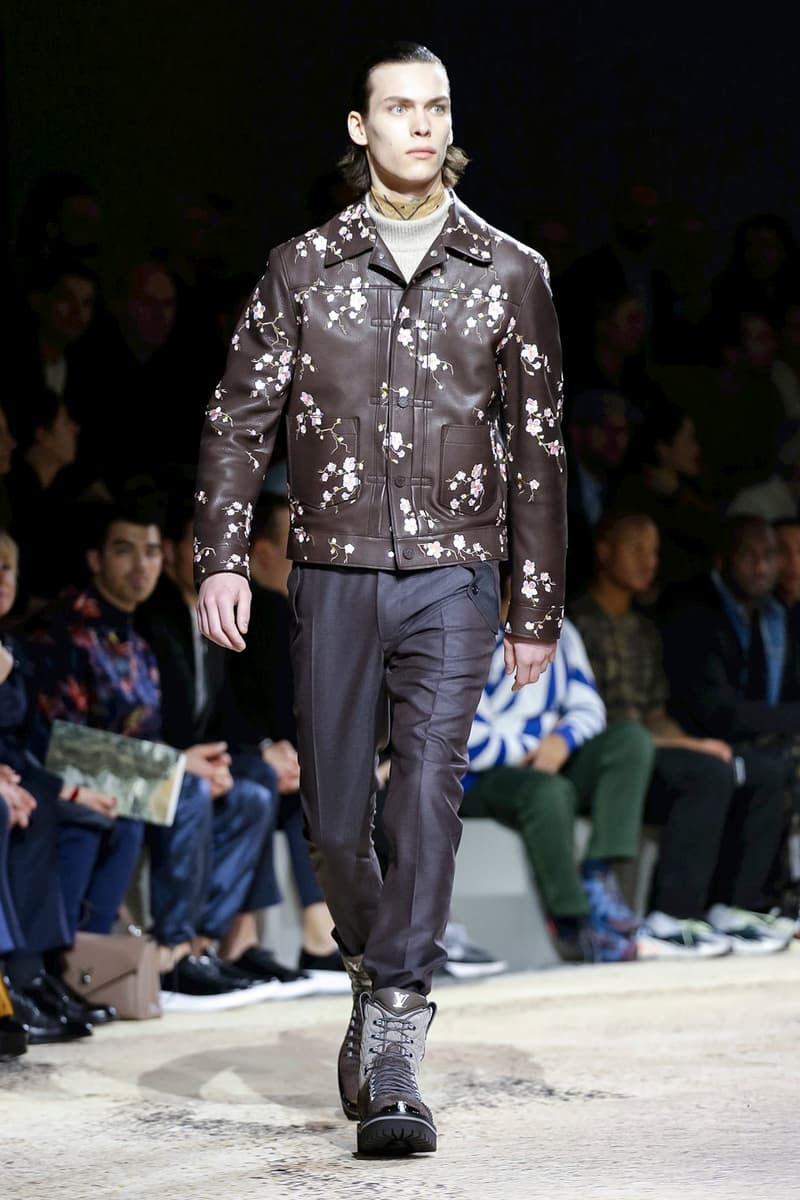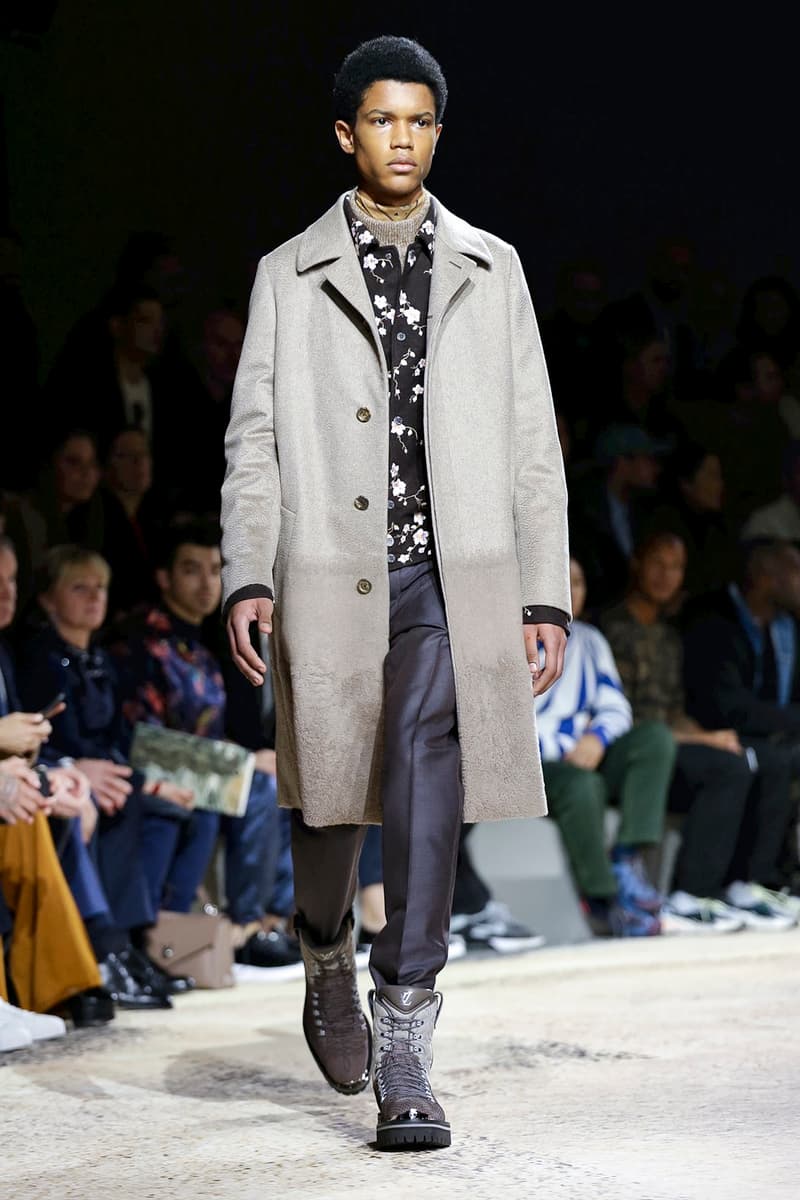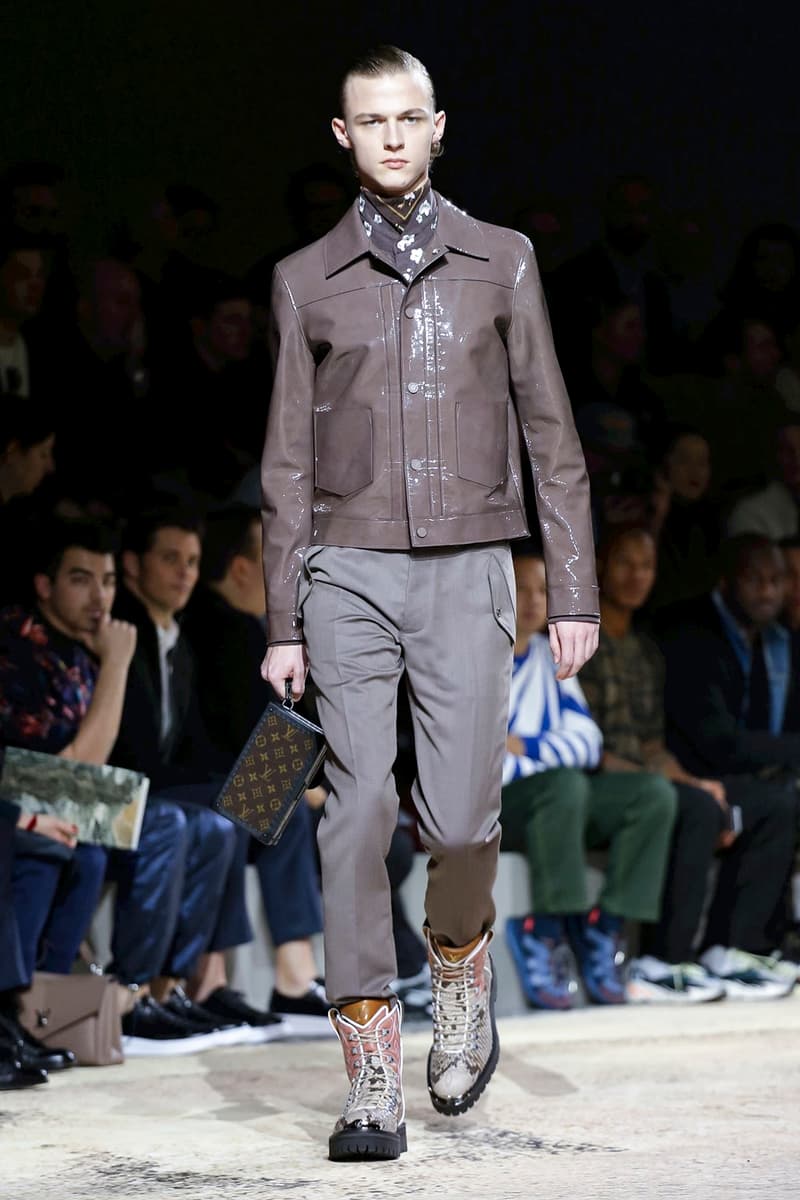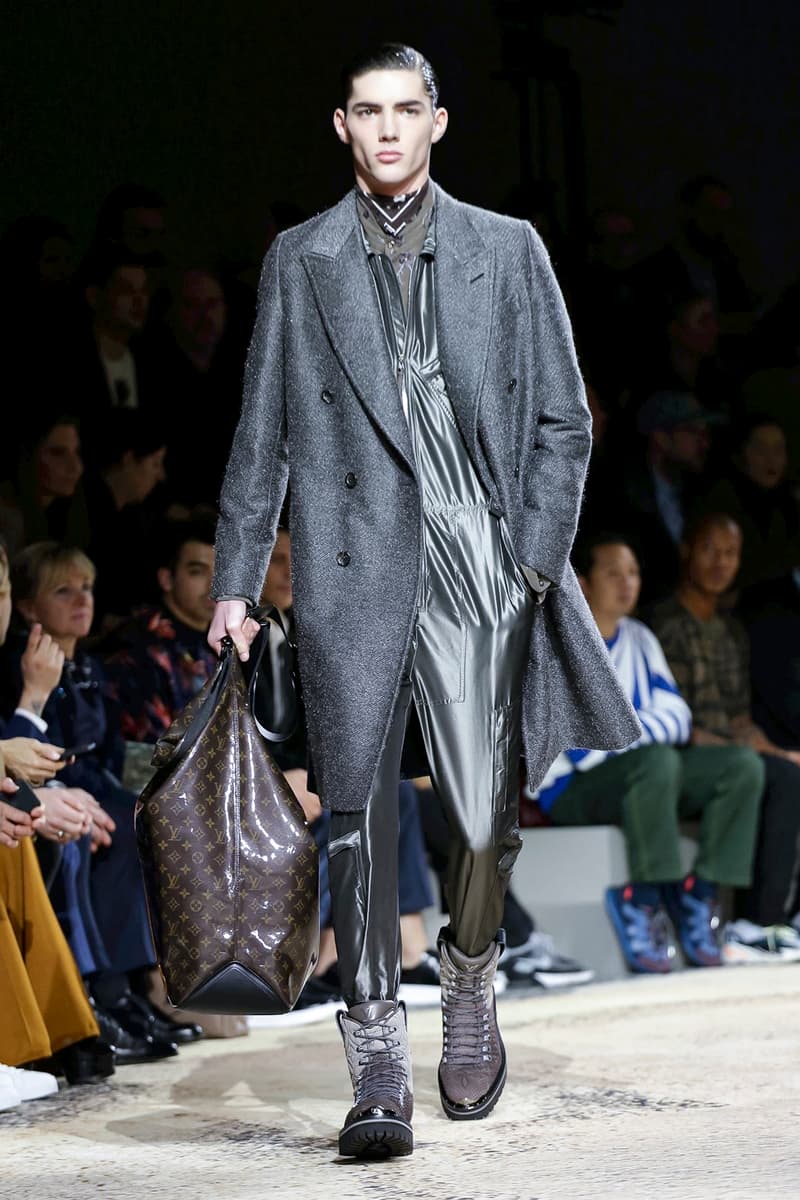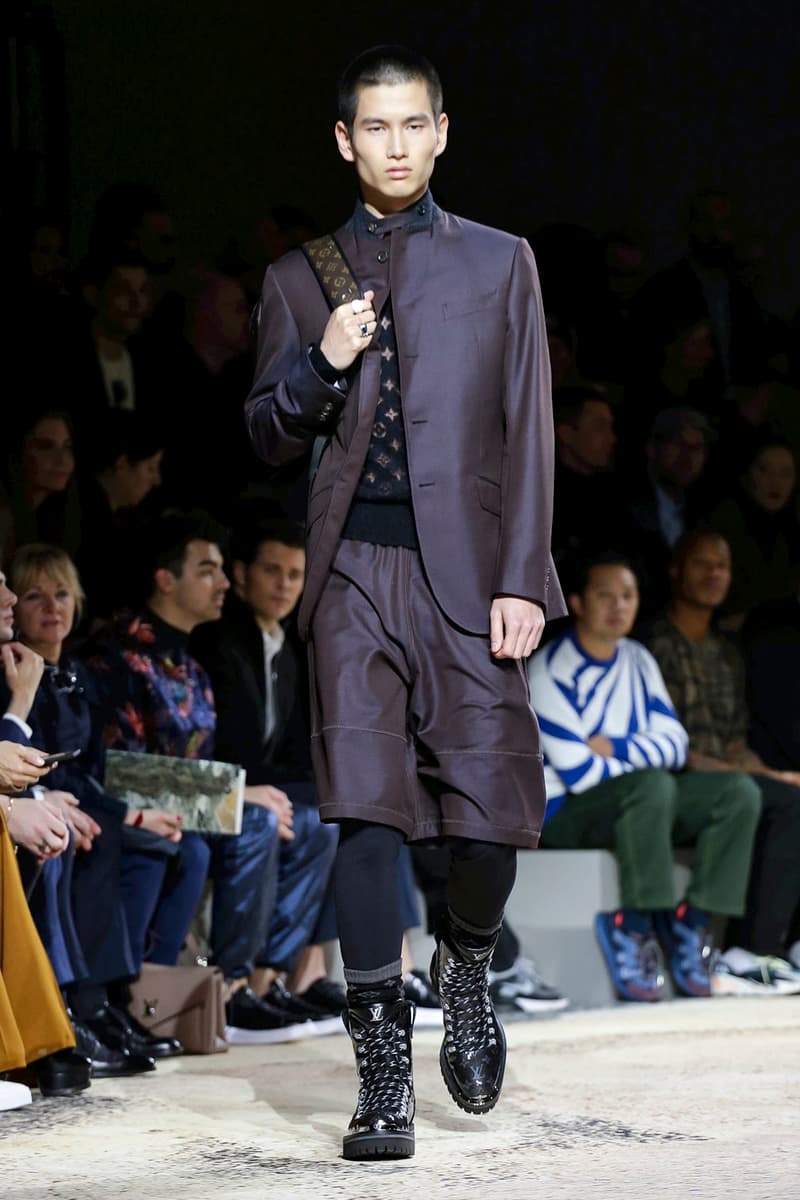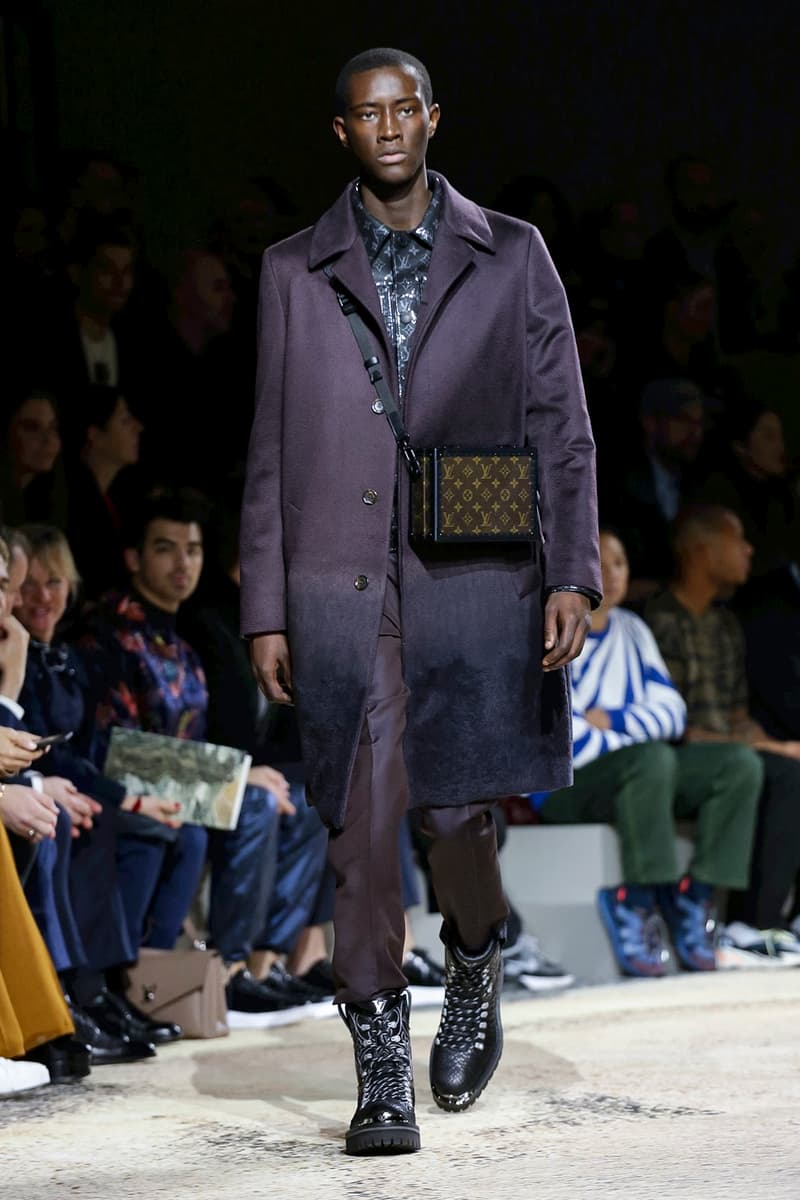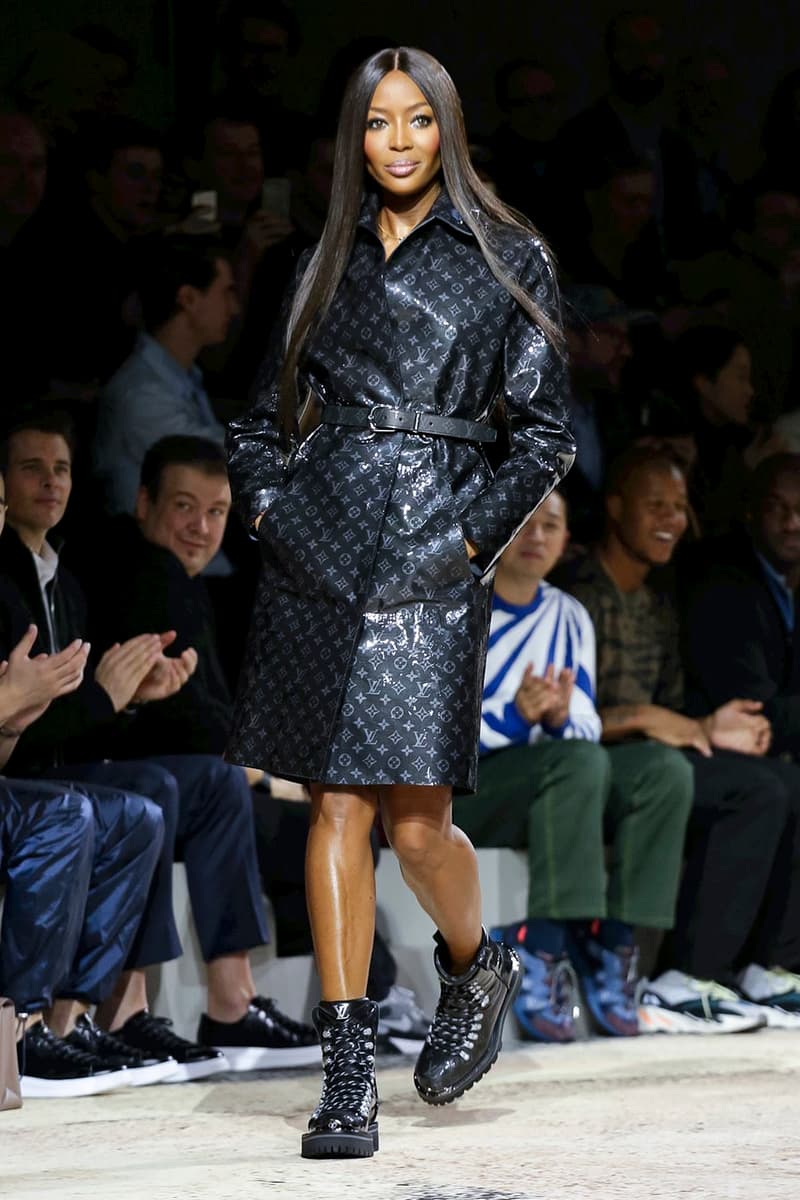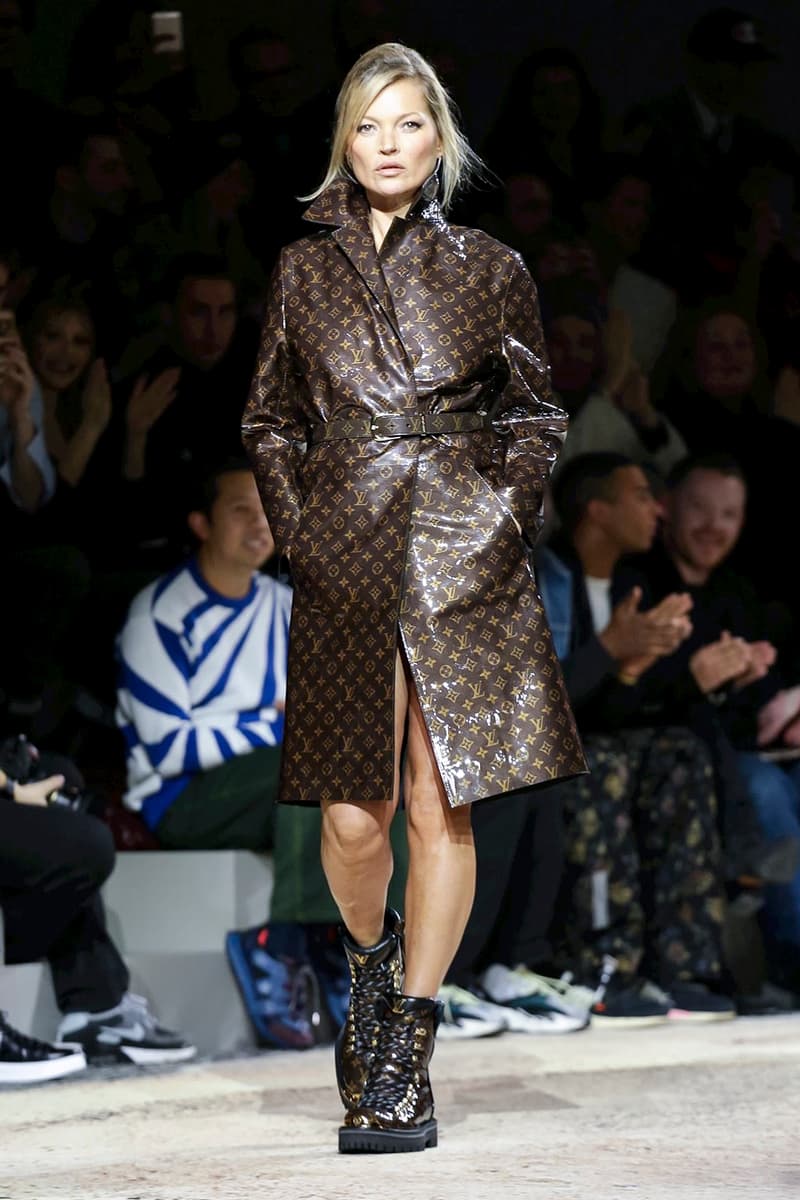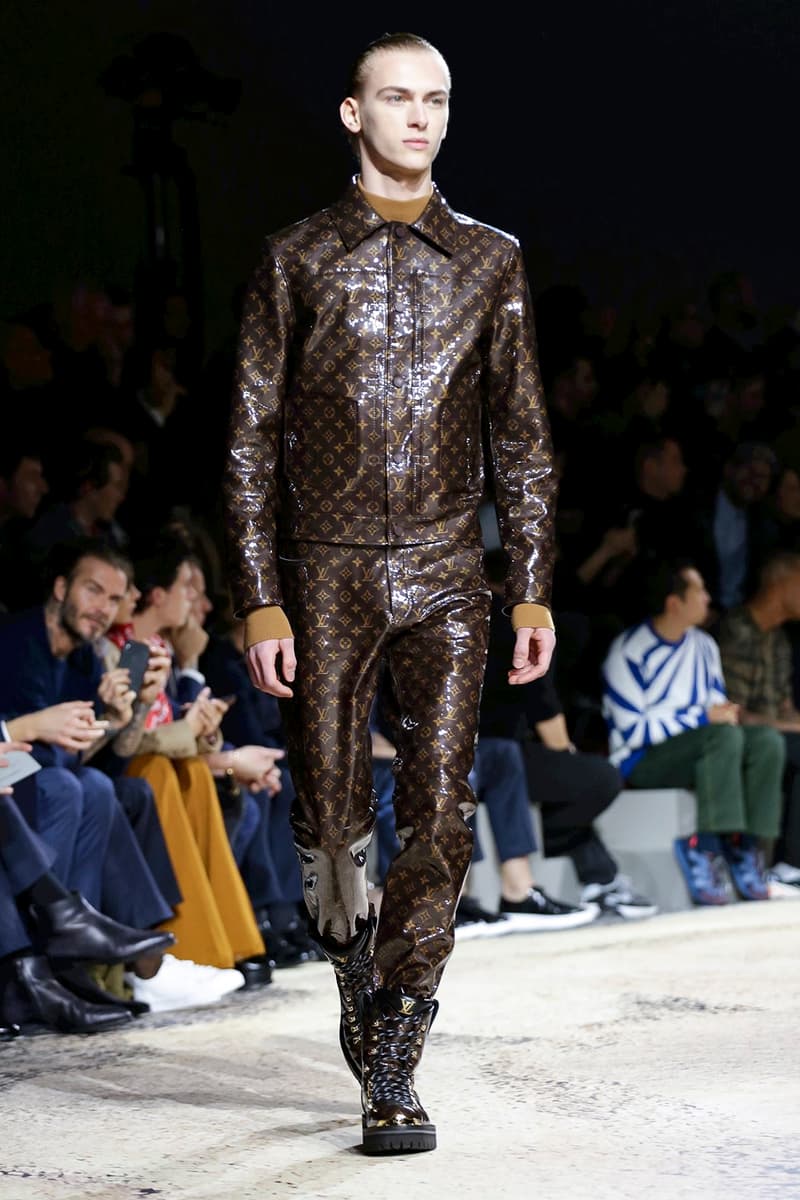 Going into today's show in Paris, everyone in the industry was well aware of Kim Jones's imminent departure from Louis Vuitton. For his final farewell, the designer brought out a stunningly colorful and beautifully mixed Fall/Winter 2018 that shows just how much streetwear influence he's brought to the brand since joining seven years ago. He also said in an Instagram post that the collection was "really a thank you and reference to @themarcjacobs early 2000s Vuitton and the fact that he was the one that gave me the opportunity to be @louisvuitton love you all xxx."
Pattern-filled blues and greys are meshed together onto tops and bottoms before transitioning into more earthy hues like olive and brown as well as neons like yellow and orange. A blend of traditional suiting and oversized coats are paired with a variety of tailored and loose-fitting pants and this season's boots offerings. The collection moves onto more darker hues towards the end with blues, purples and the traditional Louis Vuitton brown flaunted on suits, trench coats and more. Select pieces also featured floral motifs and the accessories were all elaborately matched, consisting of embossed carrying bags, sling bags and backpacks.
Standout pieces include a patterned shorts and tights combination in blues, a branded LV v-neck sports jersey, a distressed and bleached looking military coat, a "Peace and Love" graphic crewneck, floral leather jacket, Monogram shorts, and ice blue sling bag. The highlight of the show was definitely the full LV Monogram raincoats worn by supermodels Naomi Campbell and Kate Moss.
Let us know your thoughts on the final collection from Kim Jones for Louis Vuitton in the comments below. Also be sure to read our thoughts on whether LV might transition away from streetwear once he departs.
Source
Image Credit

Regis Colin Berthelier/NOWFASHION