Apple to Open New Campus, Hire 20,000 Employees and Investigate Domestic Production
Big plans for the next few years.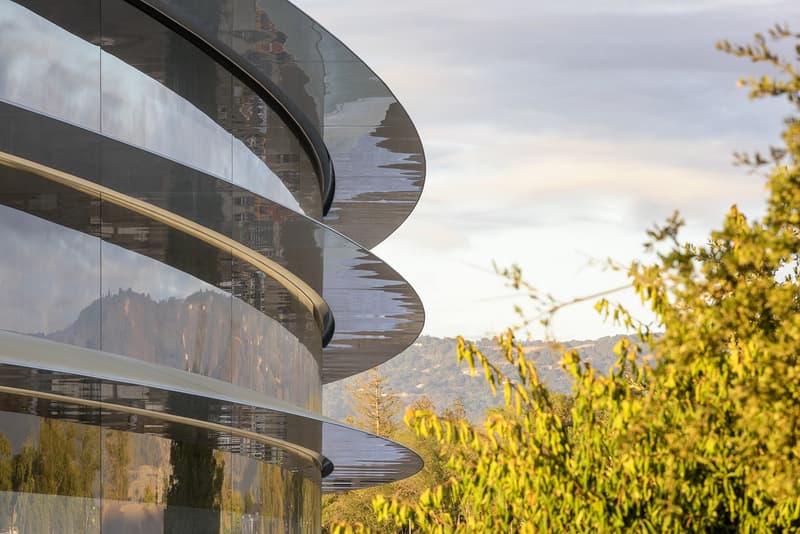 On January 17, Apple revealed ambitious plans to open a new campus, hire thousands of new staff members and bring production back to the U.S., among other points of interest.
The tech behemoth is planning to open a new campus that "will initially house technical support for customers" in a location to be disclosed later this year. This build is separate from the previously announced facility being constructed in Reno, Nevada. Apple purports that the new campus will generate over 20,000 jobs. Elsewhere, it reports that the company will further stimulate the economy in the coming years by purchasing American materials, making domestic investments and attempting to move its component production stateside, valuing the total amount of recirculated money at over $350 billion USD. Similarly, the company expects to pay over $38 billion USD in repatriation taxes due to the new tax bill.
Read the entire press release on Apple's website and stay tuned for further announcements about the new campus.
In related Apple news, the company recently revealed that it will slow iPhone X production.