Luke Meier's OAMC Sells Minority Stake to Onward Luxury Group
Allowing the brand to expand its operations.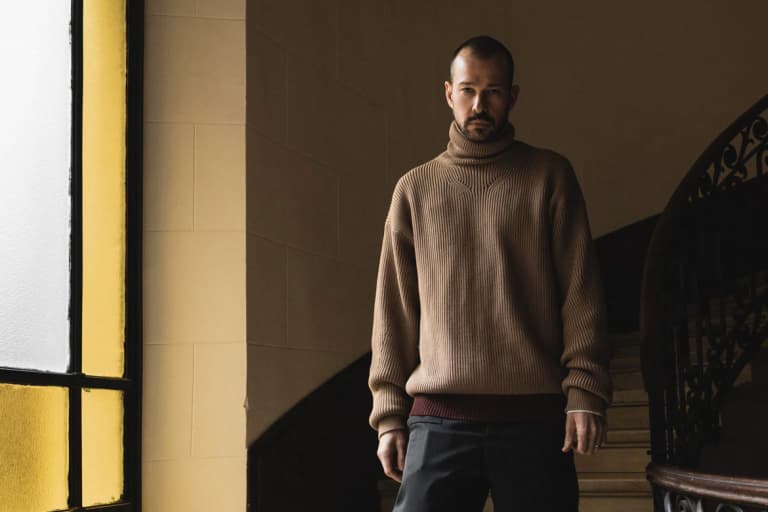 Just a day after debuting its Fall/Winter 2018 collection at Paris Fashion Week Men's, OAMC has announced that Onward Luxury Group has bought a minority stake in the company. Onward Luxury Group is an Italian subsidiary of Japanese company Onward Holding Co. Ltd. that also works with brands such as Chloé, Marc Jacobs and Paul Smith.
Announcing the move, Arnuad Faeh — who cofounded the brand in 2012 with Supreme's Luke Meier — said: "After only four years of existence, we are proud to have attracted the attention of such an important group. Since day one we have had very ambitious plans for OAMC, and OLG will allow us to bring it to the next level while maintaining our personal vision for the brand." The move is expected to drive an expansion for OAMC, with the brand tipped to set-up an e-commerce platform, open a physical store and grow its product offering.
Onward Luxury Group also owns a stake in Jil Sander, the fashion house which appointed Meier and his wife Lucie as co-creative directors in 2017.
Let us know what you think the move means for OAMC in the comments below. In other fashion news, Off-White™ has announced a customization pop-up in Tokyo for later this month.