Supreme 2017 Fall/Winter Lookbook
Includes 'Scarface' jackets, numerous camo motifs, Mark Gonzales art and much more.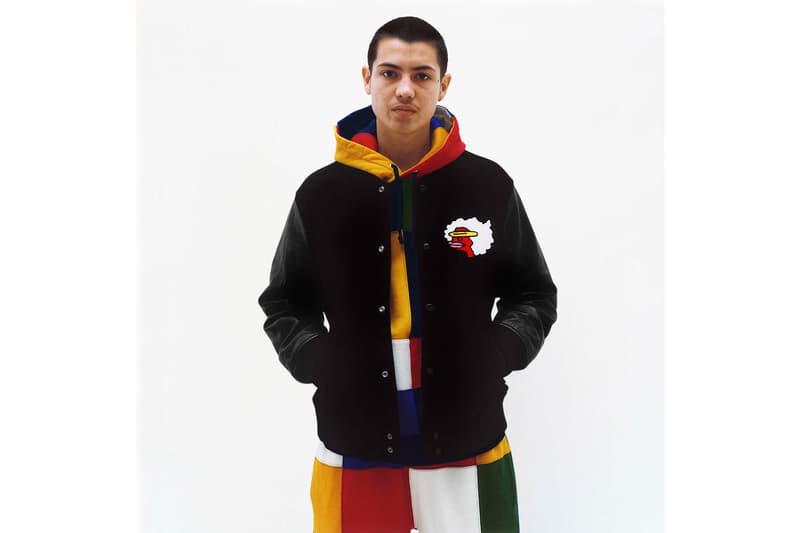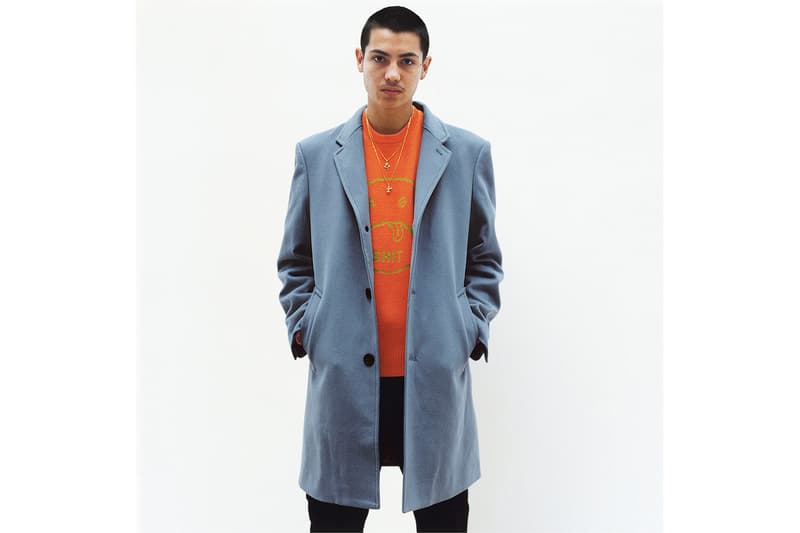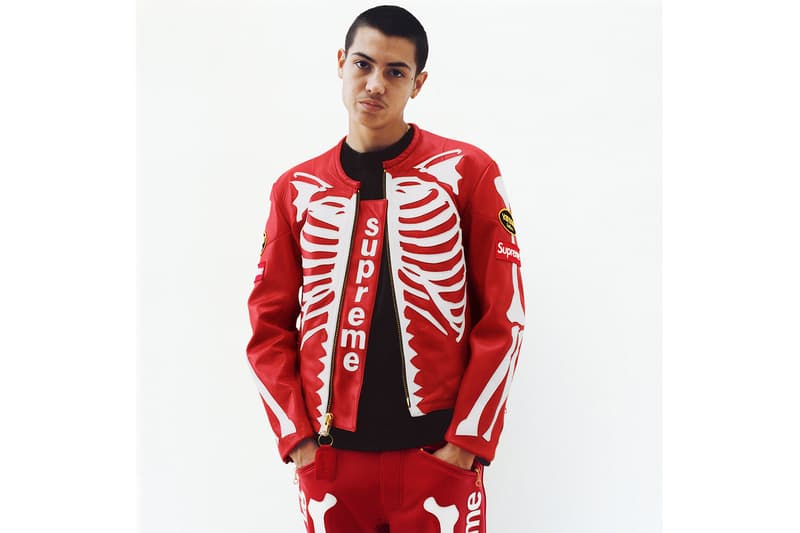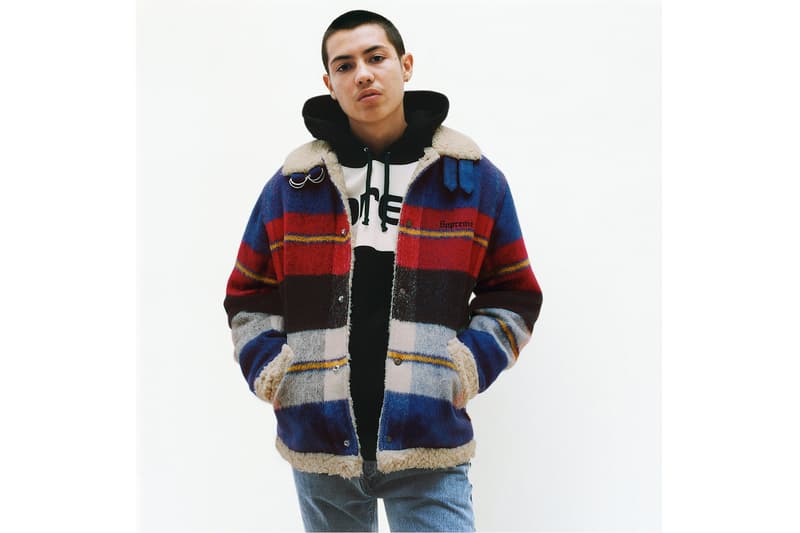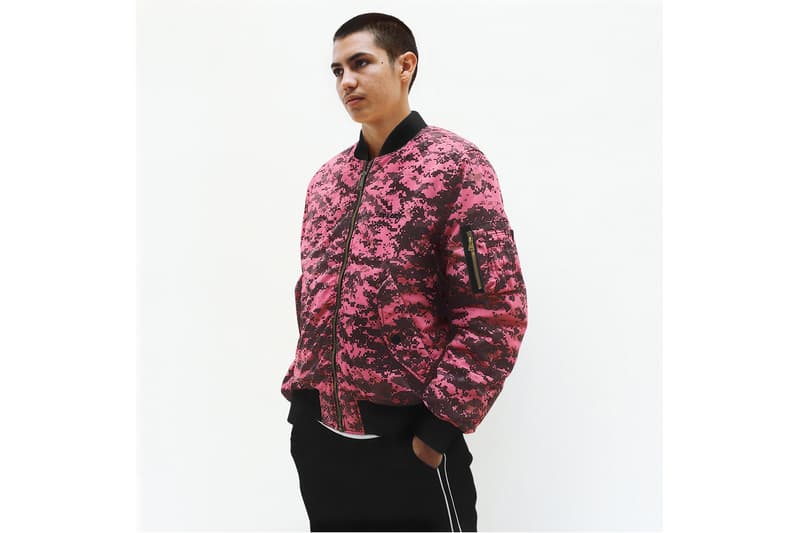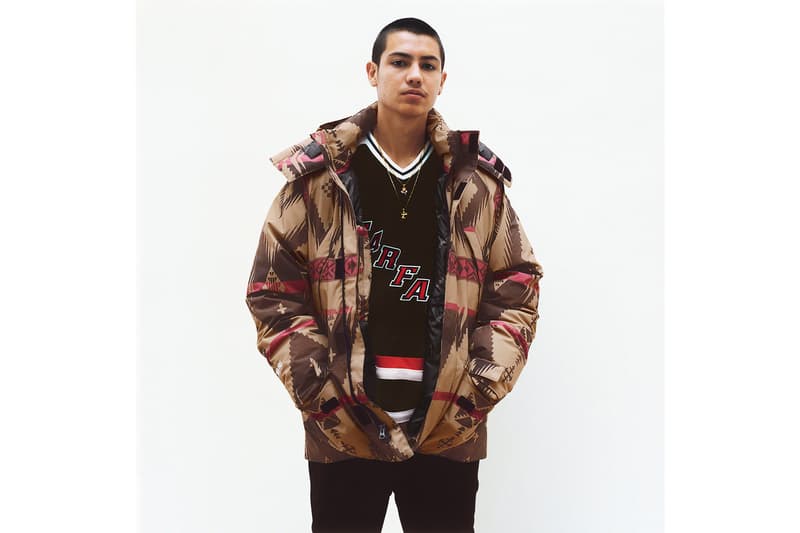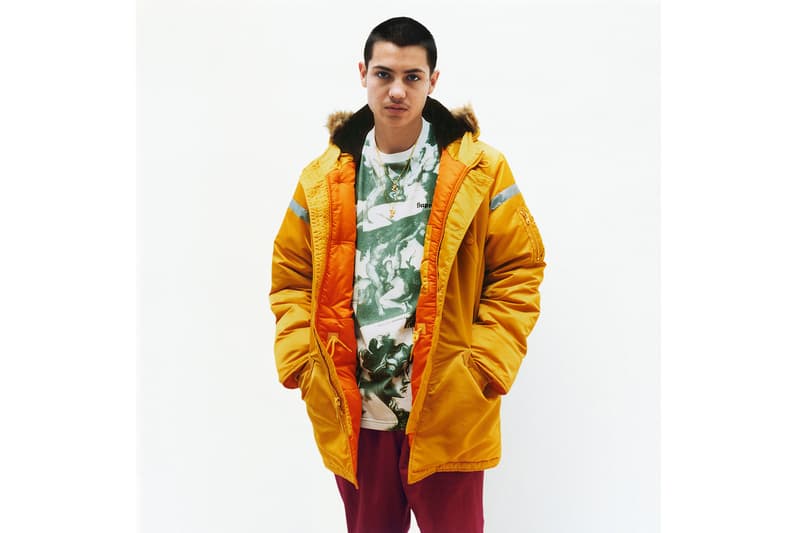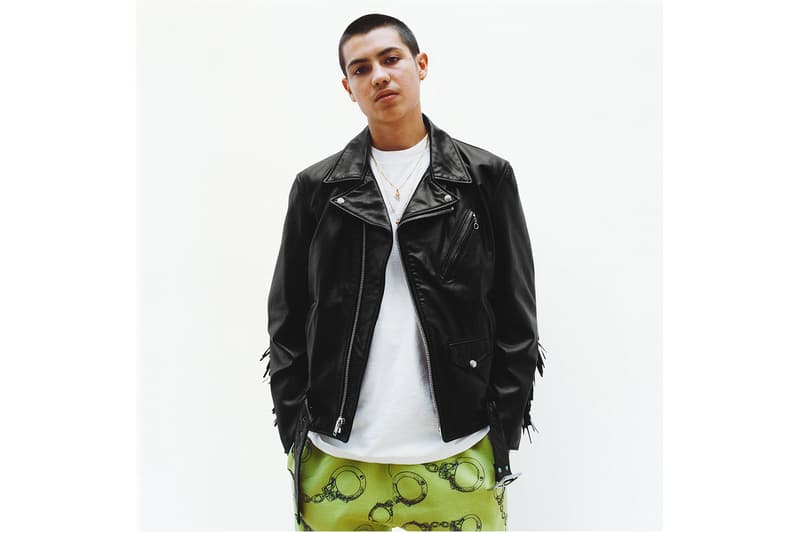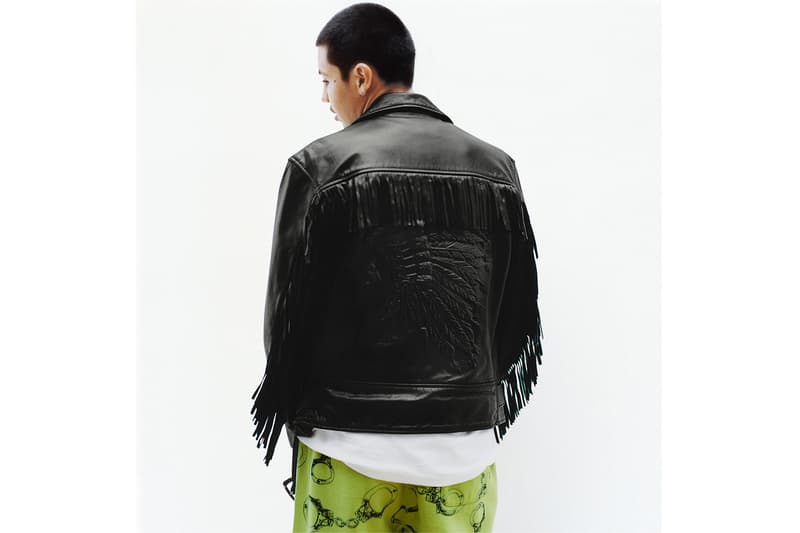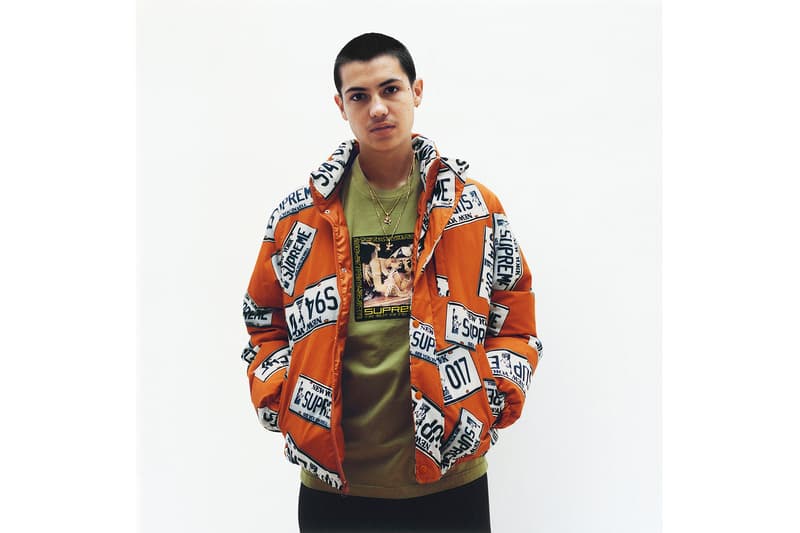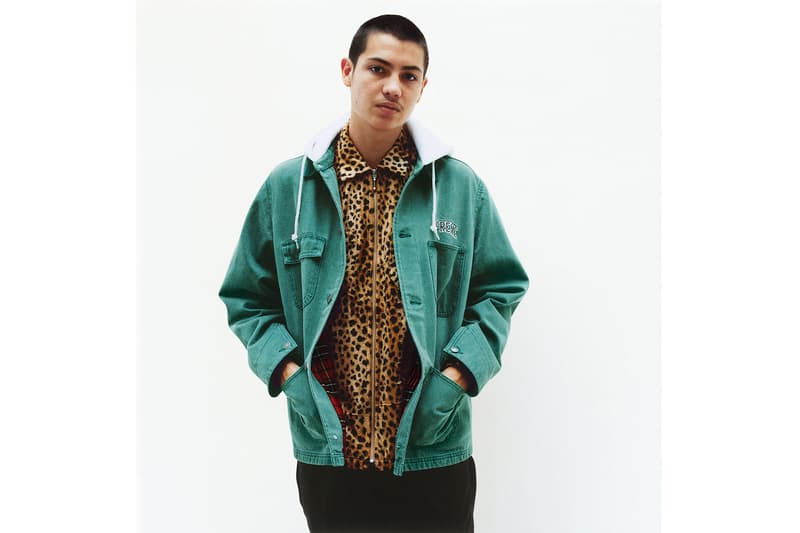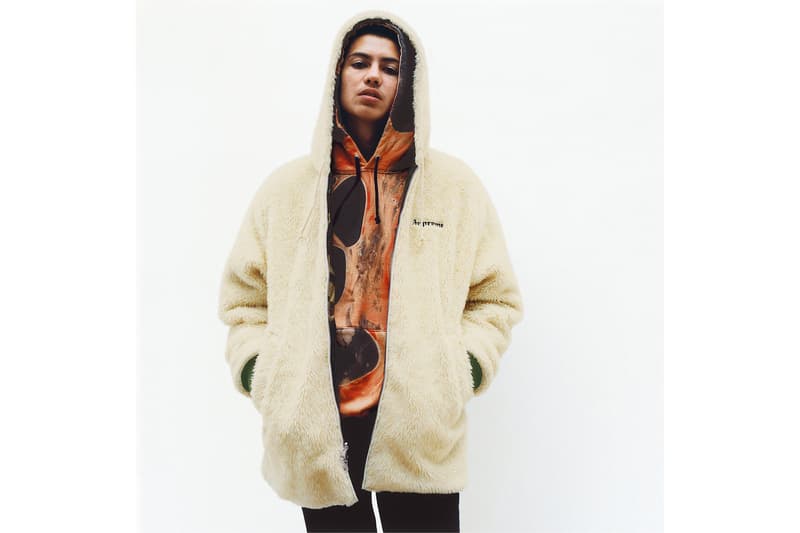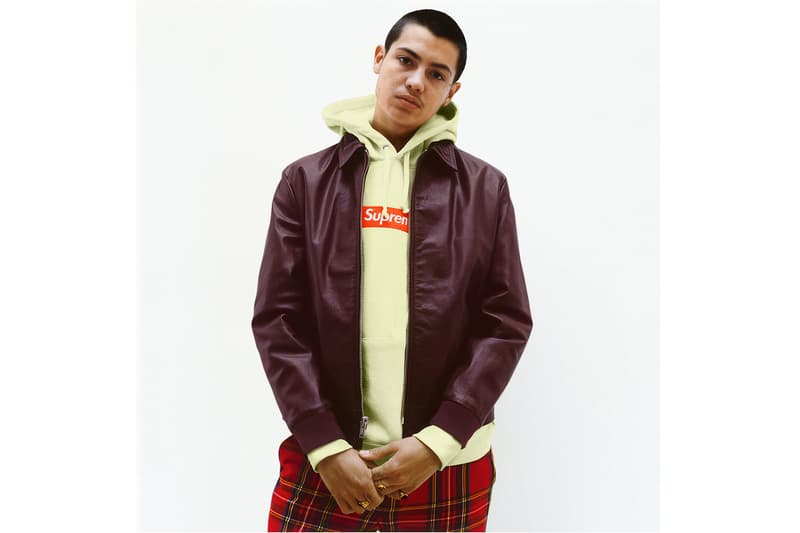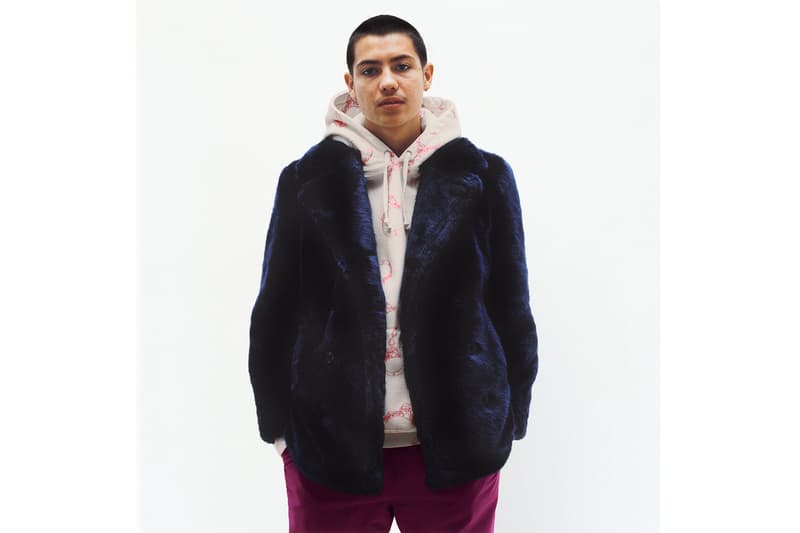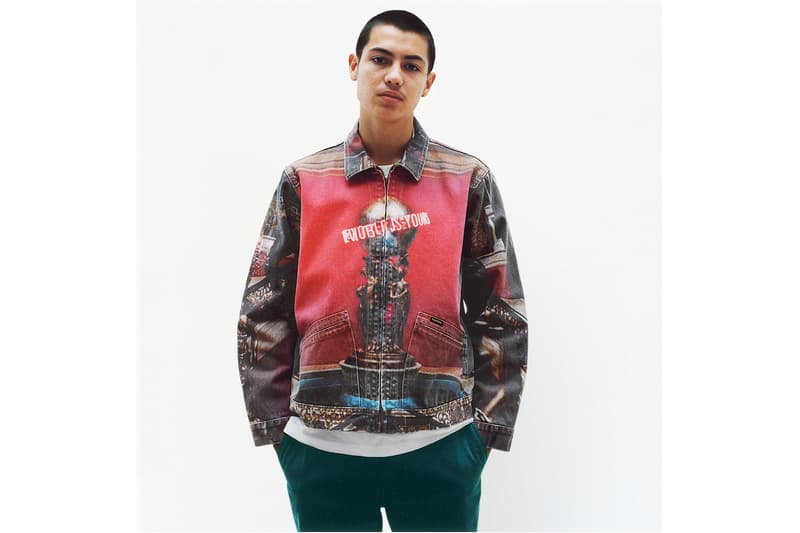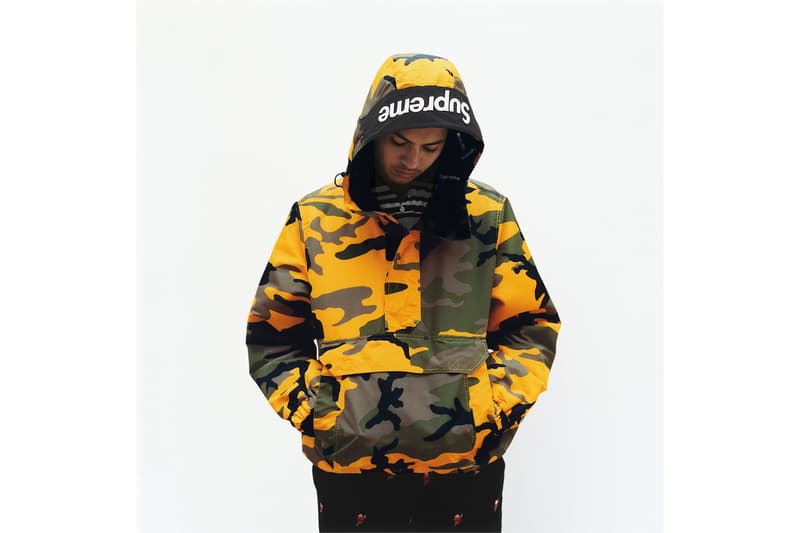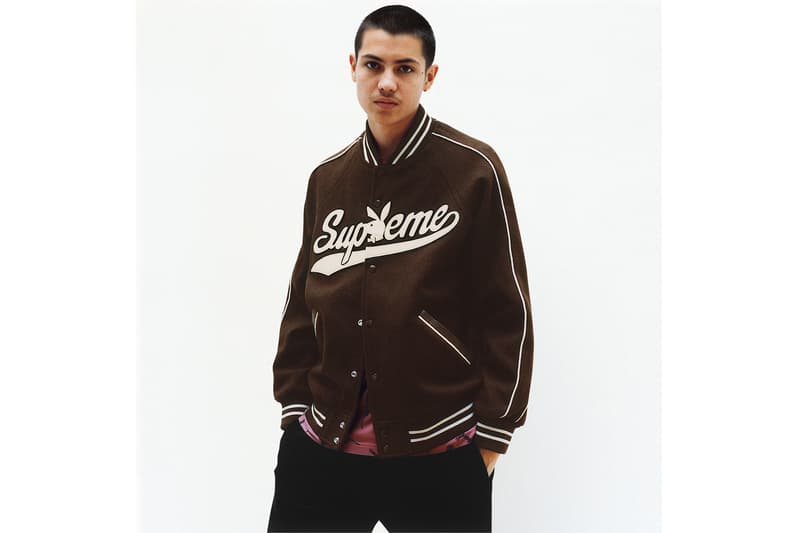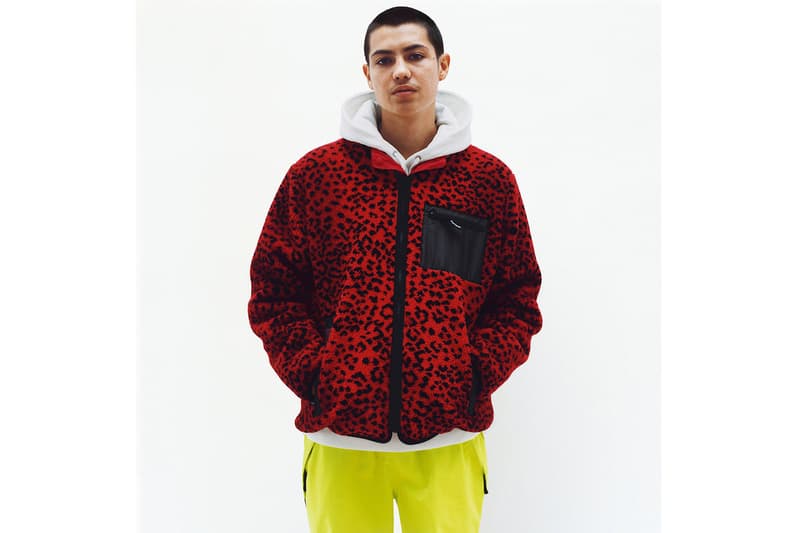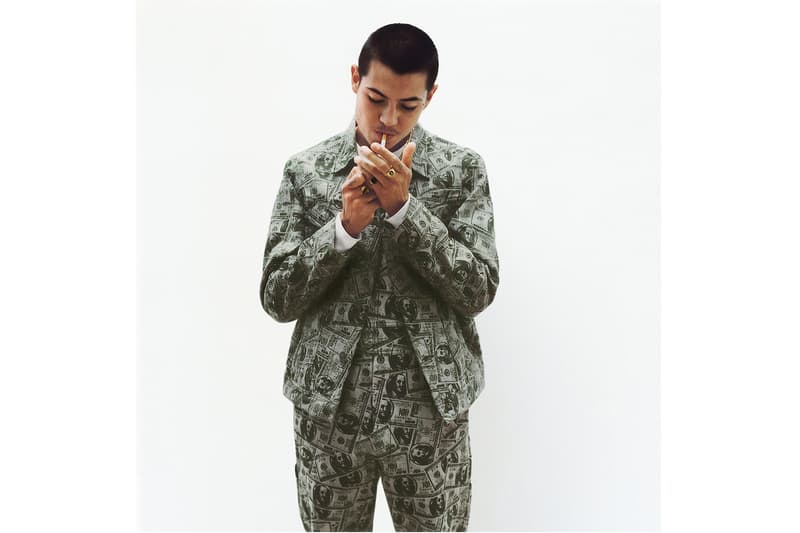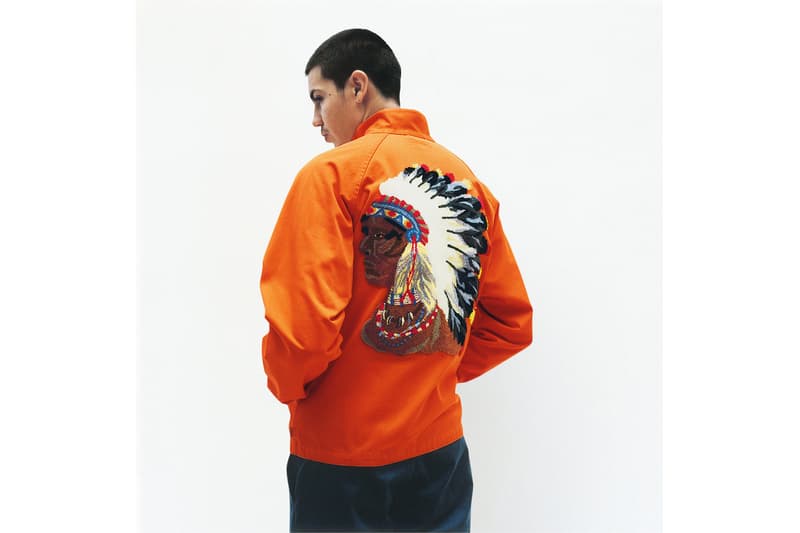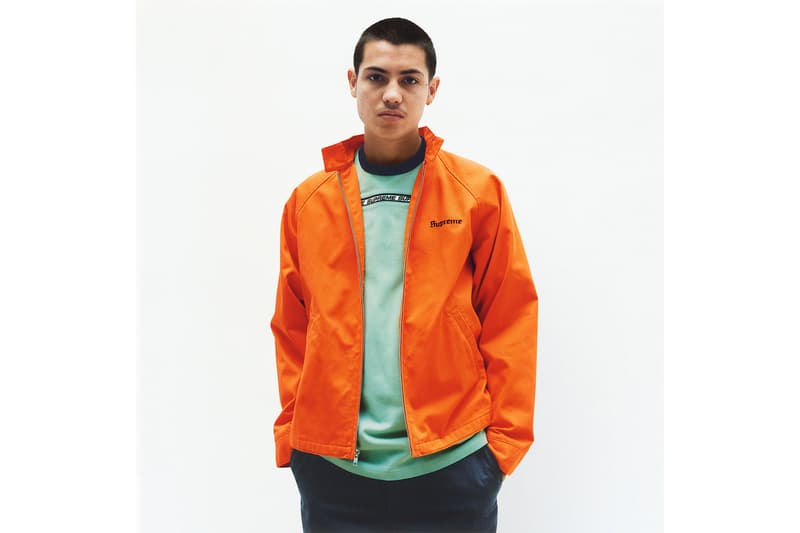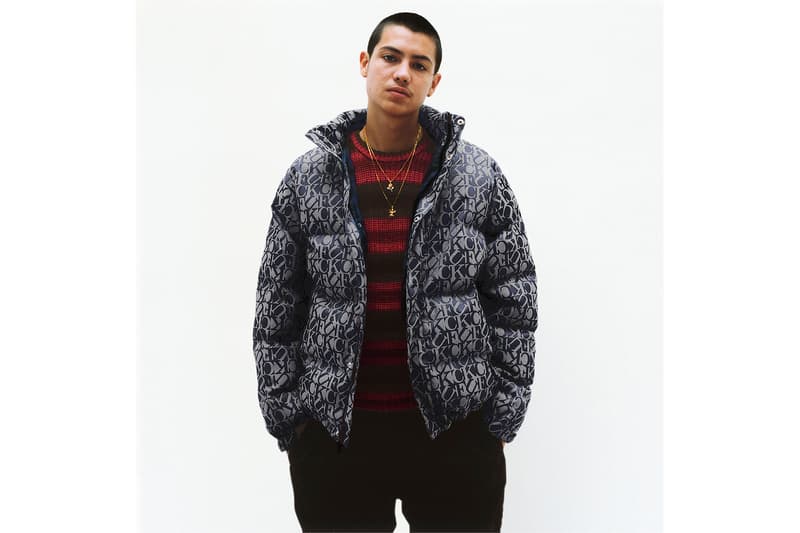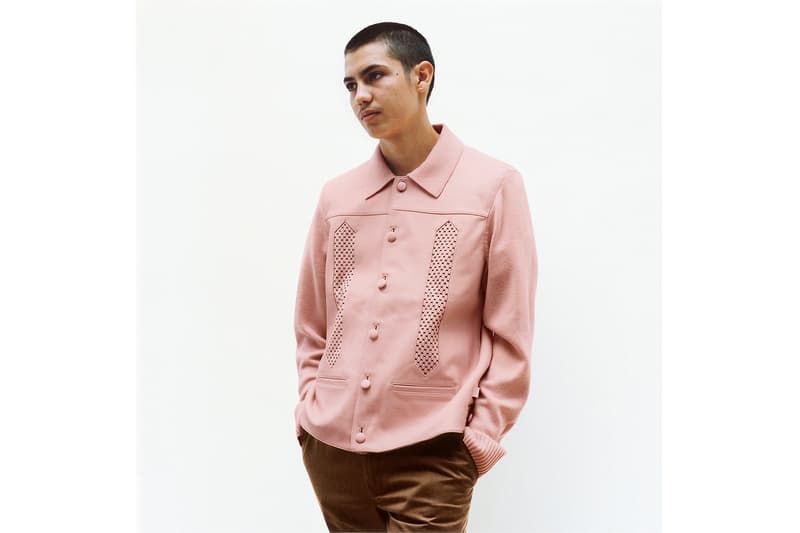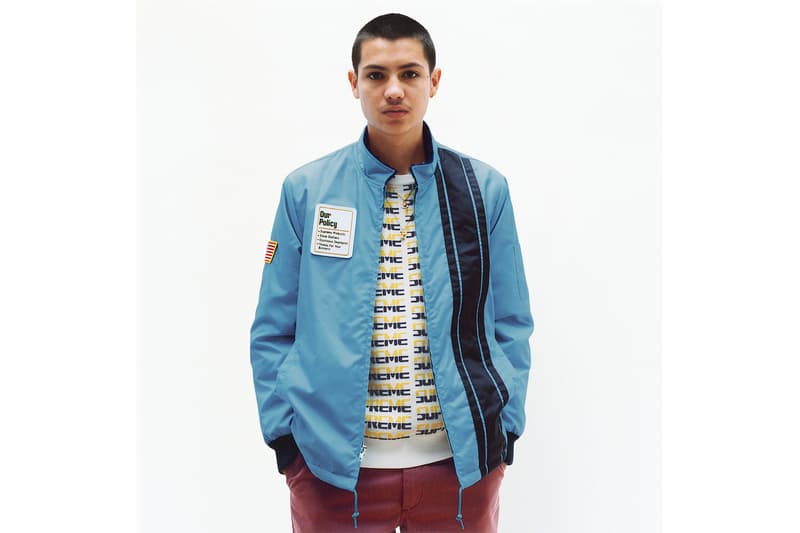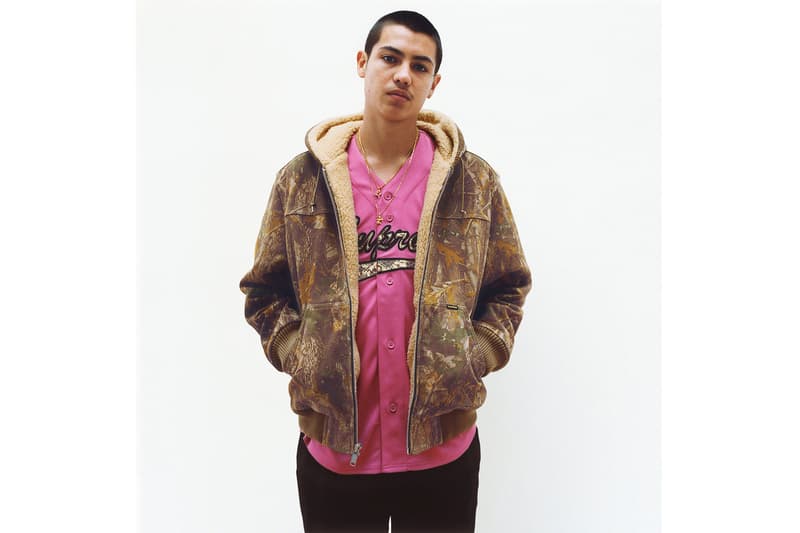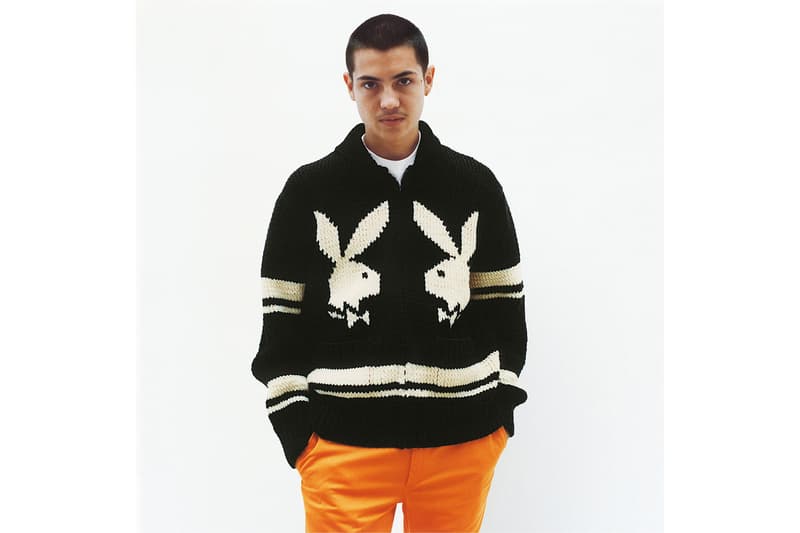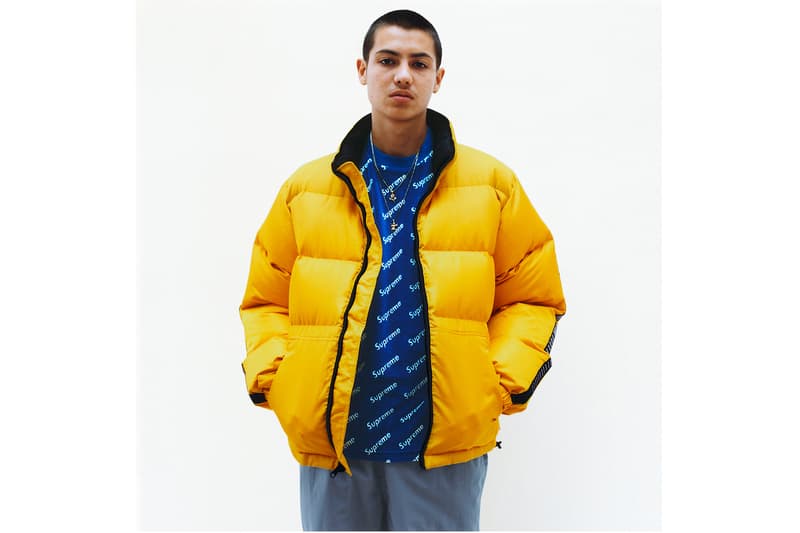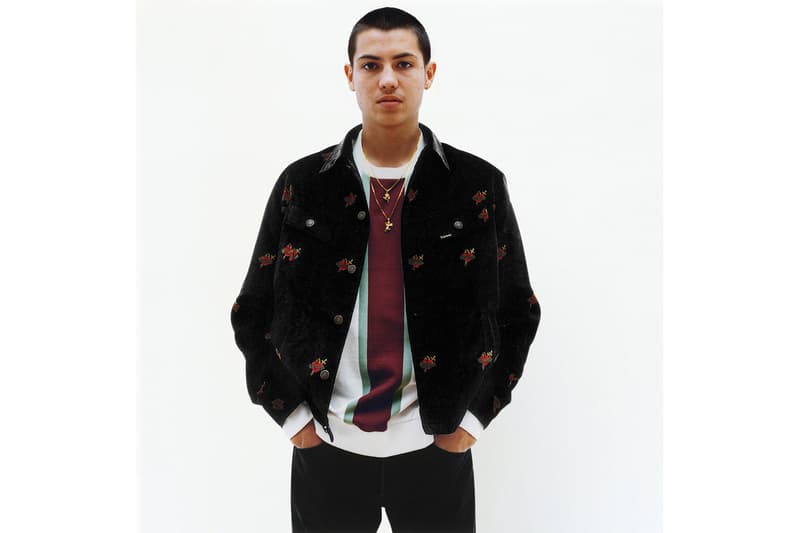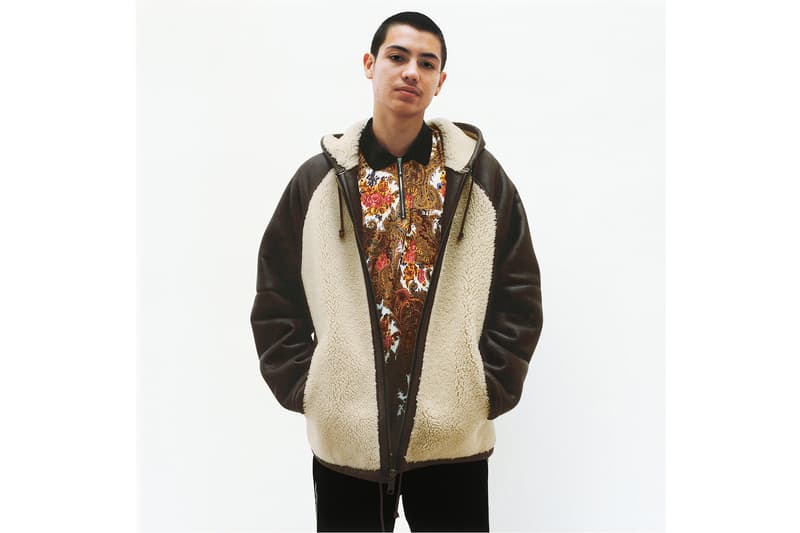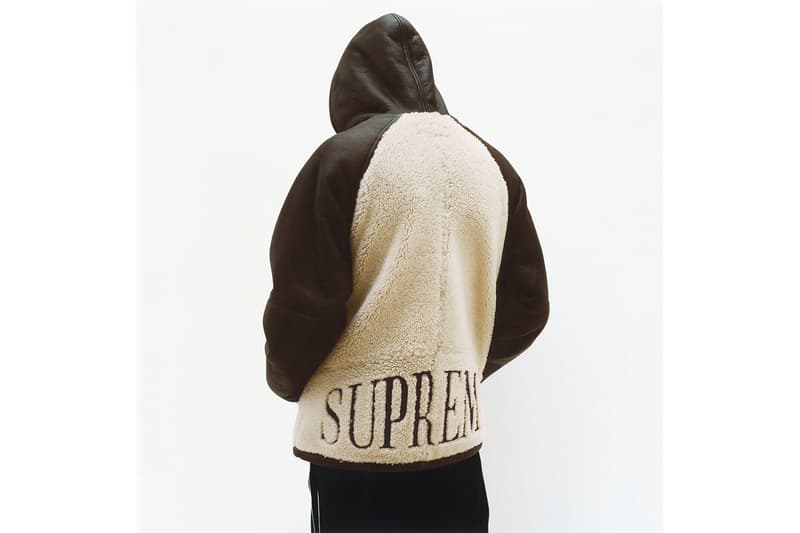 After a mysterious "Crop Fields" video teaser and a Mark Gonzales artwork jacket unveiled on Instagram, Supreme has finally released the full lookbook to its 2017 fall/winter collection. The offerings include an extensive array of graphic prints on pieces such as a Realtree camo jacket, a Vanson Leathers jacket, and a Scarface piece that features one of Brian De Palma's iconic scenes in the film. We are also presented with items that have prints from the 'Blood and Semen' series by photographer Andres Serrano, as well as the usual camo-slathered motifs in a variety of forms.
For those who prefer a more understated approach, garments like the wool overcoat which includes a leopard lining on the interior, as well as the shearling and leather sleeves coat will offer an inconspicuous aesthetic.
View the lineup above and look out for the collection to release on August 17 at Supreme's NY, LA and European locations, while Japan should see an August 19 release. Supreme's online store is expected to release the items on August 24. For more from the latest collection, make sure to also check out offerings in the following categories –
– Jackets
– Tops
– Sweats
– Tees
– Pants
– Hats
– Accessories
For the full Fall/Winter 2017 collection, visit Supreme's official website.