HBO States It Will Not Compromise With Hackers
Though HBO reportedly offered the perpetrator a $250,000 USD "bounty payment" offer.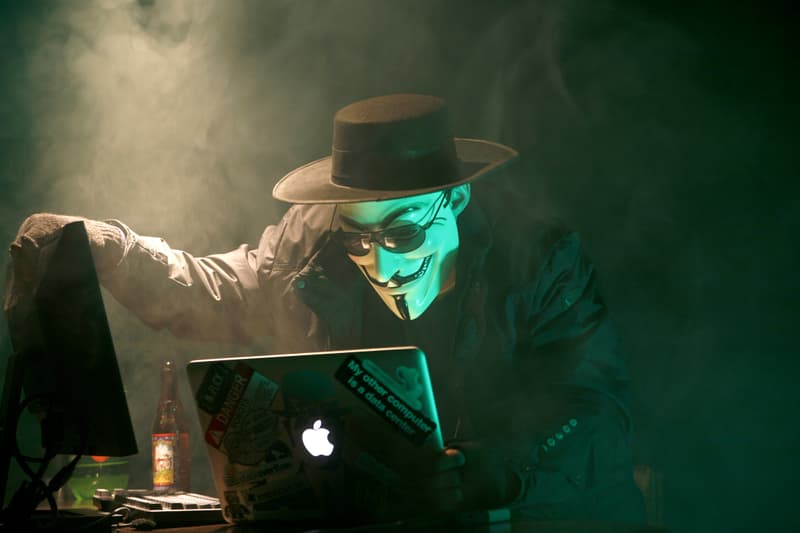 The HBO network was hacked several weeks ago and had over 1.5 terabytes of data stolen from the company, including unaired shows and confidential information regarding actors and actresses that work within. Since then, the hackers have released unaired episodes of shows such as Ballers, Insecure and Curb Your Enthusiasm, which was due to return in October.
According to a screenshot of an email released by the hackers, HBO allegedly offered $250,000 USD to the group that hacked its servers under the guise of a "bug bounty." However, a representative from HBO has contradicted these reports in light of the recent hack by stating:
"We are not in communication with the hacker and we're not going to comment every time a new piece of information is released. It has been widely reported that there was a cyber incident at HBO. The hacker may continue to drop bits and pieces of stolen information in an attempt to generate media attention. That's a game we're not going to participate in. Obviously, no company wants their proprietary information stolen and released on the internet. Transparency with our employees, partners, and the creative talent that works with us has been our focus throughout this incident and will remain our focus as we move forward. This incident has not deterred us from ensuring HBO continues to do what we do best."
The hack came at an unfortunate time for HBO parent Time Warner as it awaits regulatory approval to sell itself to AT&T Inc (T.N) in a $85.4 billion USD deal announced in October. One show that has fallen victim to the hacks is Game of Thrones which just aired a promo for its next episode titled "Death Is the Enemy."