Supreme 2017 Fall/Winter Jackets
Featuring a collaborative jacket with Universal's 1983 mob classic 'Scarface.'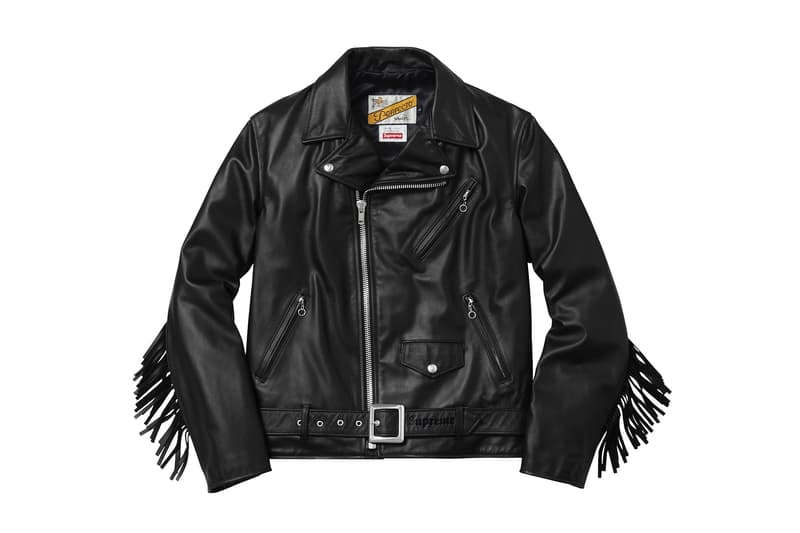 1 of 45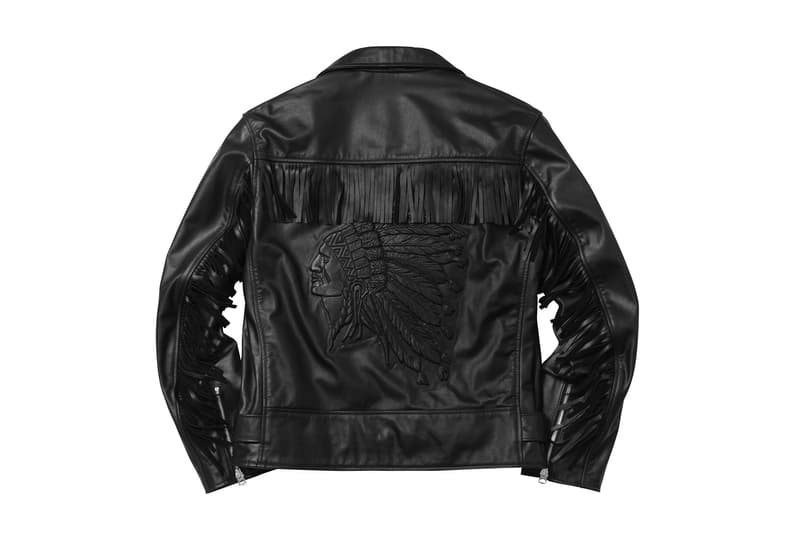 2 of 45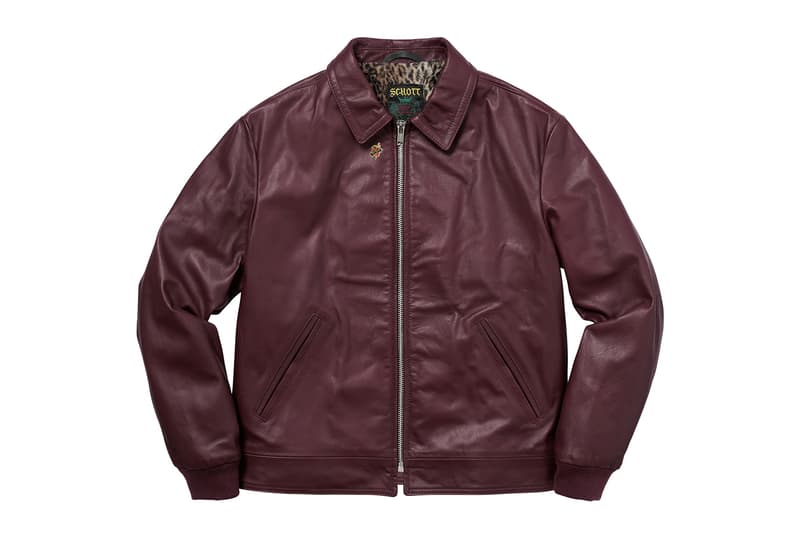 3 of 45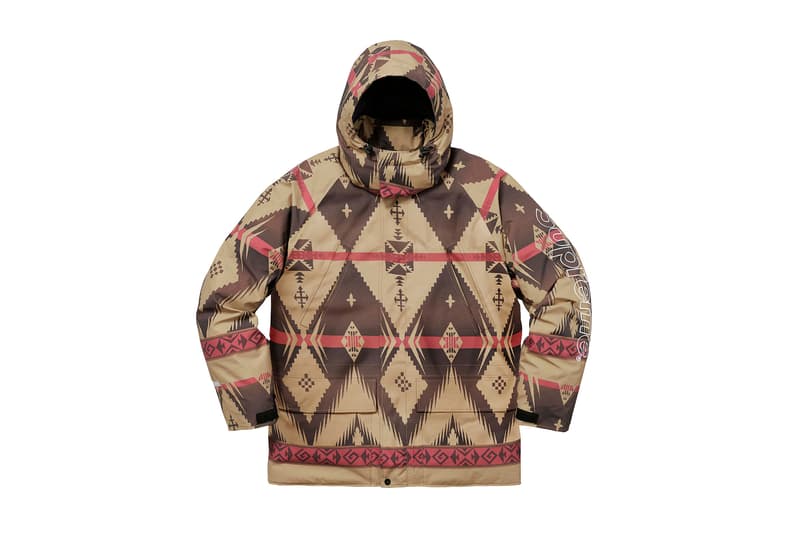 4 of 45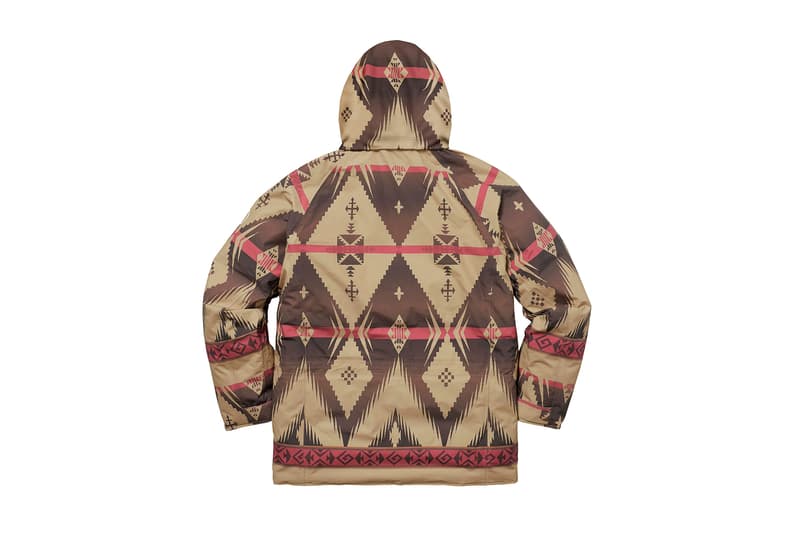 5 of 45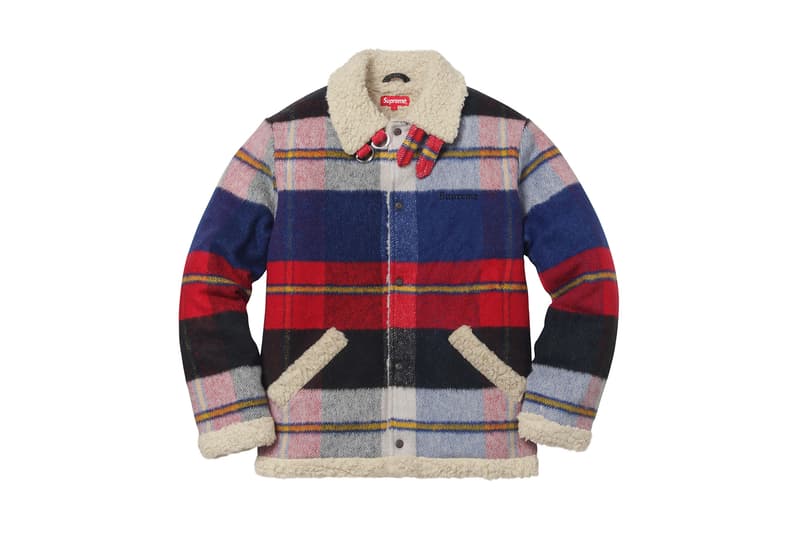 6 of 45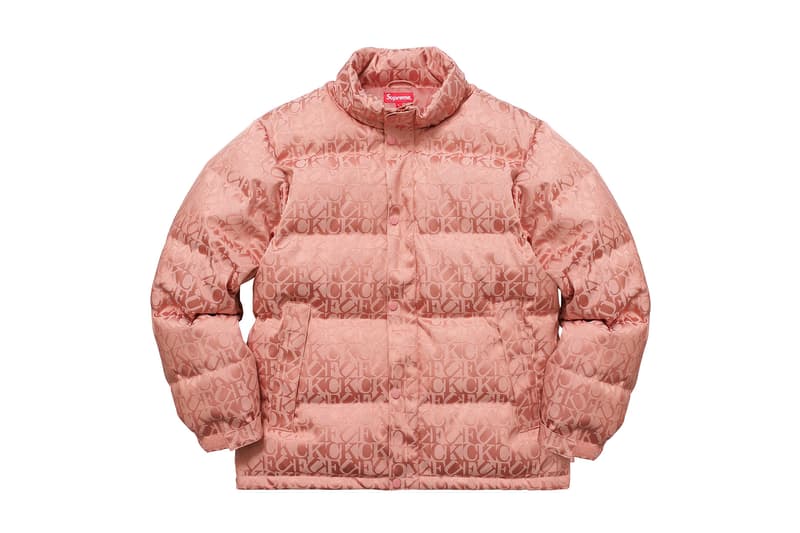 7 of 45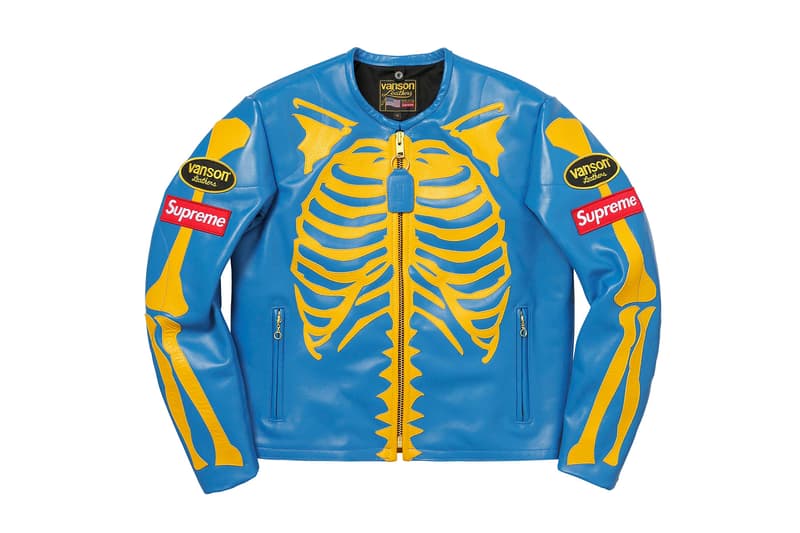 8 of 45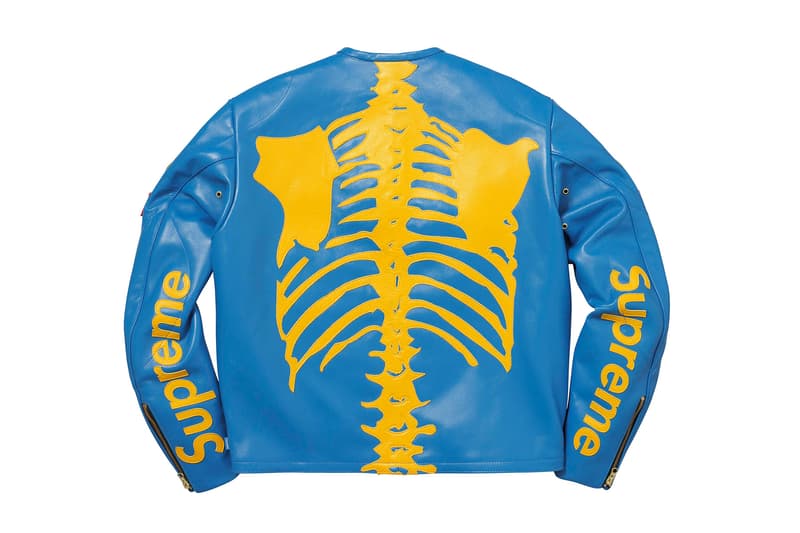 9 of 45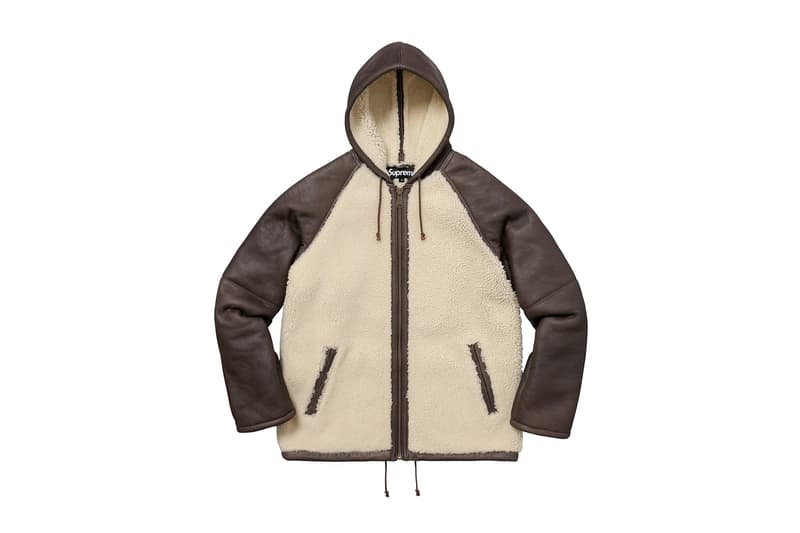 10 of 45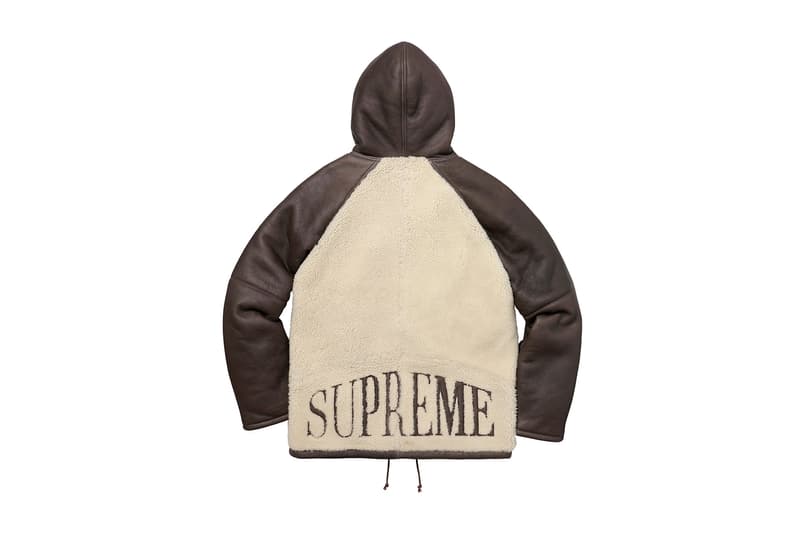 11 of 45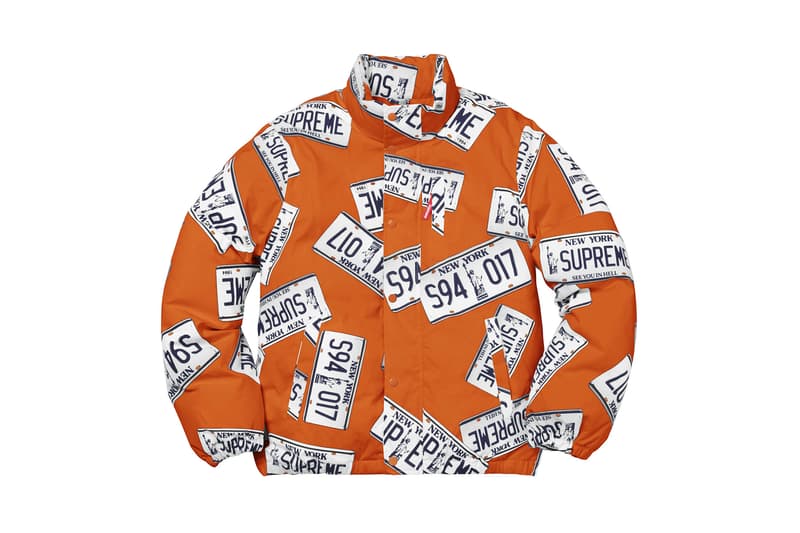 12 of 45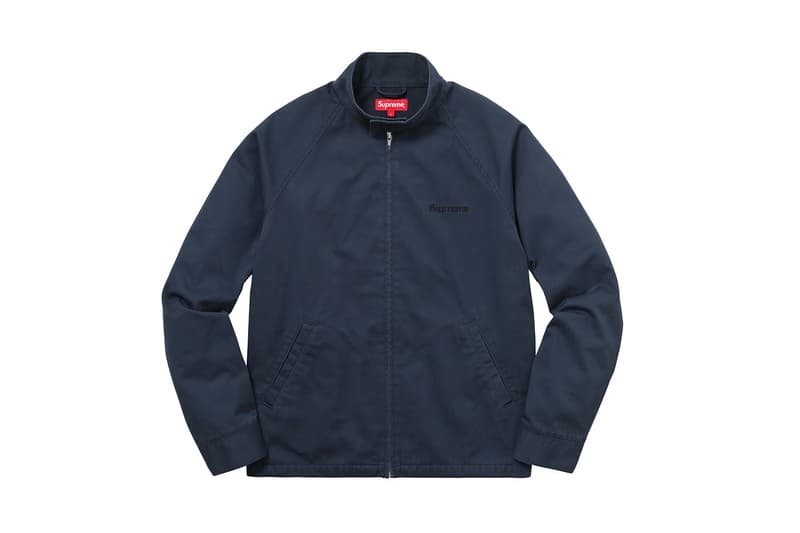 13 of 45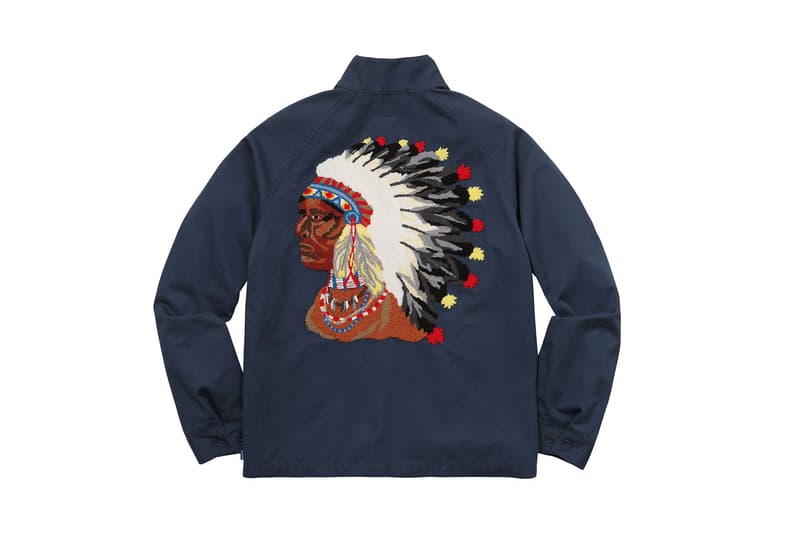 14 of 45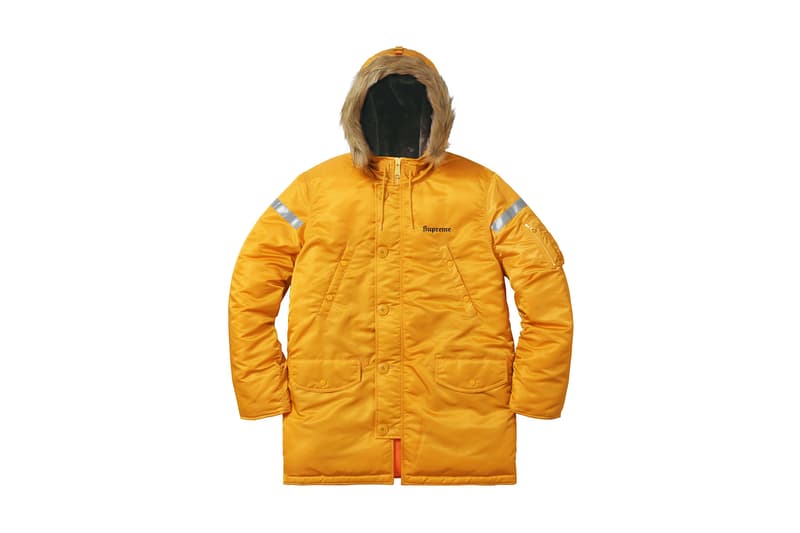 15 of 45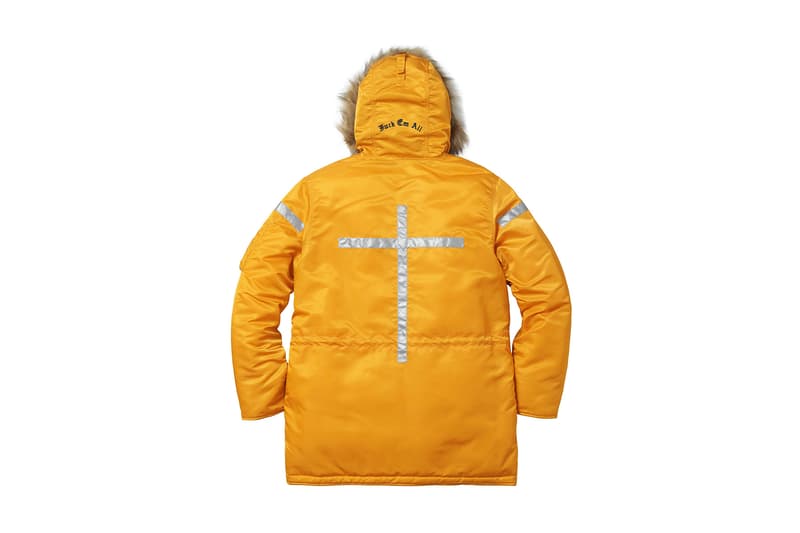 16 of 45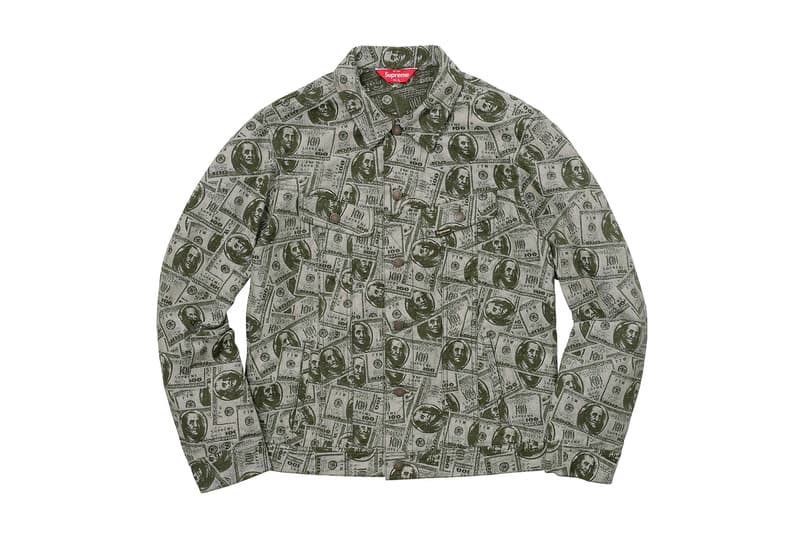 17 of 45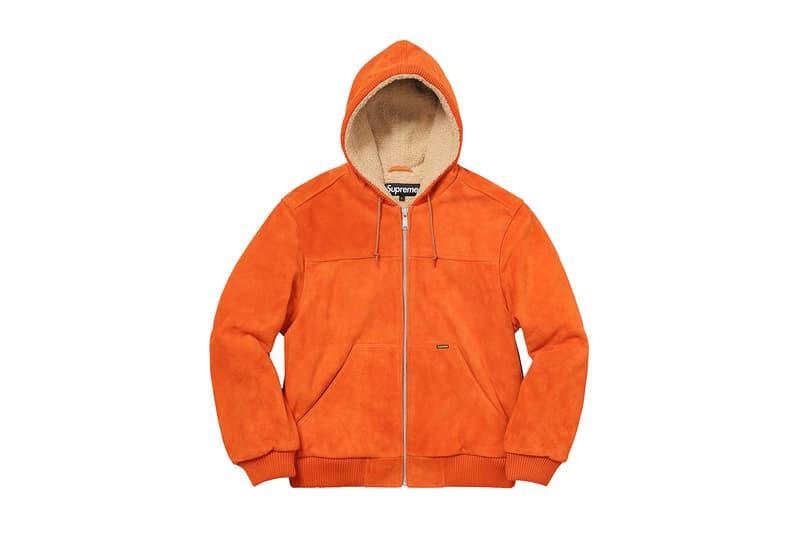 18 of 45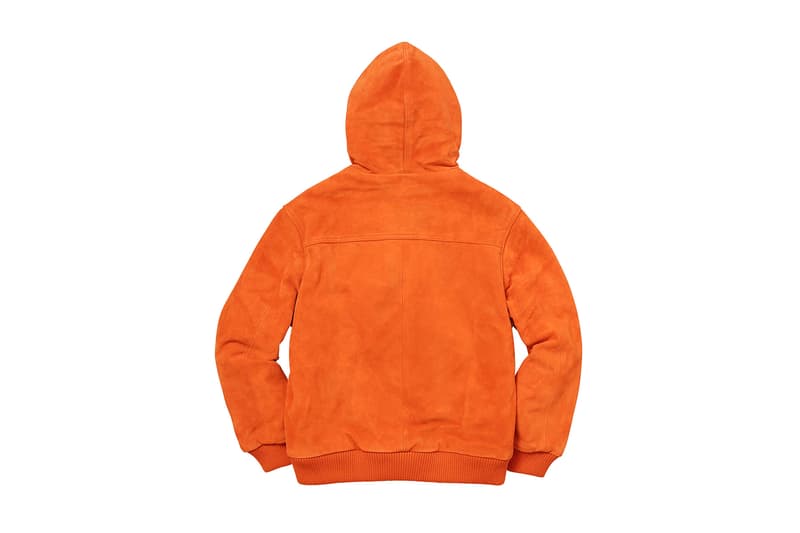 19 of 45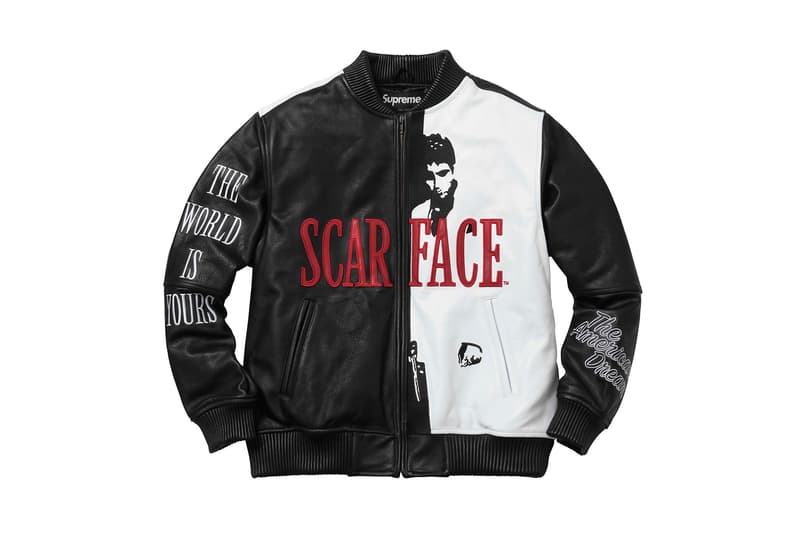 20 of 45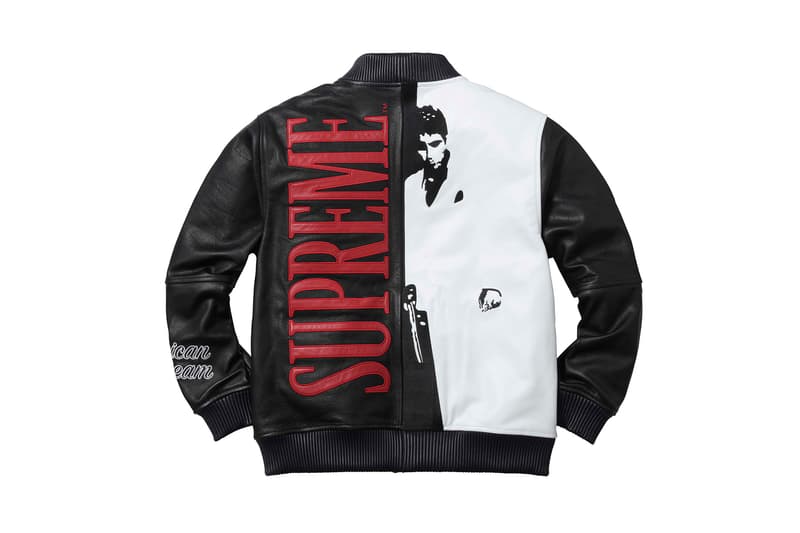 21 of 45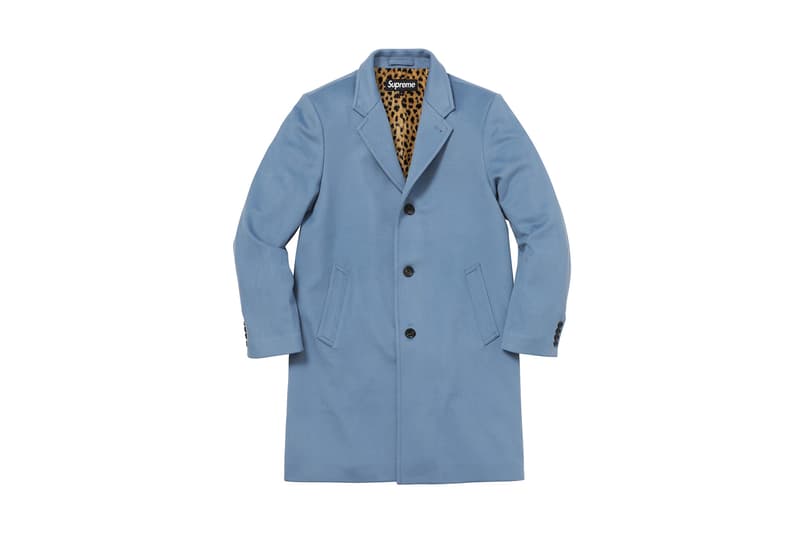 22 of 45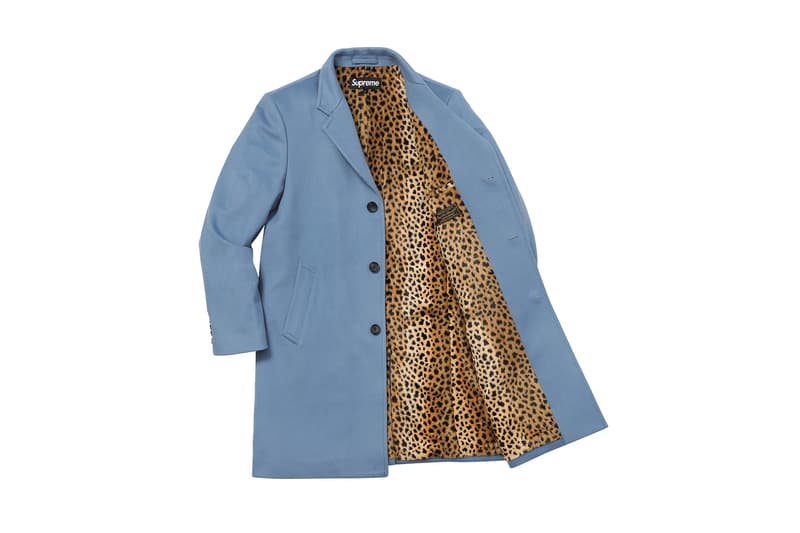 23 of 45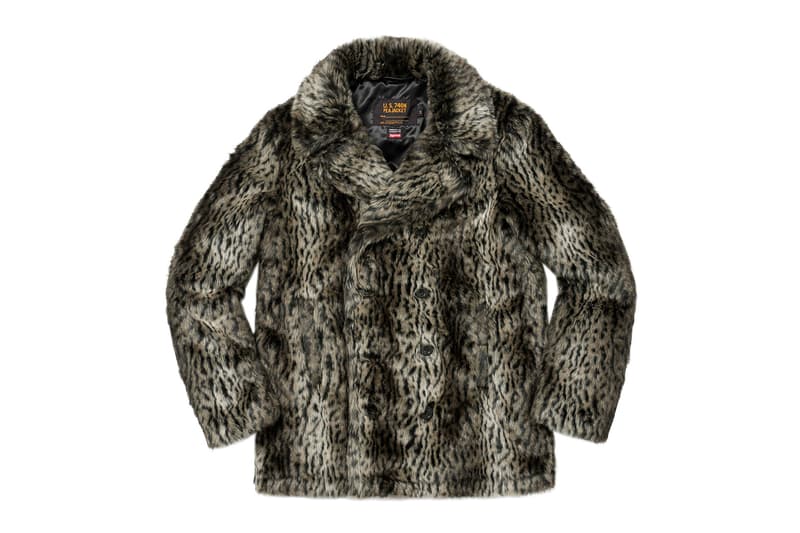 24 of 45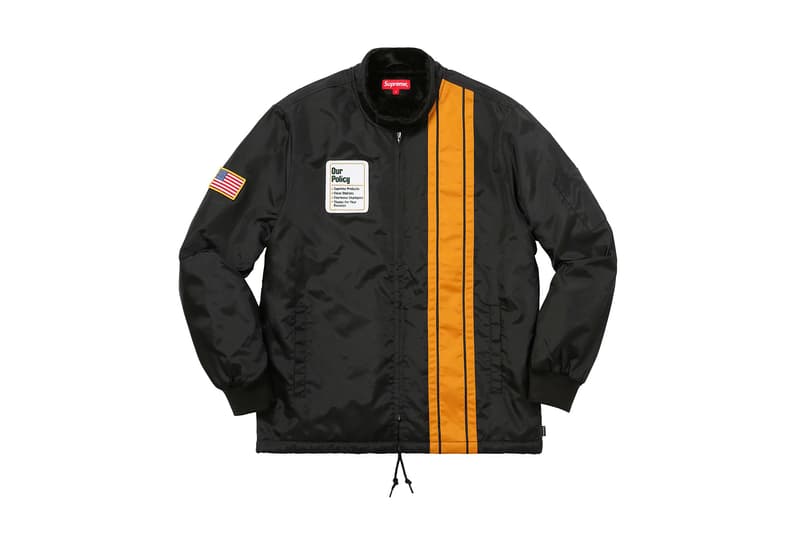 25 of 45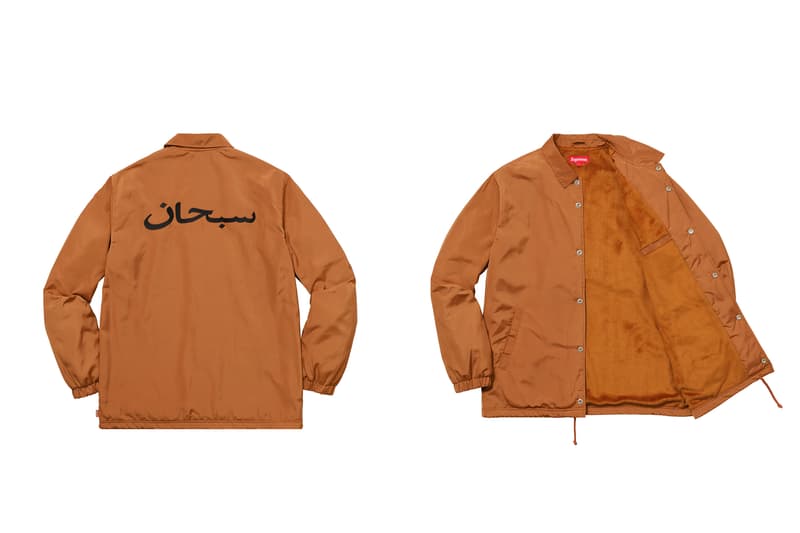 26 of 45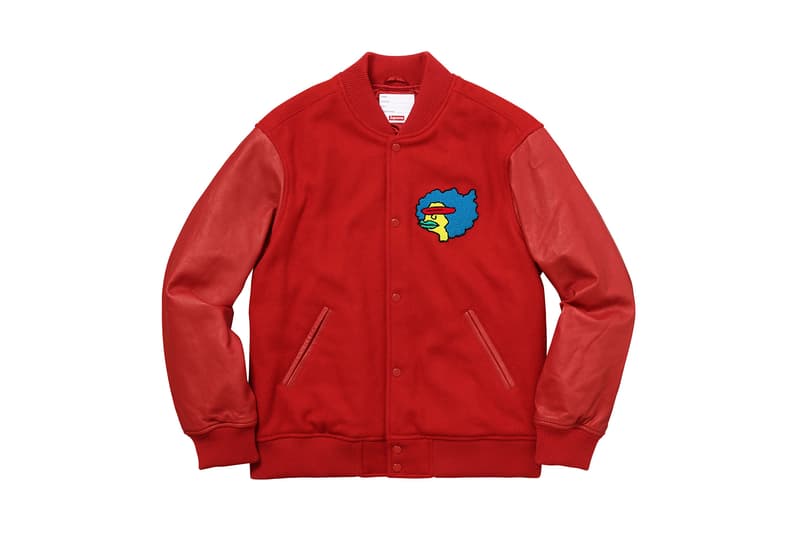 27 of 45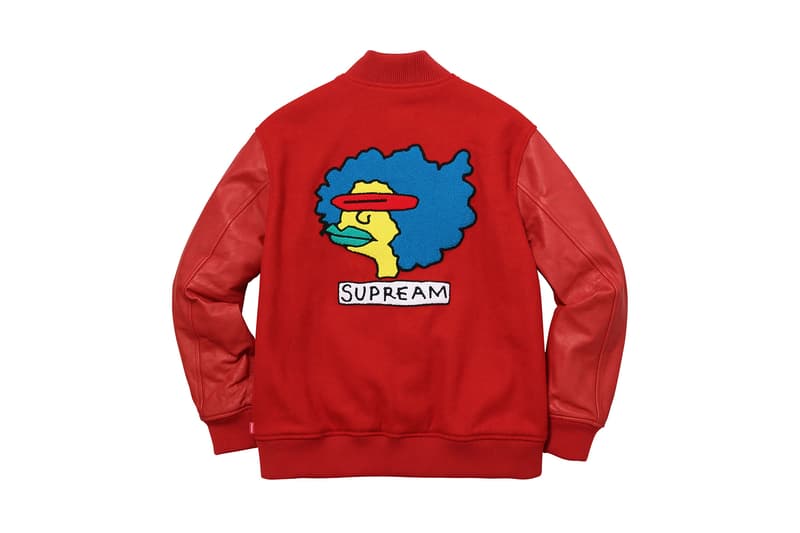 28 of 45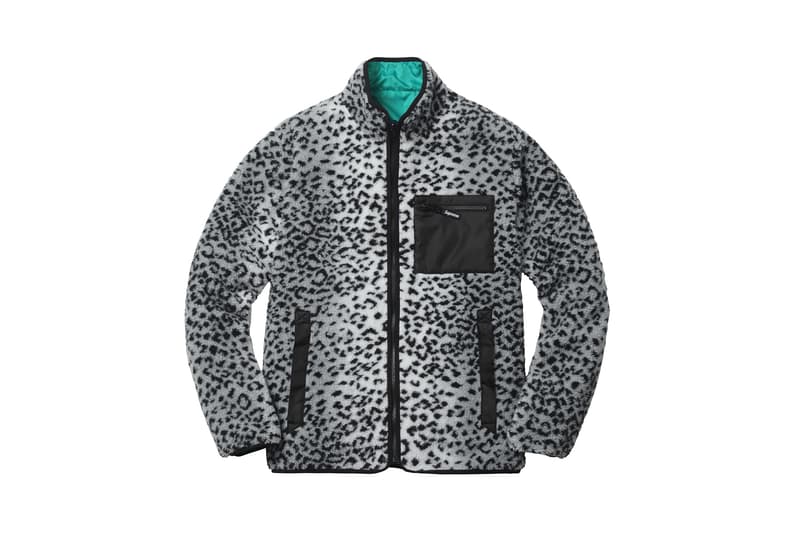 29 of 45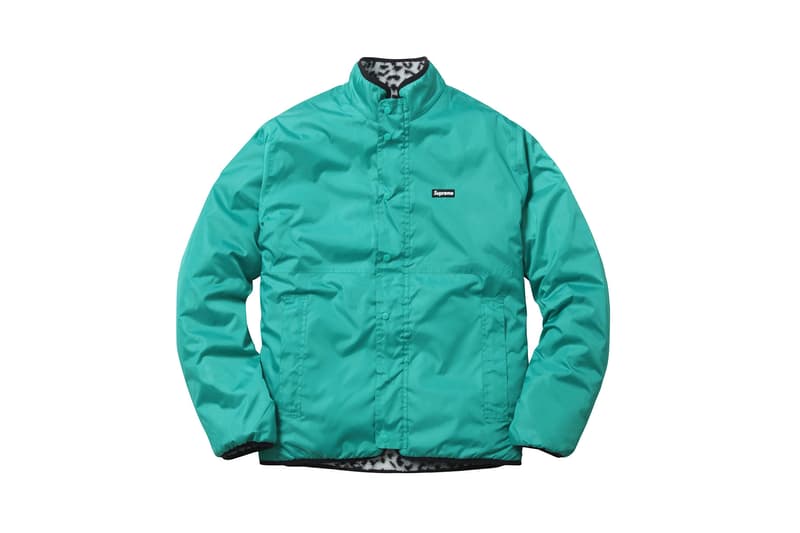 30 of 45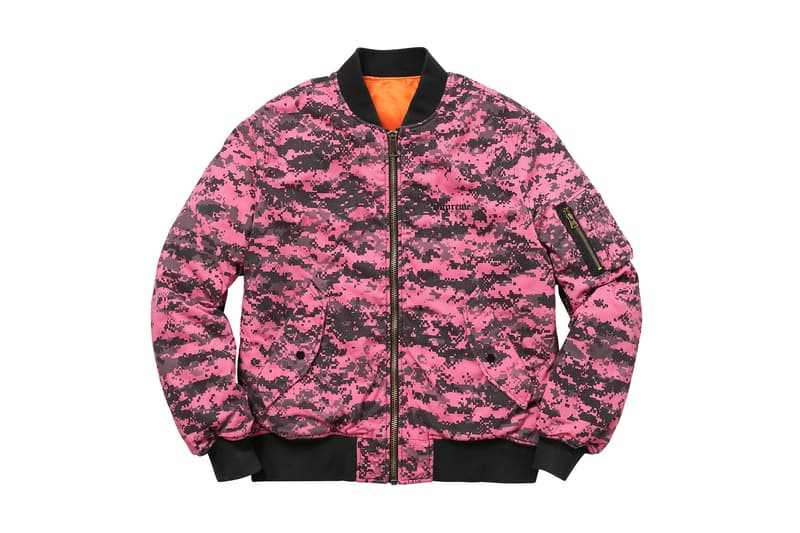 31 of 45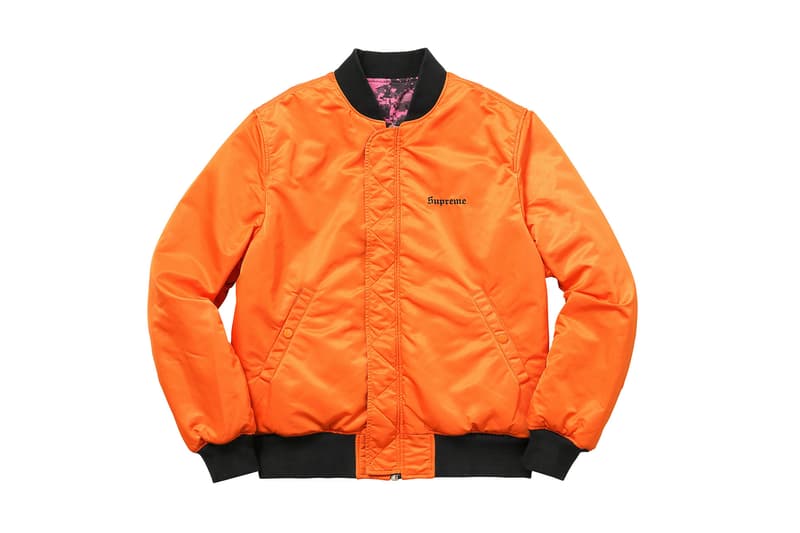 32 of 45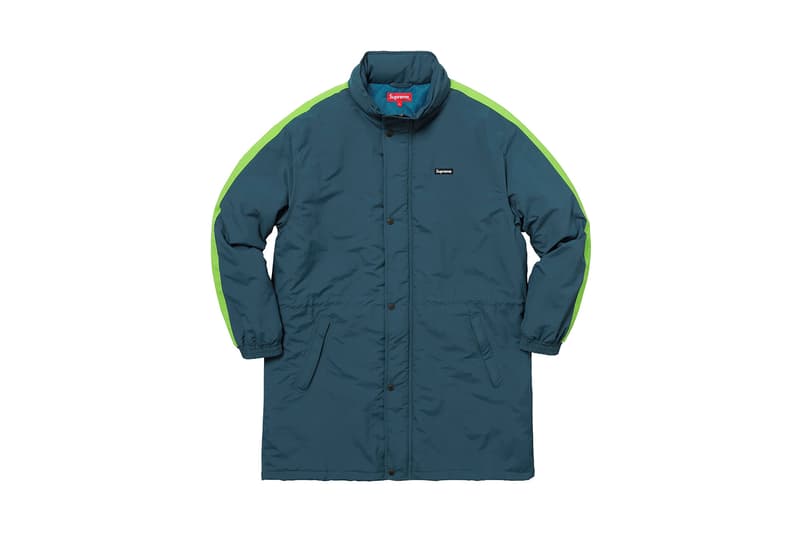 33 of 45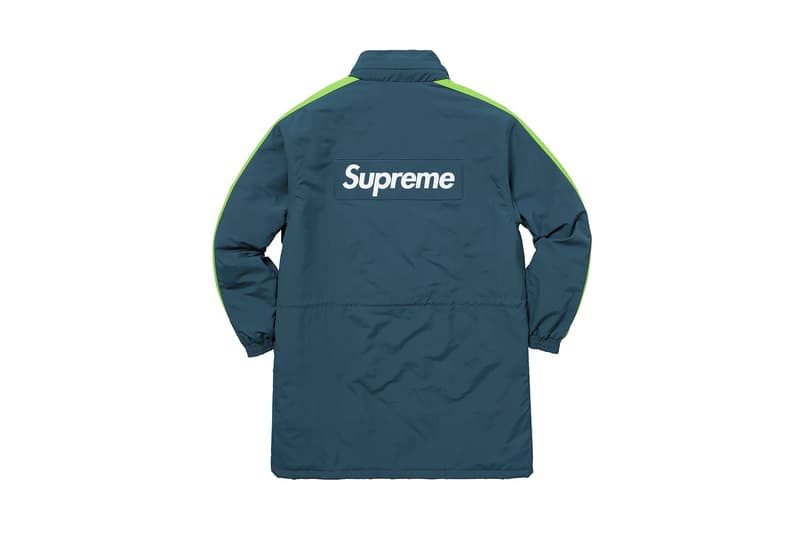 34 of 45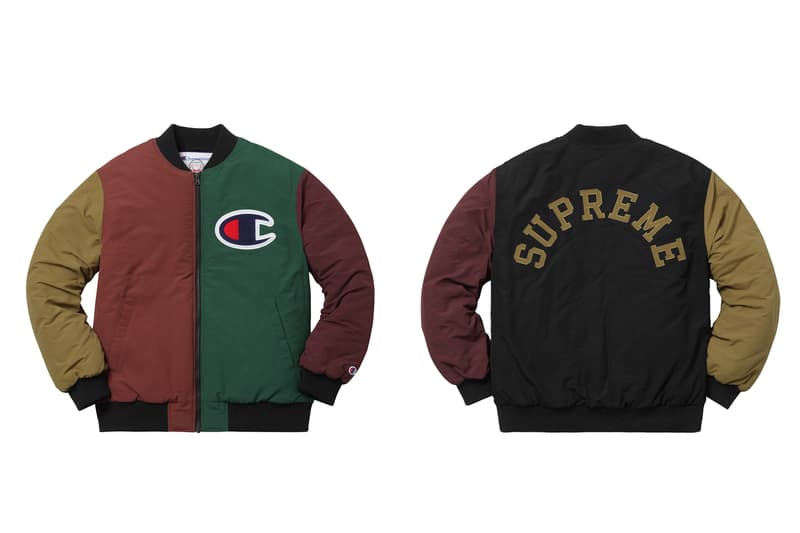 35 of 45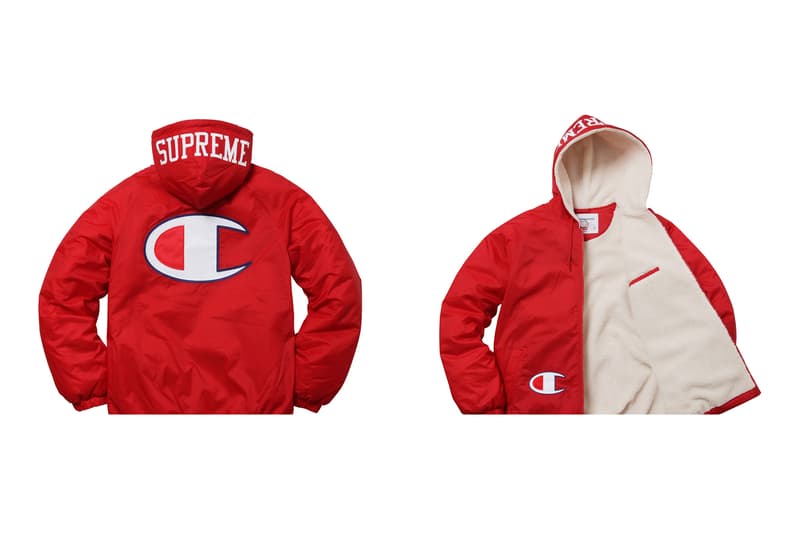 36 of 45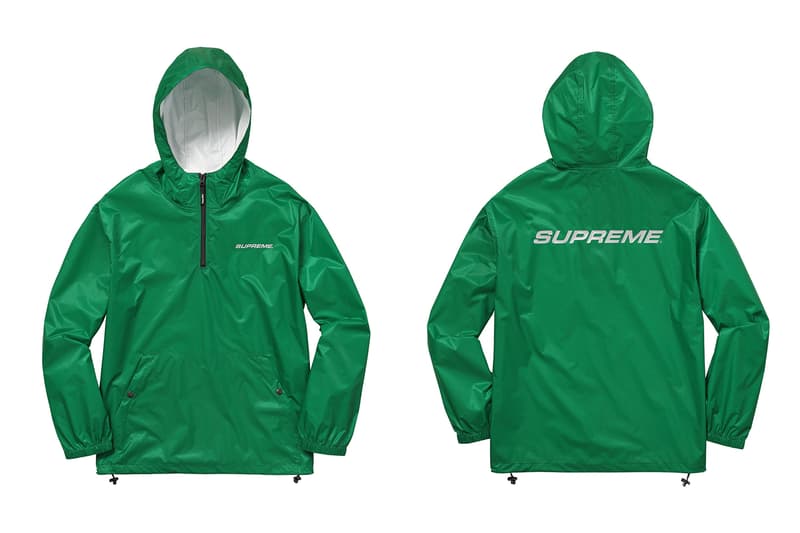 37 of 45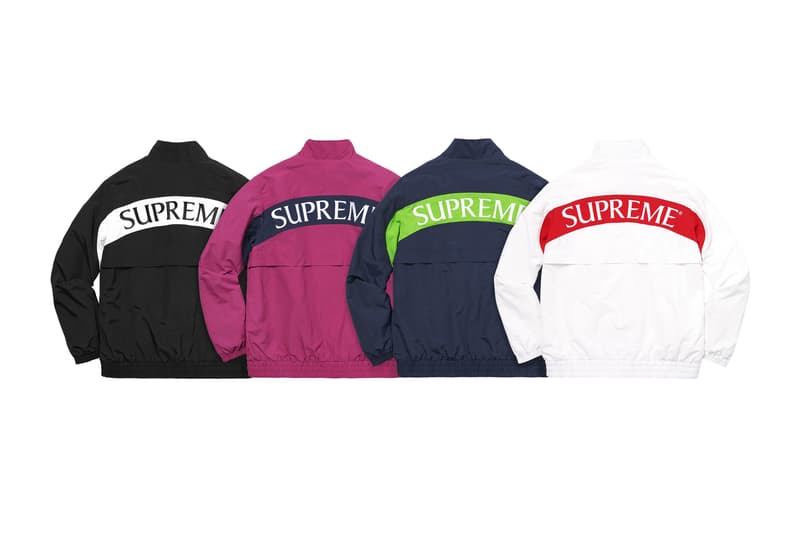 38 of 45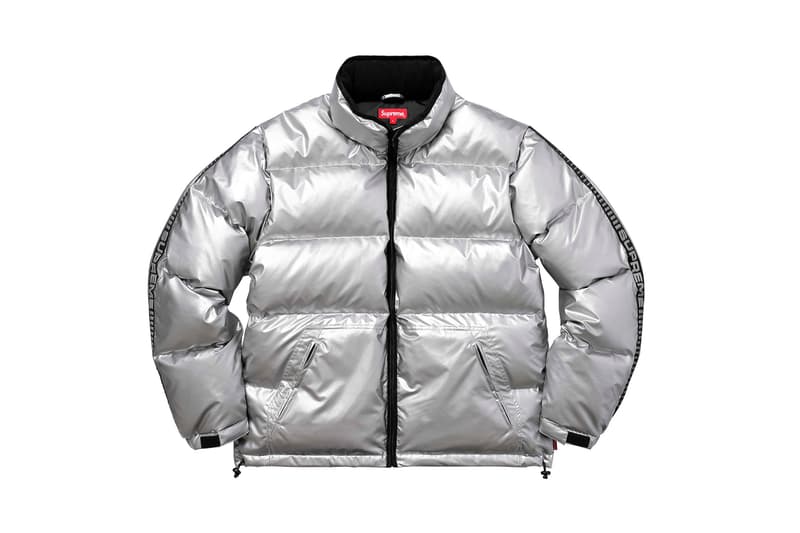 39 of 45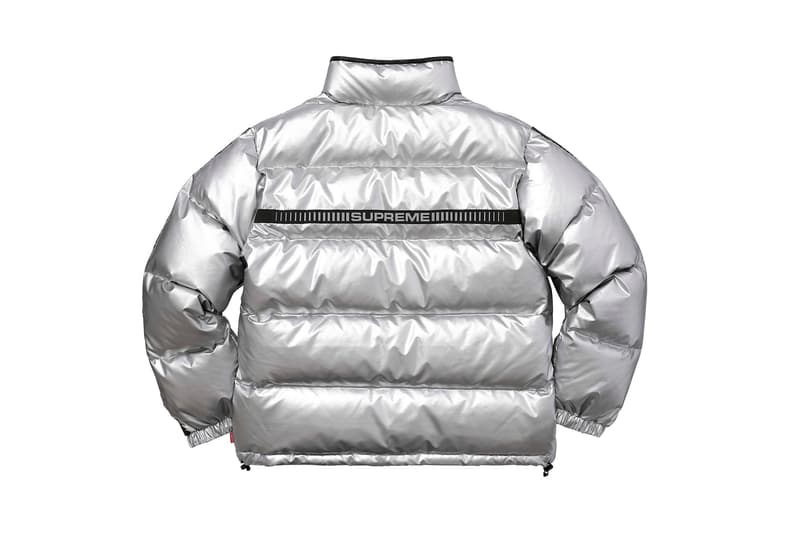 40 of 45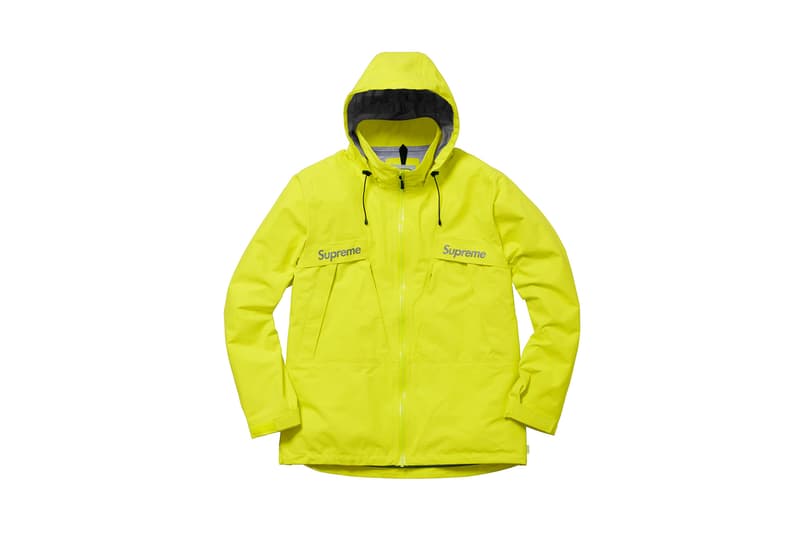 41 of 45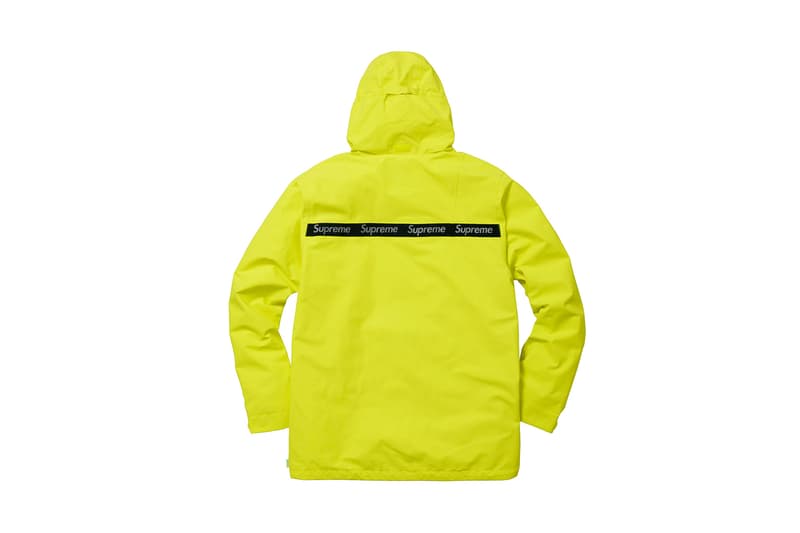 42 of 45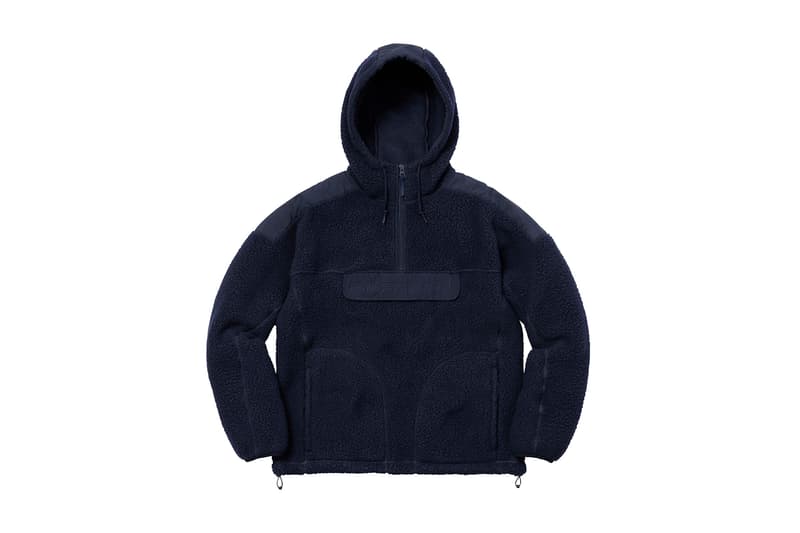 43 of 45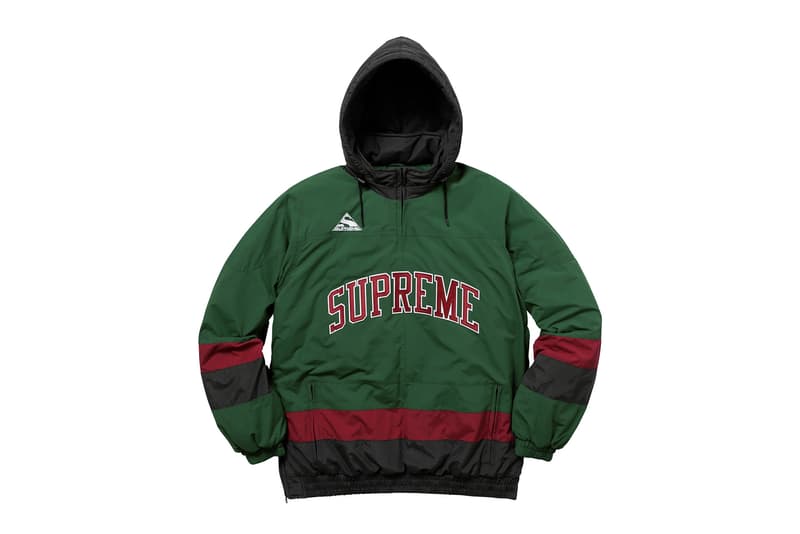 44 of 45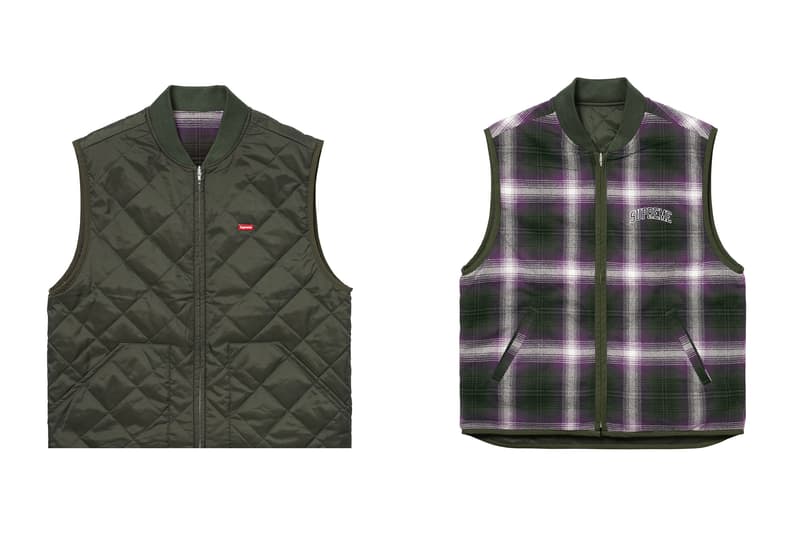 45 of 45
For the colder months ahead, Supreme's in-line outerwear offerings bask in the popularity of vibrancy and bold statements more than subtle traditional pieces and staples.
To wit; orange splashes a suede wool-lined blouson, neon yellow is found across a water-repellent hooded full-zip, a leather-sleeved Mark Gonzales-blessed varsity jacket is offered in bold red, and much more. For those willing to change from shock to subtle-loud, there's a reversible MA-1 bomber jacket with pink digi camo on the outside and safety orange on the inside. All-over money and license plate logos release alongside leopard print denim and puffy jackets respectively, while workwear pieces also see a release in conjunction with heavy leathers, wools and pea coats. Last but certainly not least is the collaborative leather jacket with Brian de Palma's notorious Scarface starring Al Pacino; the intricate all-leather piece comes in white, black, and red with slogans like "THE WORLD IS YOURS" and "THE AMERICAN DREAM" prominently found on the sleeves while the rear carries the brand's version of the film title's font. While Supreme's collaborative outerwear pieces with The North Face, Stone Island and more is perhaps slated for later, the brand's in-line offerings should tide you over till then.
View the lineup above and look out for the collection to release on August 17 at Supreme's NY, LA and European locations, while Japan should see an August 19 release. Supreme's online store is expected to release the items on August 24. For more from the latest collection, make sure to also check out offerings in the following categories:
– Lookbook
– Tops
– Sweats
– Tees
– Pants
– Hats
– Accessories
For the full Fall/Winter 2017 collection, visit Supreme's official website.