Supreme 2017 Fall/Winter Sweats
There's something for everyone.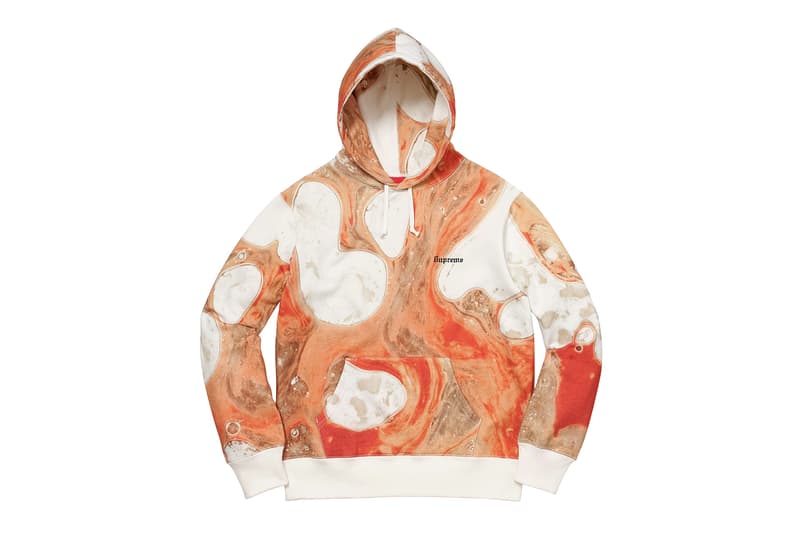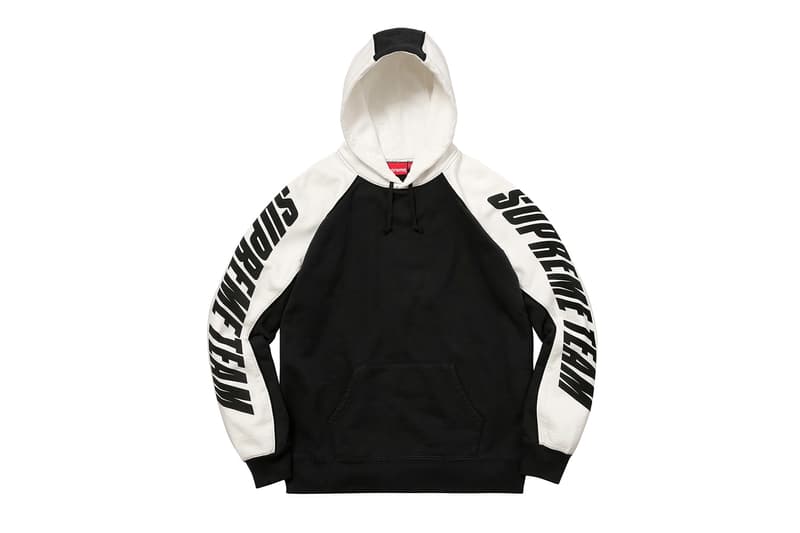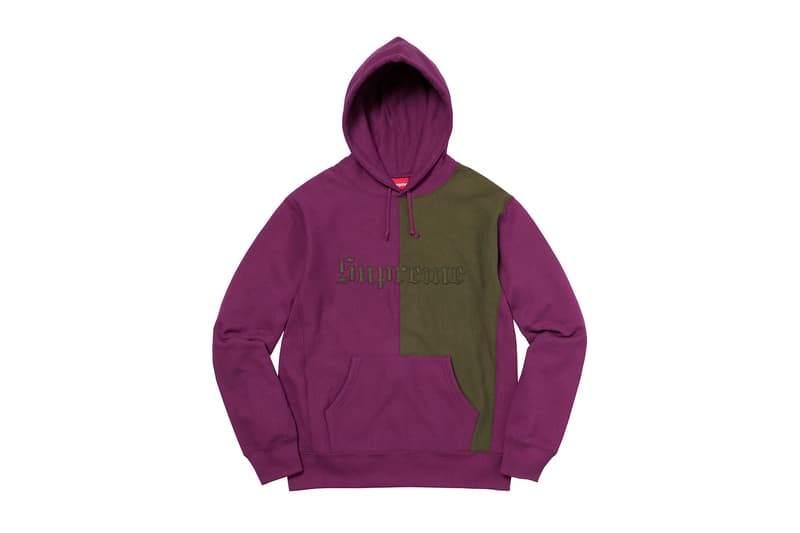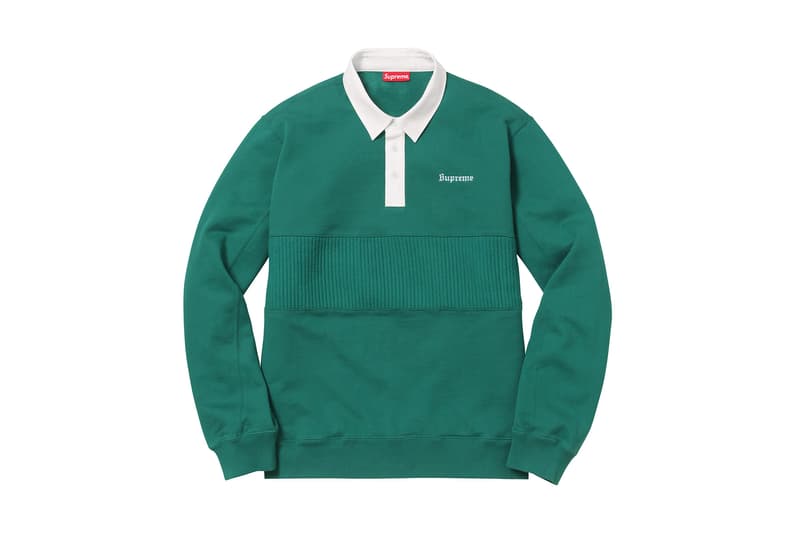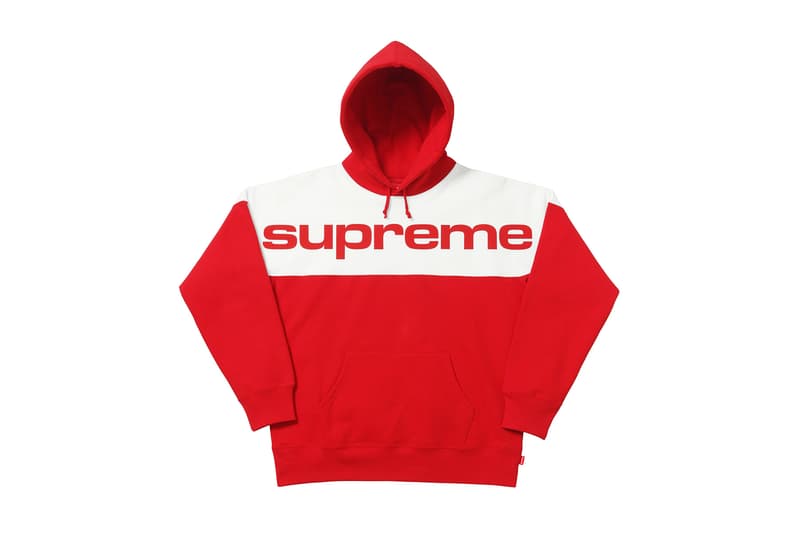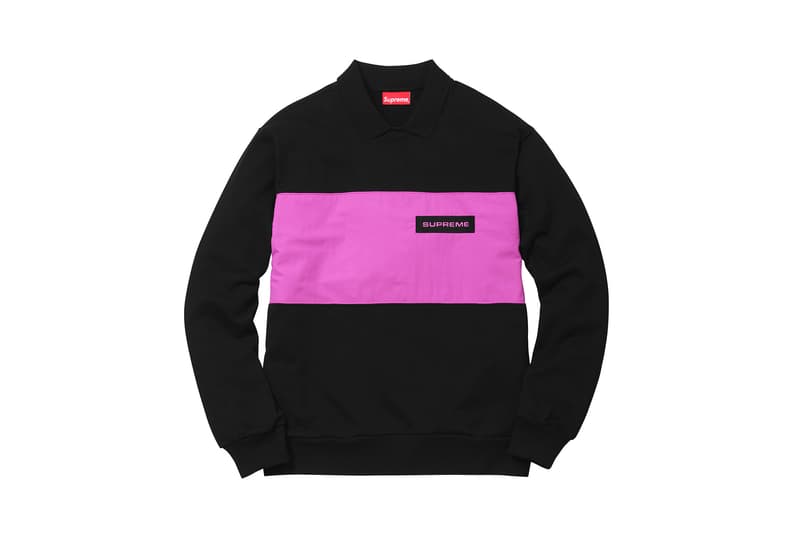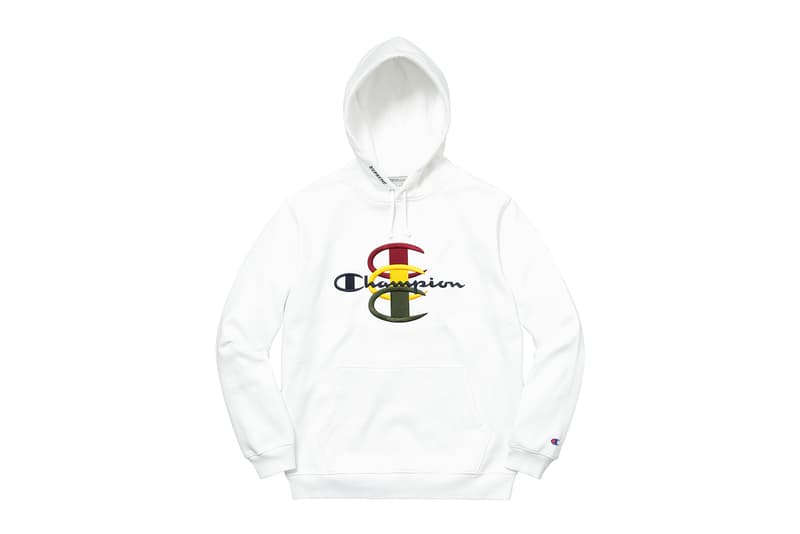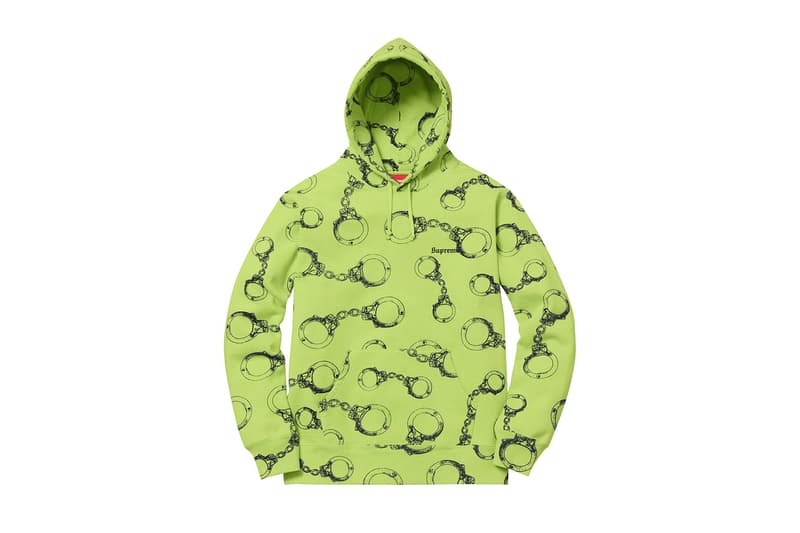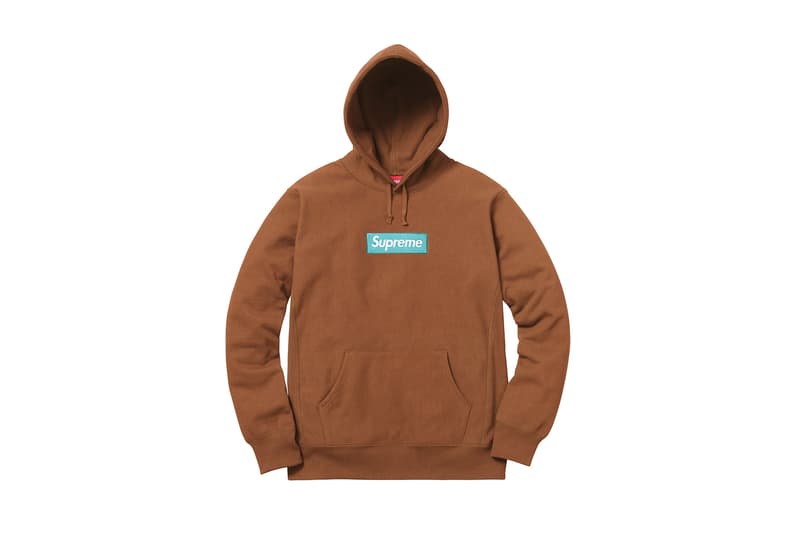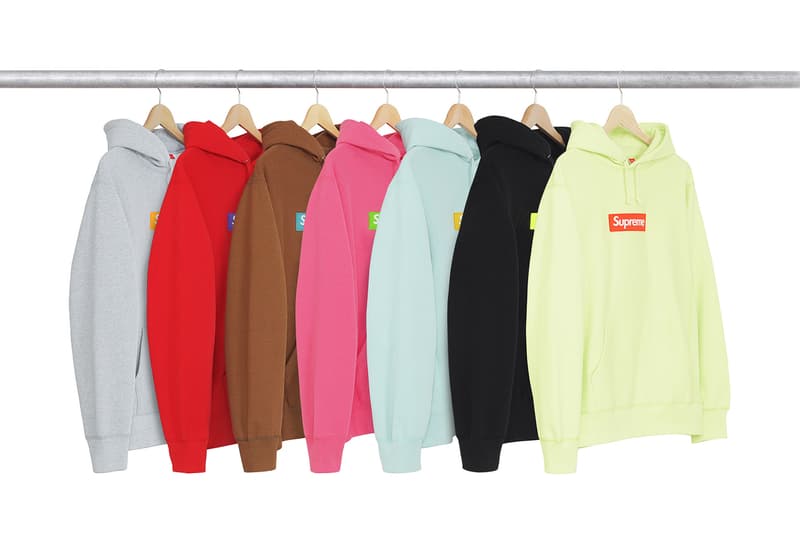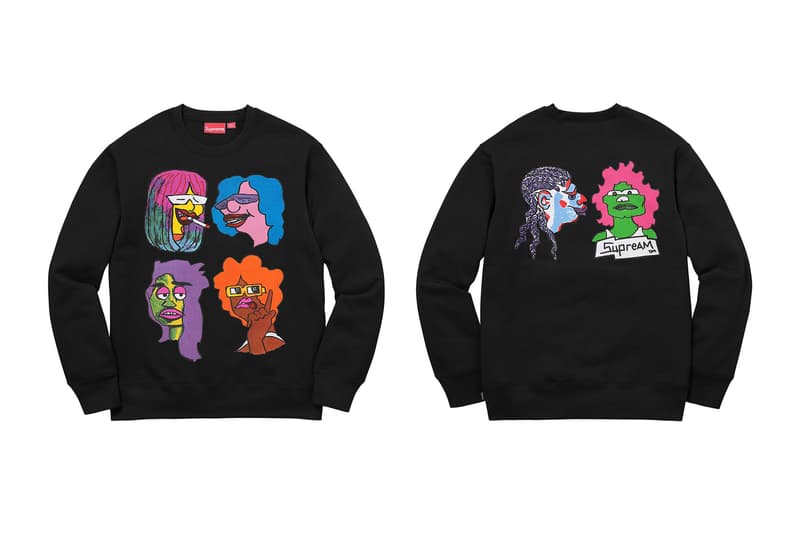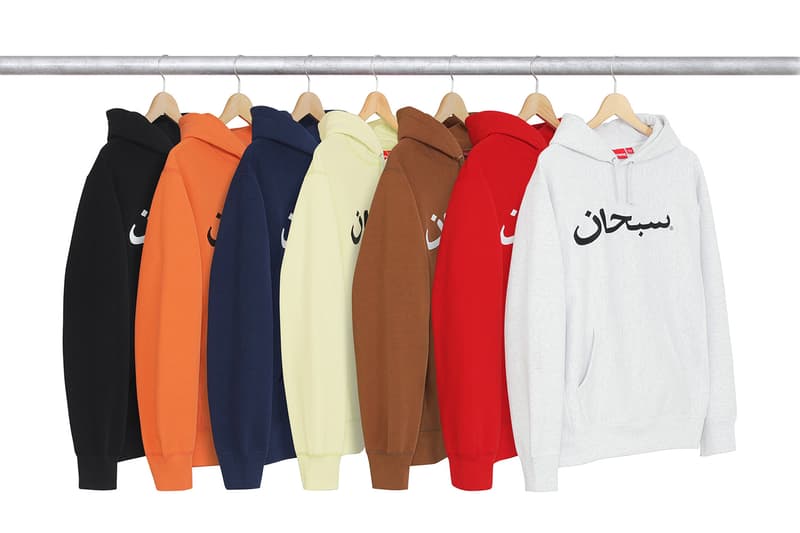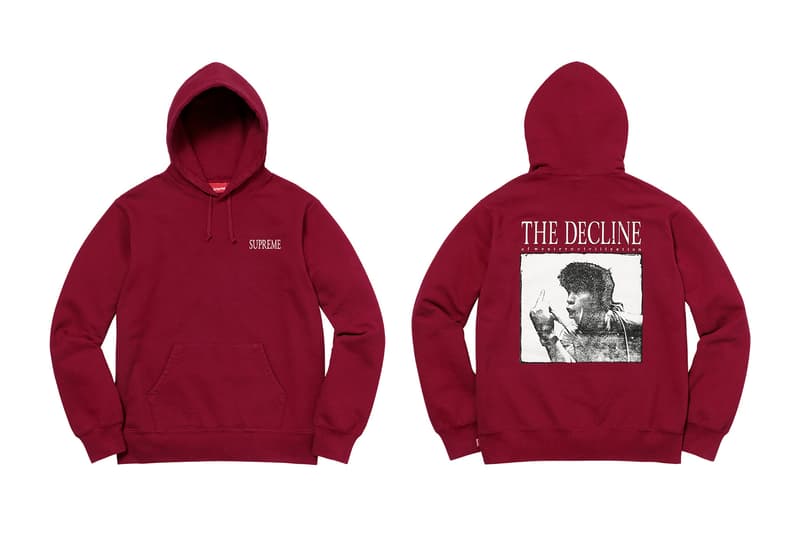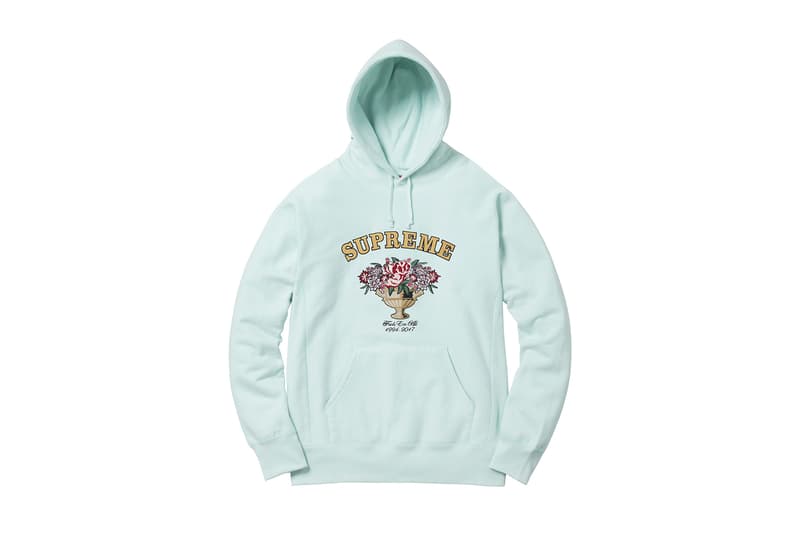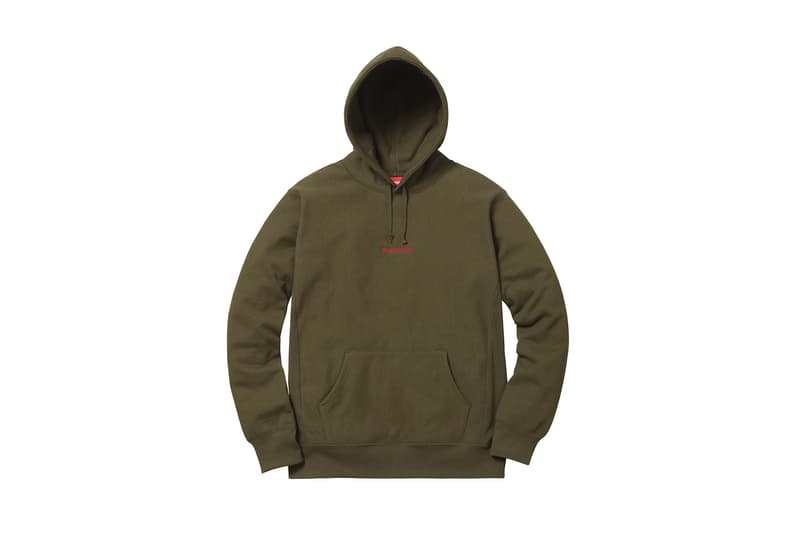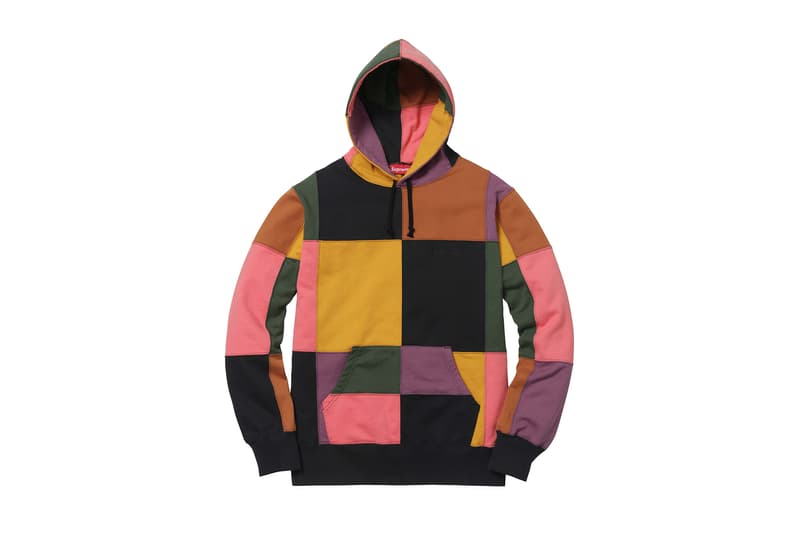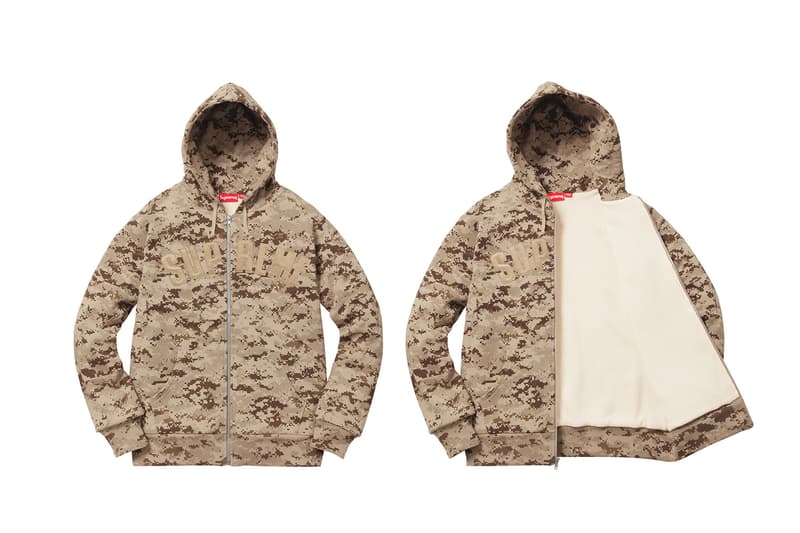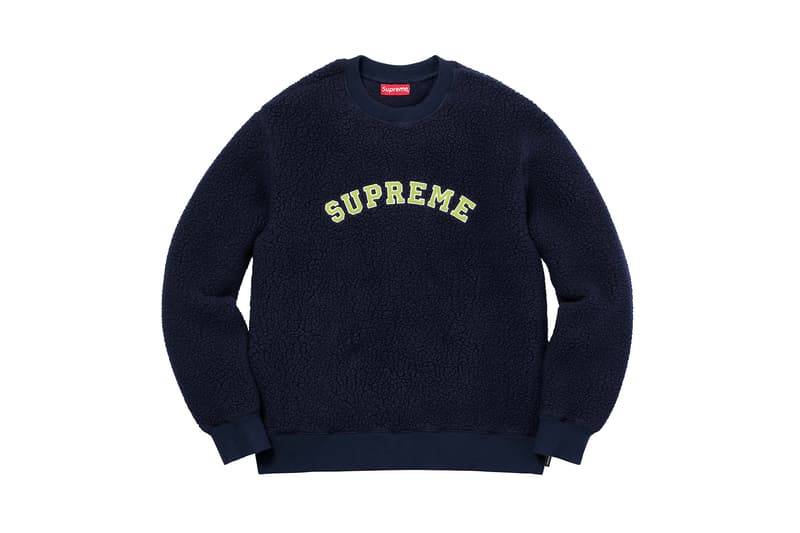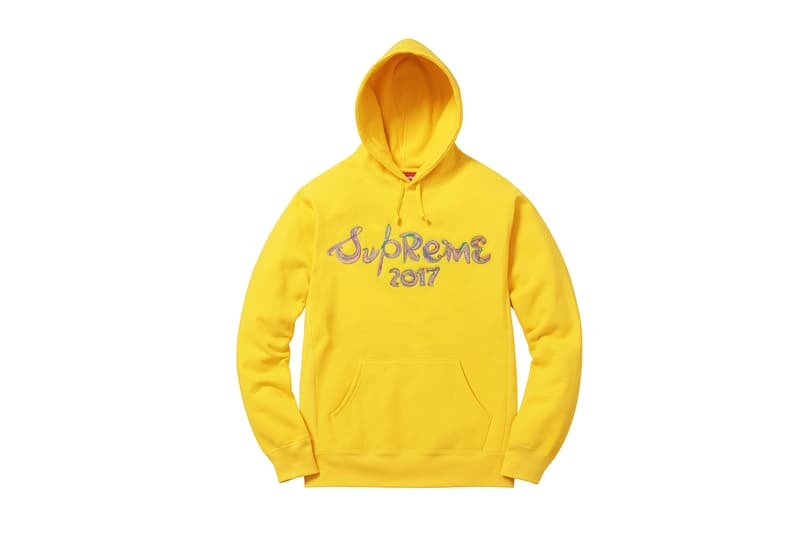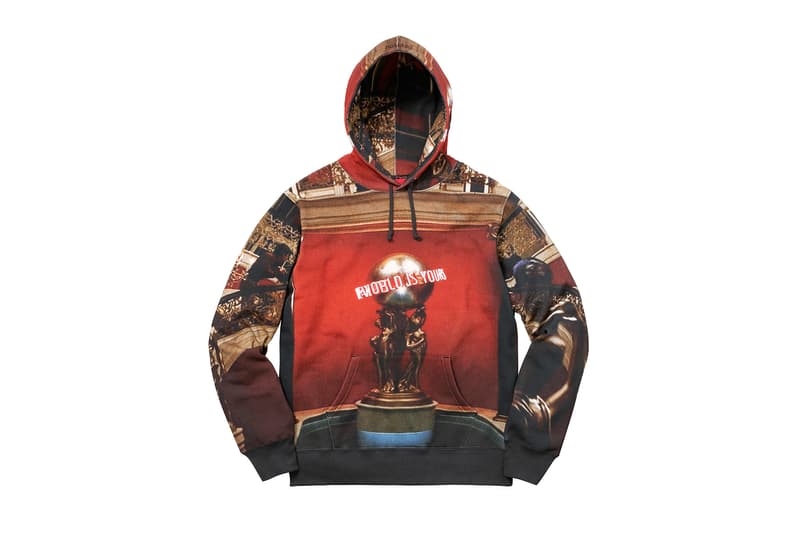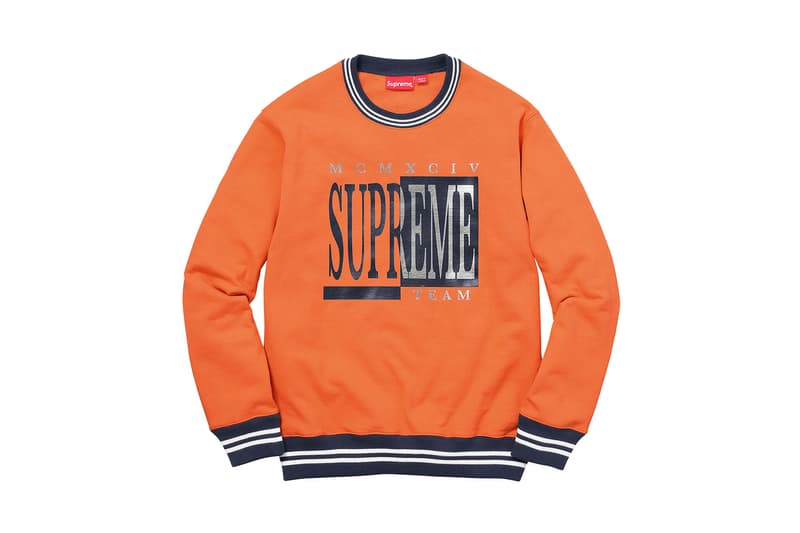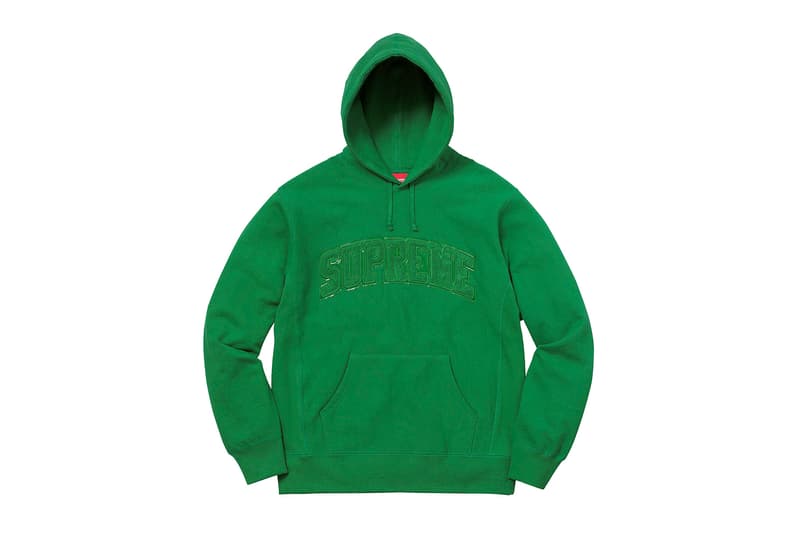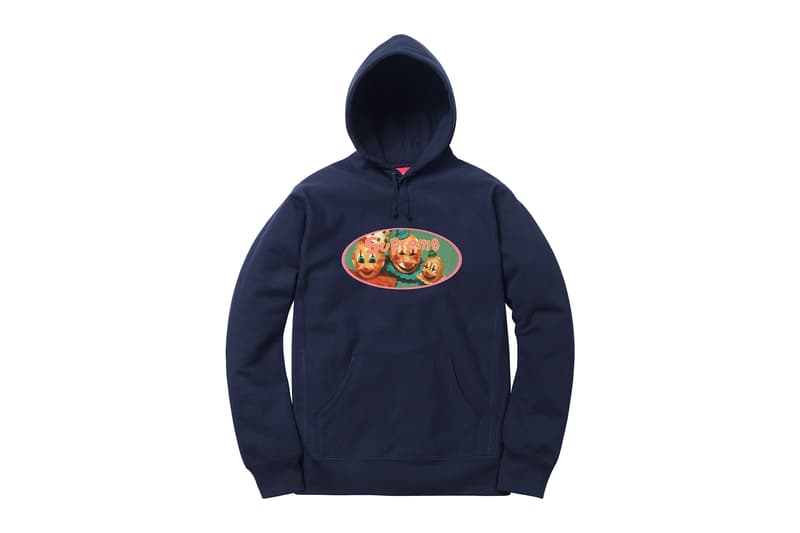 For its 2017 fall/winter collection, New York-based label Supreme has unveiled a colorful and graphic-heavy lineup to inconspicuously brace for the colder months. We find a number of classic motifs on hooded sweatshirts such as the fan-favorite box logo hoodie, which comes in a unique brown and teal colorway, as well as several color-blocked pieces. Aside from the usual rollout, there are also items that incorporate imagery from Brian De Palma's Scarface and Andres Serrano's 'Blood and Semen' series. Highlights from the collection include the red hoodie with color-blocked branding on the chest and the shearling-esque, navy pullover.
View the lineup above and look out for the collection to release on August 17 at Supreme's NY, LA and European locations, while Japan should see an August 19 release. Supreme's online store is expected to release the items on August 24. For more from the latest collection, make sure to also check out offerings in the following categories:
– Lookbook
– Jackets
– Tops
– Tees
– Pants
– Hats
– Accessories
For the full Fall/Winter 2017 collection, visit Supreme's official website.