Supreme Releases Mysterious "Crop Fields" Video Teaser
Featuring an MF Doom instrumental.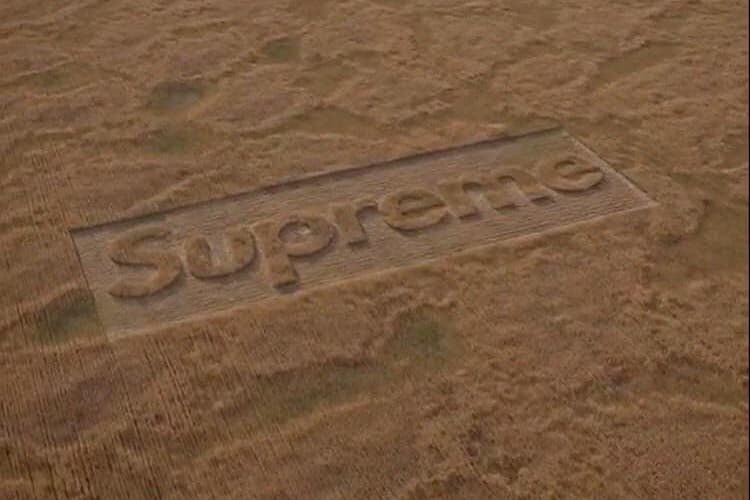 Supreme has taken to Instagram to share a new short titled "Crop Fields." Directed by Ben Solomon, the short shows a single person walking through a large corn field as the sun begins to set. As MF DOOM and Raekwon's "Yessir" plays in the background, the person continues to walk further into the field, where they are greeted by a large pattern shaped into Supreme's iconic box logo.
With not much information to go off from the video, it's hard to tell if the "Crop Fields" short has anything to do with Supreme's recently teased 2017 fall/winter collection or an upcoming collaboration in the works. We'll keep you posted on any new information.