POLLS: Which Lifestyle Supreme Accessory Are You Most Hyped About?
Is it a Fender guitar, a shovel or a cash paperweight?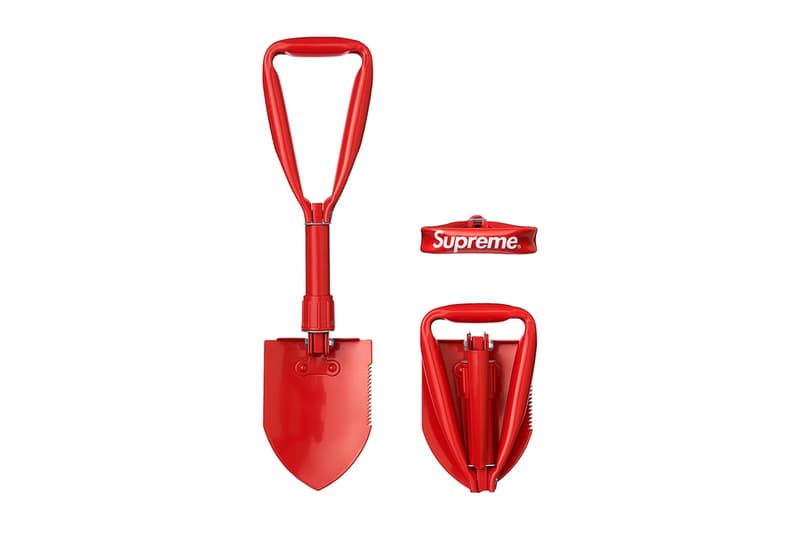 1 of 29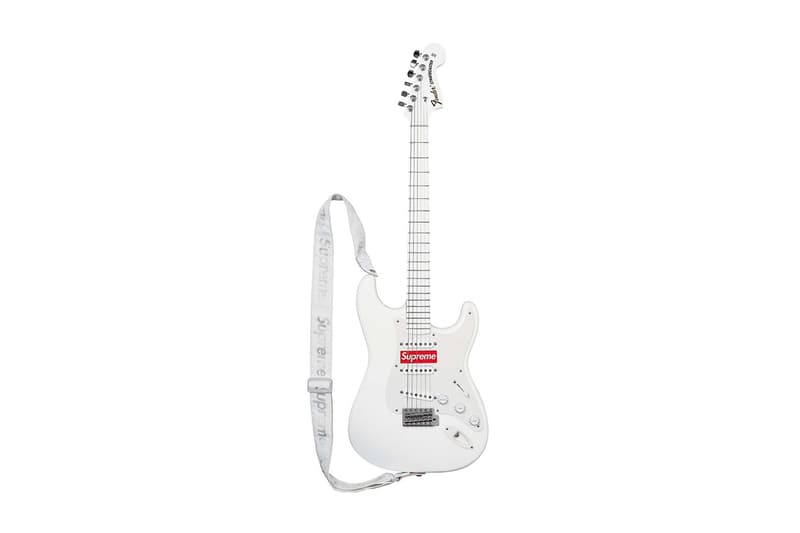 2 of 29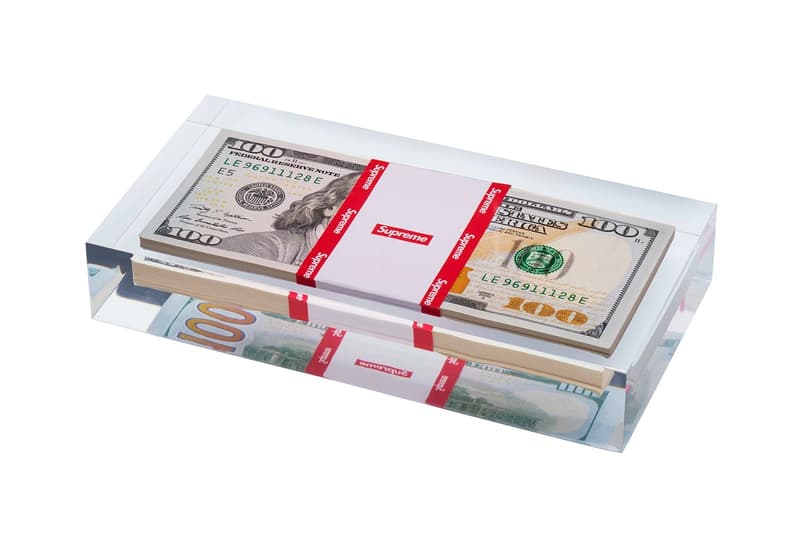 3 of 29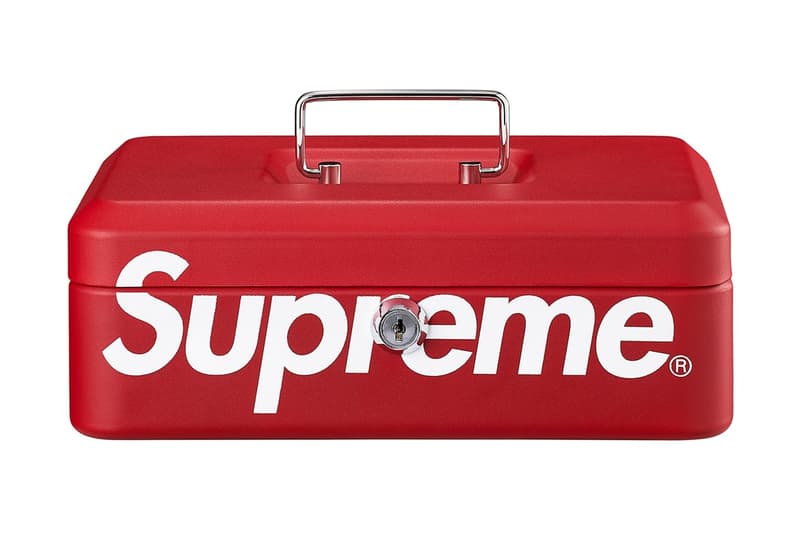 4 of 29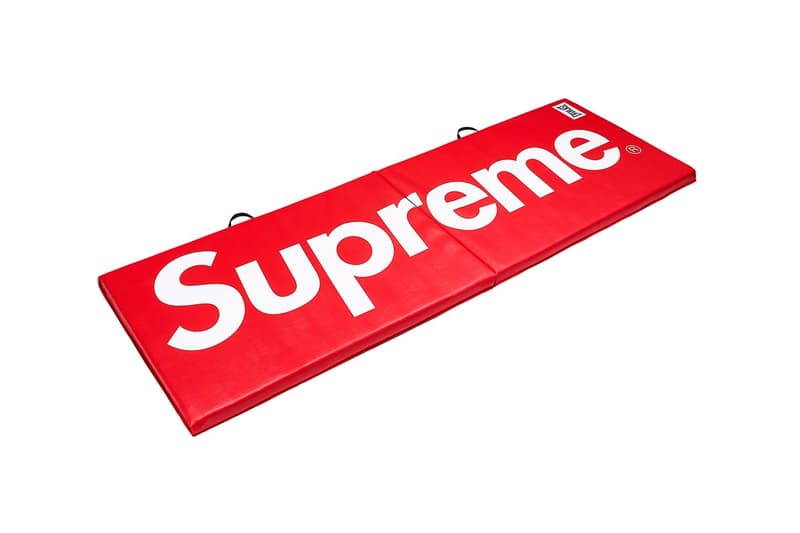 5 of 29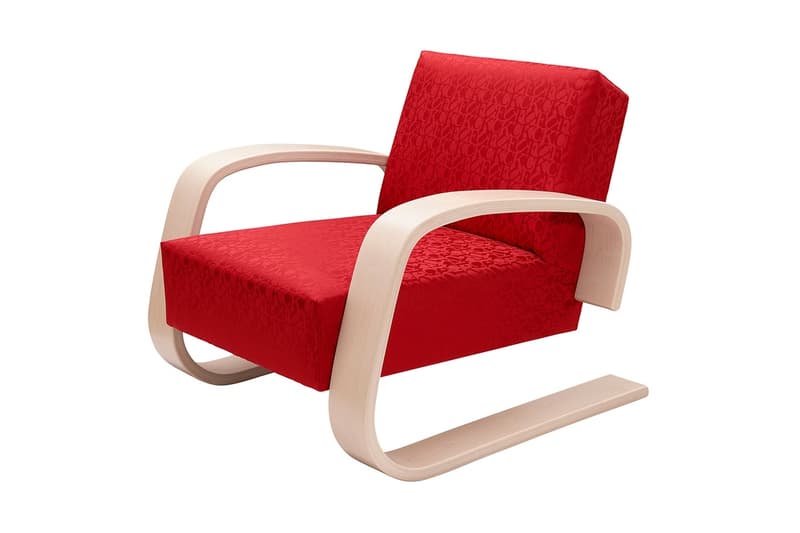 6 of 29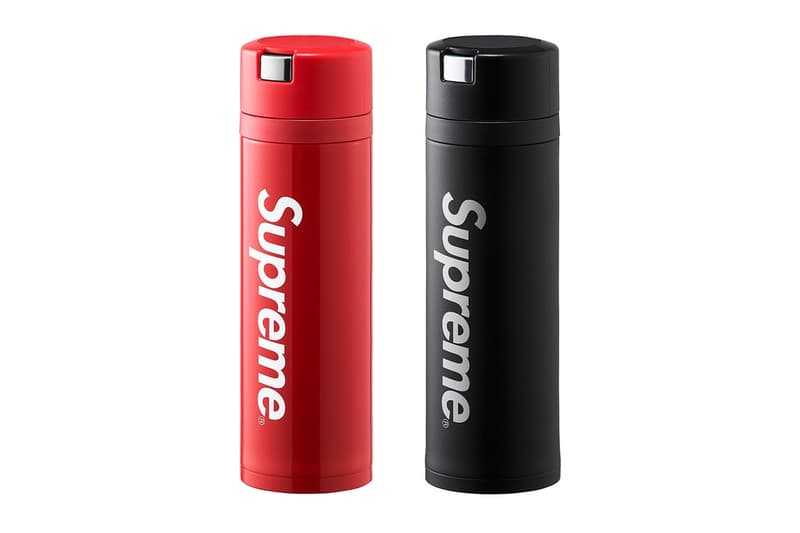 7 of 29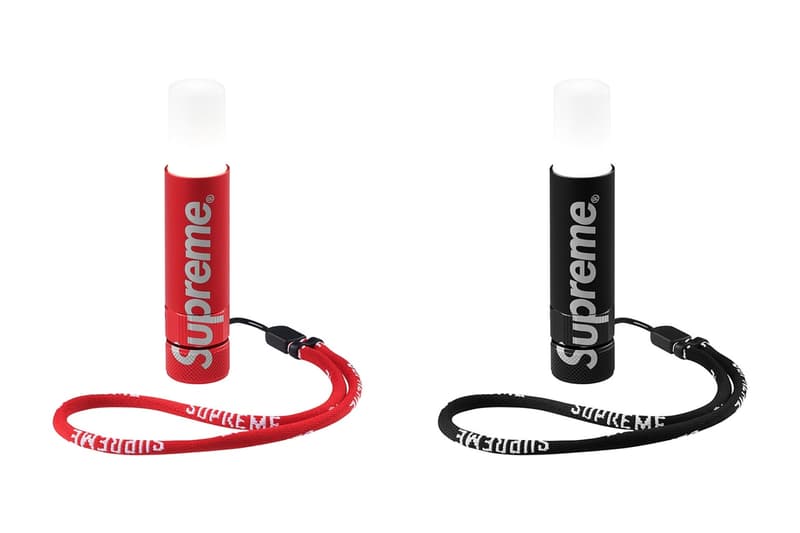 8 of 29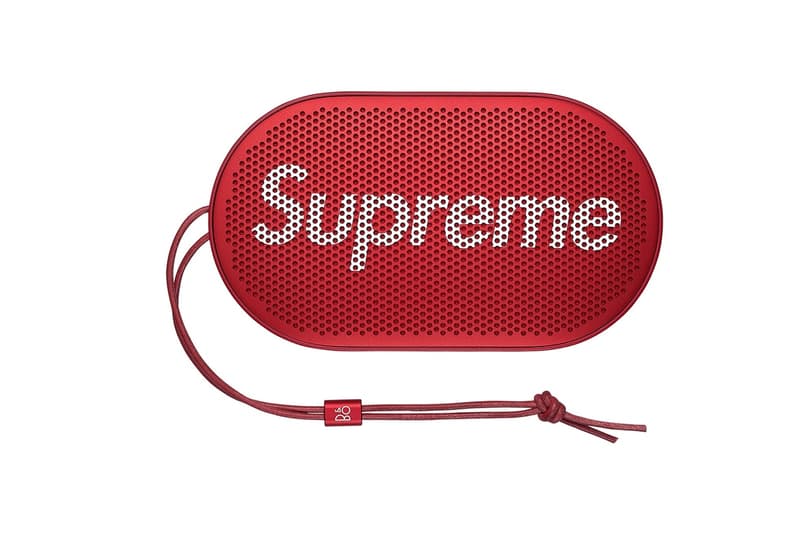 9 of 29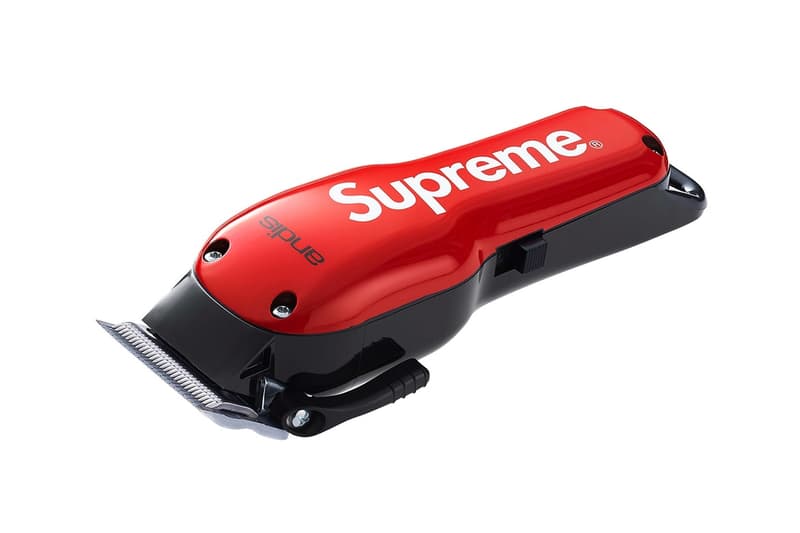 10 of 29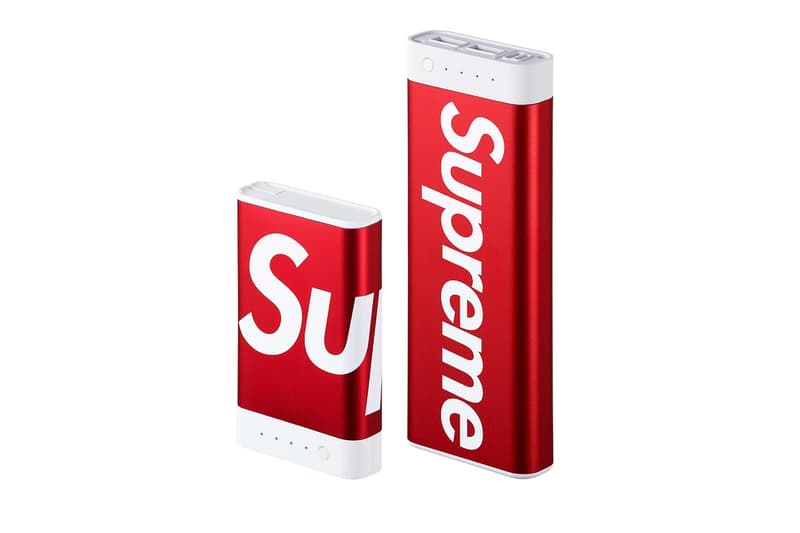 11 of 29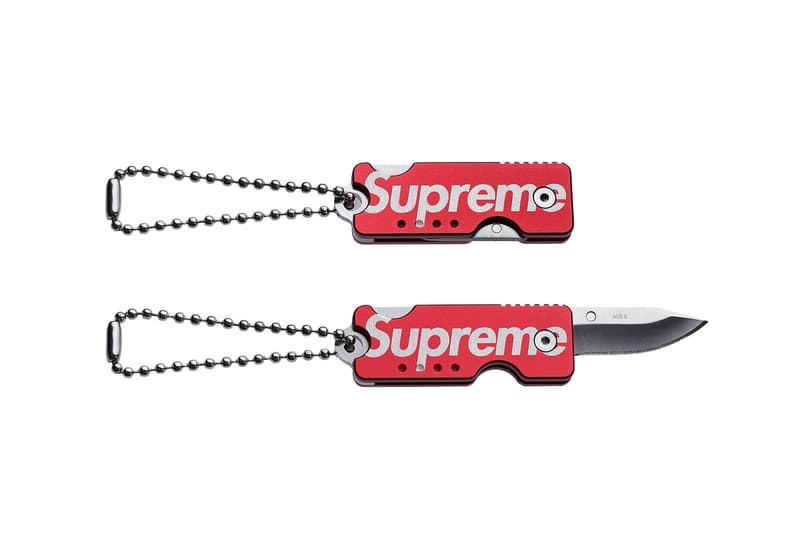 12 of 29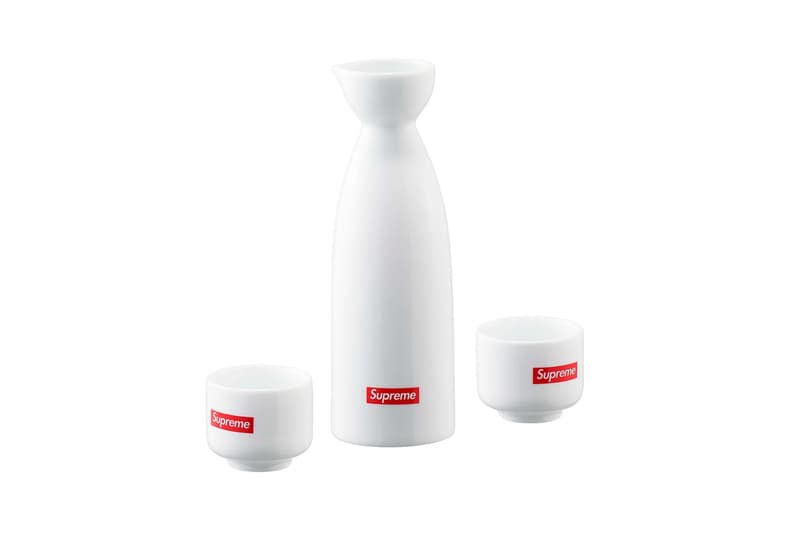 13 of 29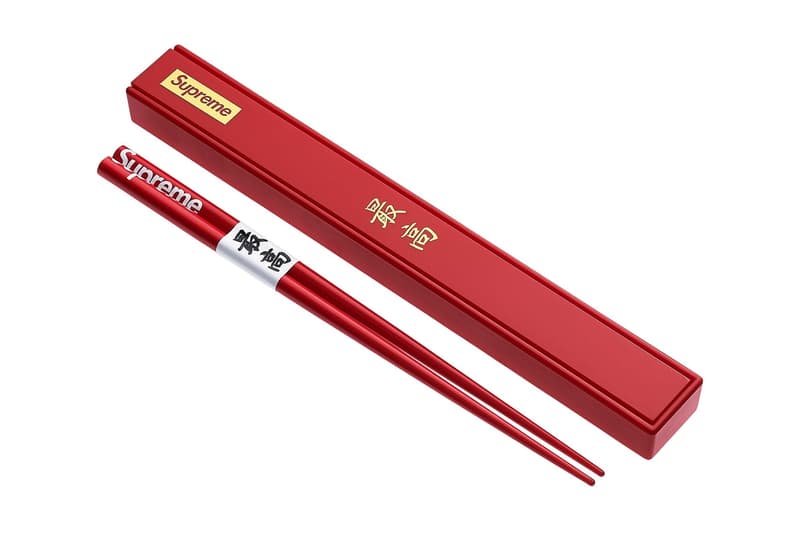 14 of 29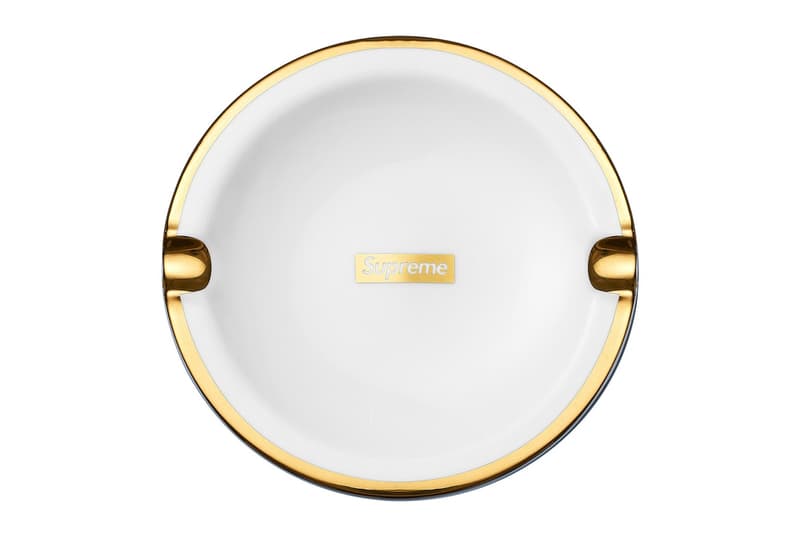 15 of 29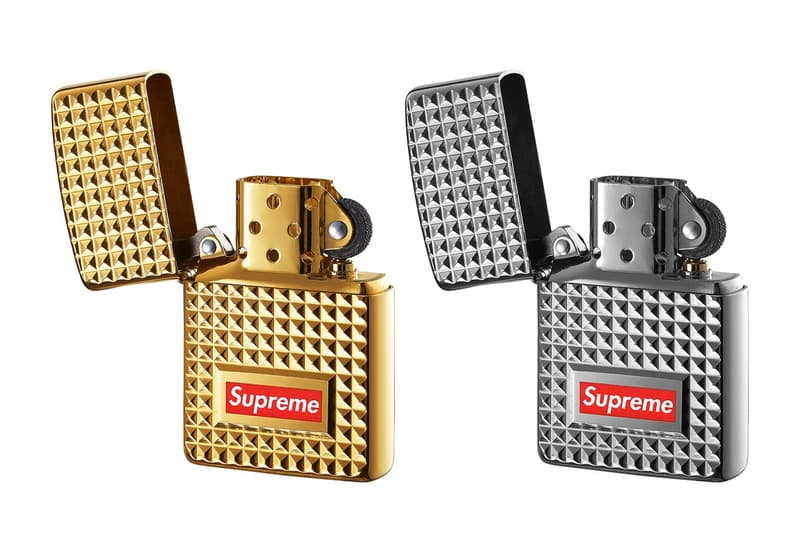 16 of 29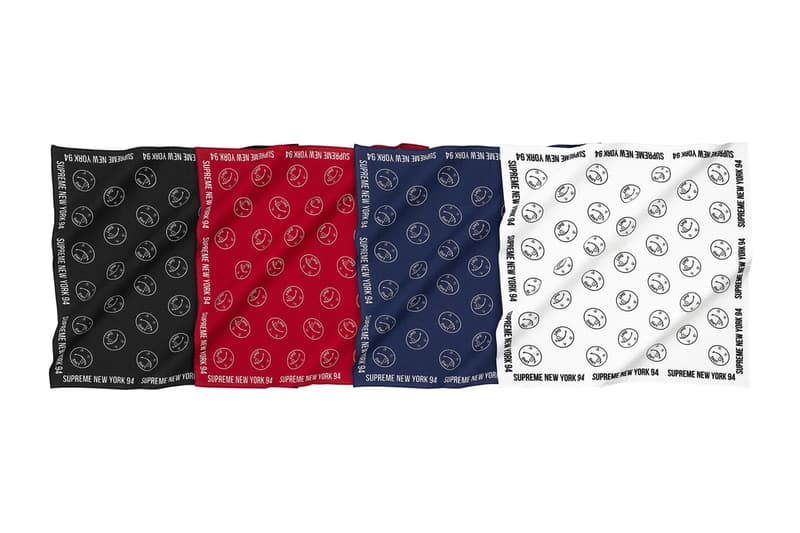 17 of 29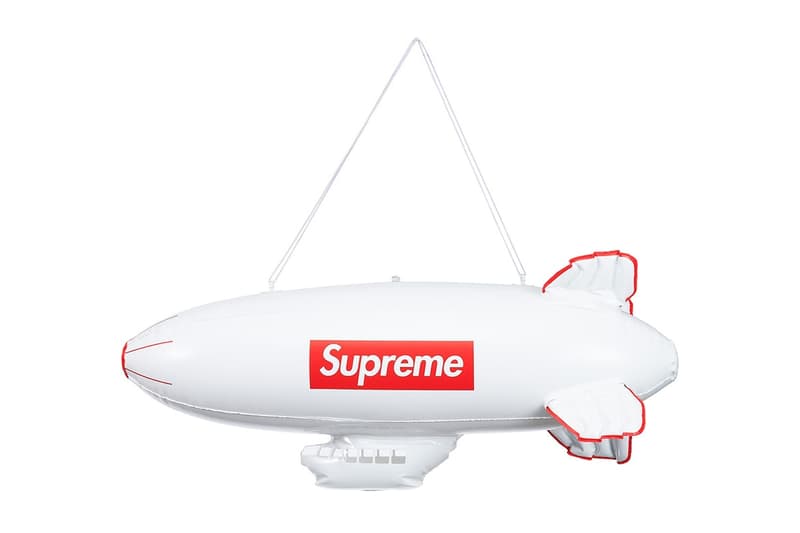 18 of 29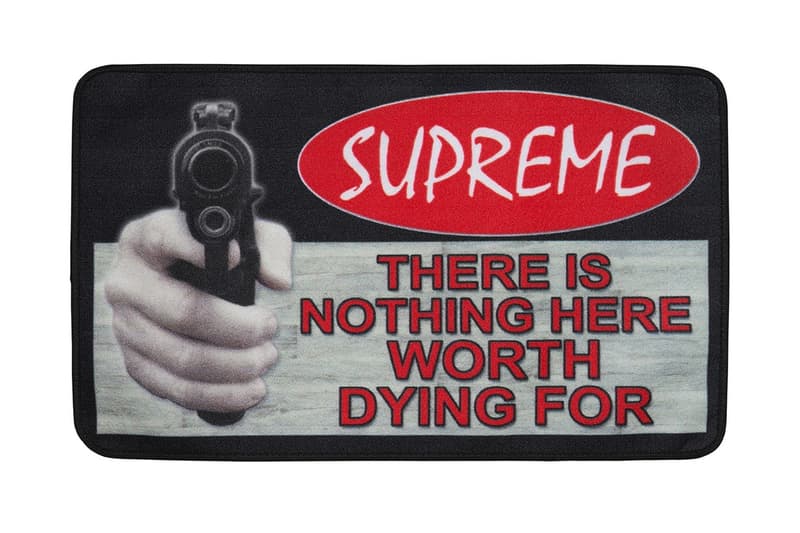 19 of 29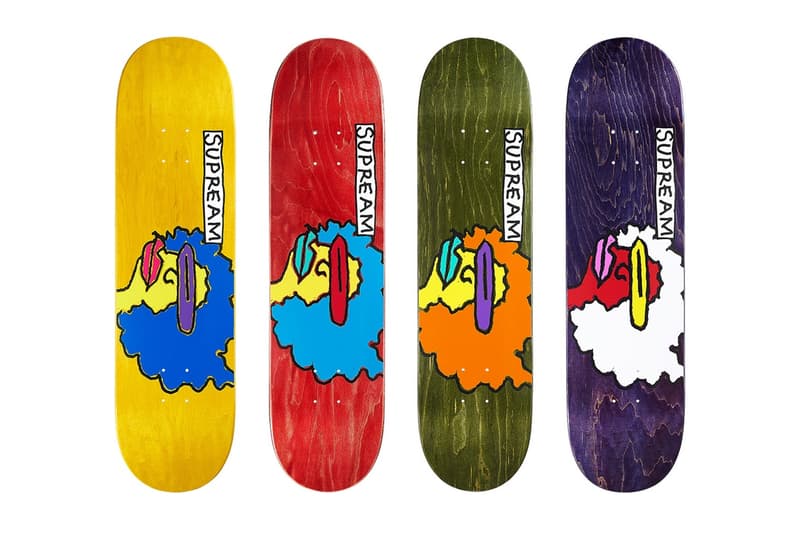 20 of 29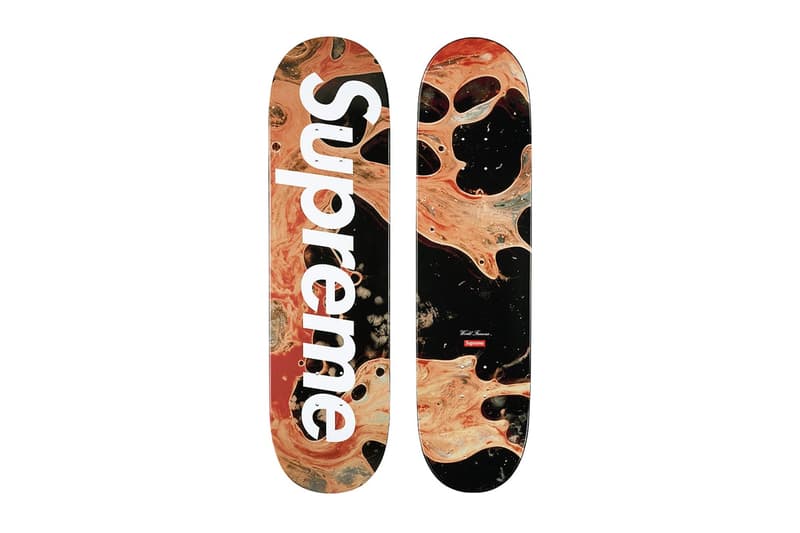 21 of 29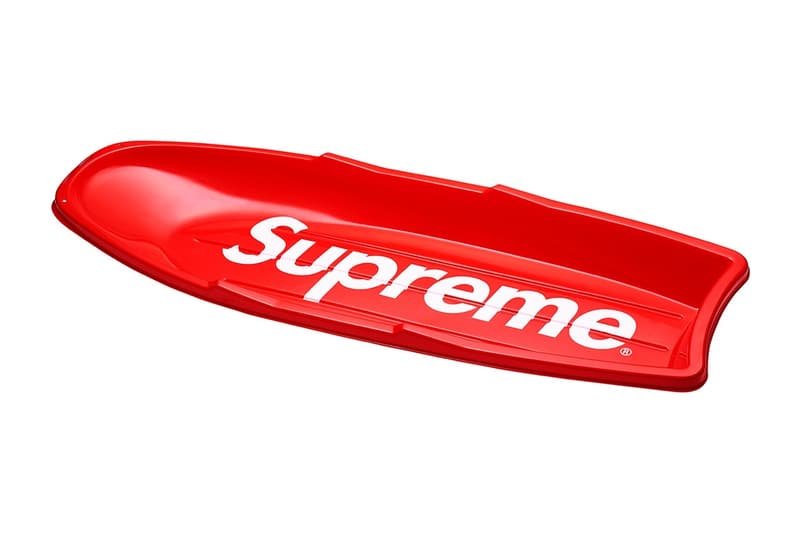 22 of 29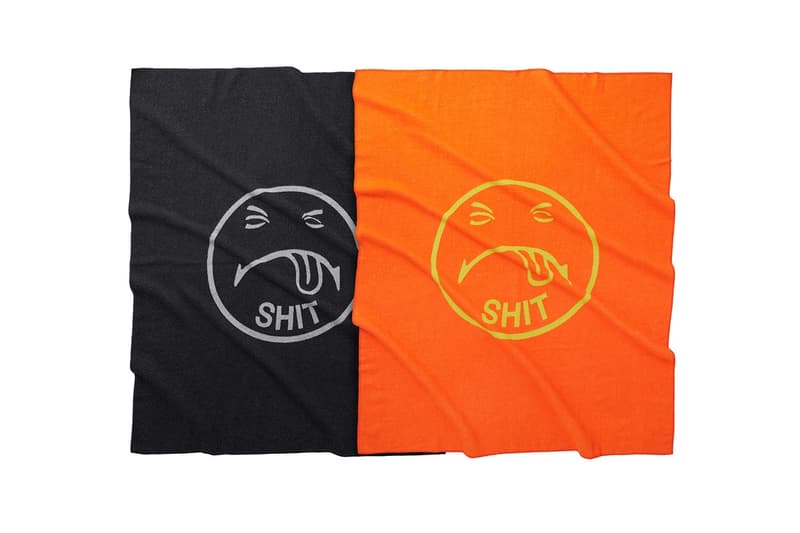 23 of 29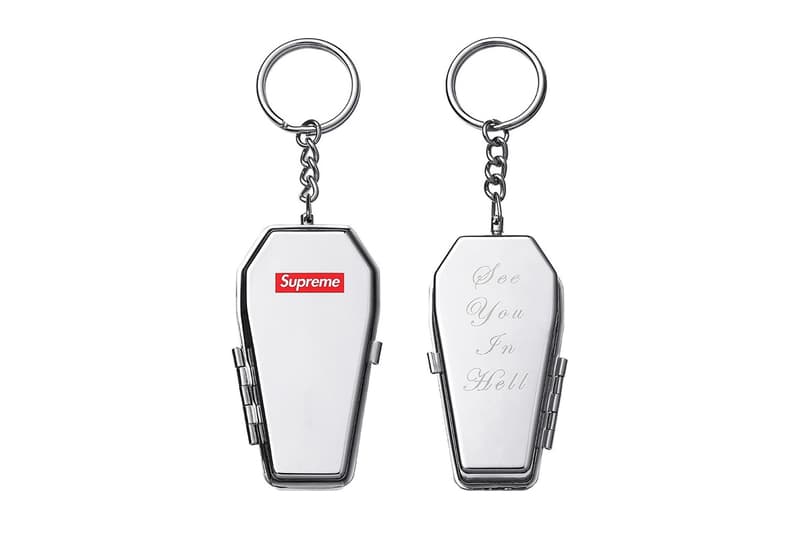 24 of 29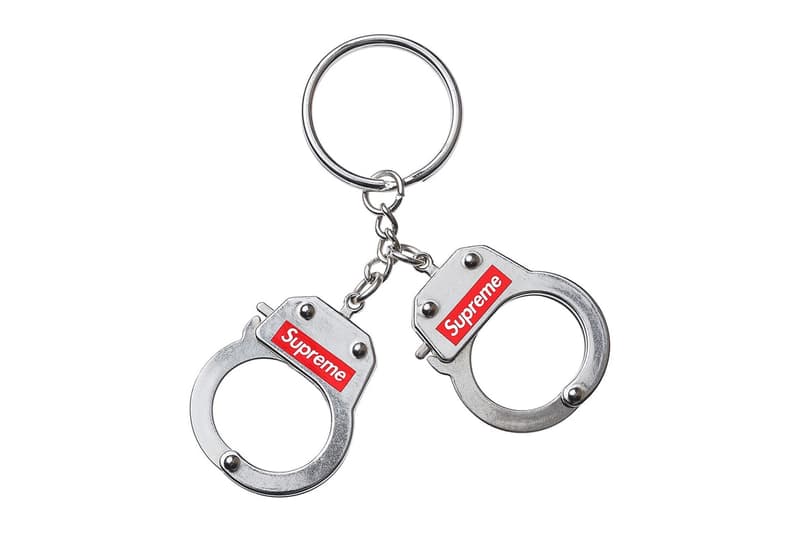 25 of 29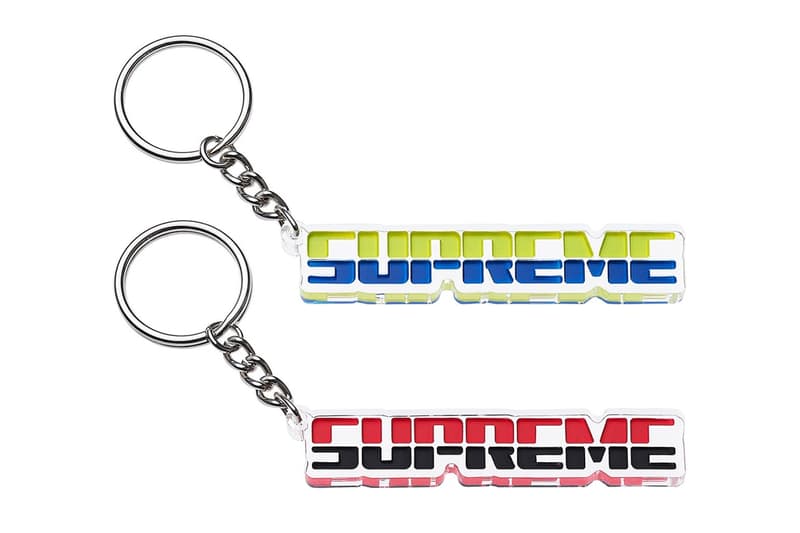 26 of 29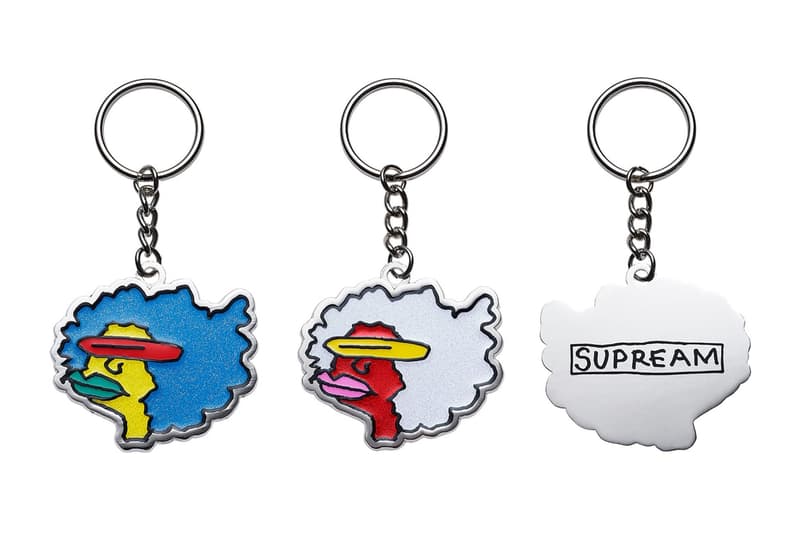 27 of 29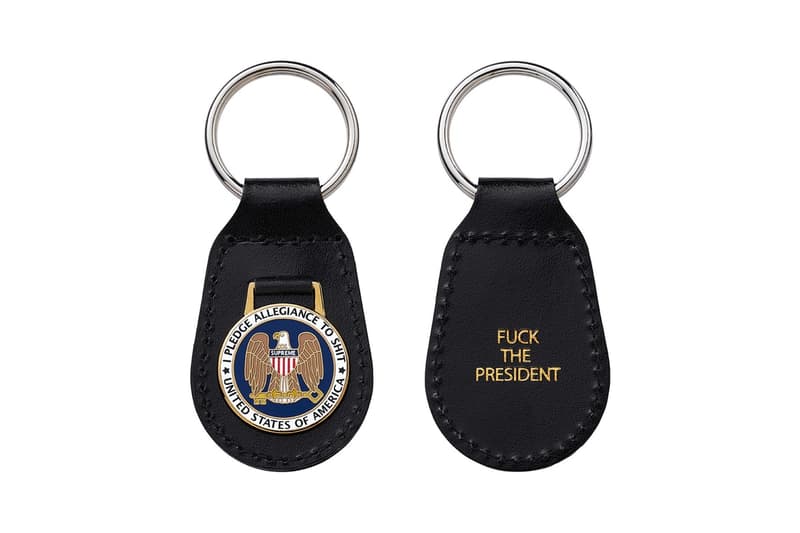 28 of 29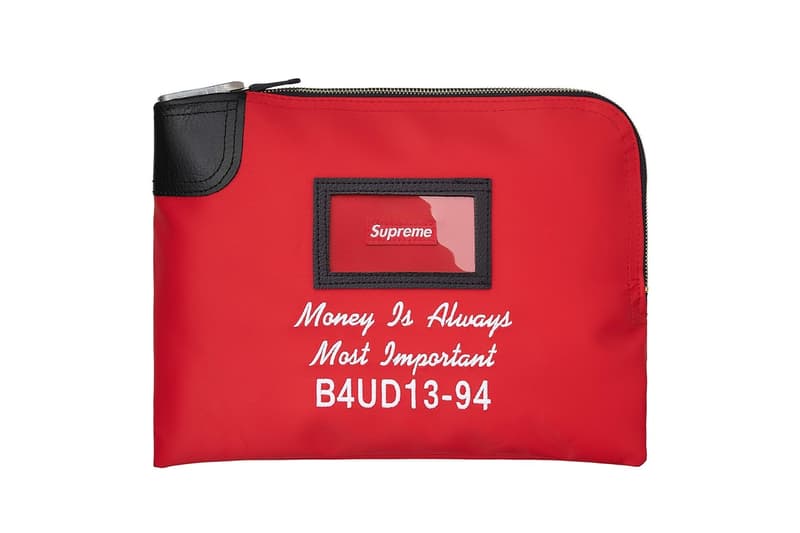 29 of 29
After weeks of teasers, including a cryptic "Crop Fields" video and an Instagram post featuring a jacket emblazoned with artwork by Mark Gonzales, the holiest of hyped labels, Supreme, has finally unveiled its full 2017 fall/winter range of goods. Per usual, a furor was ignited among the blogosphere as we scrolled through, clicked and questioned nearly every item the New York City-based streetwear magnate churned out this season.
In addition to its broad array of hats, tees, tops, sweats, pants and jackets, Supreme didn't disappoint in delivering a heaping batch of accessories, some more unusual than others (naturally). Apparel basics and jewelry aside, the real collector's grails go to the label's now-legendary lifestyle offerings. Remember last season's Coleman dirt bike, money gun, jigsaw puzzle, ping-pong table and NYC MetroCard (which we're pretty sure MTA workers are still traumatized over)? OK, so maybe this season's mix is a tad less extravagant, but it's still going to set social media ablaze nonetheless.
From cops that'll probably deplete this month's paycheck (Fender guitar, Artek Aalto 400 chair) to semi-pragmatic home goods (chopsticks, ashtray, sake set, throw blanket) to downright head-scratchers (collapsible shovel, cash paperweight, carry knife, safety sac), fans lucky enough to scoop up anything from tomorrow's drop are surely going to flaunt some serious jawn-envy on Instagram.
Which lifestyle accessory are you most hyped about? Let us know via the poll below. The entire collection is set to release on August 17 at Supreme's NY, LA and European locations, while Japan should see an August 19 release. Supreme's online store is expected to release everything on August 24.
Poll
Which Lifestyle Supreme Accessory Are You Most Hyped About?
B&O PLAY by Bang & Olufsen P2 Wireless Speaker
Diamond Cut Zippo
Pledge Allegiance Keychain
Gonz Ramm Keychain
Embossed Keychain
Handcuffs Keychain
Coffin Keychain
Woolrich Wool Throw Blanket
Sled
Blood & Semen Skateboard
Gonz Ramm Skateboard
Welcome Mat
Inflatable Blimp
Shit Bandana
Gold Trim Ceramic Ashtray
SOG Collapsible Shovel
Chopsticks
Sake Set
Quiet Carry Knife
Mophie Encore Plus 10K & Encore 20K
Andis Envy Li Adjustable Blade Clipper
NITECORE Mini Magnetic Flashlight
Zojirushi Tuff Mug
Artek Aalto Tank 400 Chair
Everlast Exercise Folding Mat
Lock Box
Cash Paperweight
Fender Stratocaster Guitar
Rifkin Safety Sac