Supreme 2017 Spring/Summer Accessories
The lineup includes everything from MetroCards, bikes, benches and more.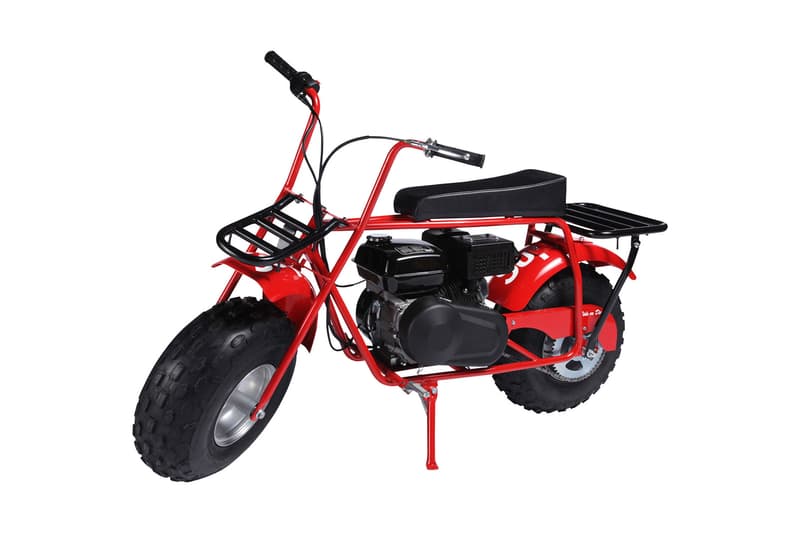 1 of 13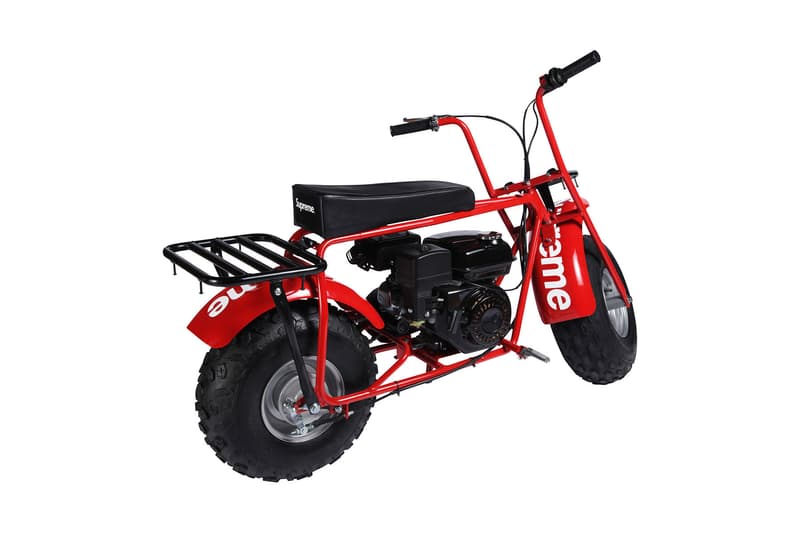 2 of 13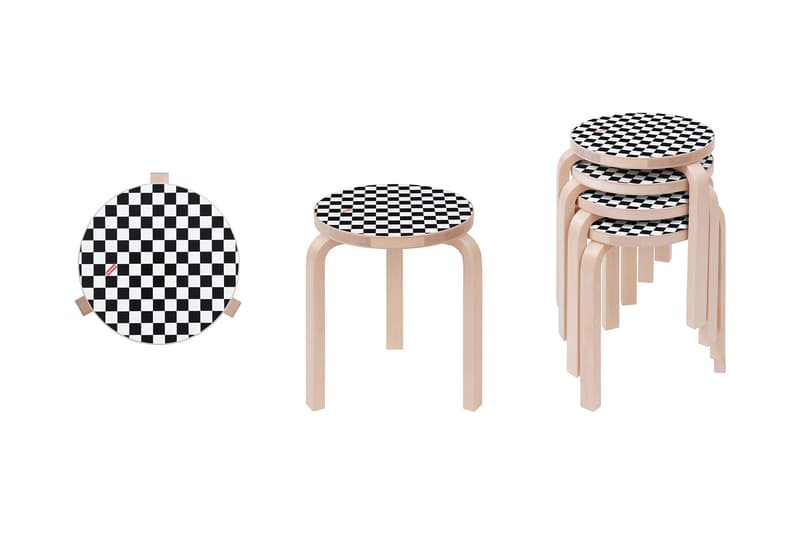 3 of 13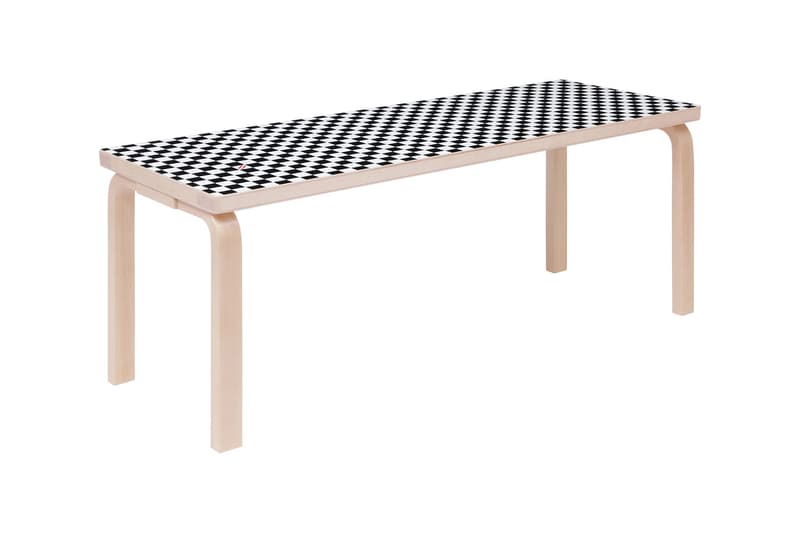 4 of 13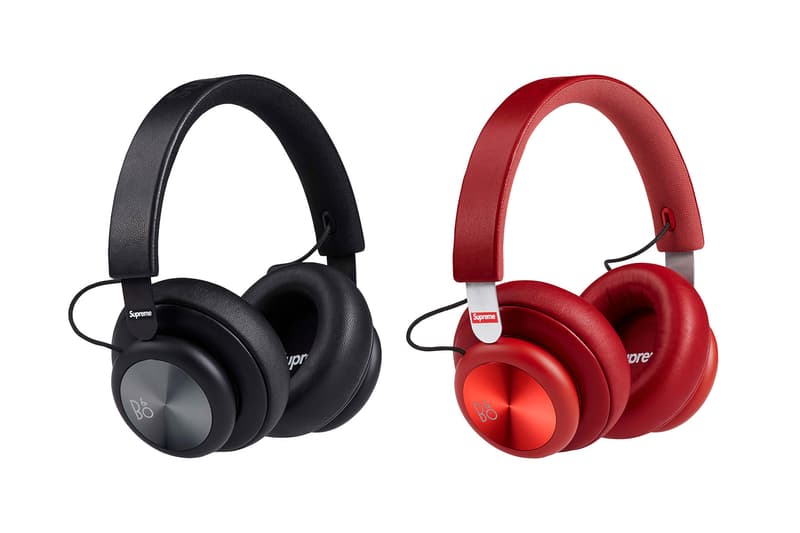 5 of 13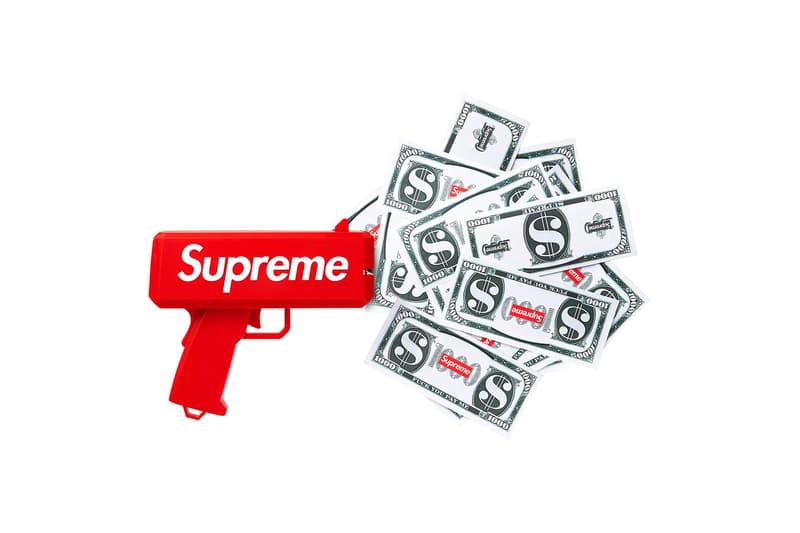 6 of 13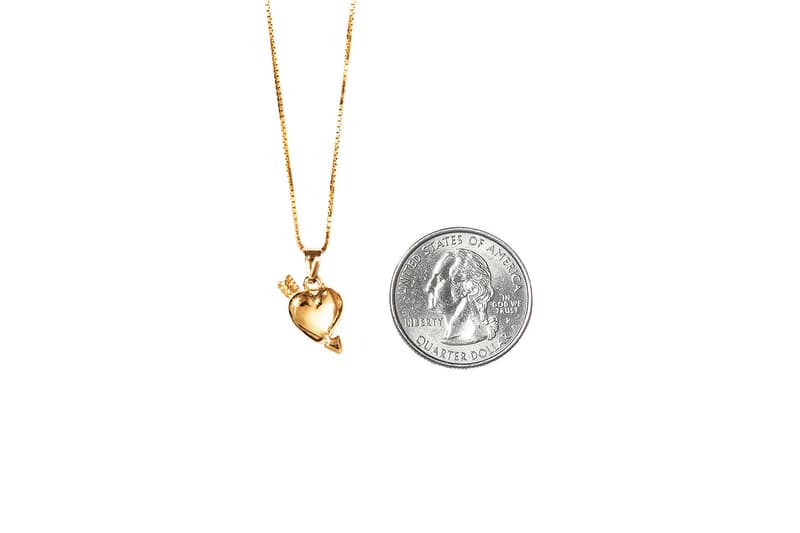 7 of 13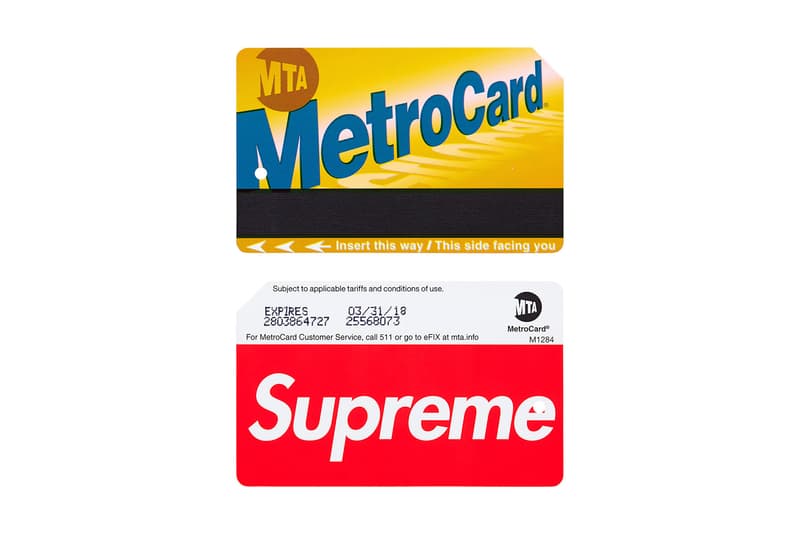 8 of 13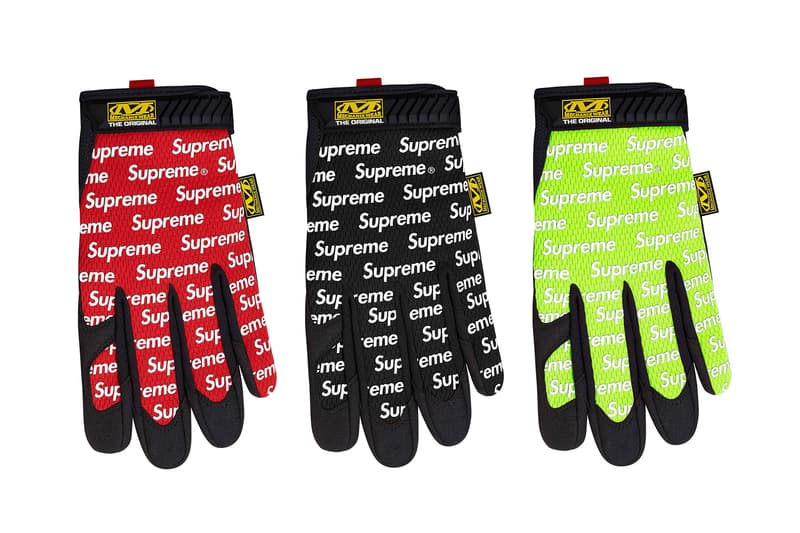 9 of 13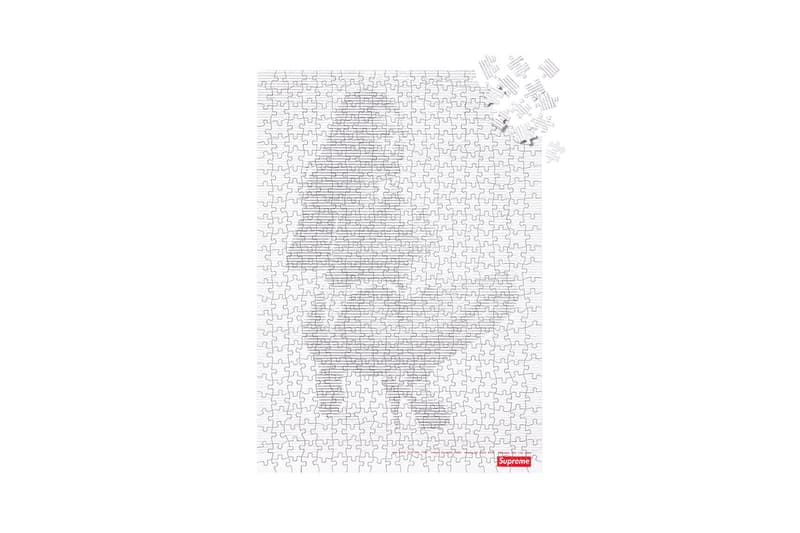 10 of 13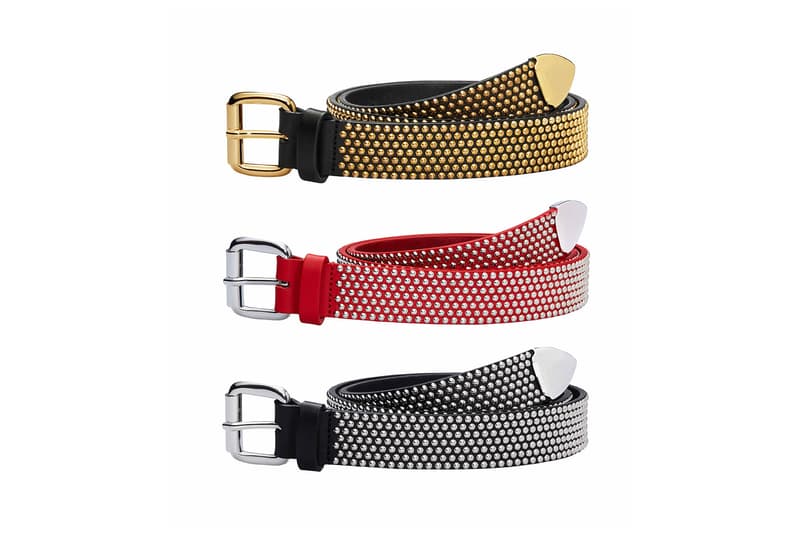 11 of 13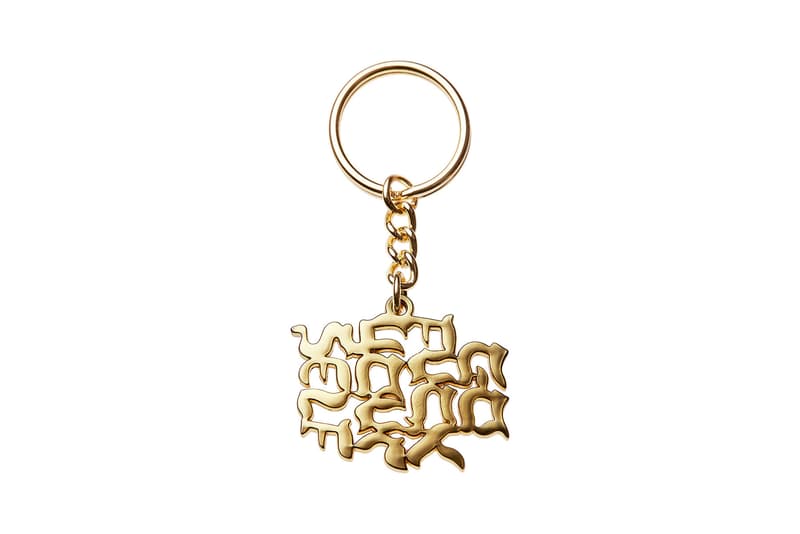 12 of 13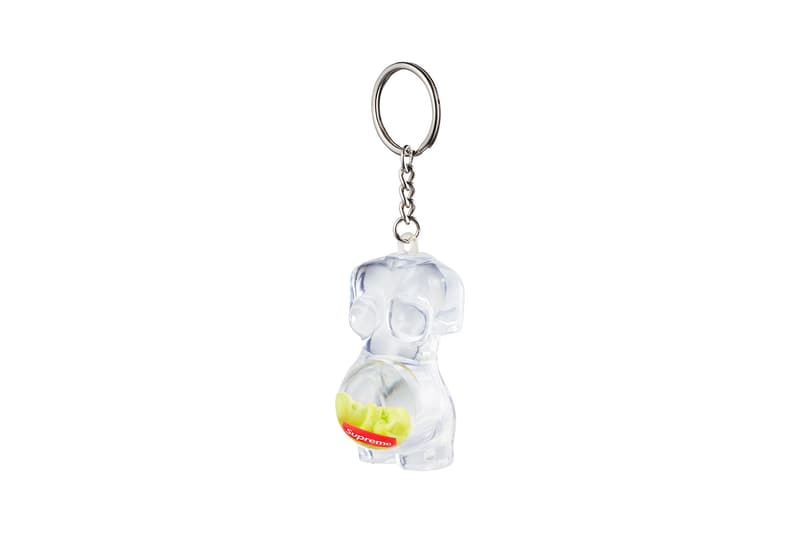 13 of 13
Supreme's accessories have always garnered the highest of expectations, and this 2017 spring/summer is no exception. For example, the rumored-and-now-confirmed NYC MetroCard is perhaps the most obtainable "holy grail" for urbanites of Gotham City, remaining relevant to all strap hangers from students to wall street brokers. An extraordinary bike, collaborating with camping supply company Coleman, would complement the Simpson helmet seen during Supreme's previous fall/winter drop well while another Bang & Olufsen partnership arrives, this time in a set of colored headphones. More fun offerings come in a jigsaw puzzle, a pregnant-mother keychain, Artek-produced checkerboard chairs and bench, and even a money gun.
Check out the accessories and lifestyle products for this first quarter above, while you can also take a look at the brand's full lookbook here.