These Are the Most Fouled Players During the 2016/17 Premier League Season So Far
See which players are the most targeted.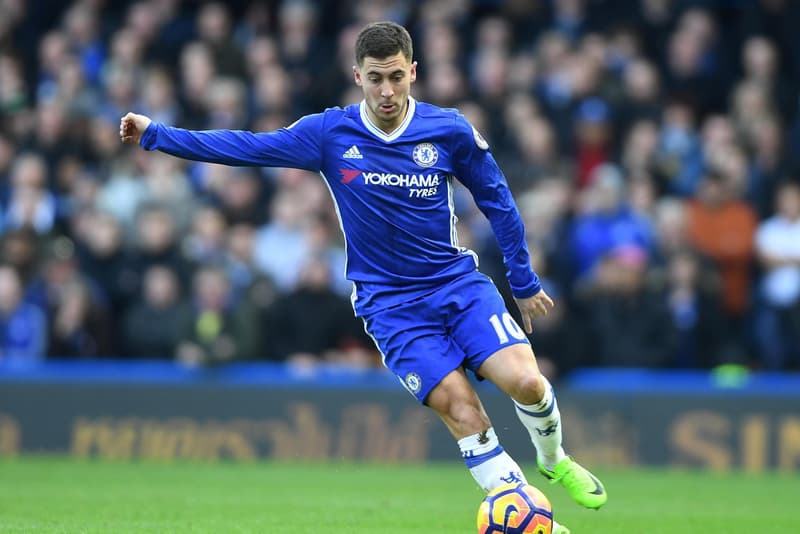 The Premier League has always been an unforgiving landscape for players, with even the best having to accept a little rough and tumble on the pitch. But according to statics from the Premier League, it looks like some PL stars are targeted far more than others during the fixtures. Take a look below to see which top flight stars have been hauled down the most in 2016/17 thus far.
And in case you missed it, check out the most valuable football brands of 2016 here.
Most Fouled PL Players in the 2016/17 Season Thus Far:
=19. Modou Barrow (Swansea City) – 36
=19. Riyad Mahrez (Leicester City) – 36
18. David Silva (Manchester City) – 37
17. Étienne Capoue (Watford) – 38
=15. Alexis Sánchez (Arsenal) – 39
=15. Salomón Rondón (West Bromwich Albion) – 39
14. Ashley Barnes (Burnley) – 41
13. Robert Snodgrass (West Ham United) – 42
=10. Sadio Mané (Liverpool) – 43
=10. Jack Wilshere (Bournemouth, on loan from Arsenal) – 43
=10. Joe Allen (Stoke City) – 43
9. Dele Alli (Tottenham Hotspur) – 44
=7. Raheem Sterling (Manchester City) – 45
=7. Erik Pieters (Stoke City) – 45
=5. Adam Smith (Bournemouth) – 48
=5. Danny Rose (Tottenham Hotspur) – 48
4. Paul Pogba (Manchester United) – 52
3. Diego Costa (Chelsea) – 56
2. Wilfried Zaha (Crystal Palace) – 65
1. Eden Hazard (Chelsea) -67