These Are the Most Valuable Football Brands of 2016
Where did your favorite club place?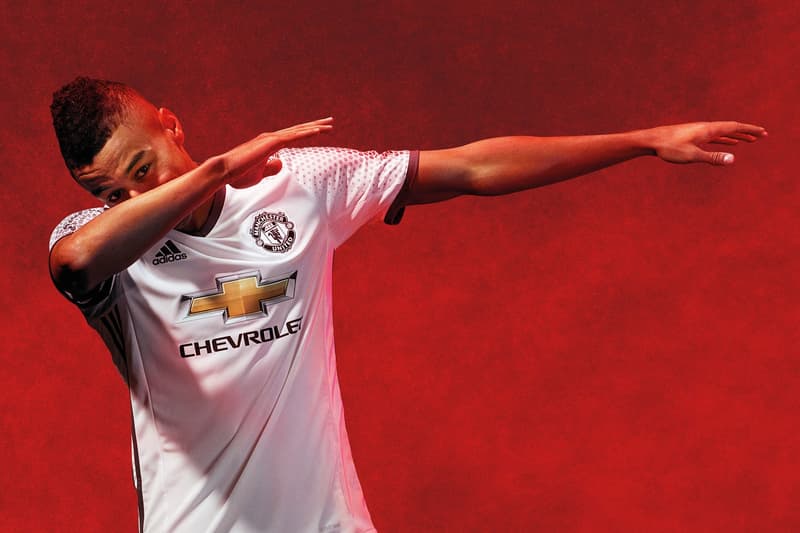 London-based consultants Brand Finance have calculated the values of football club brands and listed out the top earning 50 of 2016. The values were calculated by estimating what the owner would have to pay for the use of the brand if it were not already owned. The calculations also take into account the strength of a brand through investment, emotional connection and commercial performance — which includes matchday and broadcasting revenue. Take a look at the top 10 most valuable football brands of 2016 below. For the full list, head over to Brand Finance.
Make sure to also check out the best global brands for 2017 here.
The Most Valuable Football Brands of 2016

1. Manchester United – $1,170 million USD
2. Real Madrid – $1,148 million USD
3. FC Barcelona – $993 million USD
4. Manchester City – $905 million USD
5. Bayern Munich – $867 million USD
6. Arsenal – $858 million USD
7. Paris Saint-Germain FC – $792 million USD
8. Chelsea – $776 million USD
9. Liverpool – $748 million USD
10. Tottenham – $441 million USD