Is JAY Z Dissing Drake on Latest Single "Shining"?
Will Drake take the bait?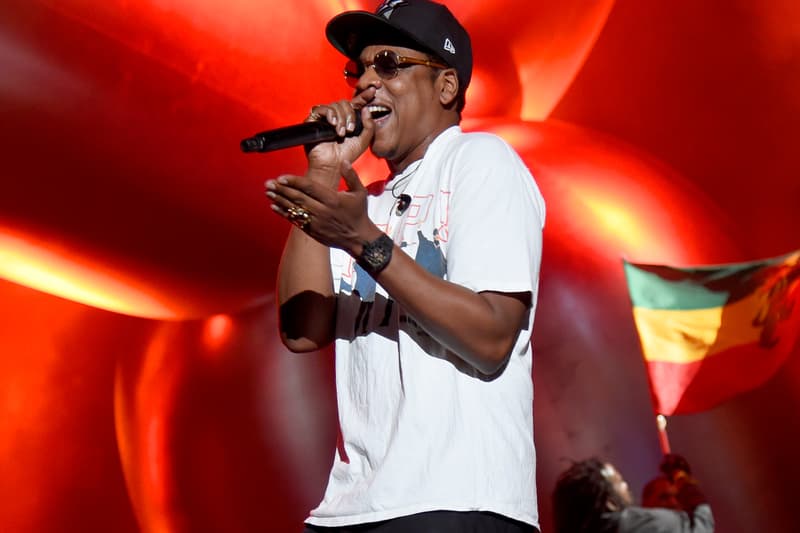 DJ Khaled surprised us during tonight's 59th GRAMMY Awards by dropping his new single "Shining," which features Beyoncé and JAY Z. The song is the first single off Khaled's upcoming album Grateful. Of course, soon after, the internet took notice of the lines dropped by HOVA himself, with many claiming that the Reasonable Doubt artist is making digs at Canadian superstar Drake. Check out the lines in question below and let us know your thoughts in the comment section.
Also, make sure to check out Beyoncé's stellar 2017 GRAMMY performance here.
LOL ????@S_C_ pic.twitter.com/FXqYZEzmcY

— Irv (@thisisIRV) February 13, 2017
Jay Z hitting Drake with hella sublims on the new song with Khaled.

— DJ Akademiks (@IamAkademiks) February 13, 2017
Jay z just threw shade at drake.

— Justin Ferris (@Justinferris_1) February 13, 2017
Why Jay Z lowkey come at drake in that new shining song? ????

— Jæ (@Jay_toonice7) February 13, 2017
I don't know why jay z keep pickin with drake nigga gon drop a ether on his ass lol

— Silly (@Laidbackzee) February 13, 2017
Jay Z hitting Drake with hella sublims on the new song with Khaled.

— TheRealJaySkillz (@itsJaySkillz) February 13, 2017
Jay Z be sendin straight shots at Drake ????????????

— Carter II (@MrCarter386) February 13, 2017
Jay z and Drake throwing subs at each other is what hip hop needs right now

— Pharaoh Height (@Wolfe_GodxYosha) February 13, 2017