Facebook "Watch" Has Finally Launched as a YouTube Alternate
Creators have a new platform to explore.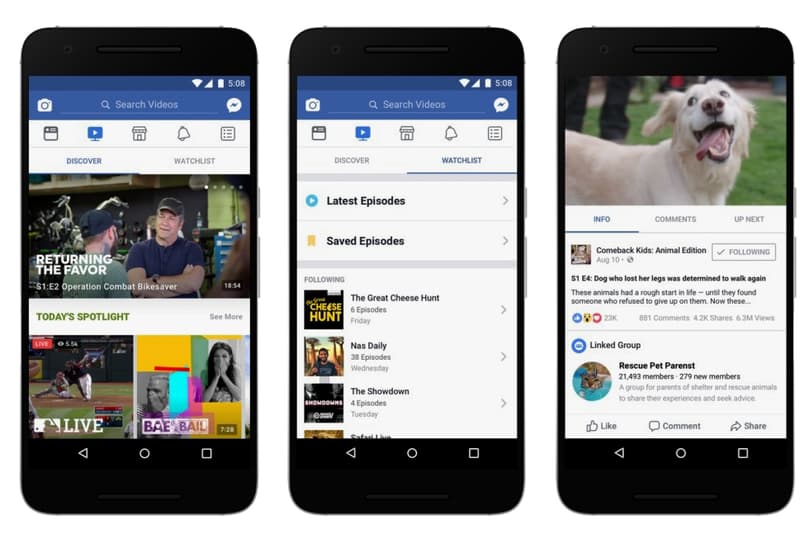 We've reported on it in the past but it looks like Facebook's initiative for a new platform for shows on the web is finally coming into fruition as it'll replace its video button with "Watch." Facebook's webpage, mobile and TV apps will have the new feature and will be rolled out to a limited subset of U.S. users before hitting a broader audience over the coming weeks.
Watch has been speculated to be an alternative for YouTube creators of various notoriety, as uploaders will have the opportunity to make bank from their videos via the platform's new rollout of ad breaks. Watch will also have discovery features that both categorize and gather videos your friends watch and a section for the most popular videos, in terms of comments or particular forms of reactions.
Mike Rowe of the show Dirty Jobs is one of the first original shows on the platform, as is Lonzo Ball's documentary.