Palace's 2017 Autumn Drop Has Two Skateboards You Can Purchase for a Good Cause
Going towards a skateboard-related charity.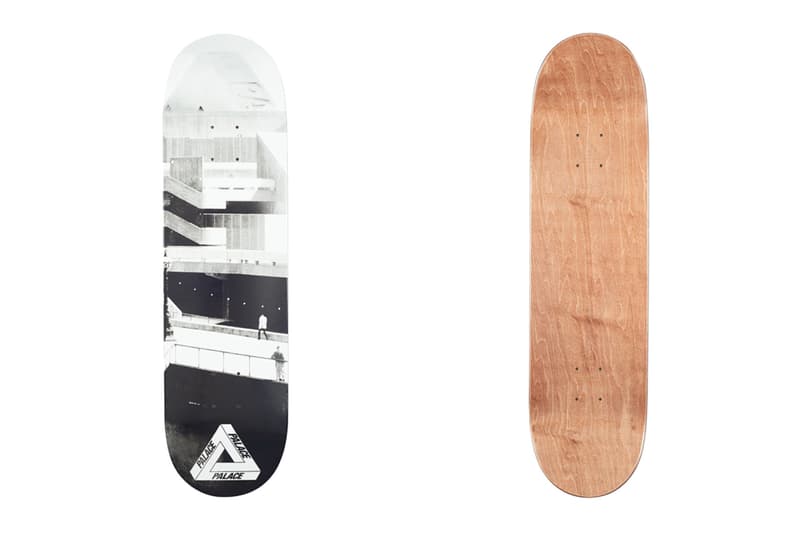 Palace recently previewed its 2017 autumn pieces and the line has some special items included. Among them are two skate decks that were specifically made for a good cause — profits from the purchase of these boards will go towards a project to revamp London's Southbank skate park. The two items will definitely be part of the highly-anticipated drop tomorrow and can be purchased online and at all Palace shops.
As a reminder, the full 2017 autumn collection is on August 11. Furthermore, if you're looking to buy some pieces from the clothing range, be sure to check out Palace's recent lookbook.