A Ton of Never-Before-Seen 'Star Wars: The Last Jedi' Images Have Surfaced Online
Spotlighting Rey, Luke Skywalker, Kylo Ren, and more characters.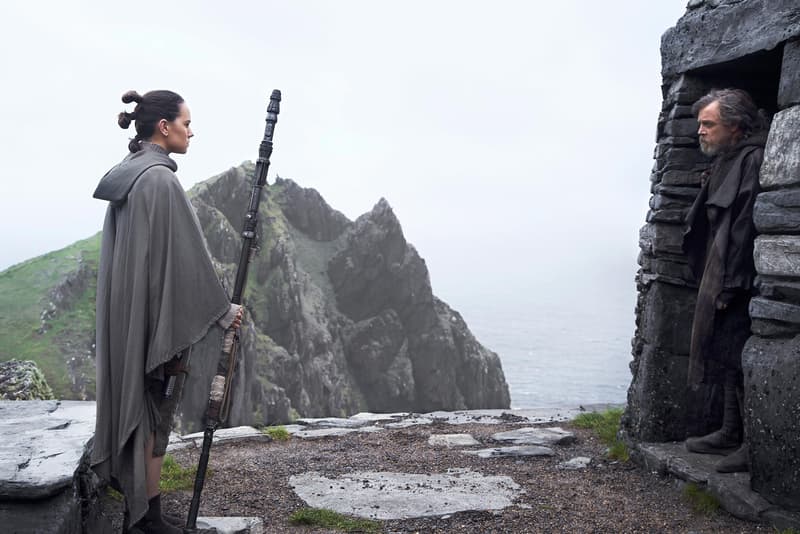 1 of 11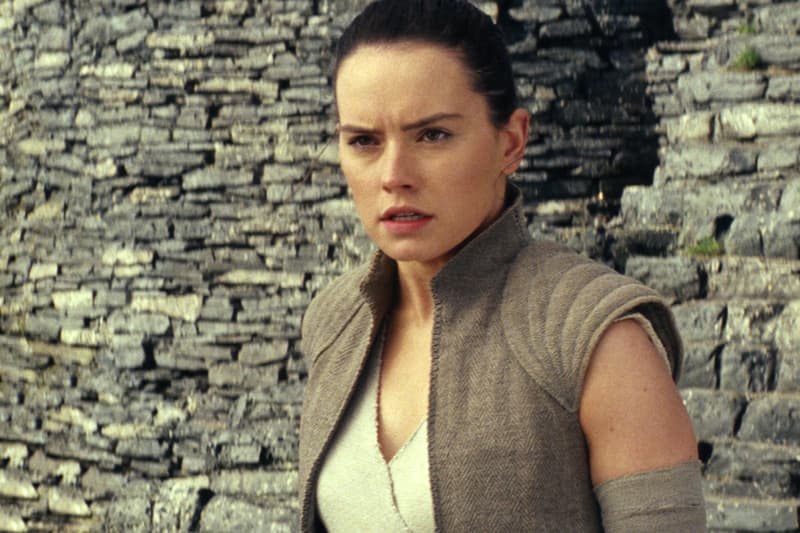 2 of 11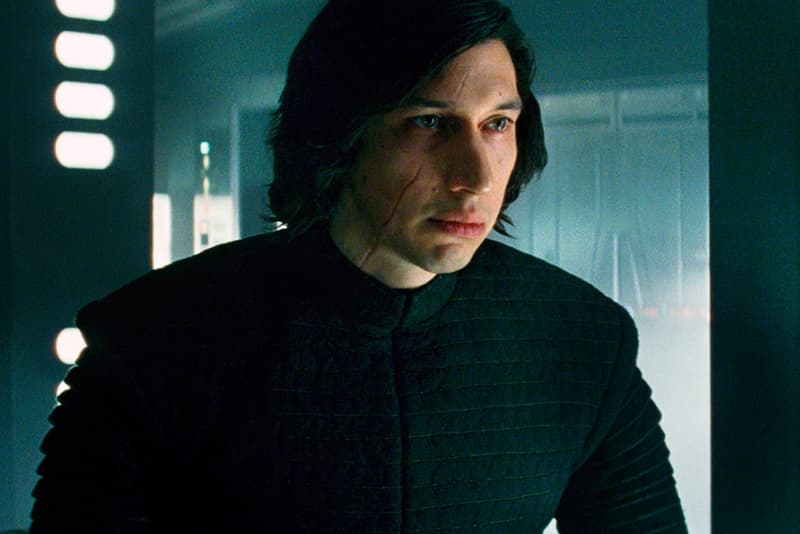 3 of 11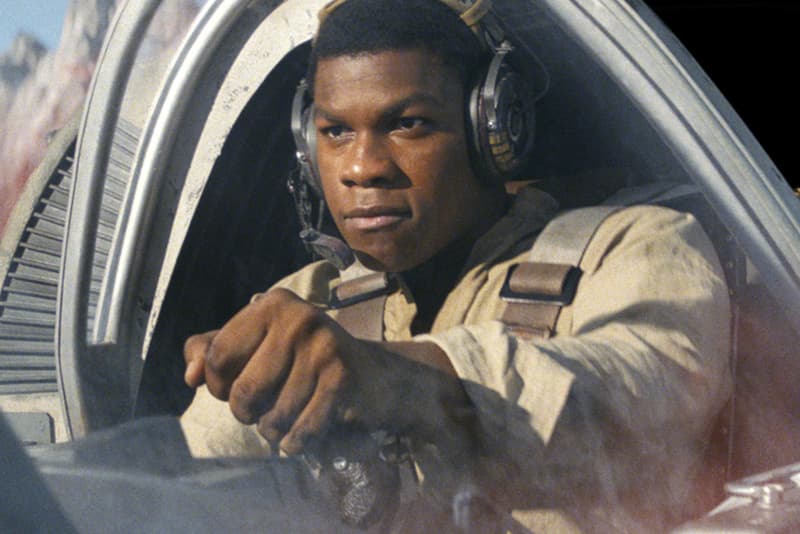 4 of 11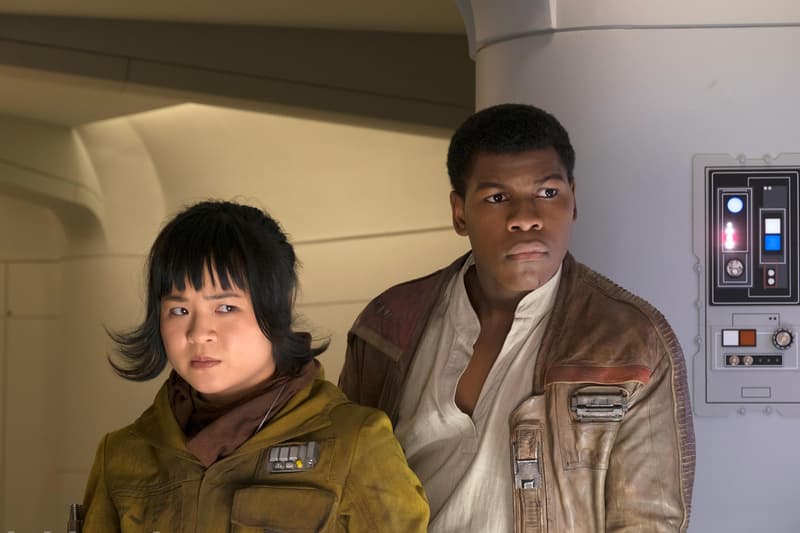 5 of 11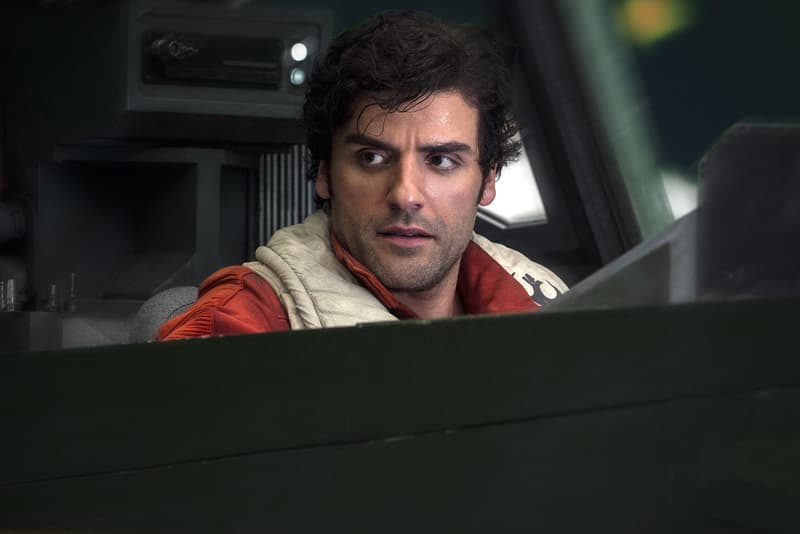 6 of 11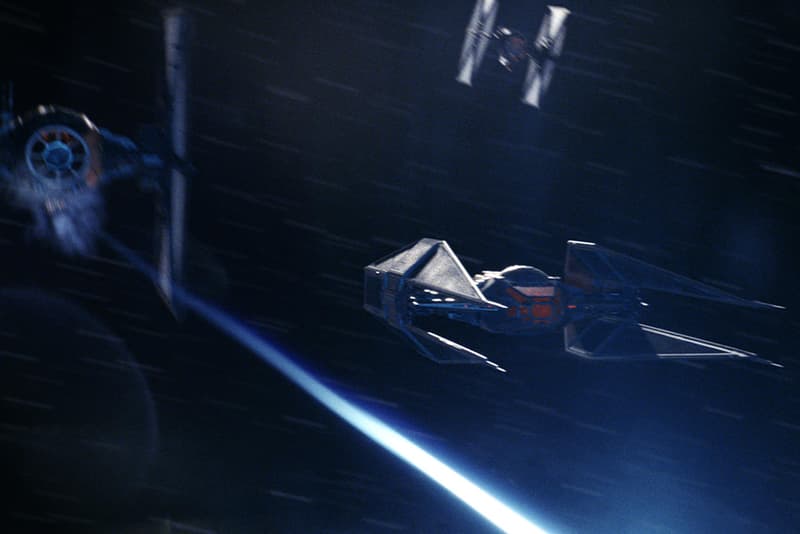 7 of 11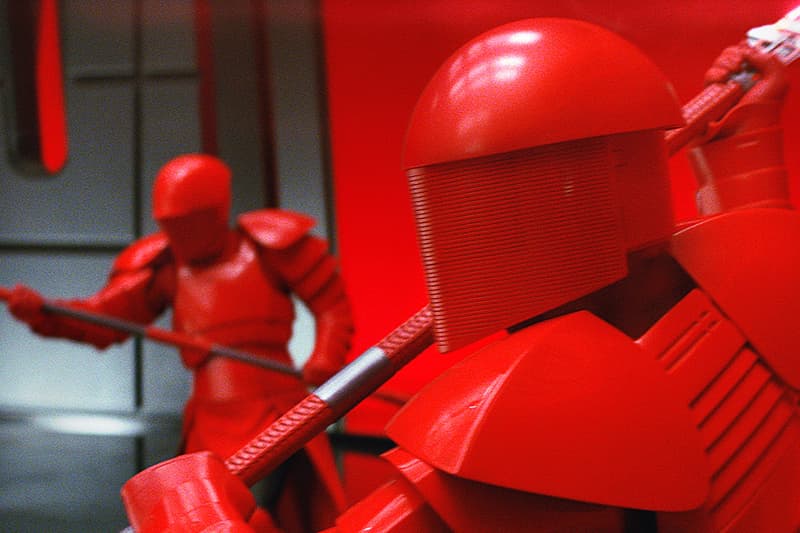 8 of 11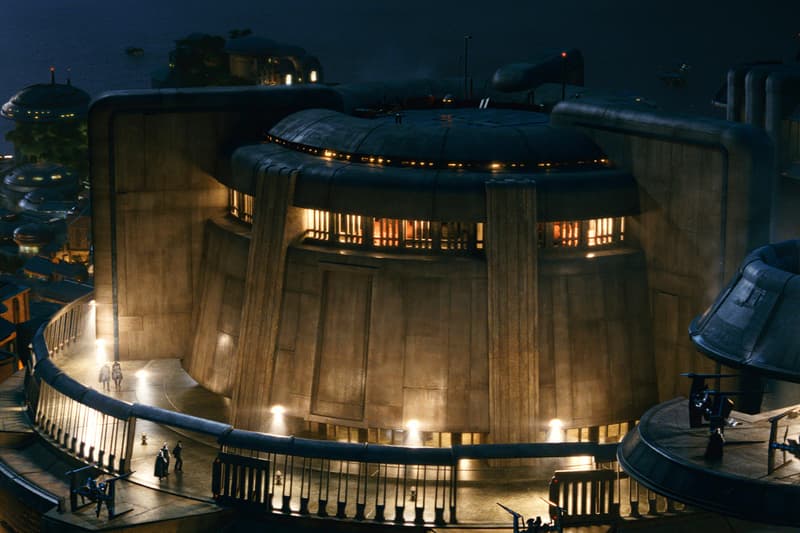 9 of 11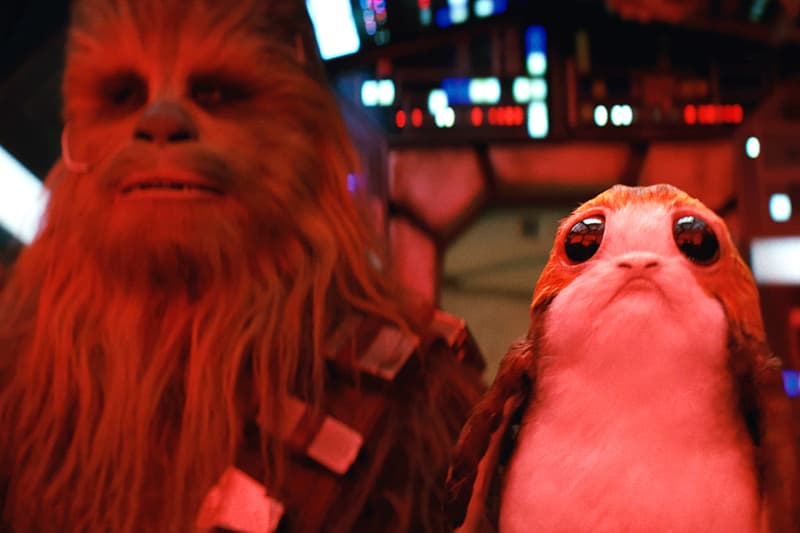 10 of 11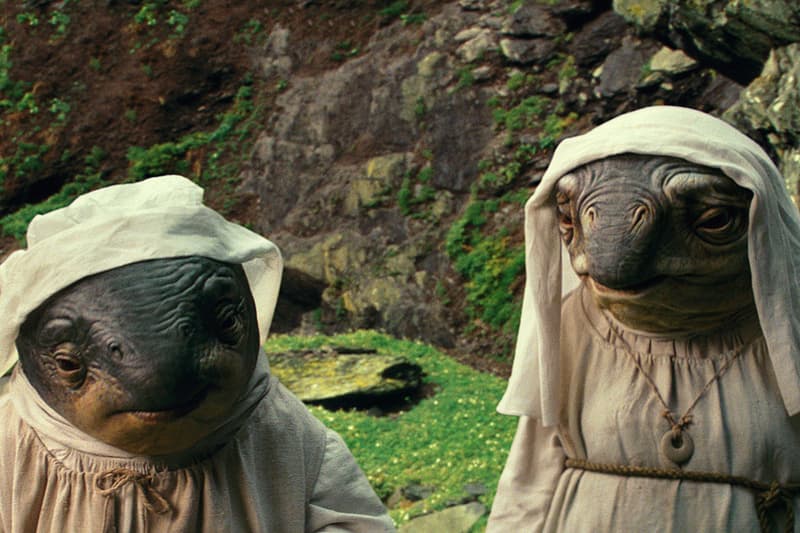 11 of 11
Entertainment Weekly has blessed Star Wars fans with a slew of never-before-seen stills from the forthcoming The Last Jedi motion picture. The batch of visuals showcases a handful of major characters, action sequences and sweet galactic vessels. For example, viewers can catch a glimpse of Rey at the ruins of the first Jedi temple, Kylo Ren withdrawing to Supreme Leader Snoke, Ren's TIE Silencer, Oscar Isaac as Poe Dameron in full X-wing gear, John Boyega's Finn character taking flight in a Ski Speeder, as well as an up-close shot of Canto Bight.
Check out the gallery above and stay tuned for more details. Star Wars: The Last Jedi is set to premiere on December 15 at theaters worldwide.