A New Book Explores the Beauty and the History of Monochromatic Architecture
From the dramatic to the demure.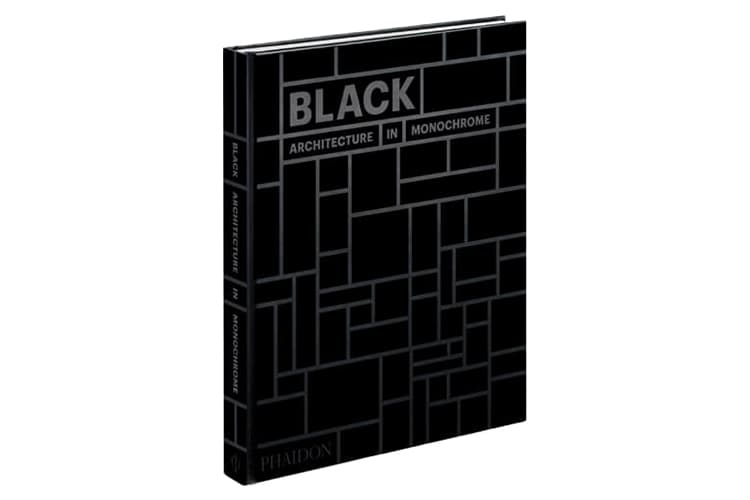 The masters of the architectural tome are back at it again, with Phaidon this time taking on a subject that has long fascinated the aesthetically-minded in all walks of life. Black: Architecture in Monochrome delivers exactly what you'd expect — both from the book's title and the renowned publishing house — taking a sweeping look at over 150 structures built over the course of 1,000 years, examining the use of black in the built world. Featuring 175 illustrations over the course of its 224 pages, the hardback book pairs insightful text with striking photography of a wide range of buildings — containing everything from churches and libraries to skyscrapers — created by some of the biggest names in architecture.
Shipping from October 9, Black: Architecture in Monochrome is available to pre-order now — directly from the Phaidon web store – coming in at £29.95 GBP ($40 USD).