The Introduction: Tom Davies & Aleix García
Both are looking to make an impact this football season.
As the biggest teams across Europe prepare for their respective league's start, two players hoping to make an impact for their clubs this season are Tom Davies and Aleix García.
Starting out young in the Beautiful Game, Davies — hailing from a family of footballers — is an academy graduate of Everton, having joined the club at the age of 11. Considered by many as a versatile player, Davies has showcased his skill in both midfield and full-back positions, along with captioning England's U-19 team.
On the other hand, García has made his debut in both the Premier League and La Liga, having spent last season on Manchester City's first team squad under the watch of Pep Guardiola. Currently on loan, García is paving his way with the newly-promoted Spanish club, Girona FC.
For the second instalment of our "The Introduction" series, both Davies and García call upon what it's like to showcase their skills to people all over the world, their passion for the sport and what it takes to become a successful player. Because in order to prevail, one must "dedicate his life to football."
1 of 3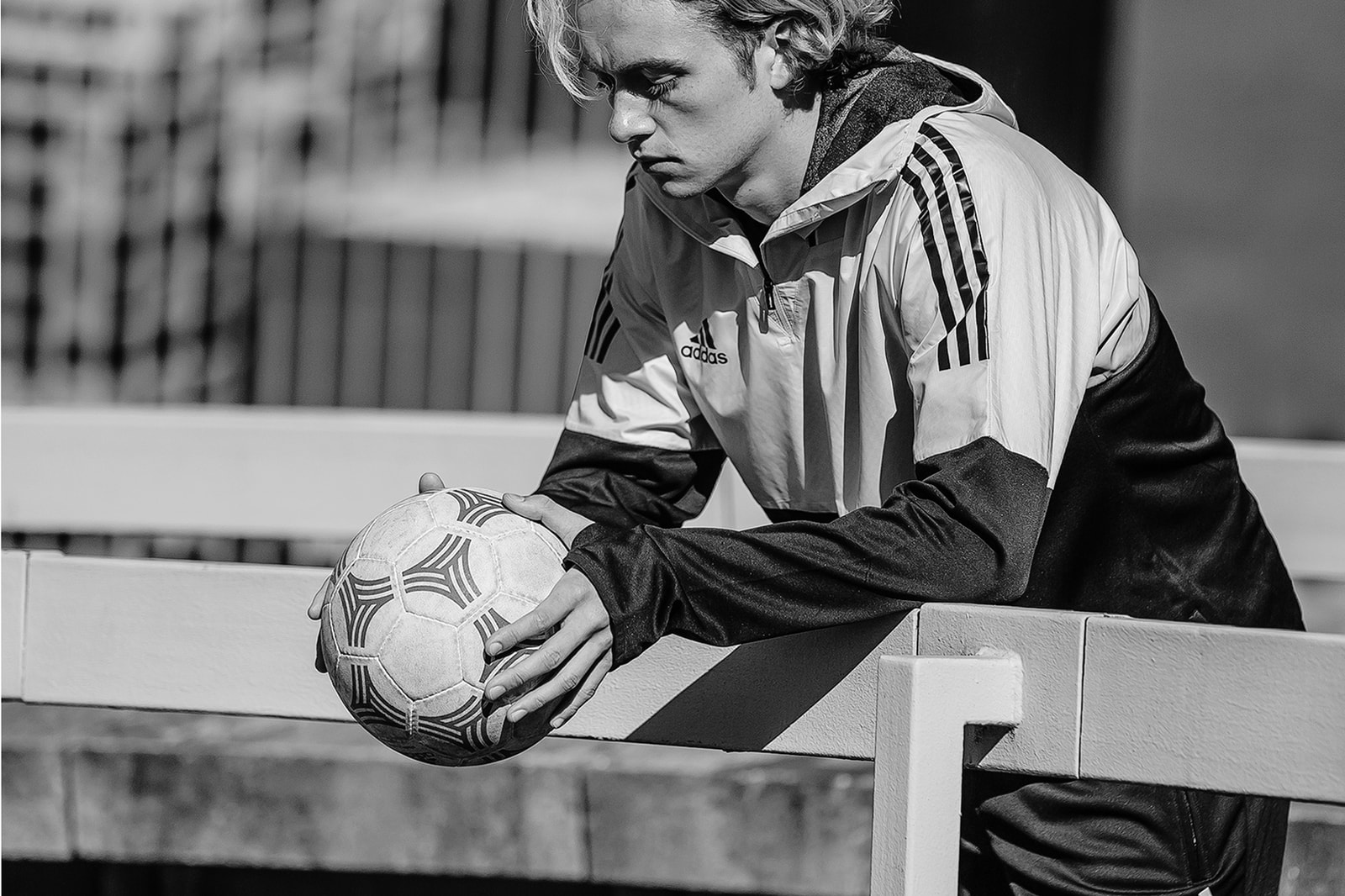 2 of 3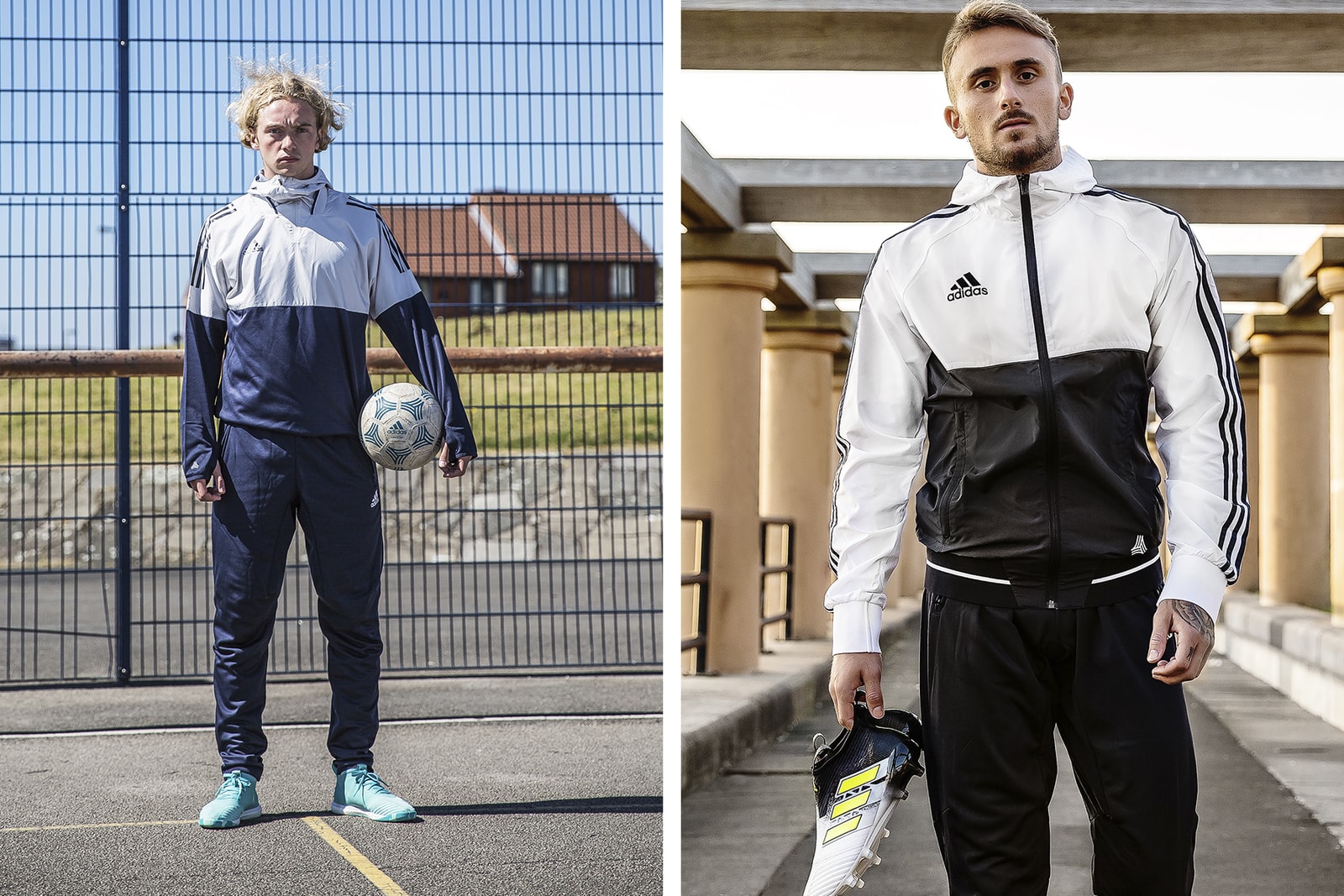 3 of 3