Skate Legend Rodney Mullen Helps Launch Globe's Hong Kong Flagship Store
The Australian skate label expands to Hong Kong.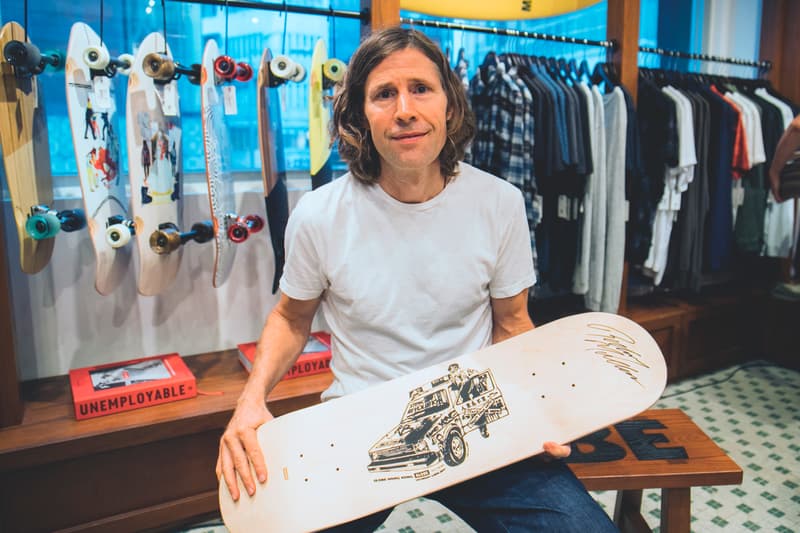 1 of 15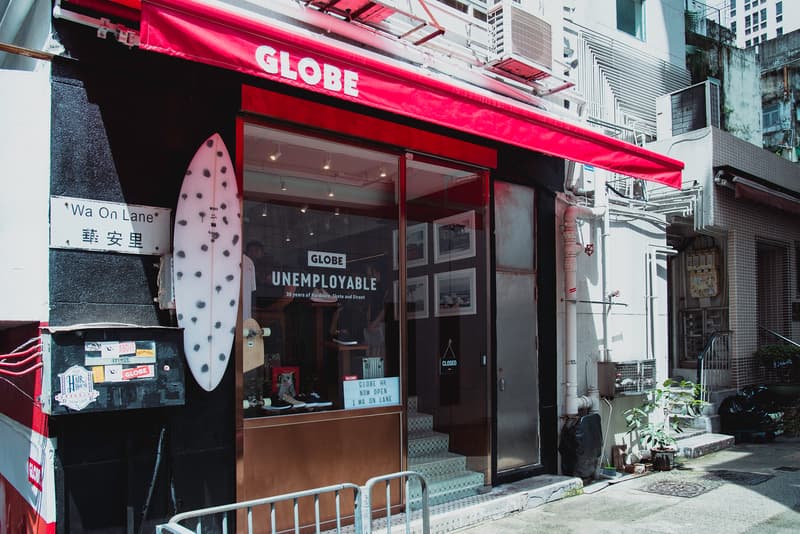 2 of 15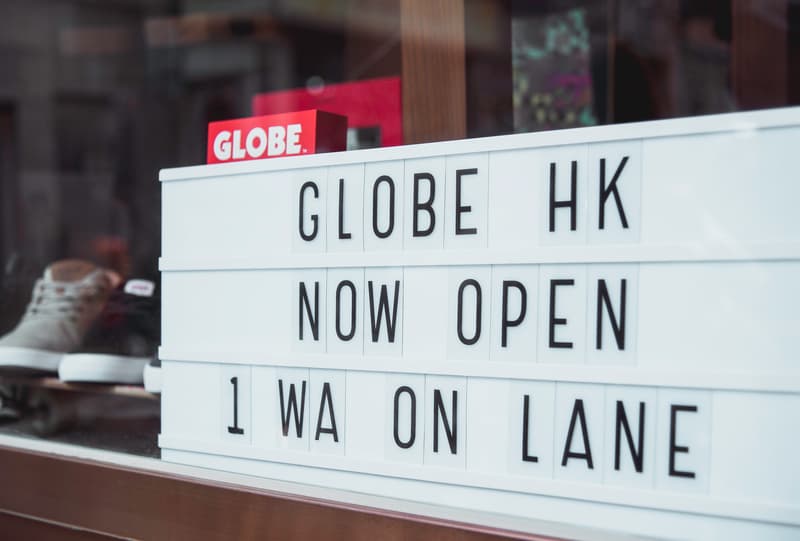 3 of 15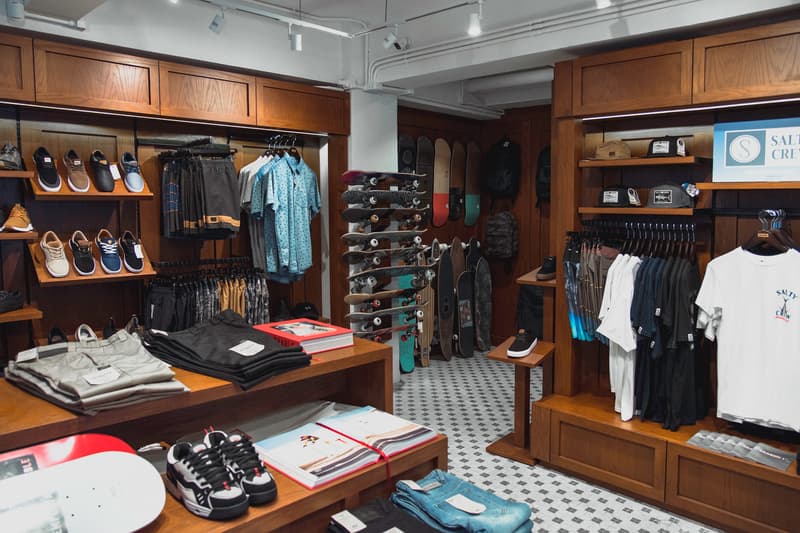 4 of 15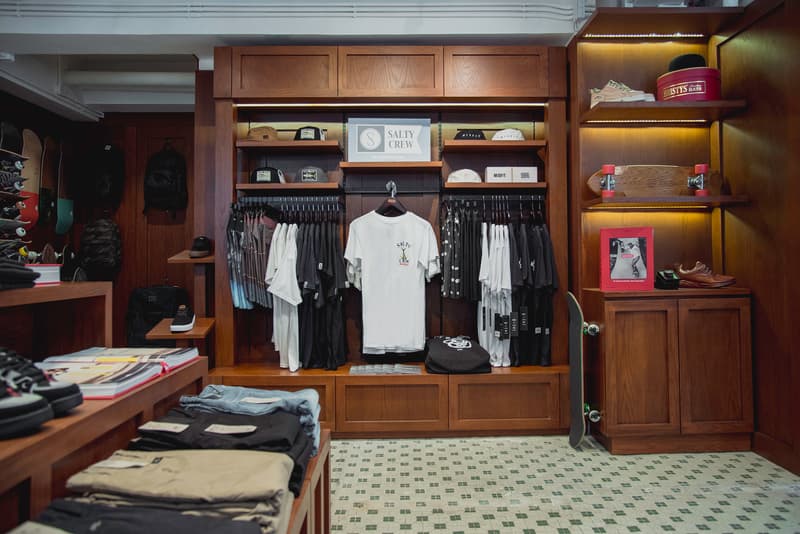 5 of 15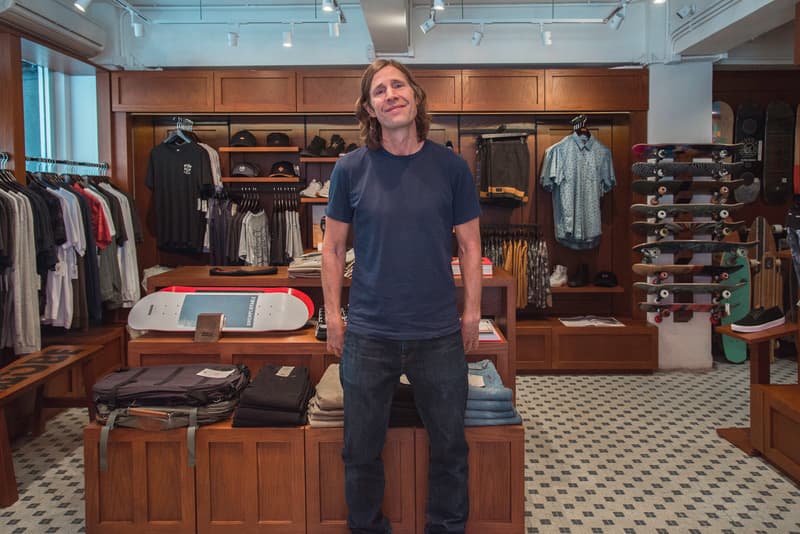 6 of 15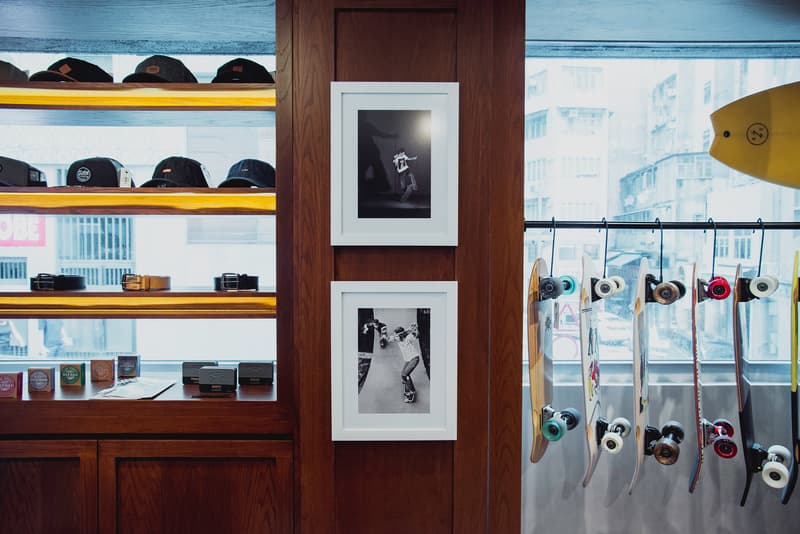 7 of 15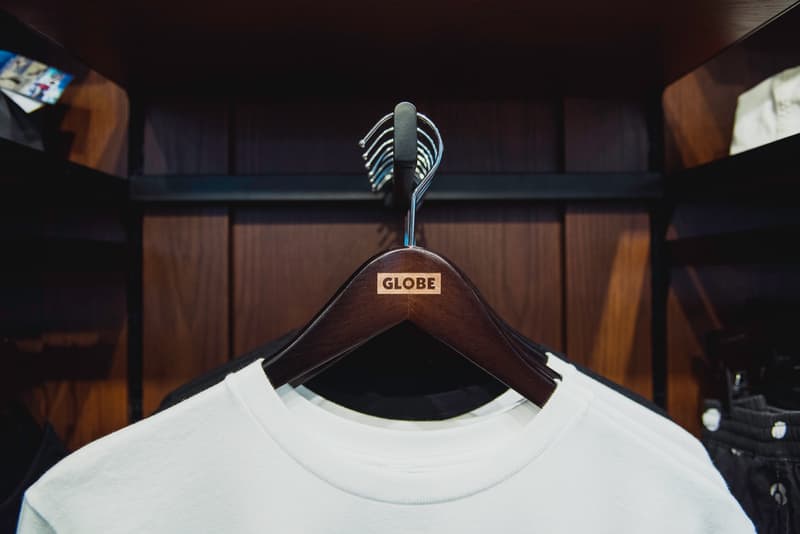 8 of 15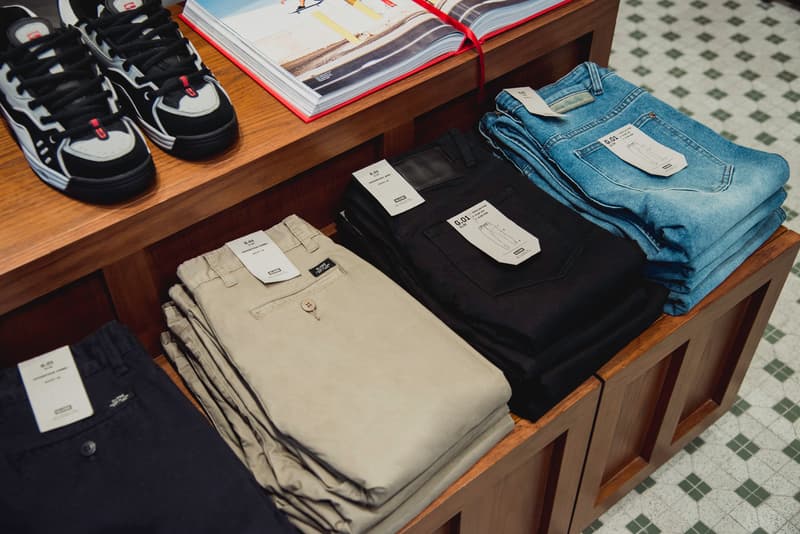 9 of 15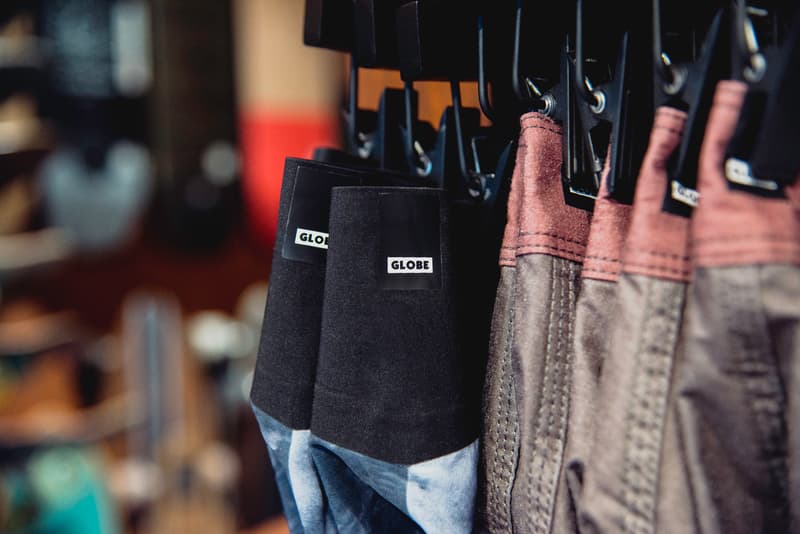 10 of 15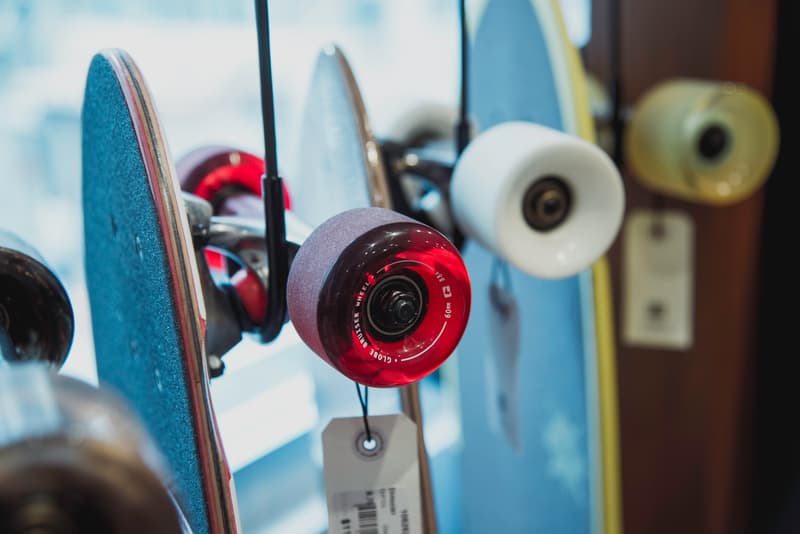 11 of 15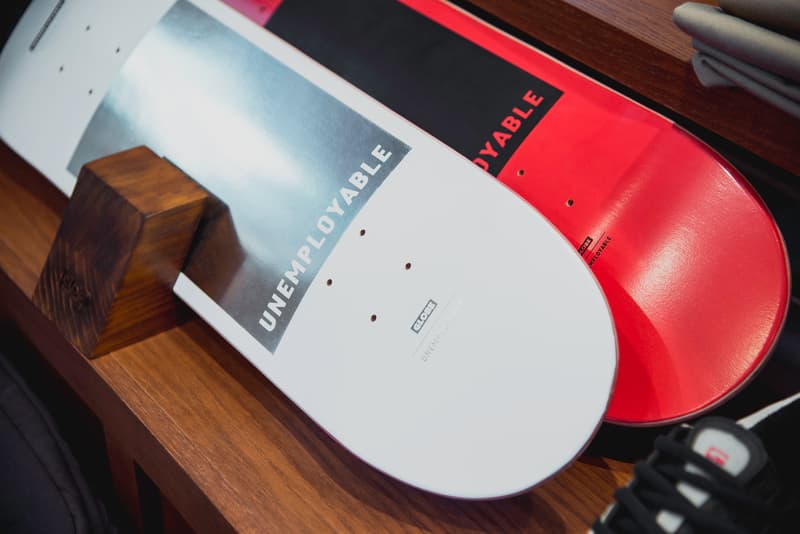 12 of 15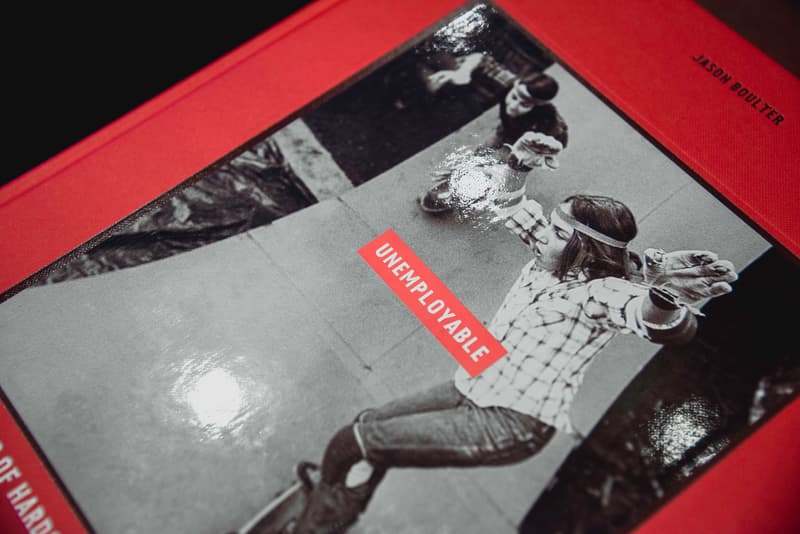 13 of 15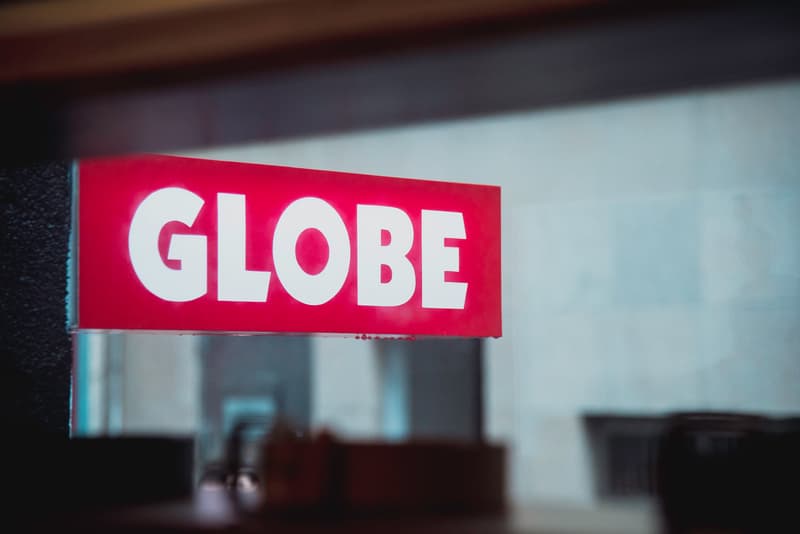 14 of 15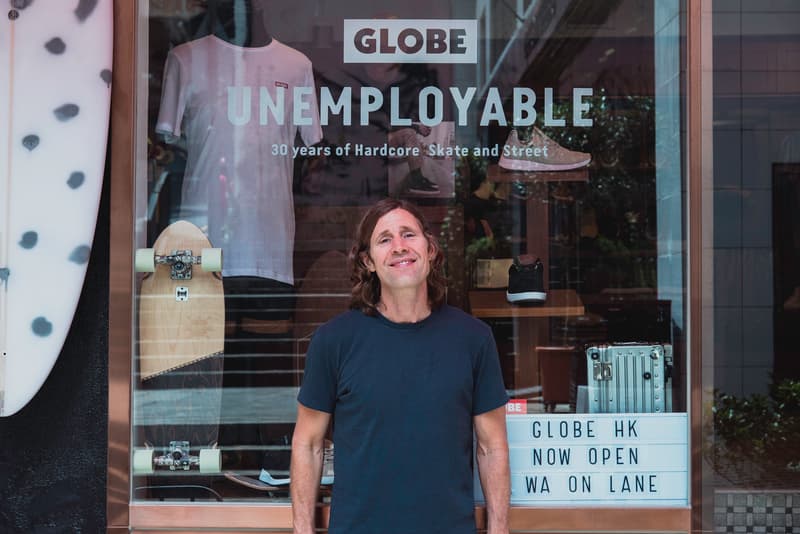 15 of 15
As Globe continues to expand internationally, the Australian skate-corporation has opened up its latest flagship store in the Sheung Wan neighborhood of Hong Kong. In 30 years of operating within the action-sports industry, Matt, Stephen, and Peter Hill, the founders of Globe, have made it their goal to nurture the culture that surrounds all boardsports. This mission started in 1986, when their first distribution company would play a huge role in bringing skate products and street culture to Australia.
The Hill brothers have come to favor Hong Kong, with the store mirroring the city in its combination of western influences and Hong Kong traditions. The interior of the store pays tribute to Elbert Hubbard, the famed craftsman and philosopher who started the Roycroft community and believed that consumerism should have an emotional connection to the lifestyle they valued. The original HK tiling remains intact; a design element slowly fading from modern buildings.
1 of 7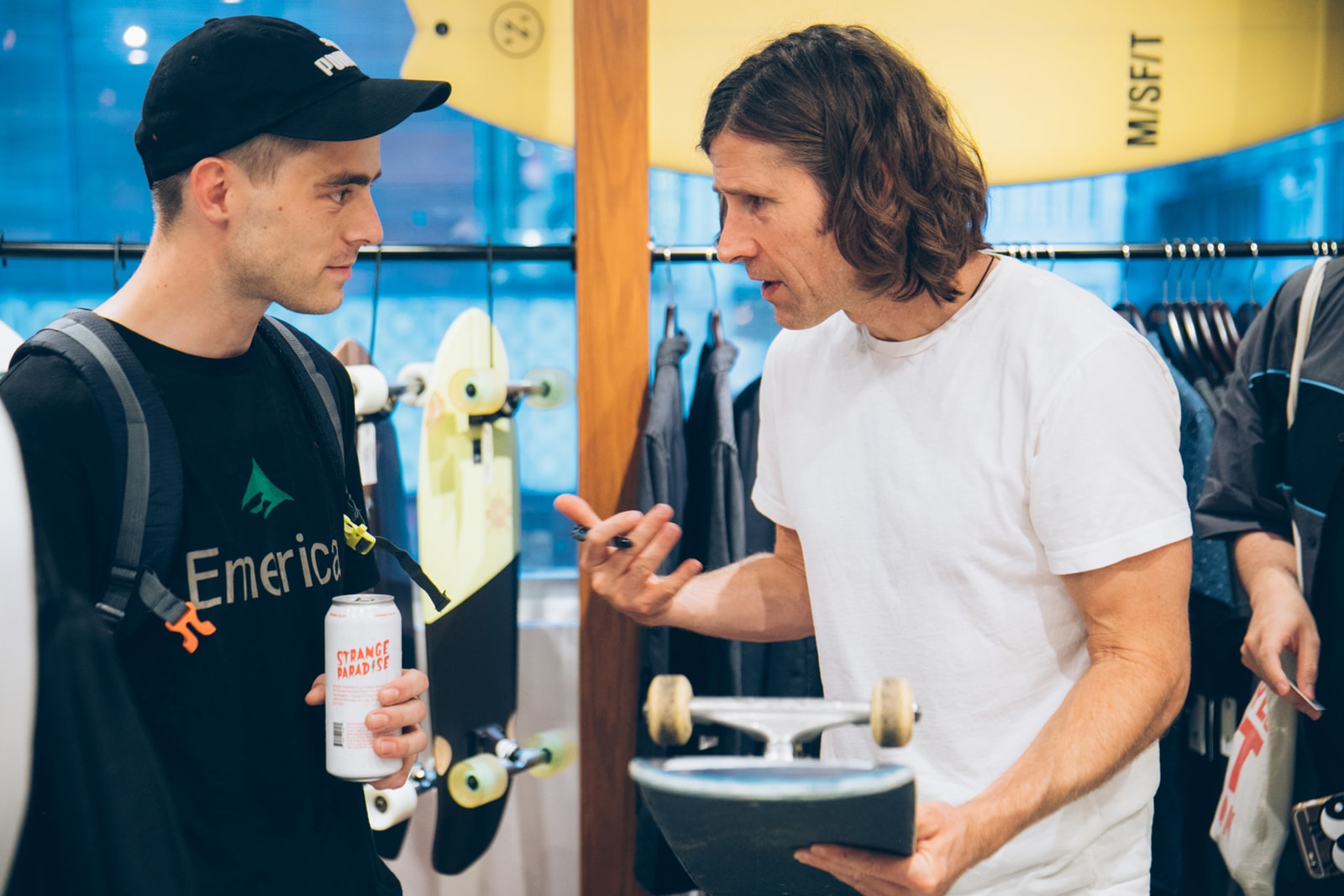 2 of 7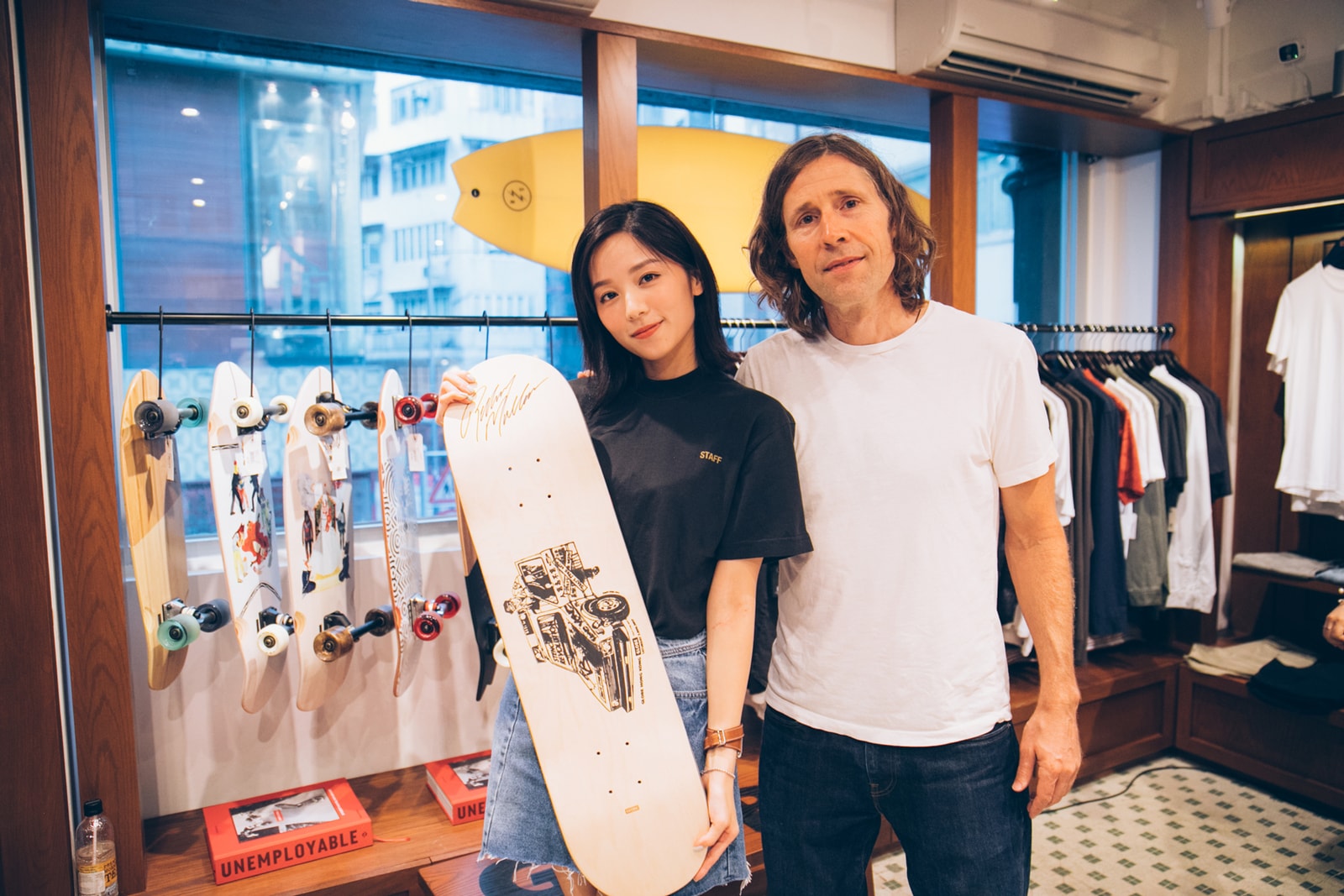 3 of 7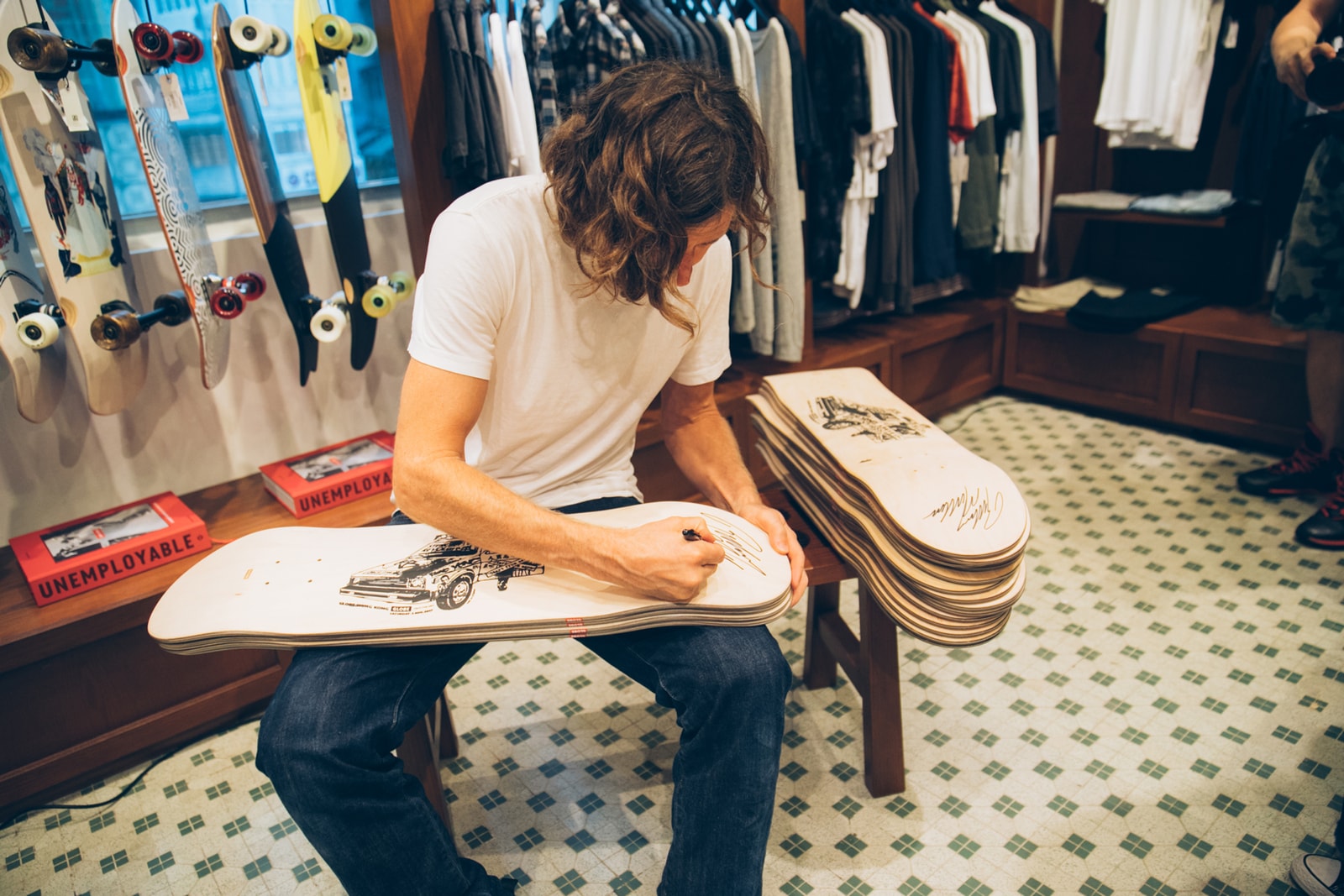 4 of 7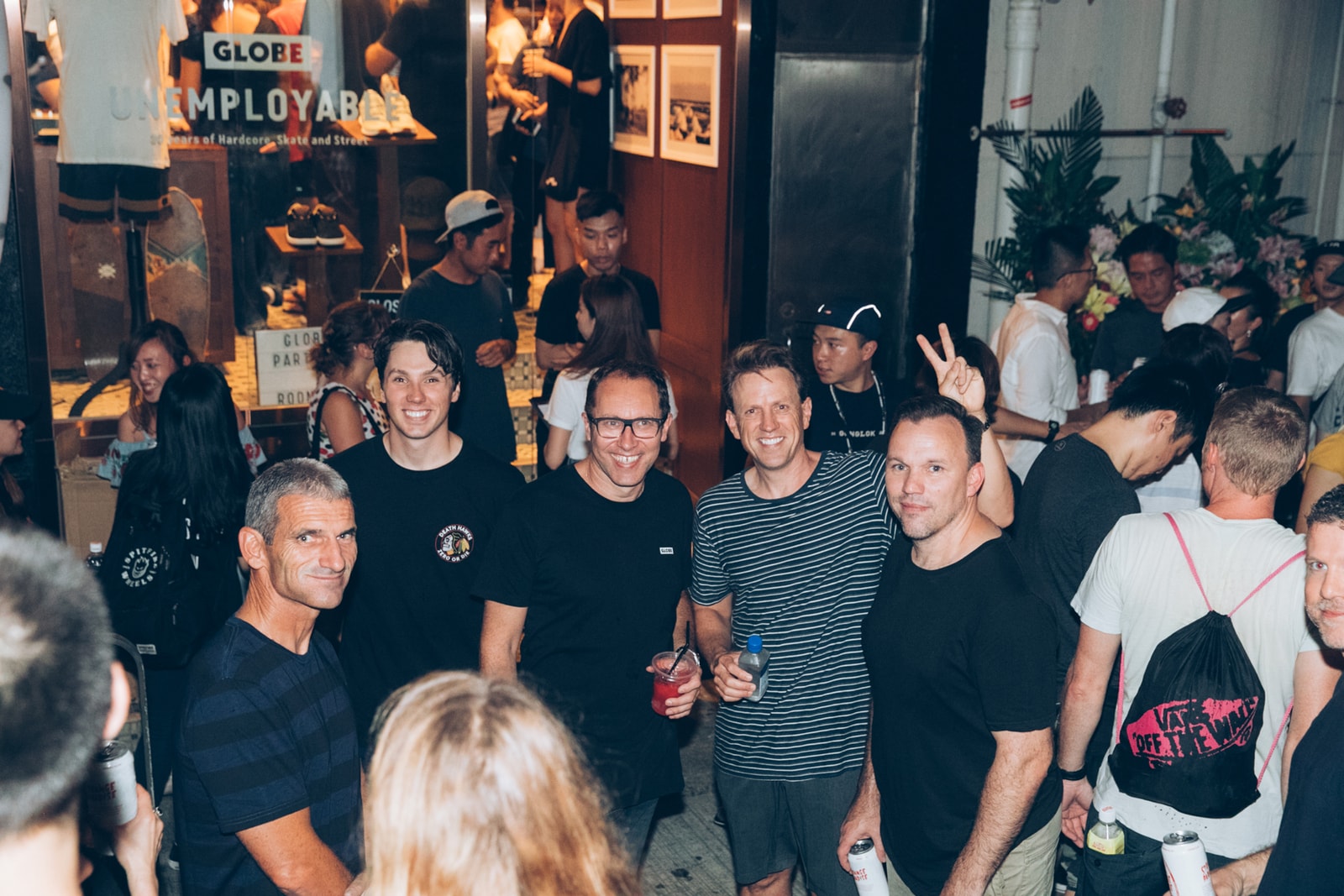 5 of 7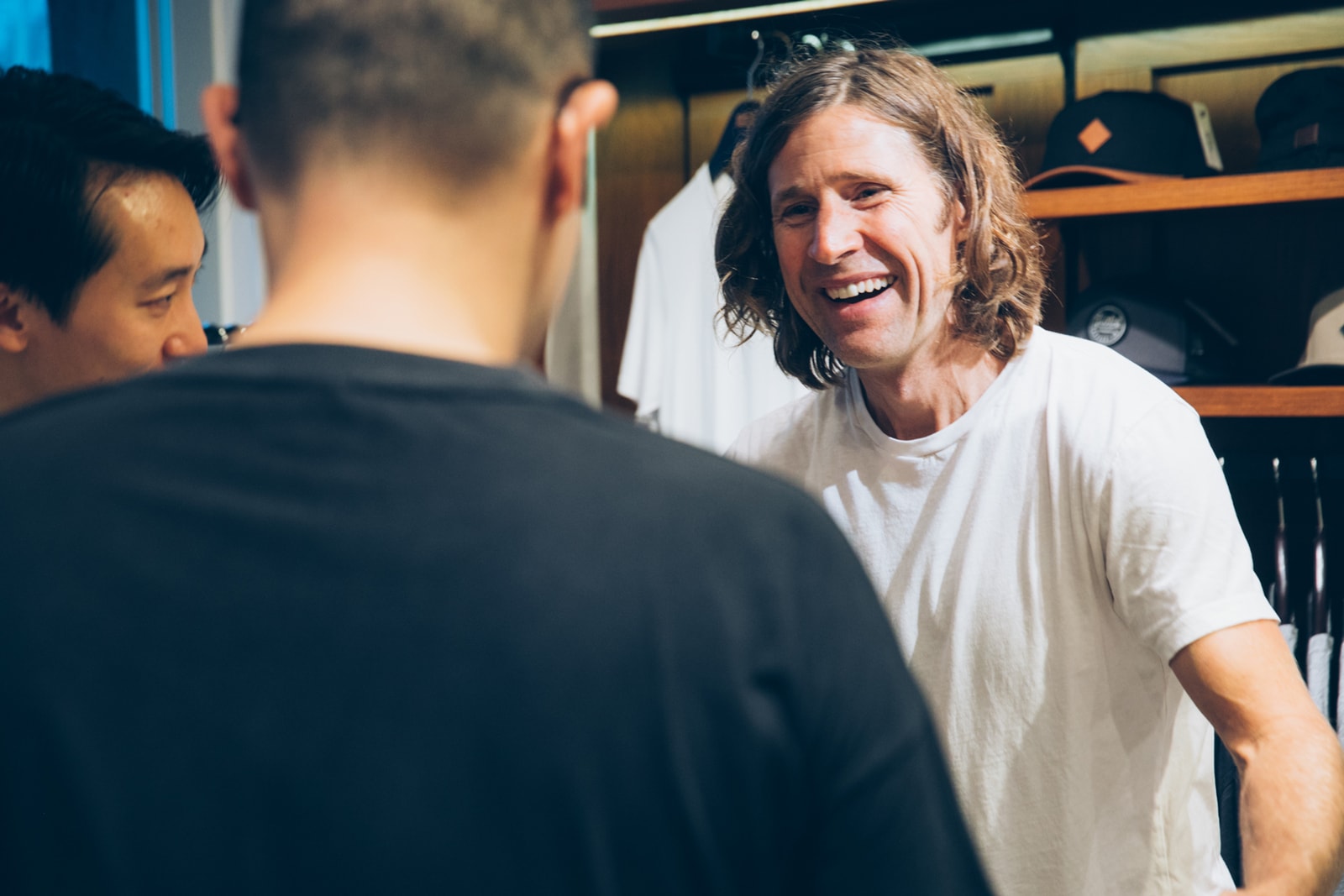 6 of 7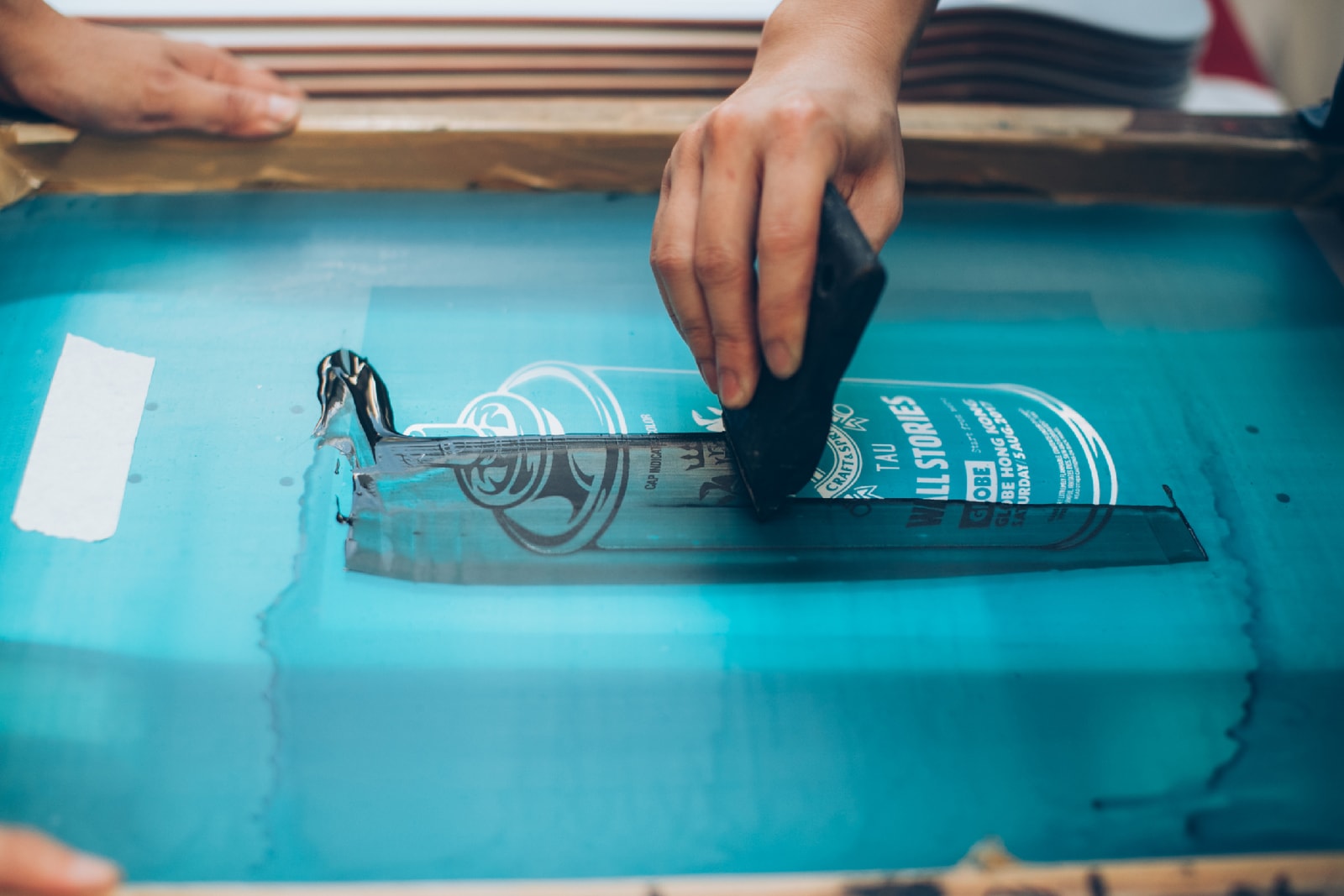 7 of 7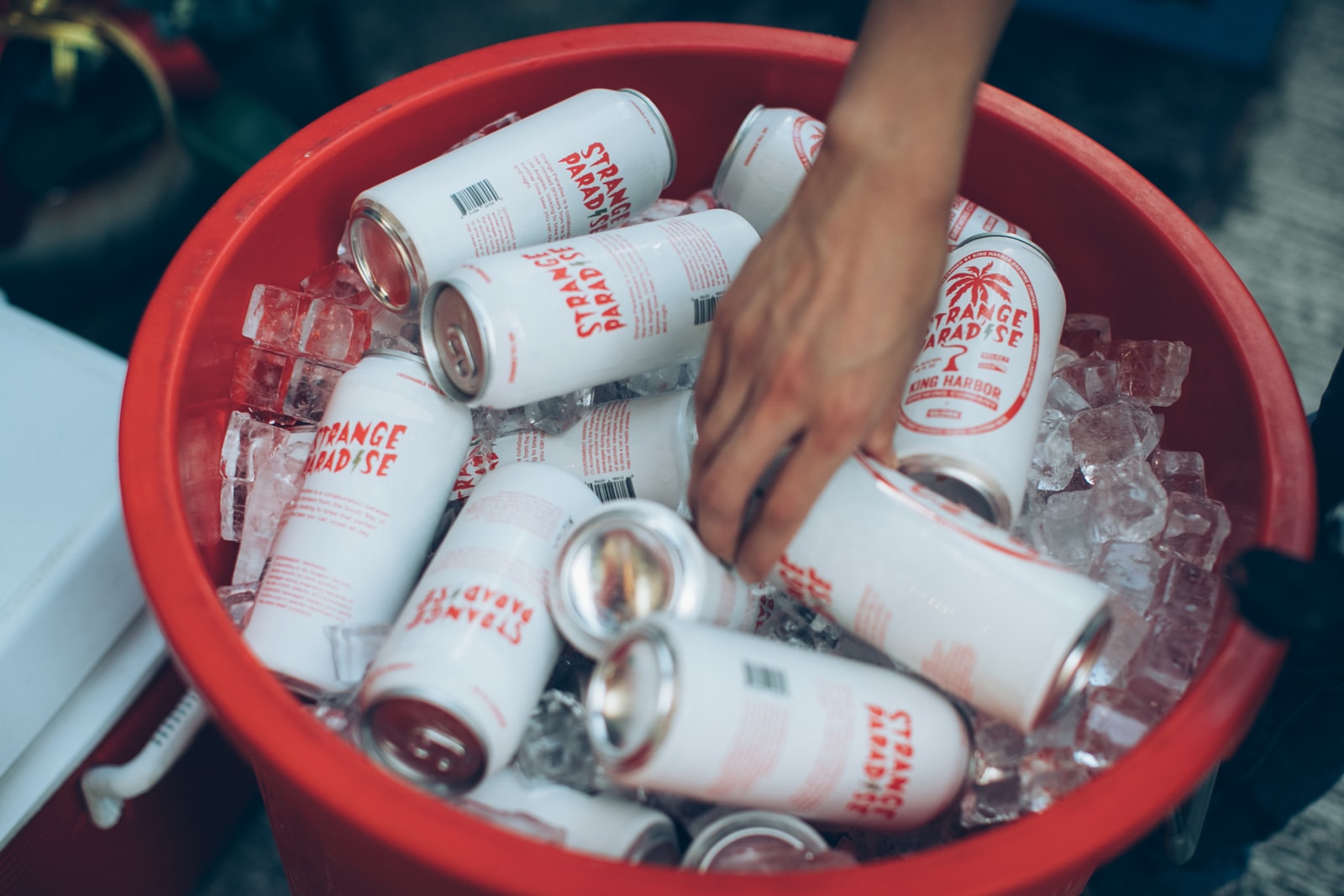 To kick off the launch with a bang, Rodney Mullen was present for a meet and greet, generating a huge line of fans outside waiting for their chance to snag autographs and photos. And make sure you check out Mullen's latest skate film, Liminal.
Globe Cabin Flagship Store
Tsang Chiu Ho Building,
G/F, 1-2 Wa On Lane,
Sheung Wan,
Hong Kong