Young Buck Announces G-Unit Mixtape Is On Its Way
'Power' will be the first mixtape to feature the complete G-Unit since 2008.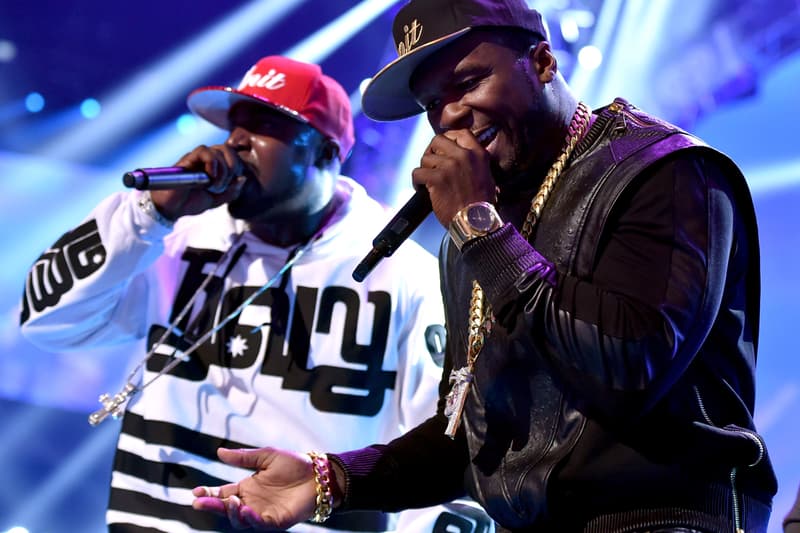 On Tuesday, Nashville rapper and member of G-Unit Young Buck took to Instagram to announce that G-Unit is coming together to release a mixtape hosted by DJ Whoo Kid. According to the caption, all six members will feature on the mixtape Power and although it does not have an official release date, look for it to be released "anytime".
Young Buck also revealed the news that his third installment to his 10 Toes Down mixtape is out now on iTunes. Check out Buck's Instagram post below. In the meantime, check out these 10 new rappers you should know.