SSUR Merges Dimensions With FRAZETTA in New Collaborative Capsule
The artist was known to be the most influential fantasy artist in history.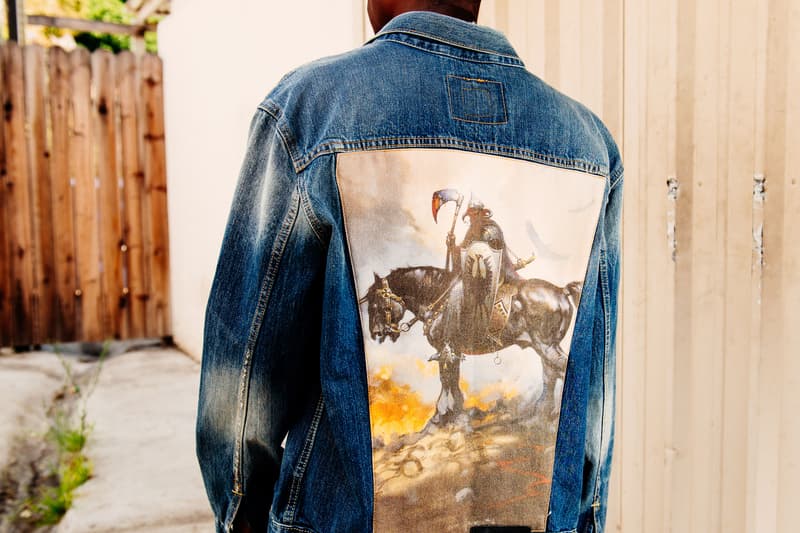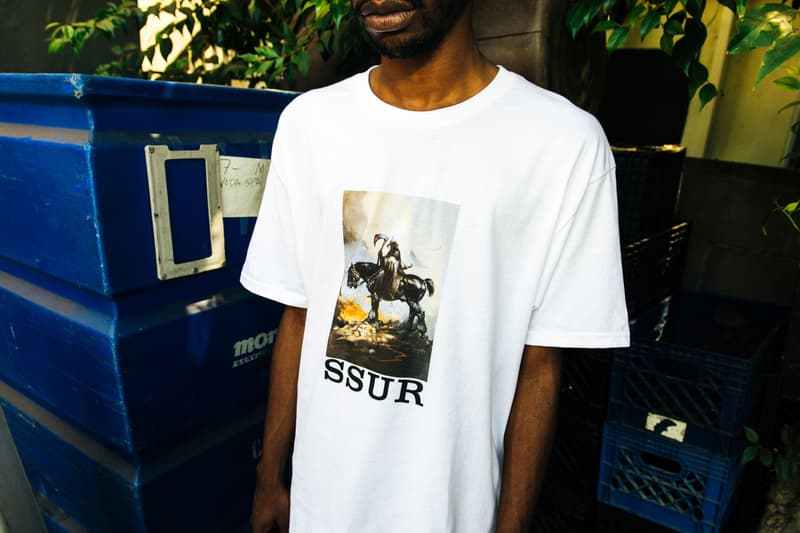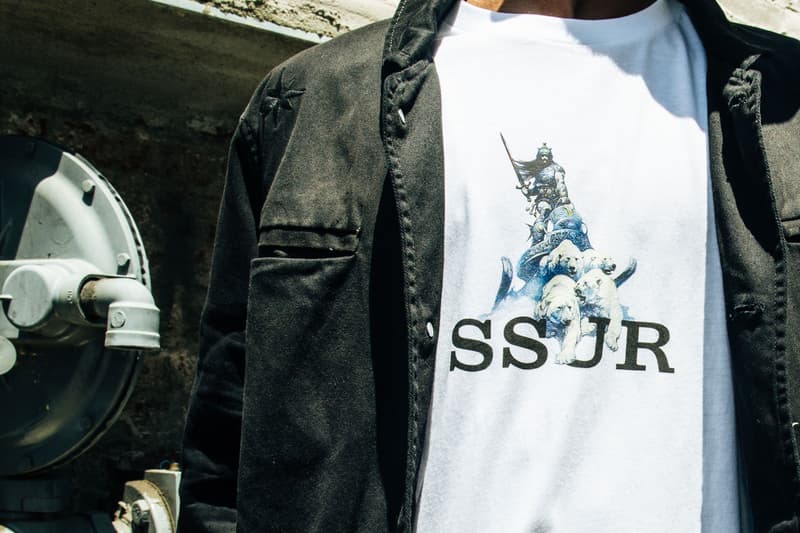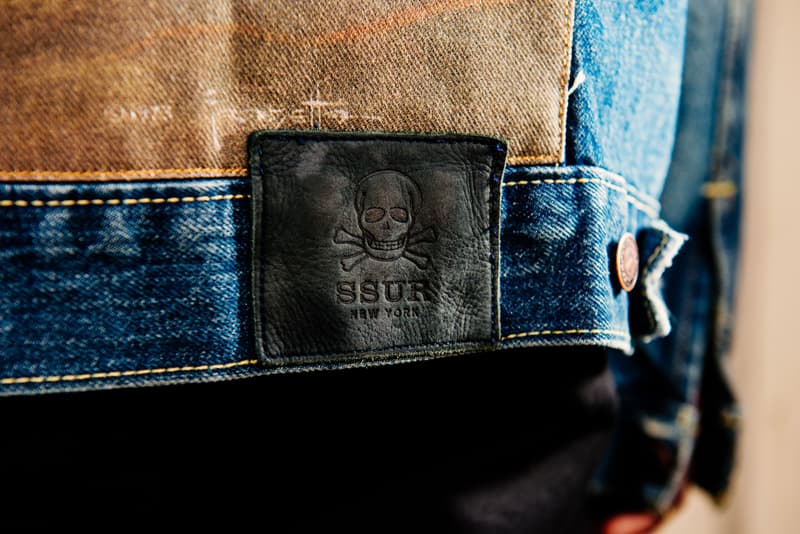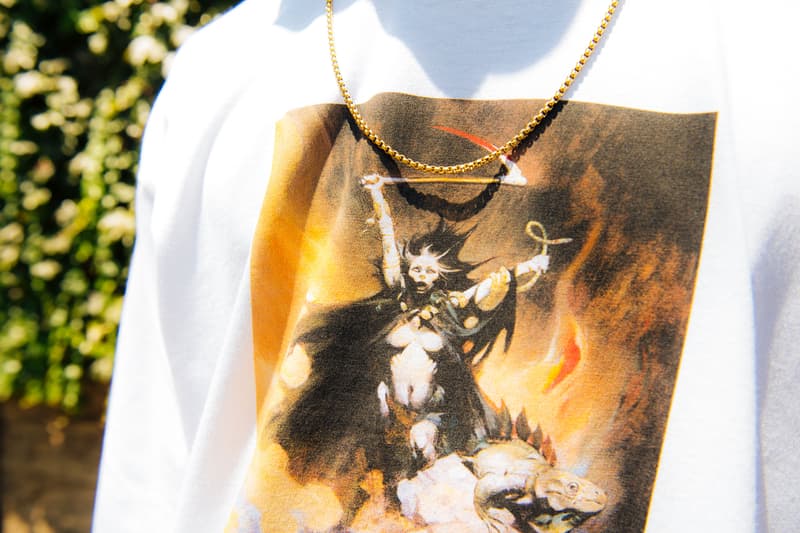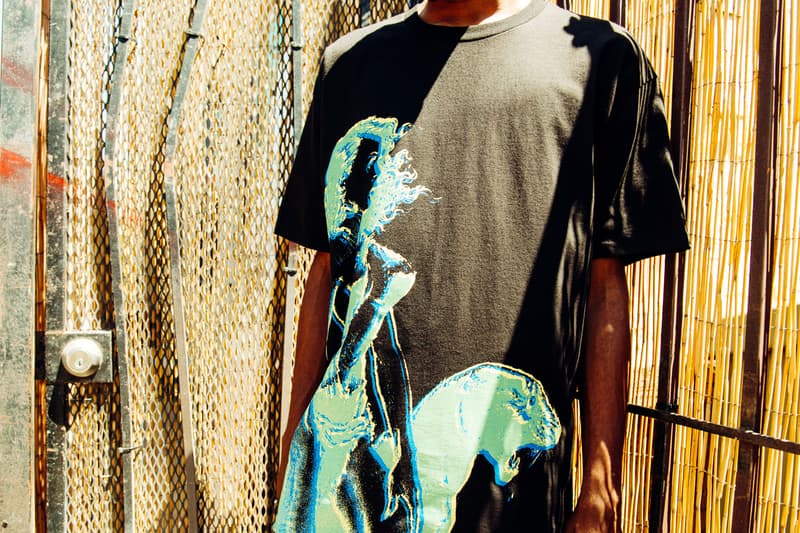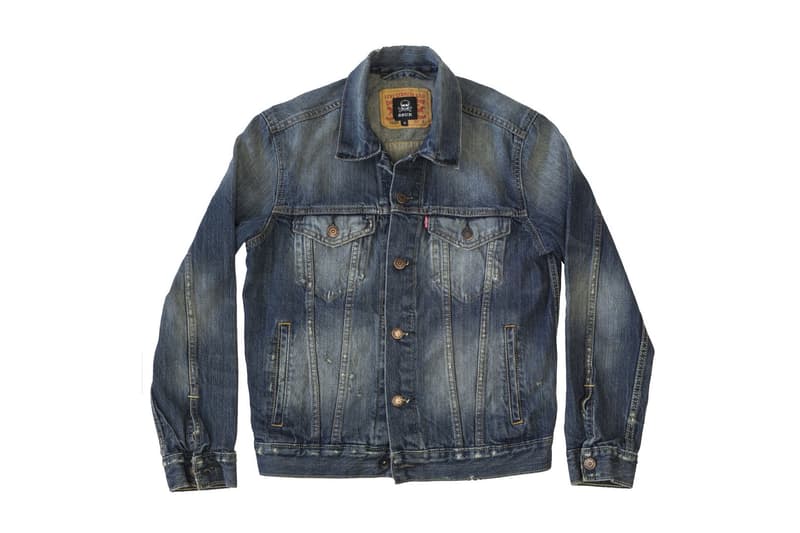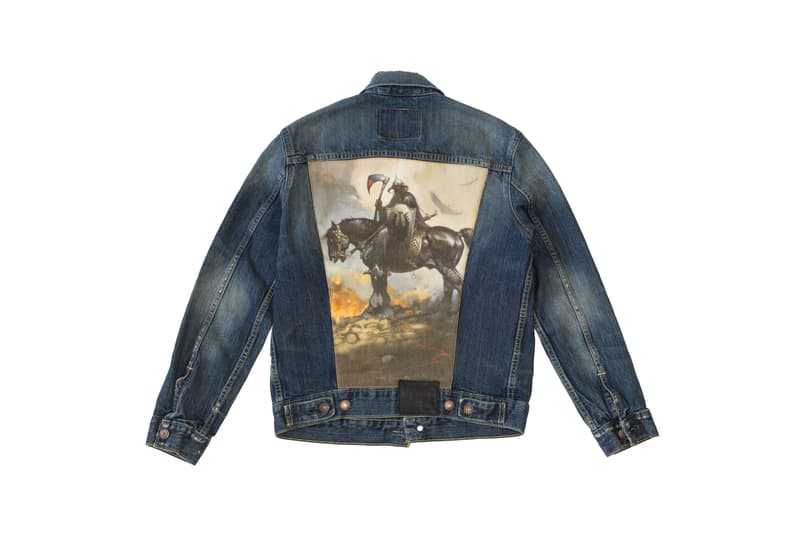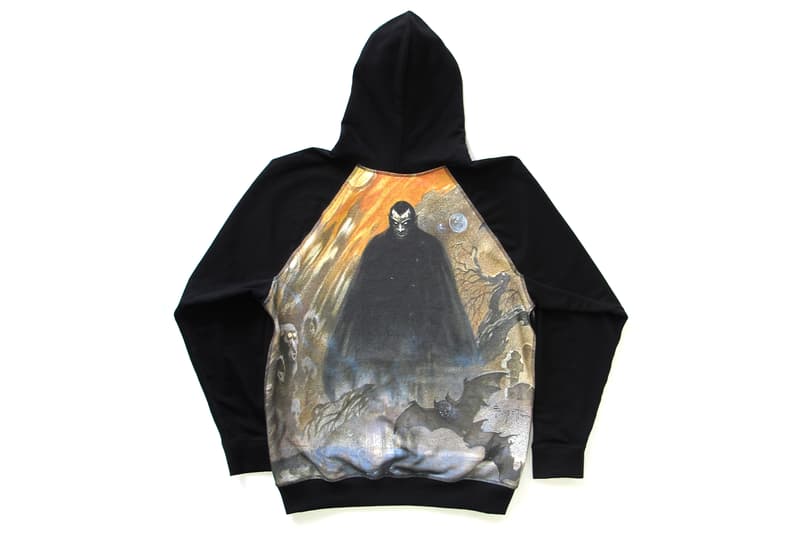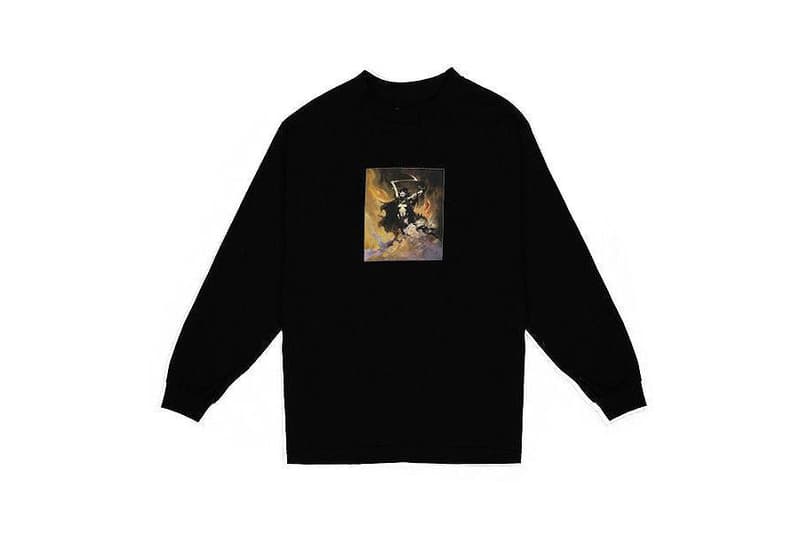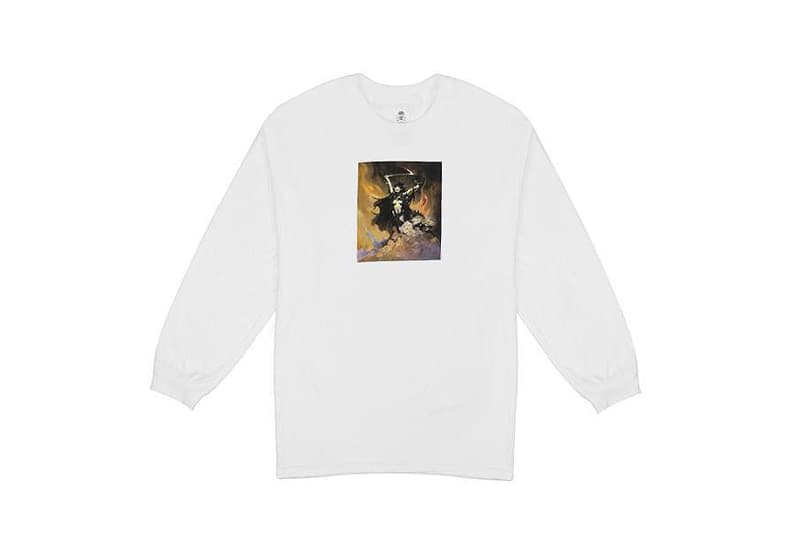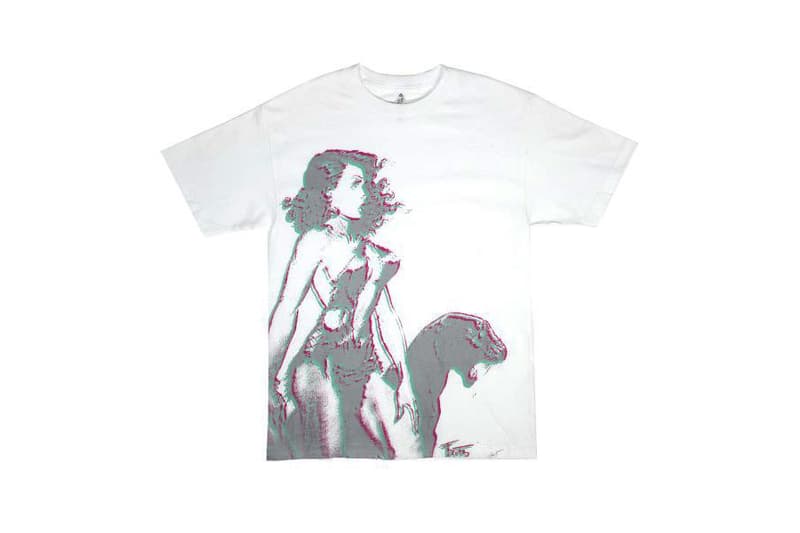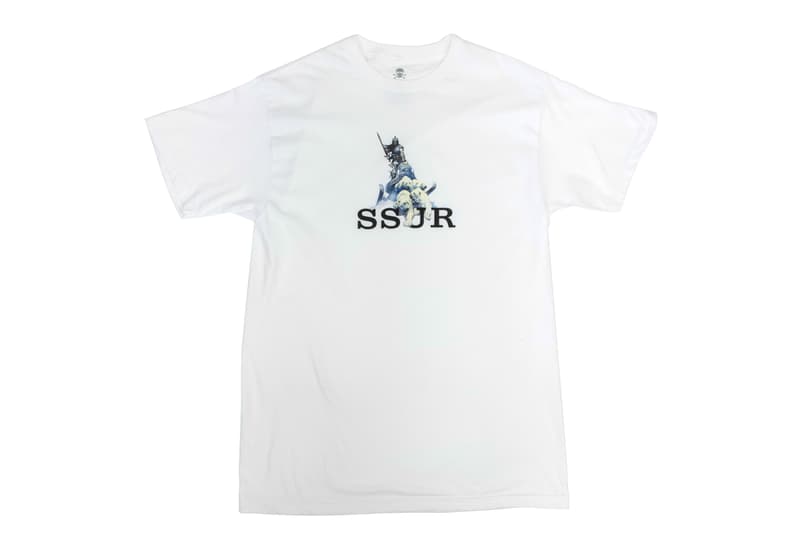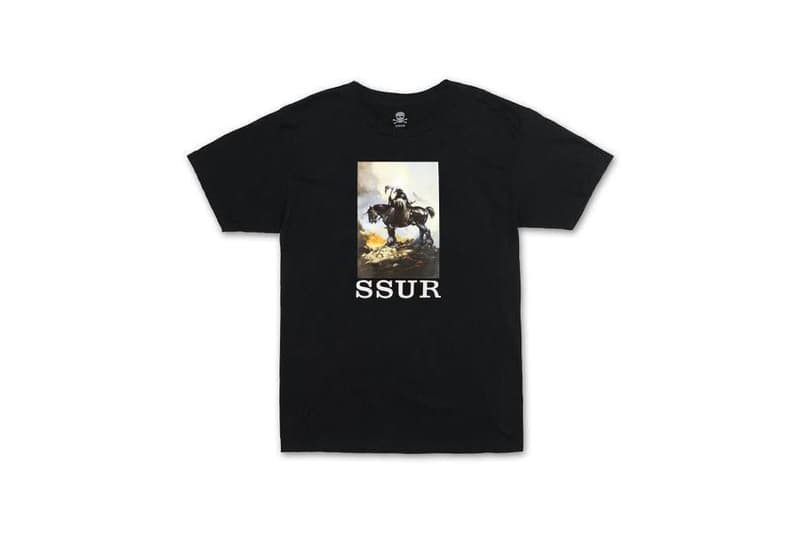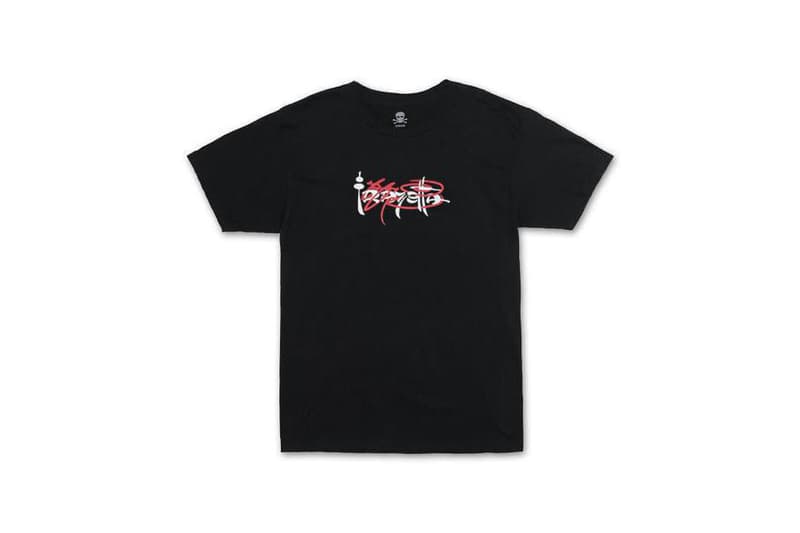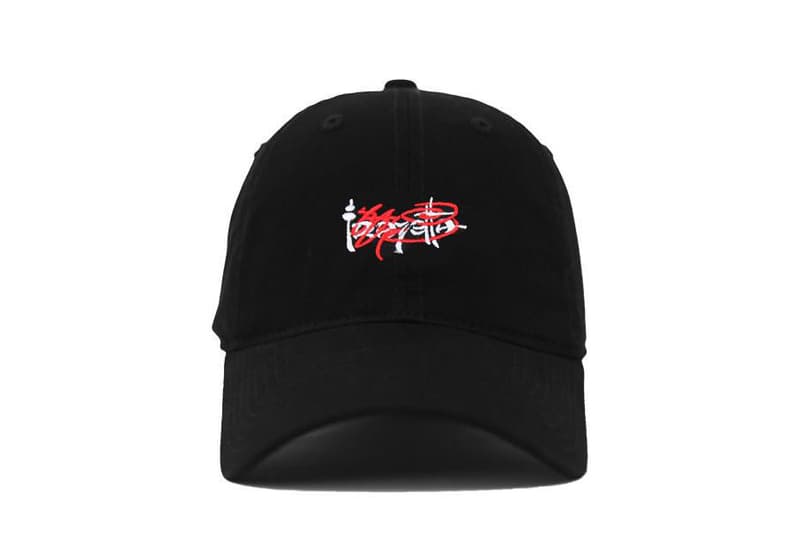 Holly and Sara Frazetta, a mother and daughter team who co-founded the label FRANZETTA in honor of their father/grandfather Frank Franzetta, has joined hands with streetwear label SSUR. Frank Franzetta was a painter best known for his emulated fantasy artworks, and to celebrate that, the joint pairing fuses Frazetta's best known fantasy artworks with contemporary clothing. With pieces consisting of T-shirts, fleece, hats, and Levi's denim, the two brands preserve the artist's legacy by making a graphic range.
Checkout the SSUR x FRAZETTA lookbook and product shots above, with pieces available for purchase over at SSUR's online store now. Afterwards, be sure to check out this week's hottest product drops.