'Pokémon GO' Trainers Will Soon Be Able to Catch Moltres & Zapdos
Gotta catch 'em all.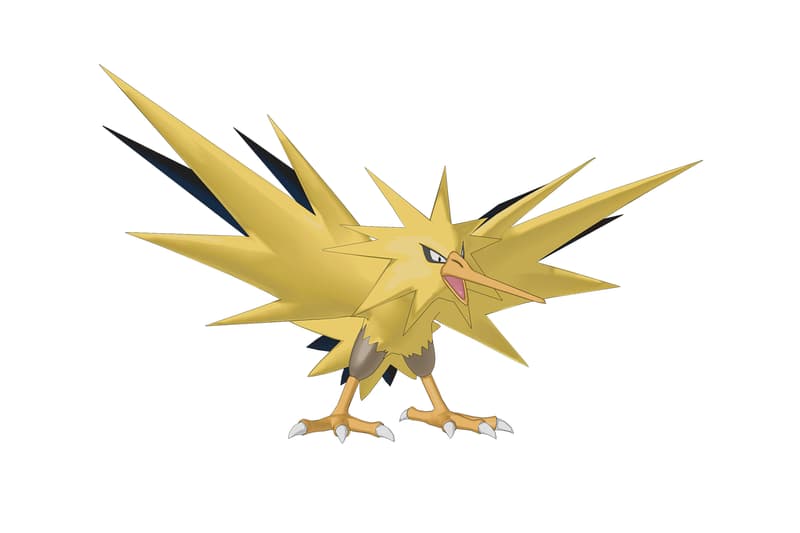 Although Pokémon Go Fest was a complete disaster, the event marked the release of the legendary Pokémon Articuno and Lugia to the delight of trainers all over the world. Game developer Niantic recently announced that it has plans to add to its list of legendaries, with Moltres and Zapdos on the way. According to Niantic, Moltres will be available between July 31 and August 7, while Zapdos will be available between August 8 and August 14. Unfortunately on the other hand, Articuno will no longer be available come July 31. Once again to obtain the legendaries, trainers will need to take part in unique Legendary Egg Raid Battles. Check out our guide to Raid Battles and let us know what you think about the upcoming legendary releases.
For more Pokémon Go news, learn how the mobile game's revenue is continuing to stay strong despite a 90% drop in users.