Niantic's First-Ever 'Pokémon GO' Fest Was a Huge Disaster, Refunds Given
Servers down and rare creatures nowhere to be found.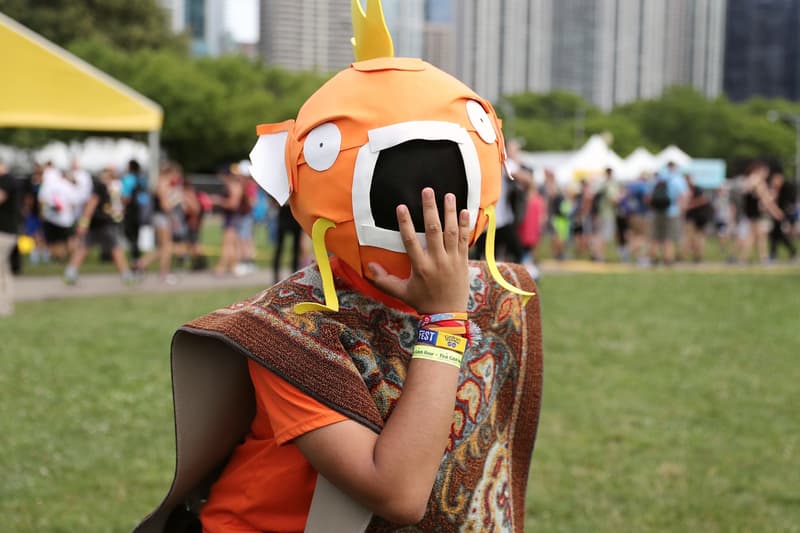 Niantic launched a festival this past Saturday in Chicago's Grant Park to celebrate Pokémon GO's first anniversary. A large number of die-hard fans from all across the globe attended the event in hopes to catch rare creatures such as Lugia via the augmented reality game. Sadly, the festival turned out hellish as attendees experienced multiple connectivity issues, server errors as well as bugs when they attempted to open the mobile app.
As a result of the disaster, Niantic issued a written apology expressing: "From everyone at Niantic, we apologize to all of the Trainers who came out to Pokémon GO Fest today. Although we were able to solve many of the technical issues, we were not able to offer every attendee a great experience." Participants will also receive a full refund for their ticket (approximately $20 USD). To further appease fans, the company promised to give $100 in PokeCoins to each attendee—an in-game currency that allows users to buy items to help catch Pokémon.
Folks even went so far as to compare the Pokémon GO fest to this year's Fyre Festival nightmare (see reactions below). Hopefully, Niantic's forthcoming series of festival won't end up like this. Head over to Pokémon GO's official website to learn more about the game and let us know your thoughts.
Oddish toast was promised to me at the Pokemon Go Festival, but all I got was wilted gloom. It smelled awful. #PokemonGoFest pic.twitter.com/95QvNT6sGj

— Delytronic (@delytron) July 22, 2017
And here I was worried that I might never get to witness another Fyre Festival. Thank you Pokemon GO event for proving me wrong

— Sarah Podzorski (@sarahpodz) July 23, 2017
Well I hope this isn't the truth about #PokemonGOFest pic.twitter.com/5OrzepaK9W

— Pokemon Wales (@PokemonGoCYM) July 21, 2017
the CEO of niantic getting booed on stage at pokemon go fest brings me nothing but joy pic.twitter.com/6WxTAvv76Q

— Z  E  F (@therealzef) July 22, 2017