Floyd Mayweather's $5 Million USD Koenigsegg CCXR Trevita Is Going up for Auction
One of the world's rarest exotic rides.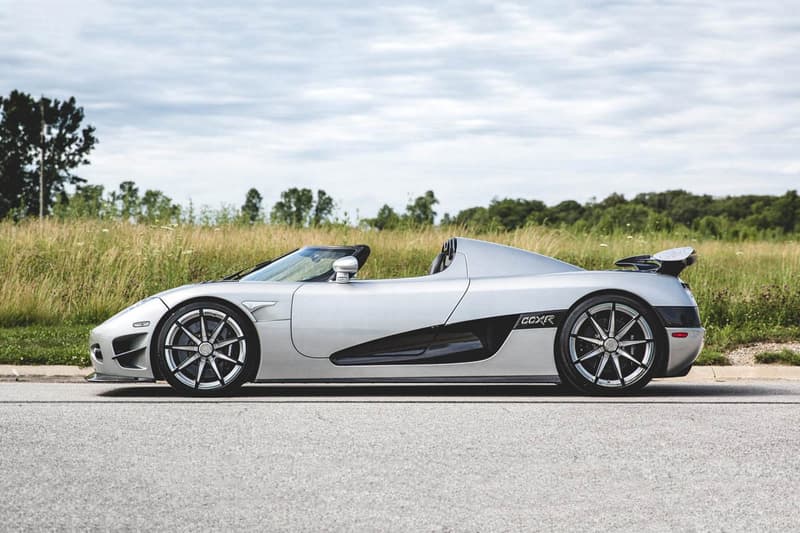 1 of 9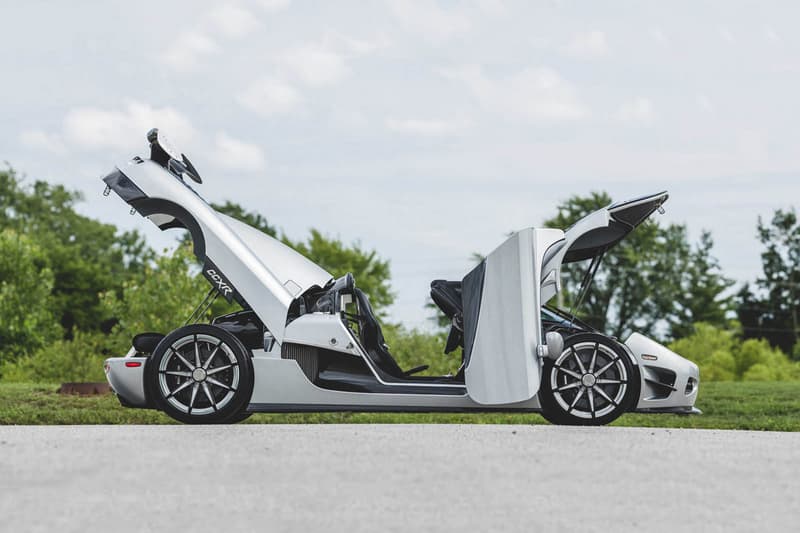 2 of 9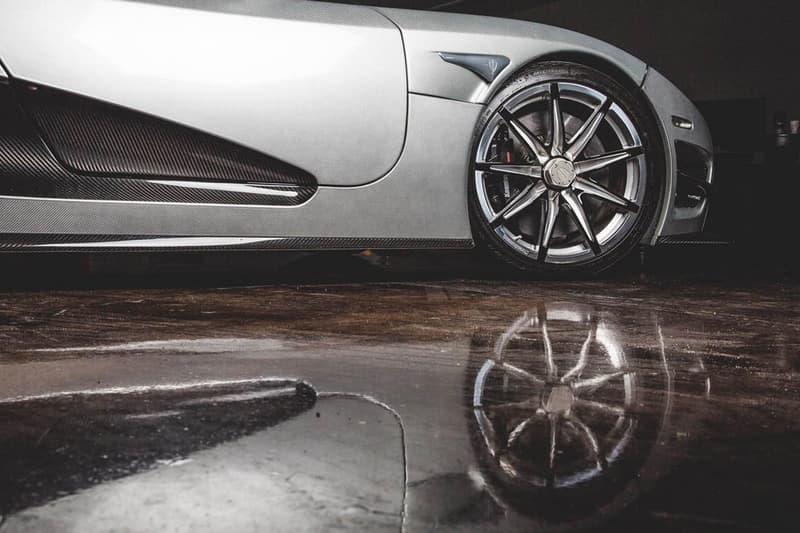 3 of 9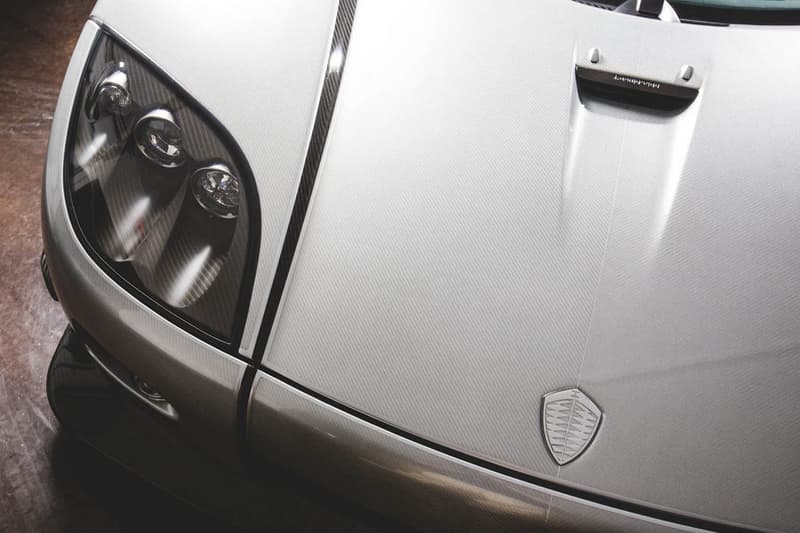 4 of 9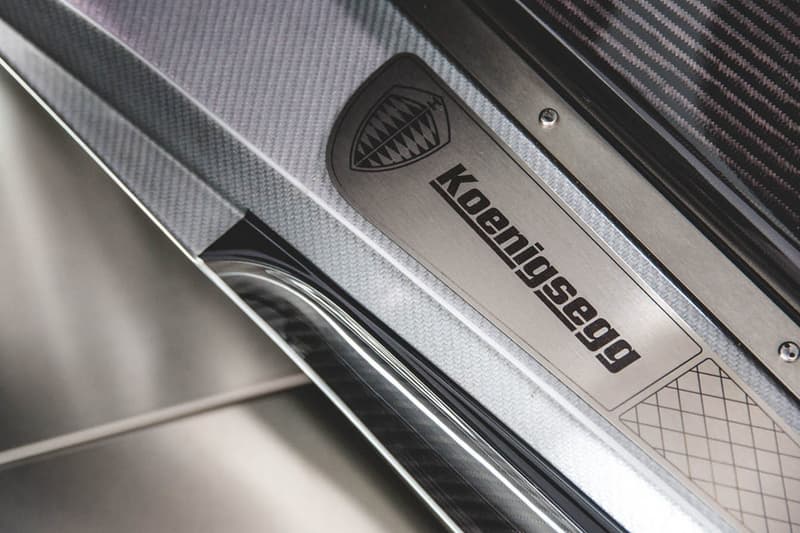 5 of 9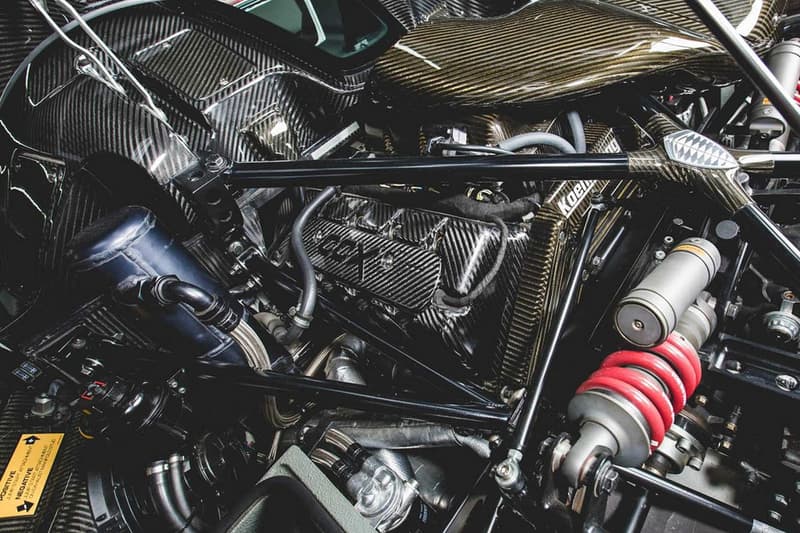 6 of 9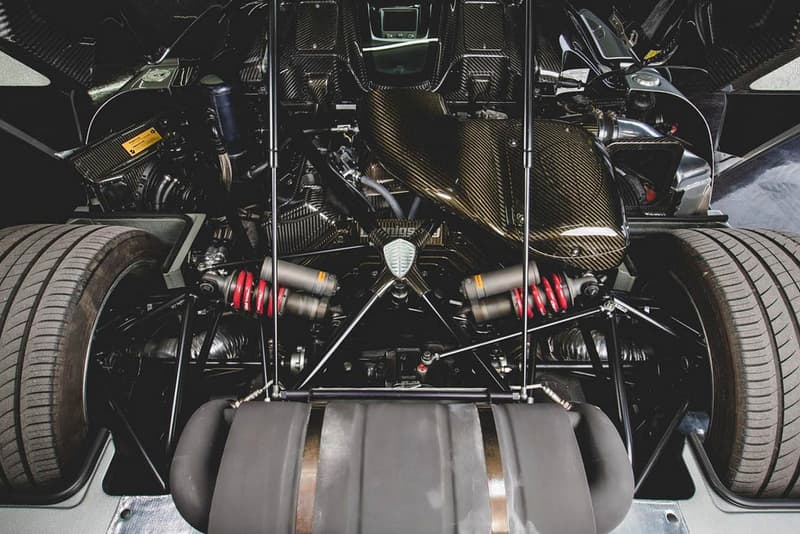 7 of 9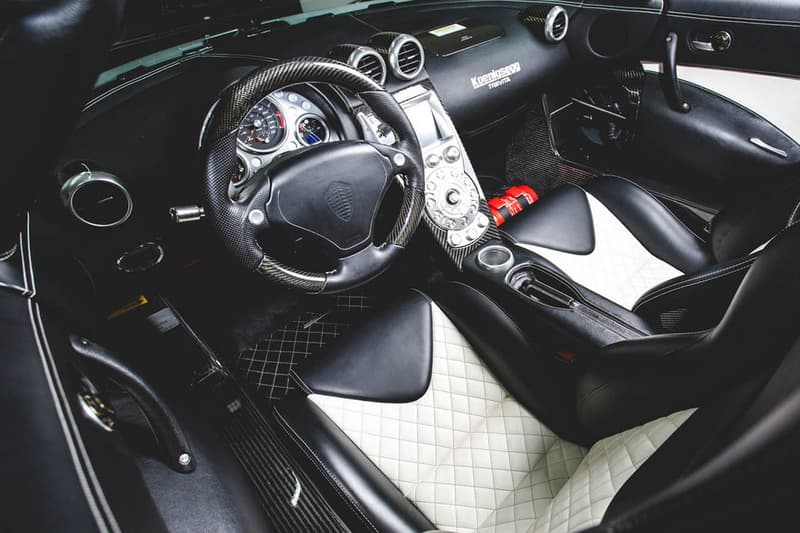 8 of 9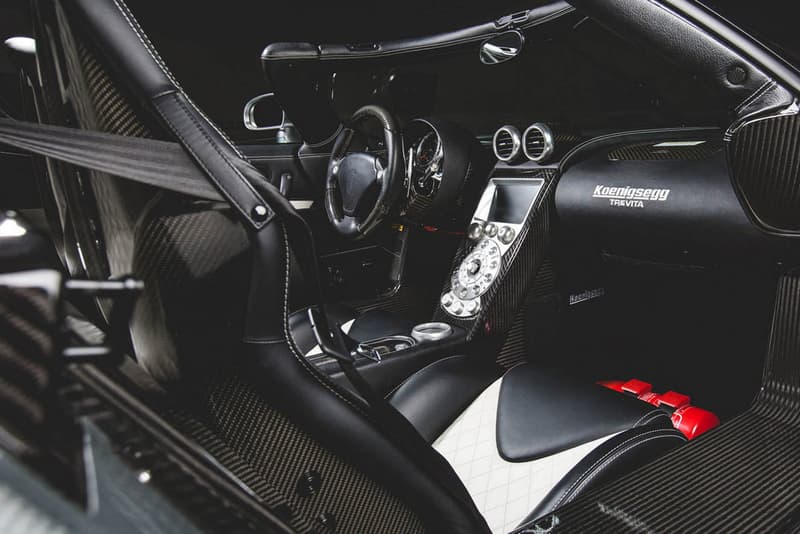 9 of 9
Exotic rides from the coveted Ferrari Performance Collection — and one of the rarest Ferraris out there — aren't the only things hitting the luxury auction block in Monterey, California. As Carscoops reveals, one of Floyd Mayweather's most prized vehicular possessions will soon be up for grabs. For those with several million to spare, the superstar boxer's Koenigsegg CCXR Trevita will be up for sale at Hyatt Regency Monterey Hotel's forthcoming Pebble Beach Concours d'Elegance auction. A congregation of the "leading exotic-car collectors," the Pebble Beach Concours d'Elegance allows for some of the richest luxury vehicle enthusiasts to add some expensive new toys to their collection. With only two vehicles reportedly in existence, the CCXR Trevita — with an original price tag of nearly $5 million USD – certainly stands out as one of the best items to hit the Monterey market.
You can check out a gallery of the Koenigsegg CCXR Trevita above. Considering the cost of tickets to his next major bout, Floyd Mayweather will have plenty of money to buy even more expensive rides.