Tickets for McGregor vs. Mayweather Will Start at $500 USD
Worth it?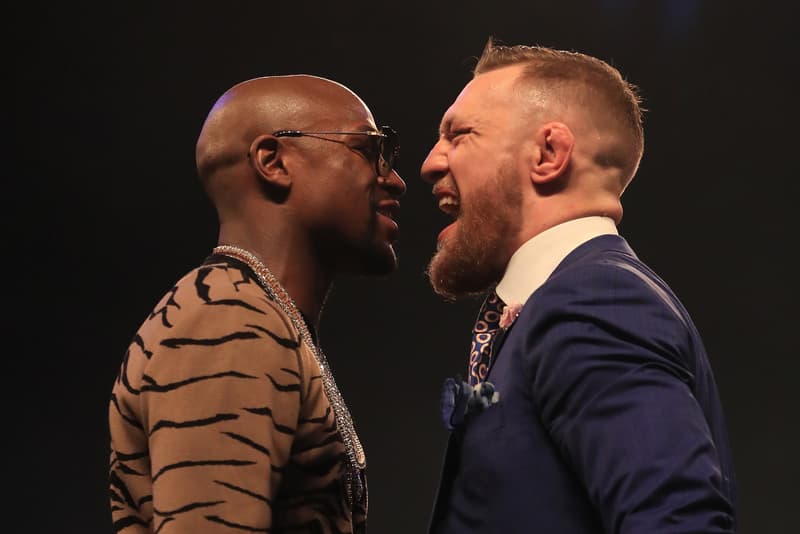 With excitement building around Conor McGregor and Floyd Mayweather's super fight next month, we recently received official prices and a date for when tickets for the event will go on sale. Tickets for the event will officially be available for purchase July 24 1 p.m. EST/ 10 a.m. PST and the promotion behind the fight teamed up with Ticketmaster Verified Fan to ensure that fans will be able to buy tickets, not bots. Fans will be required to register with Ticketmaster Verified Fan; once verified a unique code and link to purchase up to two tickets will be sent via email. The verification will not ensure tickets as sales will follow a first-come, first-serve basis. Additionally, prices for the event range between $500 USD to $7,500 USD, with ringside seats set at $10,000 USD. Catch Mayweather and McGregor go head-to-head August 26 and stay tuned for more news leading up to "The Money Fight."
Also, learn how the betting odds for the Conor McGregor vs. Floyd Mayweather fight recently dropped to 4-to-1.