'IT' Director Andy Muschietti to Return for a Sequel
The film's story will come to a close with the second film.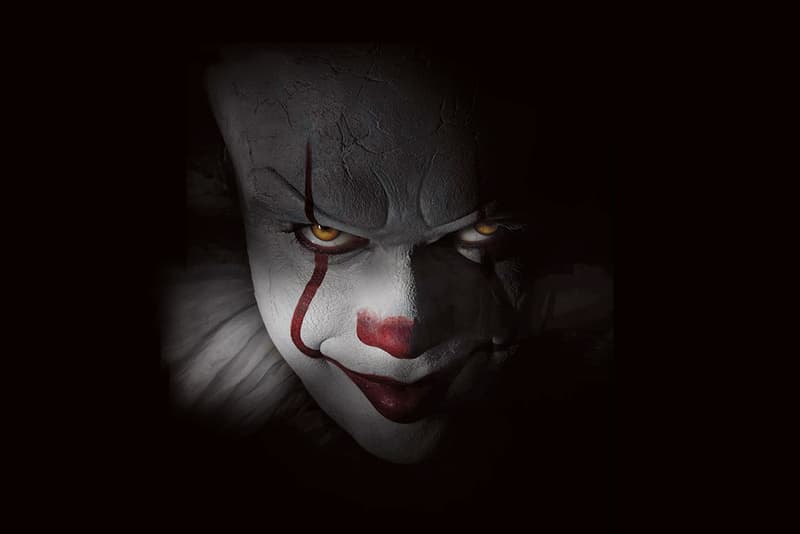 While we're still a couple months away from the official debut of the new IT film, a sequel is already being planned. Speaking to Variety for a new promotional feature, IT director Andy Muschietti has revealed that another installment in the iconic horror series is in the works. "We'll probably have a script for the second part in January. Ideally, we would start prep in March," Muschietti told Variety. "Part one is only about the kids. Part two is about these characters 30 years later as adults, with flashbacks to 1989 when they were kids." This latest statement from the Argentine director appears to be the first official confirmation of an IT sequel, which will apparently close the chapter on the Stephen King story.
For more, check out the most recent trailer for IT.