PARTYNEXTDOOR and Kanye West Are Planning to Make Some Hits Together
Three huge collaborations are in the works.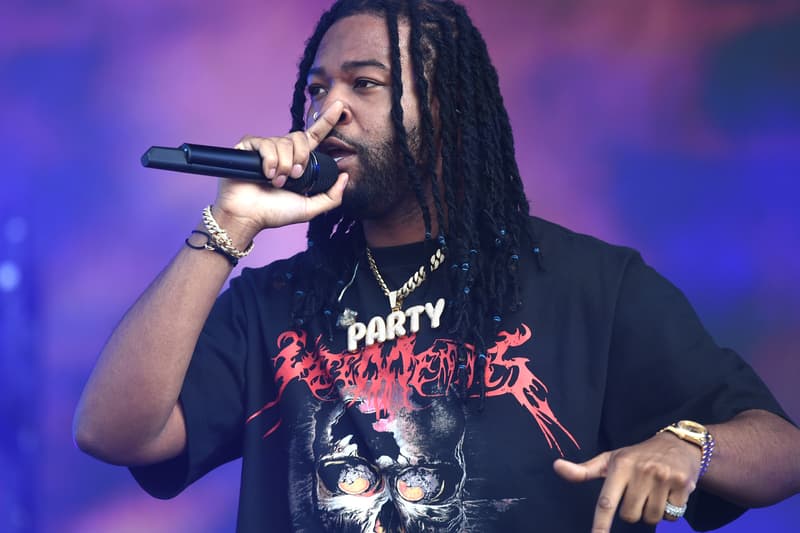 PARTYNEXTDOOR continues to be one of R&B and modern rap's busiest songwriters. Following the recent release of the visual for his Majid Jordan collaboration "One I Want," the OVO singer has revealed plans to drop a few more high-profile joint records. Taking to Twitter, PND announced new songs with Kanye West, T-Pain and Ne-Yo. "PARTYNEXTDOOR & T-PAIN have music coming out.." read one tweet from the COLOURS 2 creator. "PARTYNEXTDOOR & KANYE got music coming out." Official details concerning the aforementioned tracks have yet to surface, but it's safe to say the songs will make quite an impact once they drop. From 2017 and upward, it looks like PARTYNEXTDOOR has a catalog full of hits to unleash.
Last month, a new song with PARTYNEXTDOOR and Quavo was dropped. Drake also served up his own take on "Freak in You."