Nestle's Latest Kit Kats Are Filled With Cake
Japan gets yet another Nestle exclusive.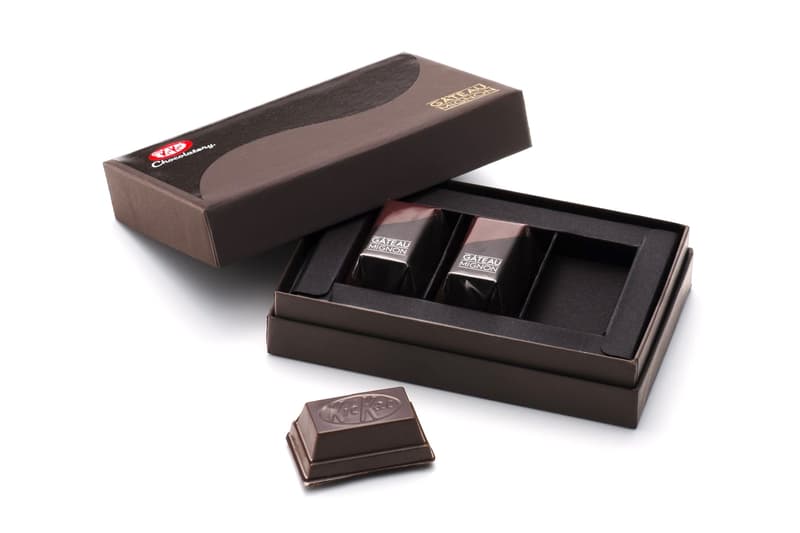 Japan is no stranger to mouth-watering culinary exclusives, especially when it comes to sweets. After introducing a new "strong-flavored" edition of the beloved green tea-flavored Kit Kats back in March, Nestle has returned with its latest take on the tried and true wafer-filled bars — one that adds cake to the mix. Dubbed "Gateau Mignon," the decadent new chocolate-covered bars were developed by renowned Japanese pastry chef Yasumasa Takagi and are highlighted by the addition of a specially-made fondant.
Sadly, however, if you're not in Tokyo, then you're out of luck: the Gateau Mignon release will be available exclusively from Nestle's Kit Kat Chocolatory.