Nestle Is Introducing a More Powerful Green Tea Kit Kat Flavor in Japan
Double the matcha.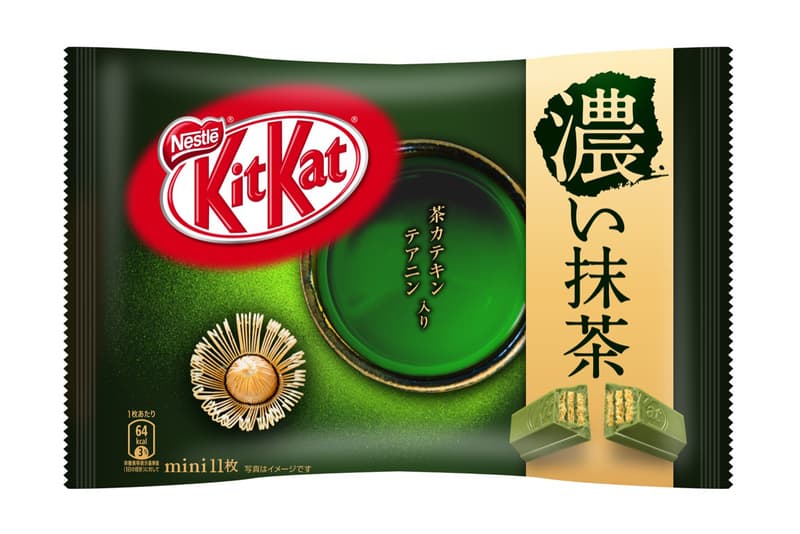 Thailand's durian-flavored Kit Kat isn't the only version of the beloved Nestle-made bar that the company has on tap for the early months of 2017: coming soon to Japan is a brand new take on the popular green tea Kit Kats. Perfect for all the matcha lovers out there, the new "Koi Matcha" bars are basically a "strong-flavored" version of the green tea original and back double the matcha of the OG.
Those in Japan can expect the "Koi Matcha" chocolate-coated wafers to hit shelves on Monday, March 27.