Elon Musk Says Hyperloop May Soon Connect New York and Washington D.C.
"NY-DC in 29 mins."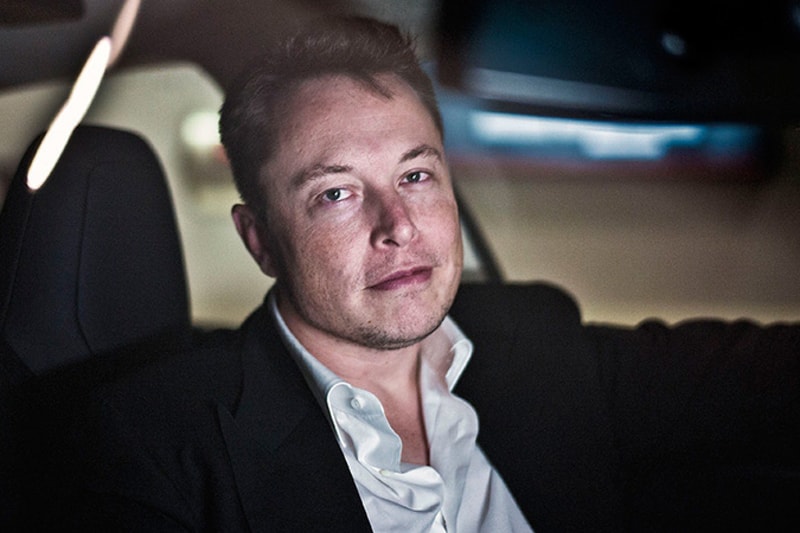 When Elon Musk is dialed in, seemingly nothing can stop him. The Boring Company has already cut its first tunnel in Los Angeles and his Hyperloop One has recently completed its first test run. Now it seems that Musk will aim his efforts towards the East Coast tweeting today that he "just received verbal govt approval for The Boring Company to build an underground NY-Phil-Balt-DC Hyperloop." Additionally, Musk added that the travel time between New York and D.C. would be 29 minutes and that there would be dozens of entry/exit elevators at each city center. The introduction of the Hyperloop would definitely change the idea of a commute for most in the region and Elon added that, "still a lot of work needed to receive formal approval, but am optimistic that will occur rapidly."
Chime in below on whether you think a Hyperloop on the eastern seaboard of the U.S. will change commuting, travel, etc.
Just received verbal govt approval for The Boring Company to build an underground NY-Phil-Balt-DC Hyperloop. NY-DC in 29 mins.

— Elon Musk (@elonmusk) July 20, 2017
City center to city center in each case, with up to a dozen or more entry/exit elevators in each city

— Elon Musk (@elonmusk) July 20, 2017
Still a lot of work needed to receive formal approval, but am optimistic that will occur rapidly

— Elon Musk (@elonmusk) July 20, 2017