Hyperloop One Has Completed Its First Successful Test Run
It didn't move particularly fast, though.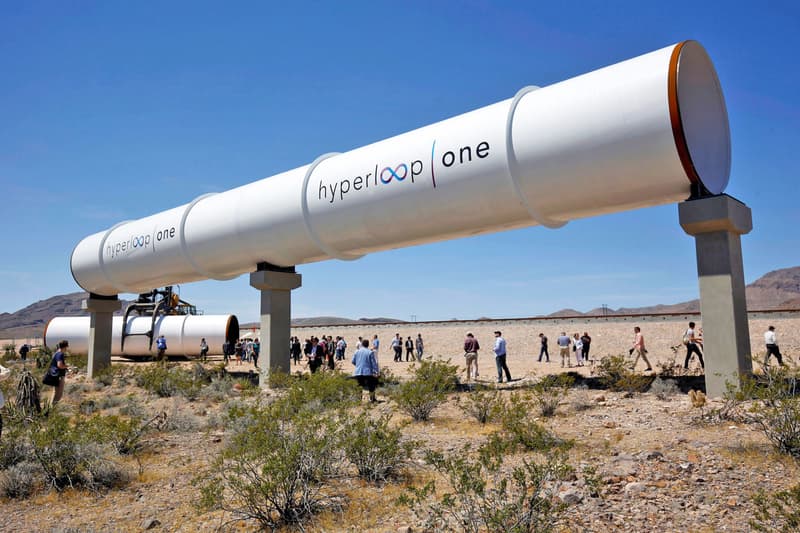 Back in March, we reported on the initial stages of construction for Hyperloop Transportation Technologies' Passenger Hyperloop Capsule. Now, it looks like the Hyperloop One has completed a successful test run for the very first time. The transit system's latest major accomplishment was earned during the May 12 test run, where Verge reports the sled hit 70 MPH at the company's Nevada testing site. 70 MPH may not seem like a long time, but Hyperloop Transportation Technologies and other futurist companies appear to be in this game for the long run. At present time, the Hyperloop One goal is the ability to travel at 750 MPH.