A Terrifying Creature Wreaks Havoc in Neill Blomkamp & Oats Studios' 'Zygote'
Starring Dakota Fanning.
A month ago, District 9 director Neill Blomkamp launched his experimental project, Oats Studios, and began releasing short films via YouTube, such as the alien invasion flick Rakka and sci-fi Vietnam story Firebase. Now, the director has shared his latest short Zygote, featuring War of the Worlds and Twilight star Dakota Fanning.
The film follows two people stuck in a mining facility in the Arctic Circle fleeing a creature made of body parts from other members of the station, which appears to take a lot of its inspiration from horror movie classic The Thing. 
Volume 1 of Zygote is currently available for free on Oats Studios' YouTube page. To see Volume 2, purchase the Zygote DLC through steam.
Blomkamp spoke to us about his inspiration for the story as well as a little insight into why he founded Oats Studios. Check out the concept art of the weaponry, as well as the short interview below.
1 of 2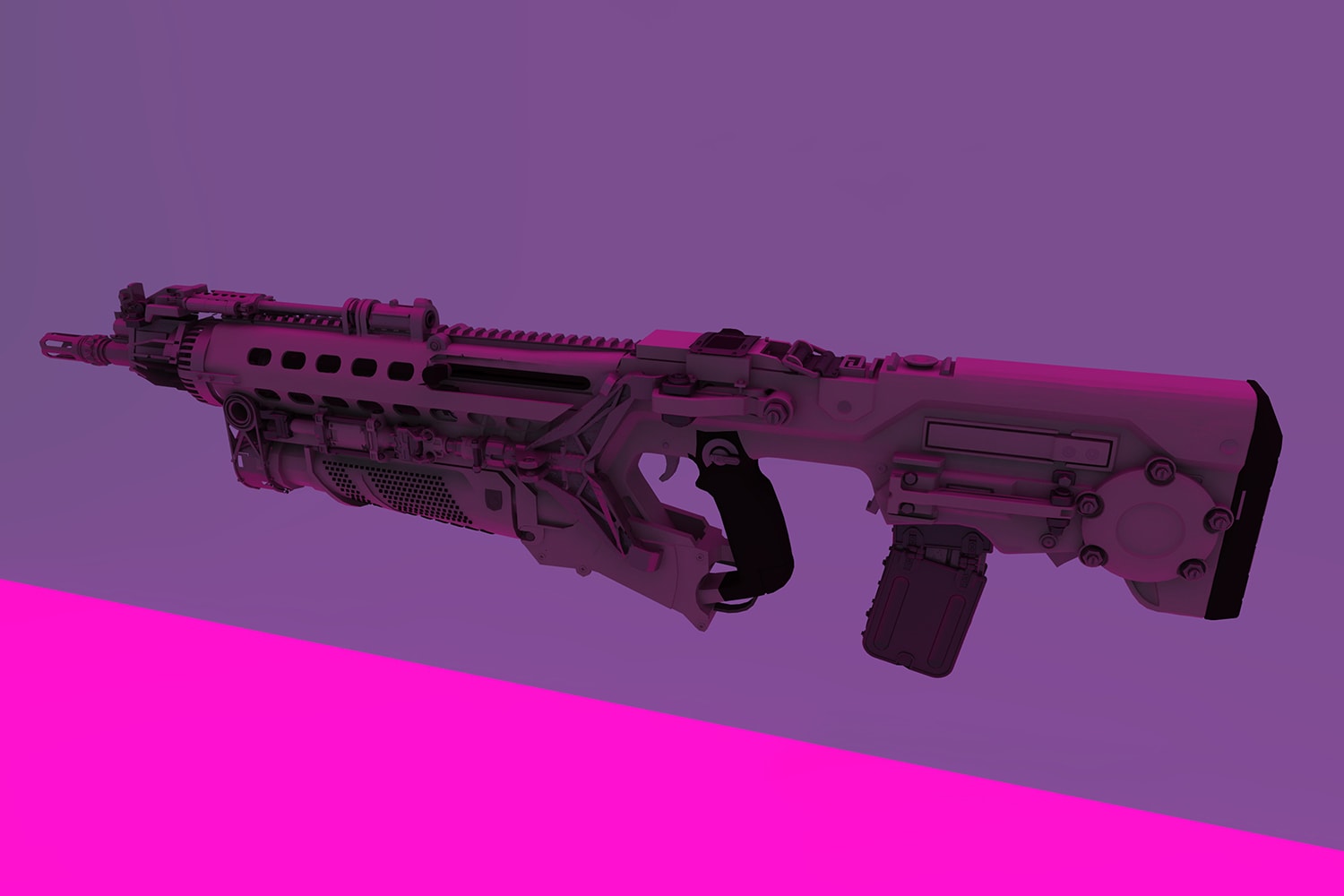 2 of 2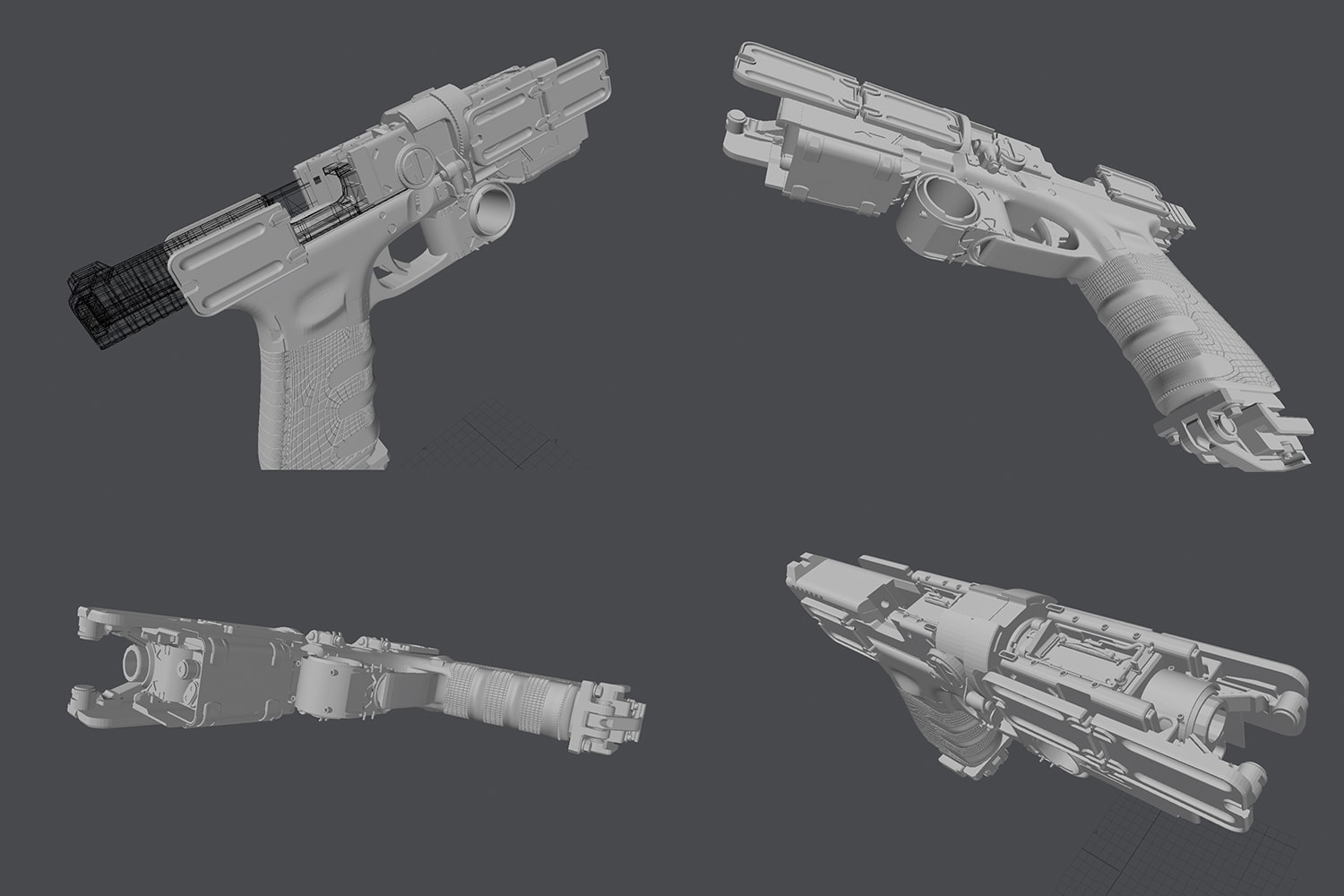 Having directed major blockbusters, what was your reasoning behind pivoting back to free-to-view short films?

Basically no other reason than just being creative. I wanted a setup that would allow for creativity and being left alone to work on things, not overly discuss them and just get on with it. Also instead of being paralyzed with fear over what the audience might and might not reject, why not just put the ideas out and "see" if they reject them?

Are these independent plots, or are Rakka, Firebase and Zygote all part of the same cinematic universe?

No, they are not connected. Each one is about very different themes and ideas. Firebase is probably the most out there and disconnected but they are meant to exist on their own. They have rules that each world follows that would ruin or destabilize the other stories if mixed.

You've said before that these short films might form the basis for a full-length feature. How would the selection process come about? Is this part of a larger effort to democratize the decision-making process in Hollywood?

No, we're not trying to democratize anything. Every decision is based on myself and Oats, not on the outside world. Looking at how audiences respond to the films informs which choices would be smart to move forward with. If I love three films I made but the audience is only responding to one of them, I should probably choose that one to make into a feature.

The monster design for Zygote was truly terrifying and grotesque. Where did you draw inspiration from when envisioning it?

I don't know where the idea came from. I was on a flight and wrote down "a monster made of men." Then we worked the story backwards from that. I wanted limbs and organs from different people stitched together making a single horrific creation. It was very much meant to be a creature that was "made" by a mad surgeon. So it was assembled from body parts. One thing that Oats has taught me since we put work online is how quickly the audience will want to compare whatever film you have made to other things. The games INSIDE and Dead Space keep getting referenced by the audience in relation to Zygote. I had not played either at the time of making the film, but I have now played INSIDE and the creature at the end of the game has some similarities.