A First Look at the 'Game of Thrones' Season 7 Premiere
HBO offers up some photos from this Sunday's episode.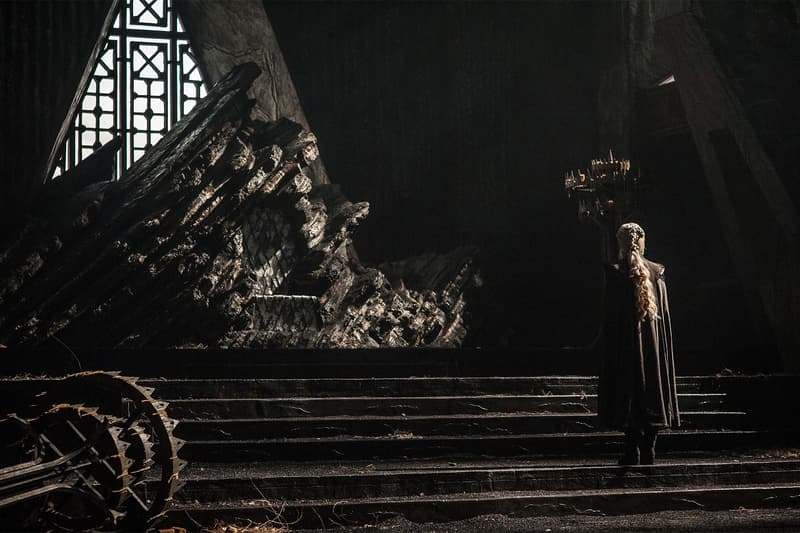 1 of 8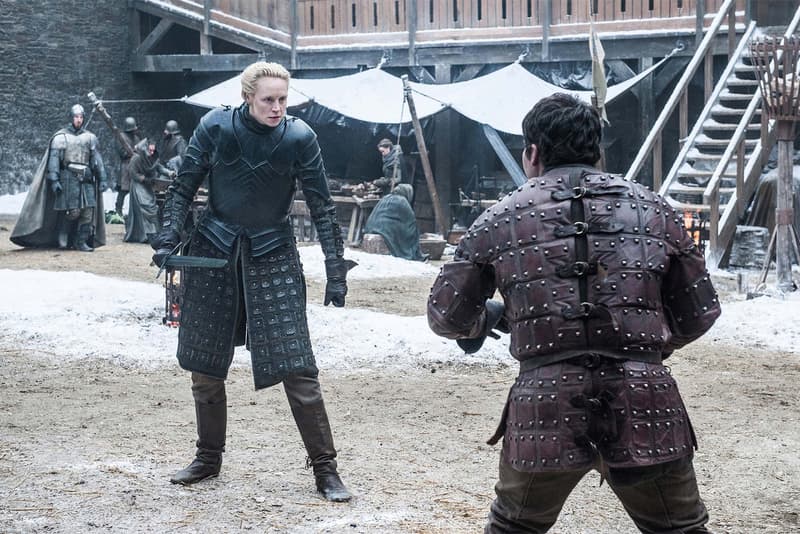 2 of 8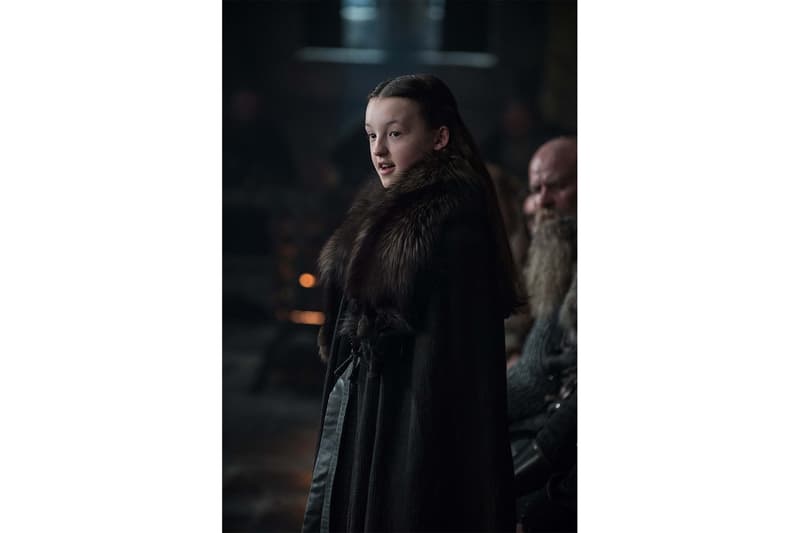 3 of 8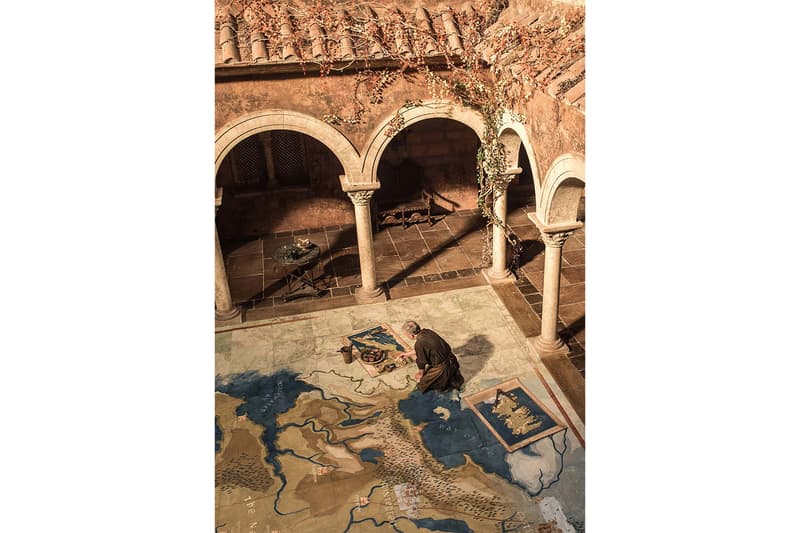 4 of 8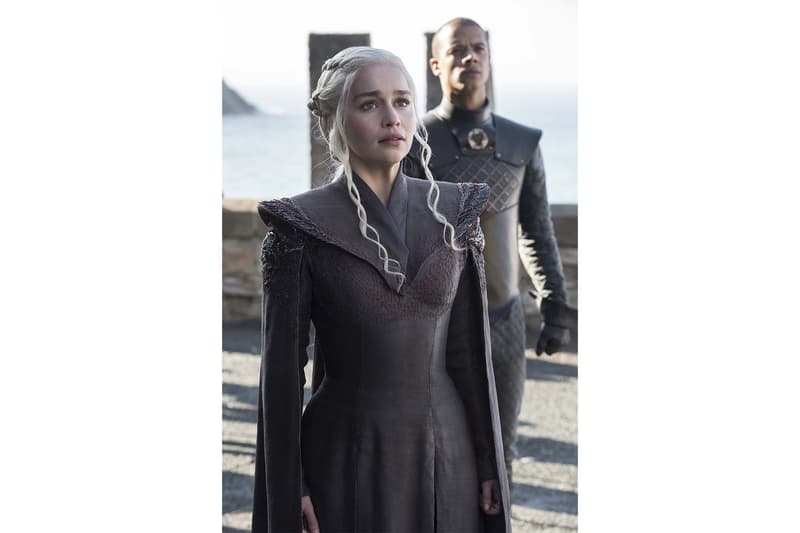 5 of 8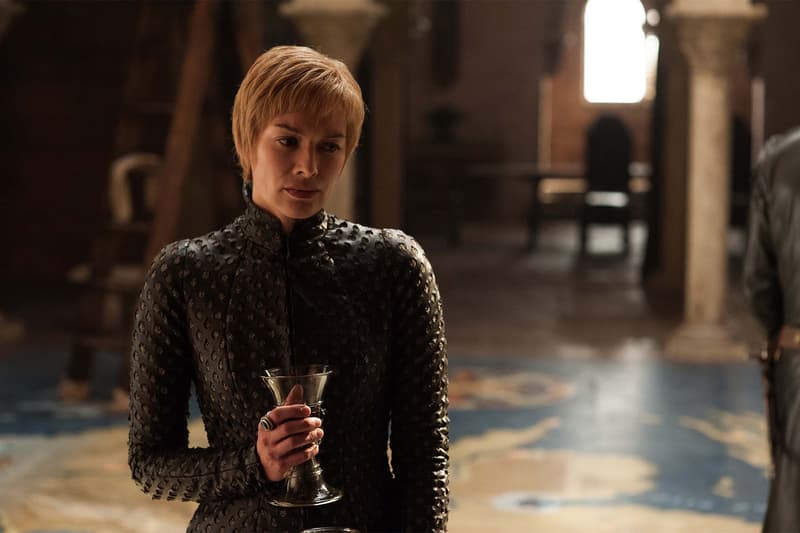 6 of 8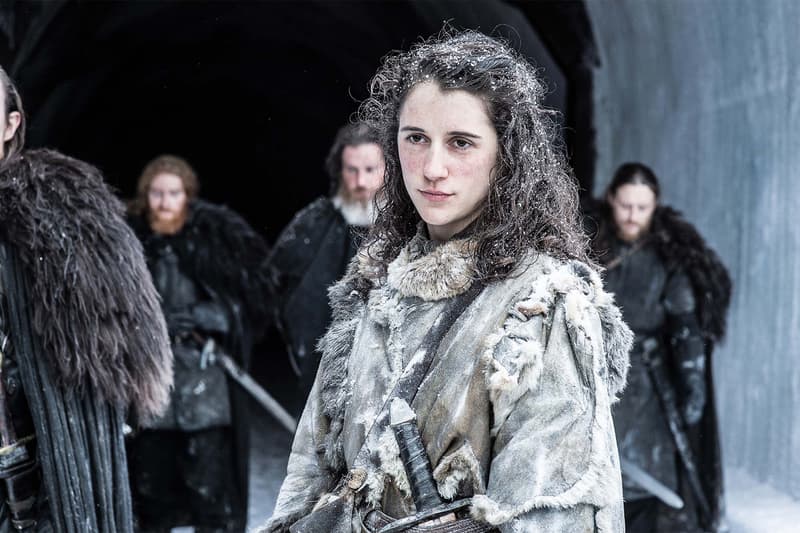 7 of 8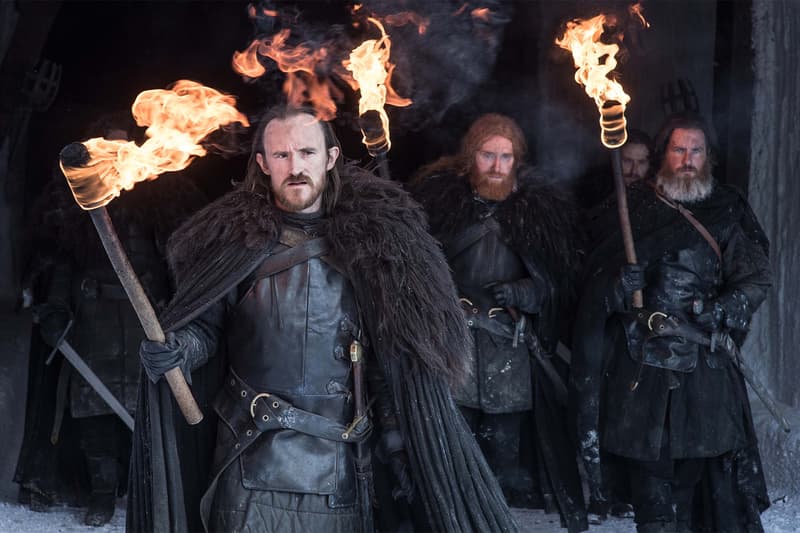 8 of 8
Earlier this July, HBO revealed major plot descriptions of the first three episodes for Game of Thrones season 7. Now, the network has dropped a total of eight images, offering an in-depth look at the season opener dubbed "Dragonstone." The photo set depicts Brienne of Tarth and Podrick Payne making it back to Winterfell, Daenerys Targaryen returning to Dragonstone off the east coast of Westeros, as well as Bran Stark and Meera Reed's long-awaited arrival at the Wall. Not to mention, a floor mural of Westeros is also spotlighted in the pictures.
Take a look at the slideshow above and let us know your thoughts. Game of Thrones season 7 will air on HBO this Sunday, July 16.