'Hey Arnold! The Jungle Movie' Marks the Return of Your Favorite Football Head
Do you feel old now?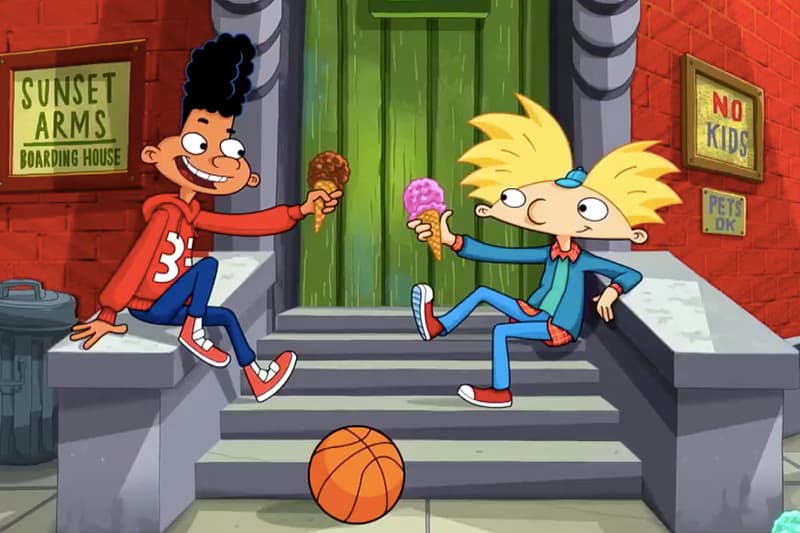 Nickelodeon's Hey Arnold! is set to return to your TV sets. Yes, you read that correctly, "football head" is back, as a full-length movie no less. Hey Arnold! The Jungle Movie will pick up around one-to-two years after its original conclusion, placing us right back in the heart of its nostalgic essence. The film begins in Arnold's hometown, and is fueled by a map found within his father's old journal. As a result, the island that Arnold frequently dreams about comes into play, bringing supporting characters such as Gerald, Helga, Phoebe and more.
Slated to hit Nickelodeon sometime in November, take a look at the preview below and let us know your thoughts.
Hey Arnold! is coming back this fall with a 2 hour TV movie and I'm very ready for this. pic.twitter.com/ZUE2sWj4WQ

— Philip Lewis (@Phil_Lewis_) July 12, 2017