Pokémon GO Unveils Details of First Anniversary Events
There are seven events happening all across the world.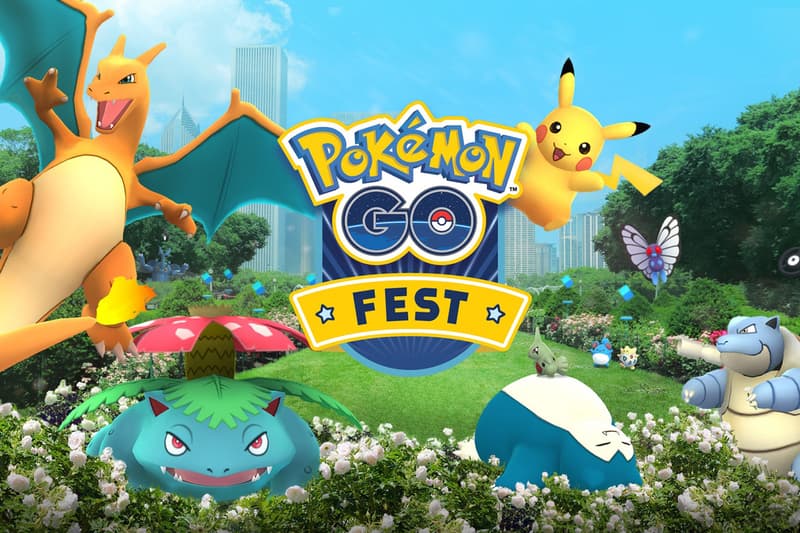 Pokémon GO's first anniversary is coming up and details of what's scheduled to happen have been revealed. The game's developers, Niantic, has created the game's first official real-world event for the occasion, taking place in Grant Park in Chicago. Pokémon GO Fest takes place on July 22 and allows players from all over the world to work together in order to unlock game bonuses. If gamers catch enough pokémon they will unlock a mystery challenge.
While the fest is the first event, it won't be the last. There's also a Safari Zone held in several locations in Europe, including Copenhagen and Prague on Aug 5, Stockholm and Amsterdam on Aug 12 and ending with Berlin, Paris, and Barcelona on Sep 16. All the events will allow players to catch the rare Kanto and Johto-region pokémon as well as Kangaskhan, which is exclusive to Australia. In addition to this plethora of events, there'll also be the "Pikachu Outbreak" event in Yokohama from August 9-15.
Earlier we revealed how the anniversary meant players will be able to catch Ash's Pikachu.