'Pokémon GO' Revenue Stays Strong Despite 90% Drop in Users
Confounding all expectations.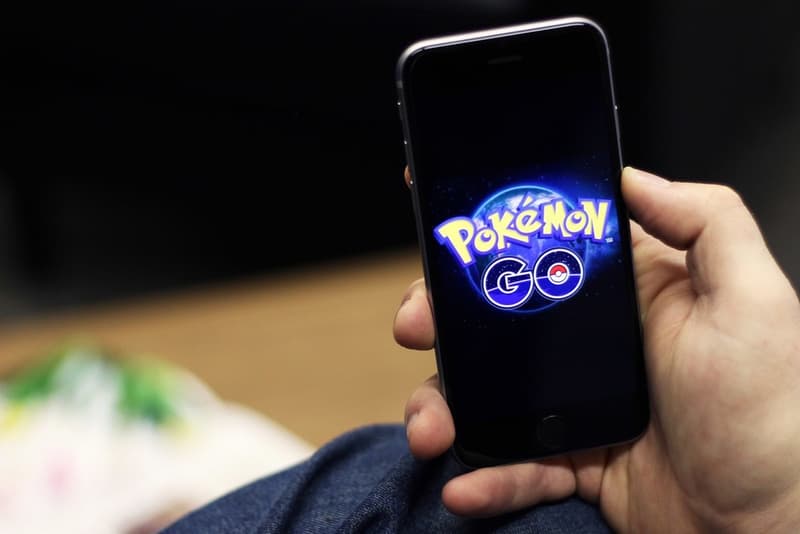 One year ago, Pokémon GO was the word on everyone's lips, having taken the world by storm with its potent mix of nostalgia and augmented reality and breaking many world records in the process. At its peak, the game attracted nearly 1.6 million users between July and November 2016. Compare that with a recent report from analytics firm ThinkGaming, which saw an average of 148,000 daily users in the last five months — a 90 percent decrease from its heyday.
Despite this, Pokémon GO has not seen a proportional drop in its earnings, with the massive drop in users only translating to a decrease from $130 USD earned per minute to $99.52 USD per minute. This puts it above Clash of Clans, at $67 USD per minute, while remaining behind Candy Crush Saga at $149 USD per minute. All signs therefore point to a core of devoted fans who still faithfully ply their way to becoming the very best, despite all signs of the game's apparent demise.
Are you still paying to play? Let us know in the comments below.