Lil Wayne Confirms Third Annual "Lil Weezyana" Festival
Who will Lil Wayne feature at his festival?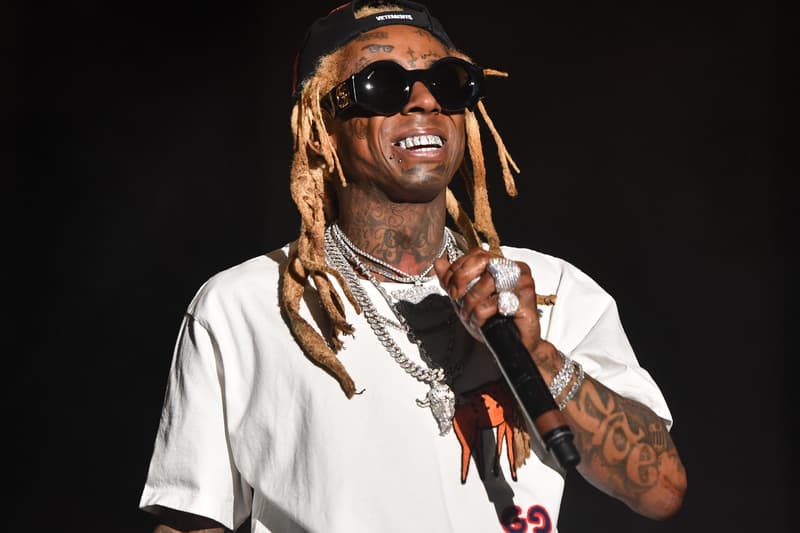 Lil Wayne has has announced the third rendition of his annual music festival, "Lil Weezyana," on his Instagram page over the weekend. Taking place in his hometown of New Orleans, "Lil Weezyana" will be a one day even on August 25 that's bound to attract some big name stars. Last year, Wayne was able to get Chris Brown and 2 Chainz to show up to the party, while the year before that featured a Hot Boys reunion. With no announcements yet on who will be performing this time around, festival headliners are expected to be named soon.
It's been an up and down year for Lil Wayne, from having his album The Carter V held hostage by Martin Shkreli to being featured on DJ Khaled's hit single "I'm the One." Most recently, Lil Wayne unearthed the long rumored collaboration album with T-Pain, fittingly enough called "T-Wayne."