Shigeru Ban Architects Lay Out Plans for World's Tallest Hybrid Timber Building in Vancouver
The Terrace House will be located on Canada's west coast.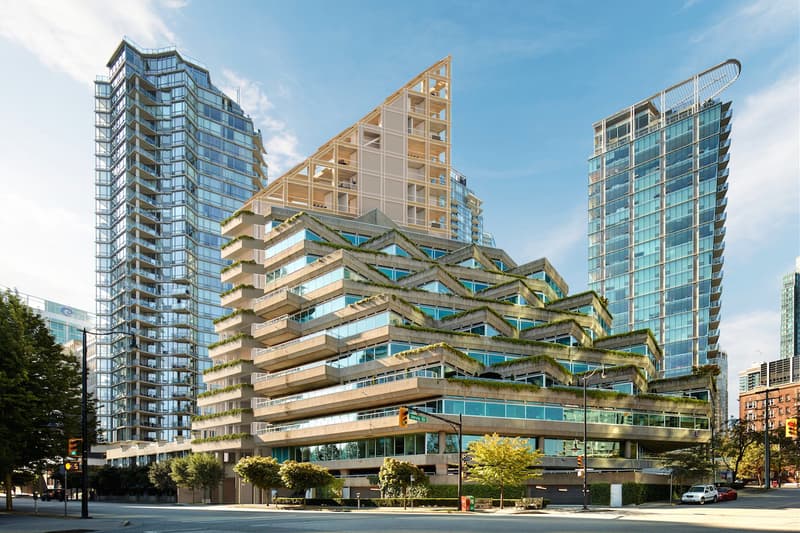 1 of 4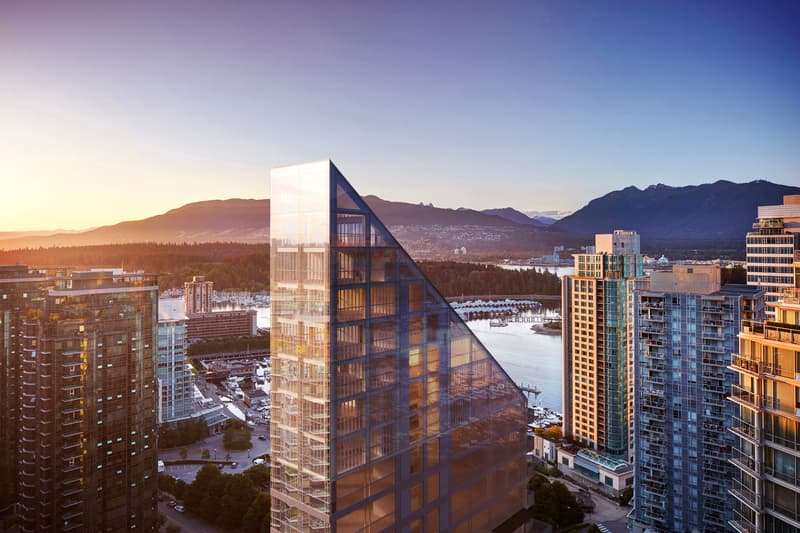 2 of 4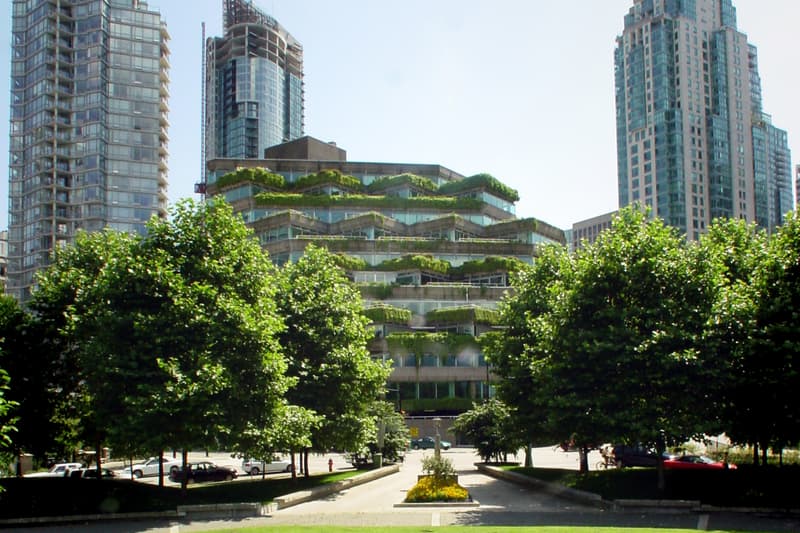 3 of 4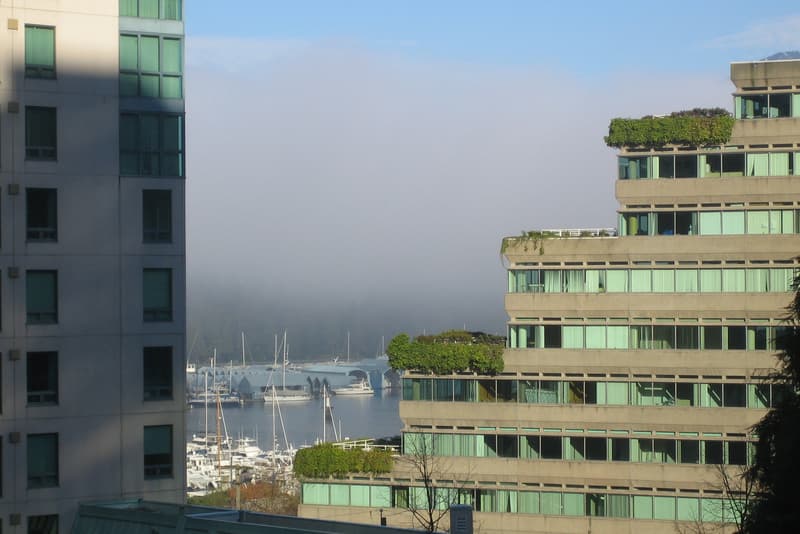 4 of 4
Japanese-based architecture firm Shigeru Ban Architects has revealed its plans to create the worlds largest hybrid timber building in Vancouver, Canada. The building, which is being dubbed the Terrace House, will be located in the downtown neighborhood of Coal Harbour, overlooking the beautiful Vancouver Harbour. The building pays homage to Vancouver's lush greenery and other nature pockets that make the city unique. Large timber buildings isn't a new concept in the city, as the world's current tallest timber building, Brock Commons, is also located in Vancouver.
"We have brought together the best of the best – a team of true experts in creative collaboration, working together for the first time ever on a single project. The result is truly a once-in-a-lifetime project setting new standards in design and construction," said Macario (Tobi) Reyes, founder and CEO of PortLiving.
The Terrace House was designed by late Canadian architect Arthur Erickson. The project was one of the last Erickson worked on, and Shigeru Ban Architects hope to honor his legacy with this the Terrace House.
"Shigeru Ban has tremendous respect for Arthur Erickson's work. It was the opportunity to design a building next to one of Erickson's masterpieces that initially drew him to this innovative project," said Dean Maltz, Managing Partner at Shigeru Ban Architects Americas.
With no information on when the project will be finished, keep tabs on the Terrace House website for more details.