A Lionel Messi Theme Park Is Coming to China
VR training sessions let you experience what it's like to be Leo.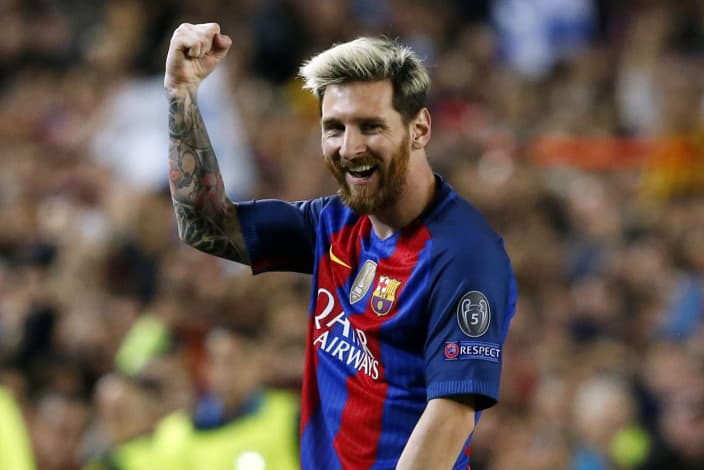 The first-ever theme park in honor of Lionel Messi is scheduled to open in Nanjing, China early 2019. Dubbed the "Messi Experience Park," 20 indoor and outdoor attractions will celebrate all things Messi, integrating virtual and augmented reality allowing visitors to experience a day in the life of the Barcelona forward, along with multimedia displays highlighting his storied career. Encompassing over 40,000 square meters indoors, along with 37,000 square meters of outdoor space, Chinese company Phoenix Group and Spanish media company Grupo Mediapro, which operates the Futbol Club Barcelona Museum, have been working with Messi's management for the last two years to develop the park.
During a launch event in Beijing, Messi quoted, "I hope to provide them with an experience they have never had before and encourage people to play football from an early age." MEP will also include the most cutting-edge technology to rival other theme parks that have been developing in China as of late. In other Leo news, be sure to check out his newest Nemeziz cleat from adidas if you haven't already.