The Final Season of 'Game of Thrones' Might Air in 2019
Is it worth the wait?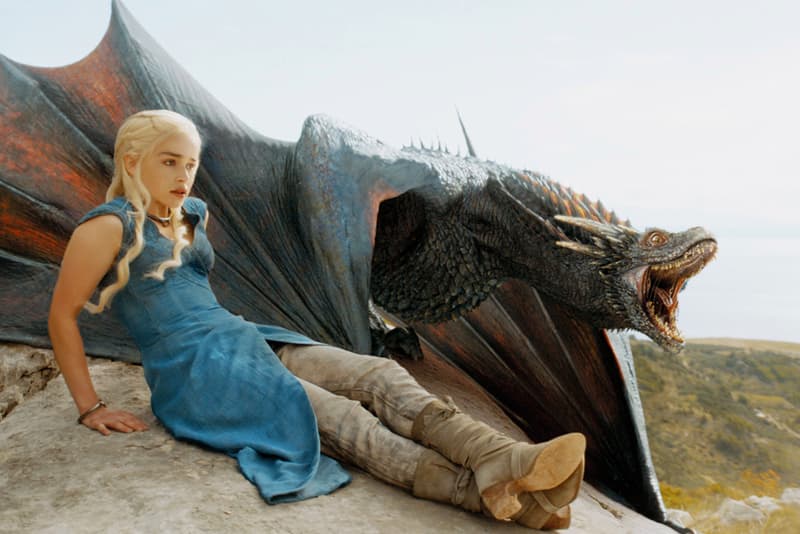 Season seven of Game of Thrones will premiere July 16, which is a little over a month away. However, fans might have to wait two years for the final season of the hit series. According to HBO programming president Casey Bloys, season eight will contain six episodes and will air in 2018 or 2019 depending on how long it takes show directors D. B. Weiss and David Benioff to execute it.
"I haven't even seen outlines," Bloys revealed in an interview with Entertainment Weekly. "In the press at large, everybody said, 'there are four spinoffs' and they assume that means each one is happening and we're going to have a new Game of Thrones show per quarter. That's not what's going on. The idea is not to do four shows. The bar set by [Benioff and Weiss] is so high that my hope is to get one show that lives up to it. Also, this is a long-term plan. Our No. 1 goal is the seventh season this summer and getting the eighth season written and aired."
Check out the full interview via Entertainment Weekly.