Bumble Hive Aims to Promote Dating and Networking in New York City
Will we see a Tinder Hotel in the future?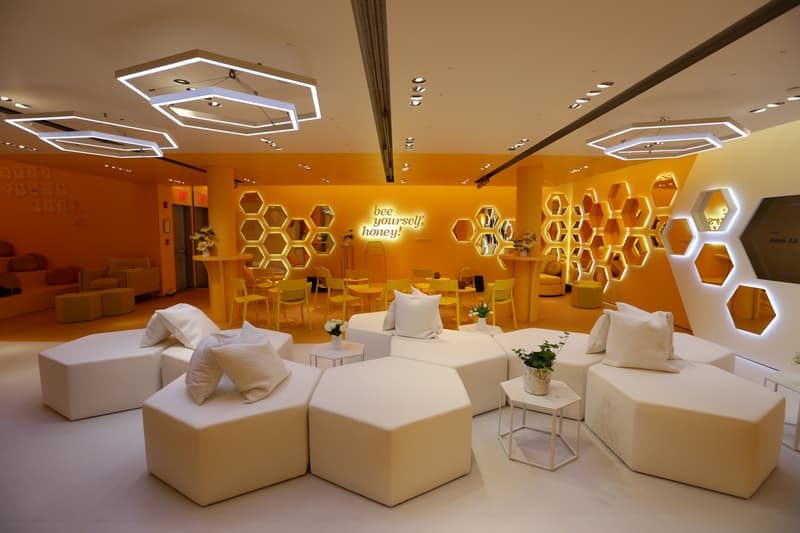 1 of 4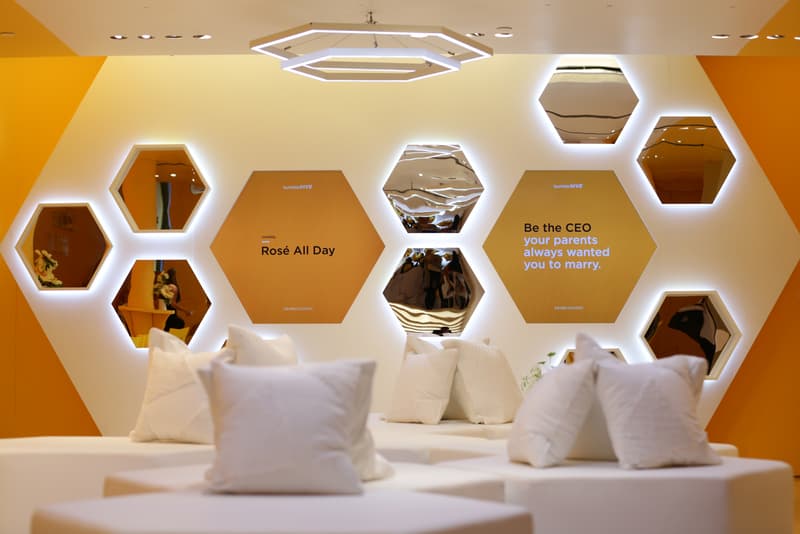 2 of 4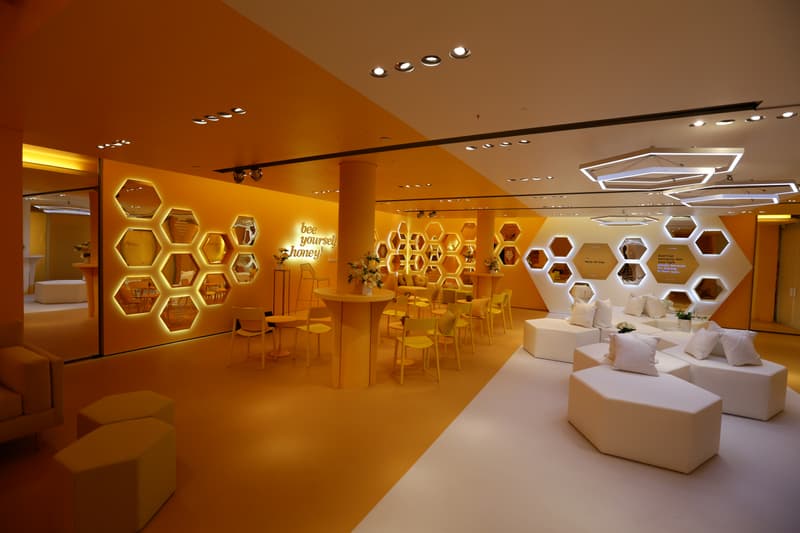 3 of 4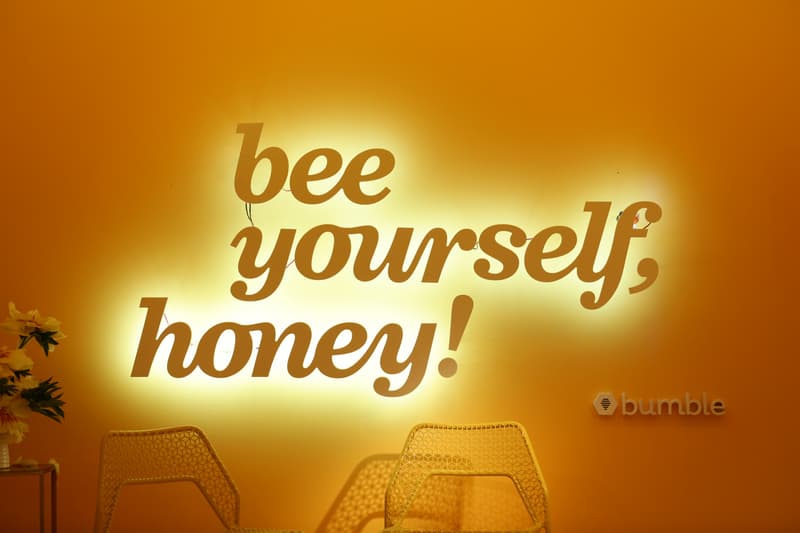 4 of 4
Bumble, the dating app where the woman makes the first move has opened up a physical location in New York City for people to meet up with their dates and to network. Cleverly titled Hive, the new location is "the first in a series of experiential destinations from Bumble," according to the company's blog. To help build relationships in person instead of through an app, the new space will have complimentary entertainment, drinks and snacks as well as interactive sessions with thought leaders and entrepreneurs all culminating in a celebration of the empowerment of women.
The Hive is open now until June 25 at the address below.
The Hive NYC
158 Mercer St.
New York, NY 10012
Hours of Operation:
Thursday-Friday: 8-2 p.m., 4-10 p.m.
Saturday: 10-2 p.m., 4-10 p.m.
Sunday: 10-8 p.m.