Ariana Grande Stops by Children's Hospital to Visit Injured Fans
The singer pays an emotional visit ahead of the benefit concert.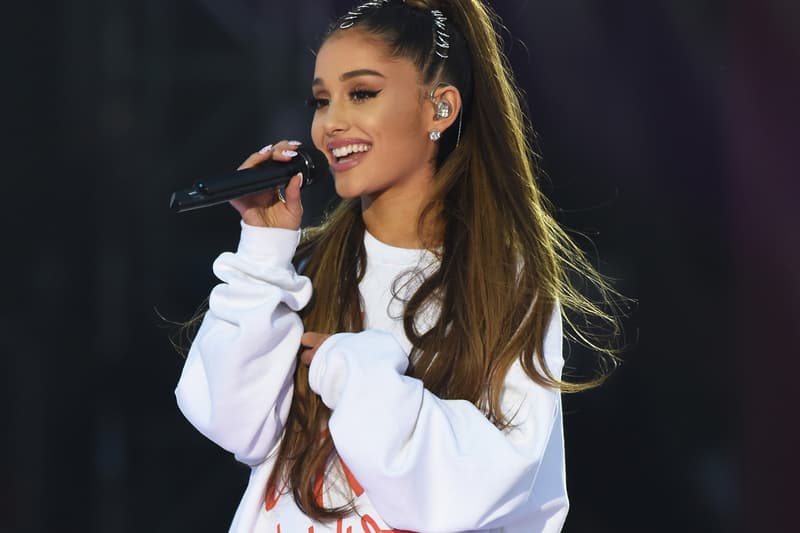 After the tragic bombing at Ariana Grande's Manchester concert last month which took the lives of 22 people and injured 50 others, the singer has returned to the city. Ahead of the benefit concert in honor of the victims and families affected by the attack, Grande stopped by the Royal Manchester Children's Hospital on Friday to visit the young fans who were injured during the incident. The songstress brought sunflowers, took photos and offered up words of encouragement to lift their spirits during this difficult time. Take a look at some of the photos from the visit below and stream the benefit concert live on YouTube and Twitter Sunday, June 4 at 7pm BST.
"I'm so proud of you. You are so strong" was the message from Ariana Grande to a young fan. #Manchester #ArianaGrande pic.twitter.com/JpSyYzGezf

— Ariana Grande News (@Ariana_NewsHQ) June 2, 2017
More photos of Ariana grande's visit to the Royal Manchester Children's Hospital. #Manchester #ArianaGrande pic.twitter.com/nEooXpAtPY

— Ariana Grande News (@Ariana_NewsHQ) June 2, 2017