Virgil Abloh Hand Picked to Design 2017 New York City Ballet Fall Gala Costumes
"Tutu."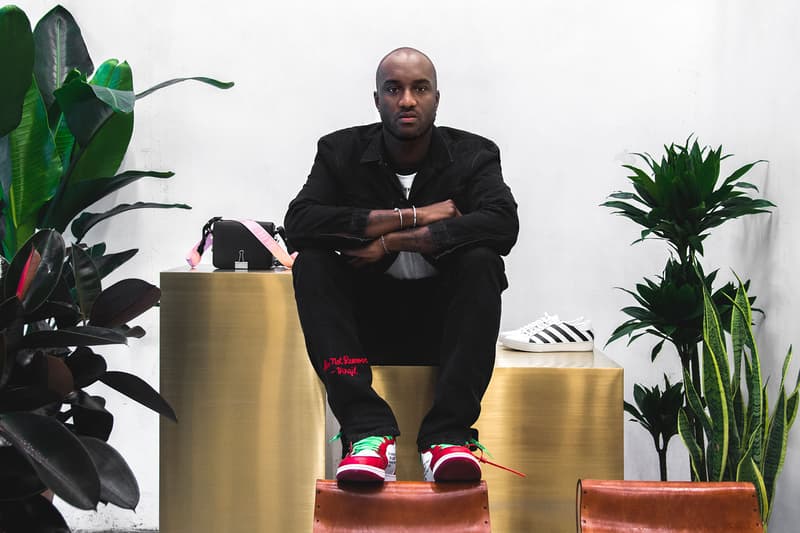 For the 2017 New York City Ballet Fall Gala, Off-White™'s Virgil Abloh will join forces with Laura Kim, Fernando Garcia, Jonathan Saunders and Tsumori Chisato to create its costumes. The designers were hand picked today to imagine, design and create the costumes and join an alumni group that includes fashion icons Valentino (2012), Olivier Theyskens (2013), Sarah Burton for Alexander McQueen (2014), Carolina Herrera (2014), Thom Browne (2014) and Dries Van Noten (2016).
Since launching in 2012, with the help of Sarah Jessica Parker — who is returning as a co-chair this year –
each designer/designers is paired with a member of the Ballet to create a custom look. For this year's festivities, Virgil has been paired with choreographer Gianna Reisen, Kim and Garcia with principal dancer Lauren Lovette, Saunders (working independently from Diane von Furstenberg) with soloist Troy Schumacher and Chisato with choreographer Justin Peck. You can check out all of the costumes on September 28 during the premiere.