A Chateau Full of Legends: Experiencing the Montreux Jazz Festival
Add the two week-long event to your festival bucket list.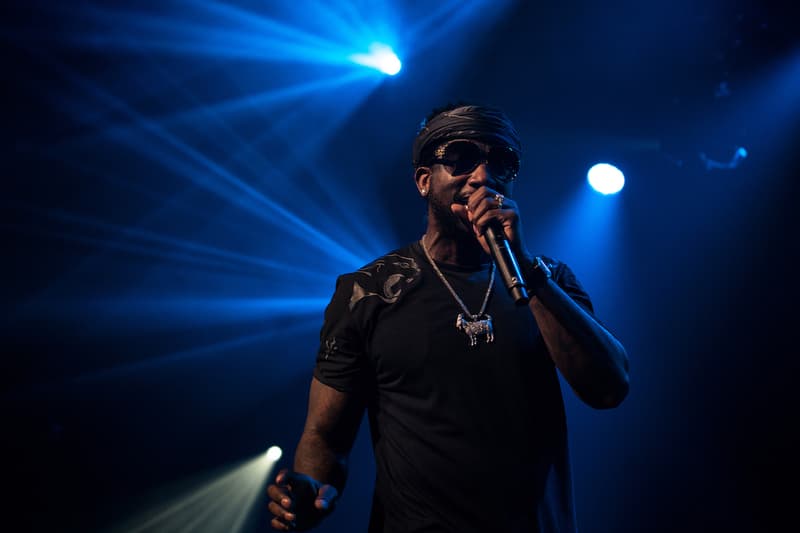 1 of 9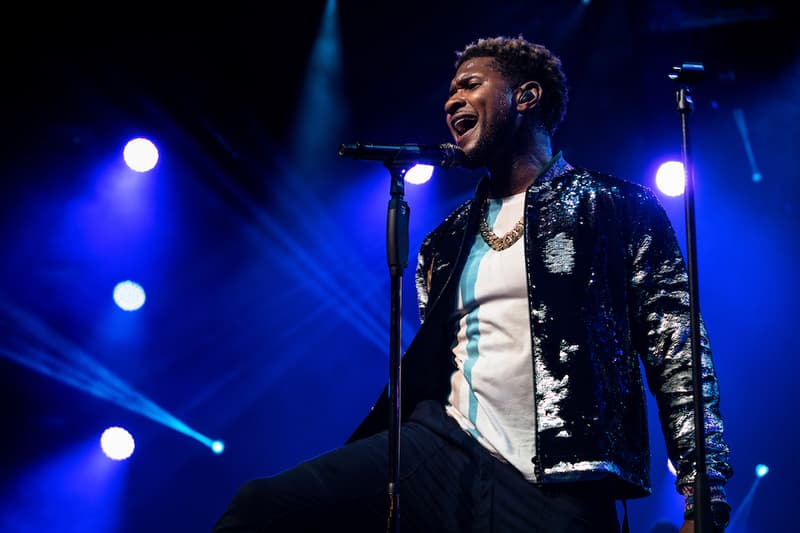 2 of 9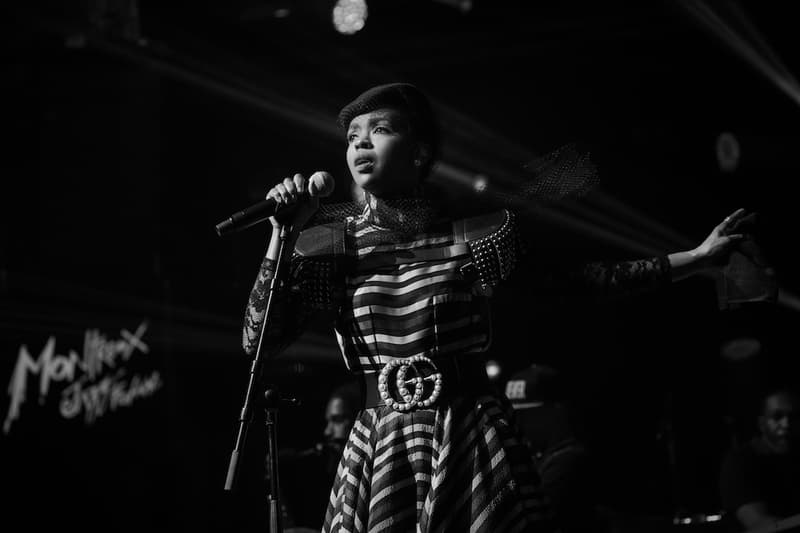 3 of 9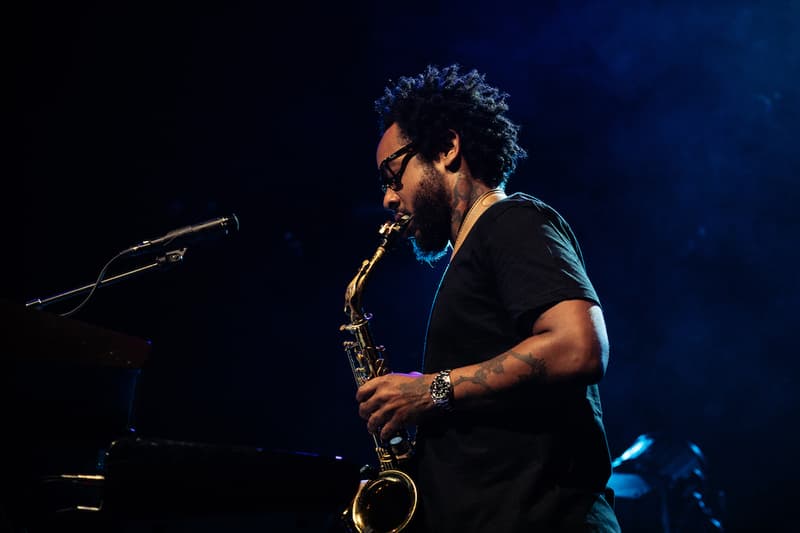 4 of 9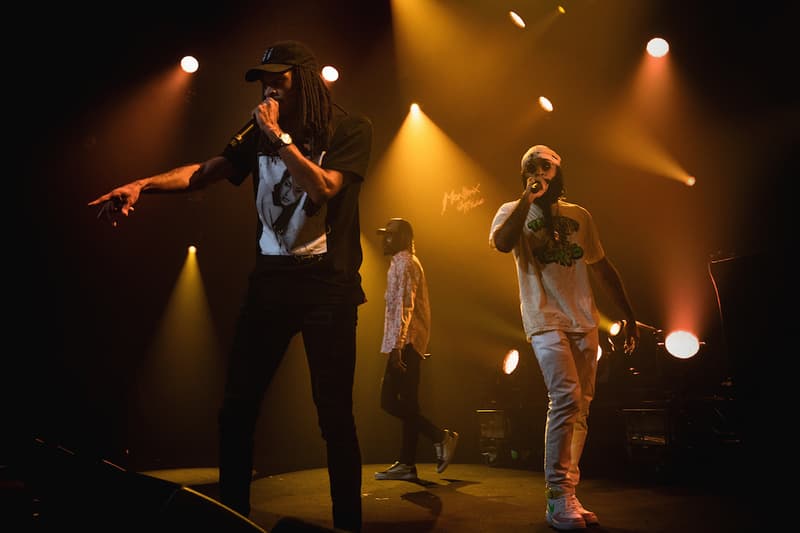 5 of 9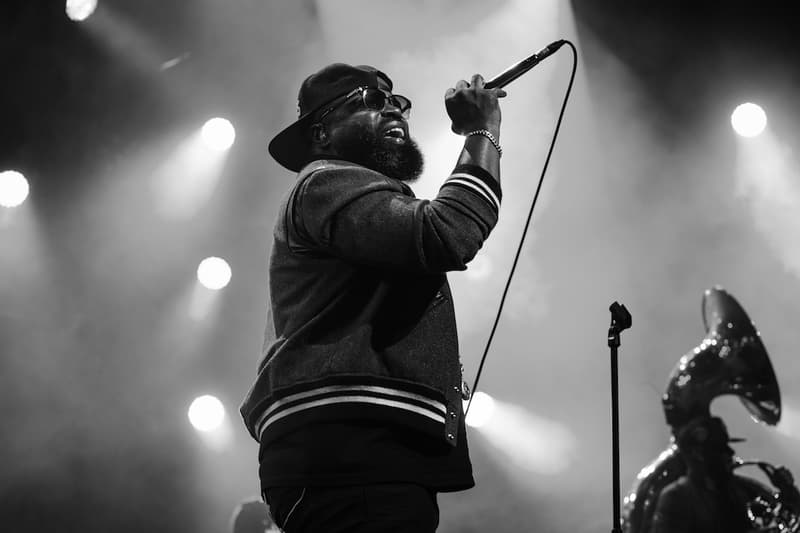 6 of 9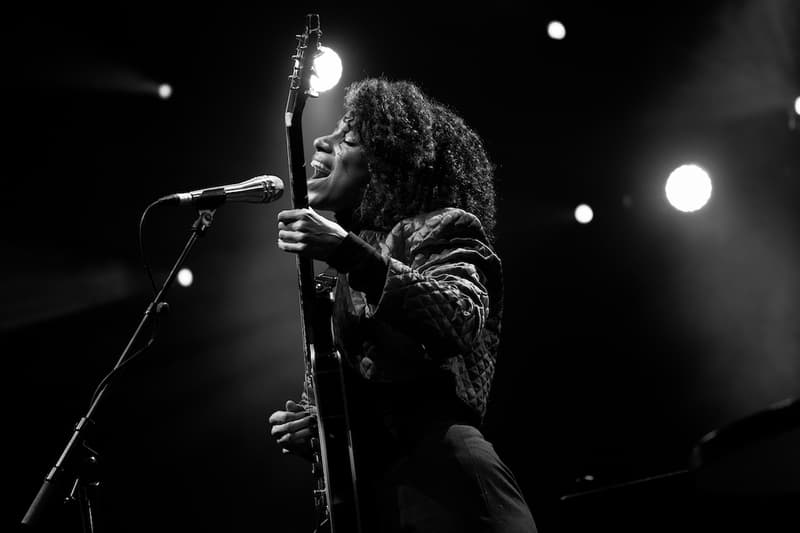 7 of 9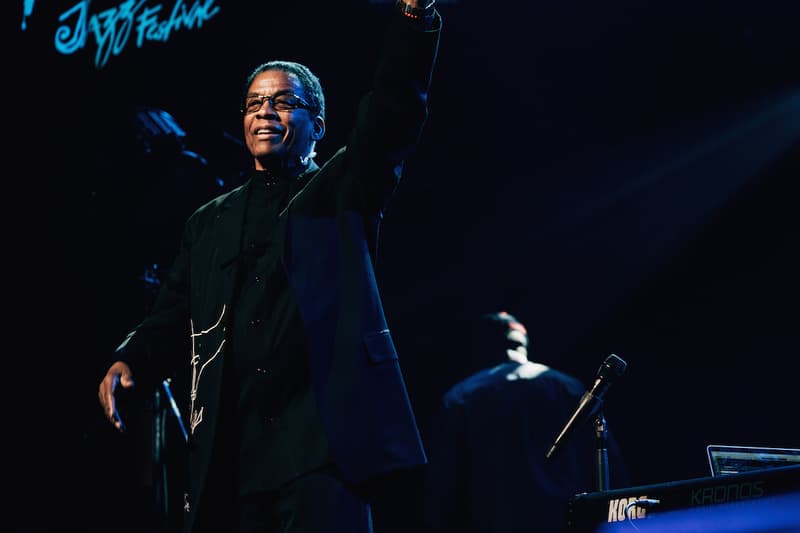 8 of 9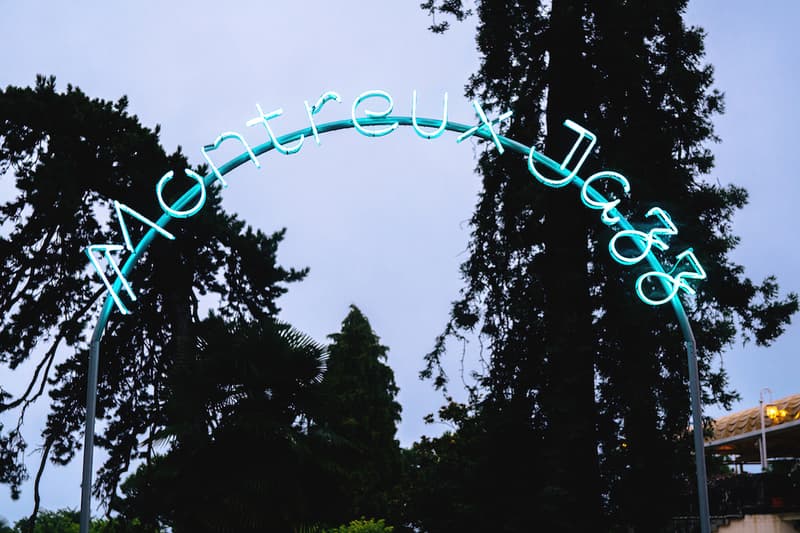 9 of 9
For 2 weeks in the summer, the quiet Swiss town of Montreux comes alive with hundreds of thousands of visitors who plan to attend the Montreux Jazz Festival. With a fifty year history, the annual festival was first started in 1967 by Claude Nobs, an ambitious music lover who set the track for the now legendary gathering.
Driven by his pure love for music and hospitality, the festival quickly gained widespread attention, drawing in big name acts. In the festival's early years, Claude allegedly convinced Aretha Franklin to play for well below her asking price, offering unlimited Swiss chocolates in return. Since then, legends from jazz music and beyond have come through to perform — Miles Davis, B.B. King, Bob Dylan, Marvin Gaye, Prince, David Bowie, Radiohead, just to name a few.
An avid entertainer by nature, Claude was renowned for inviting artists to his chalet in the hills that overlooked the deep blue of Lake Geneva — where intimate jam sessions would carry on undisturbed late into the night. Although Claude passed away in 2013, artists keep his memory alive by visiting the chalet before they perform.
"You can't describe it; words don't do it justice. You just have to come and experience it."
As I walk through the house, it's difficult to look past the wall-to-wall music memorabilia. A pair of David Bowie's shoes lay next to Freddie Mercury's Kimono, teasing the mind to imagine the scope of history that ran through the hallowed chalet. The half century of tradition is now kept alive under the directorship of Quincy Jones.
"You can't describe it; words don't do it justice. You just have to come and experience it," says Jones of his powerful love for the festival. As we sit in Q's suite in the Montreux Palace Hotel, balcony doors open and backlit by the setting sun of the Alps, I asked him if after 30 plus years he ever gets tired of the view. "F*ck no man!" he responded simply.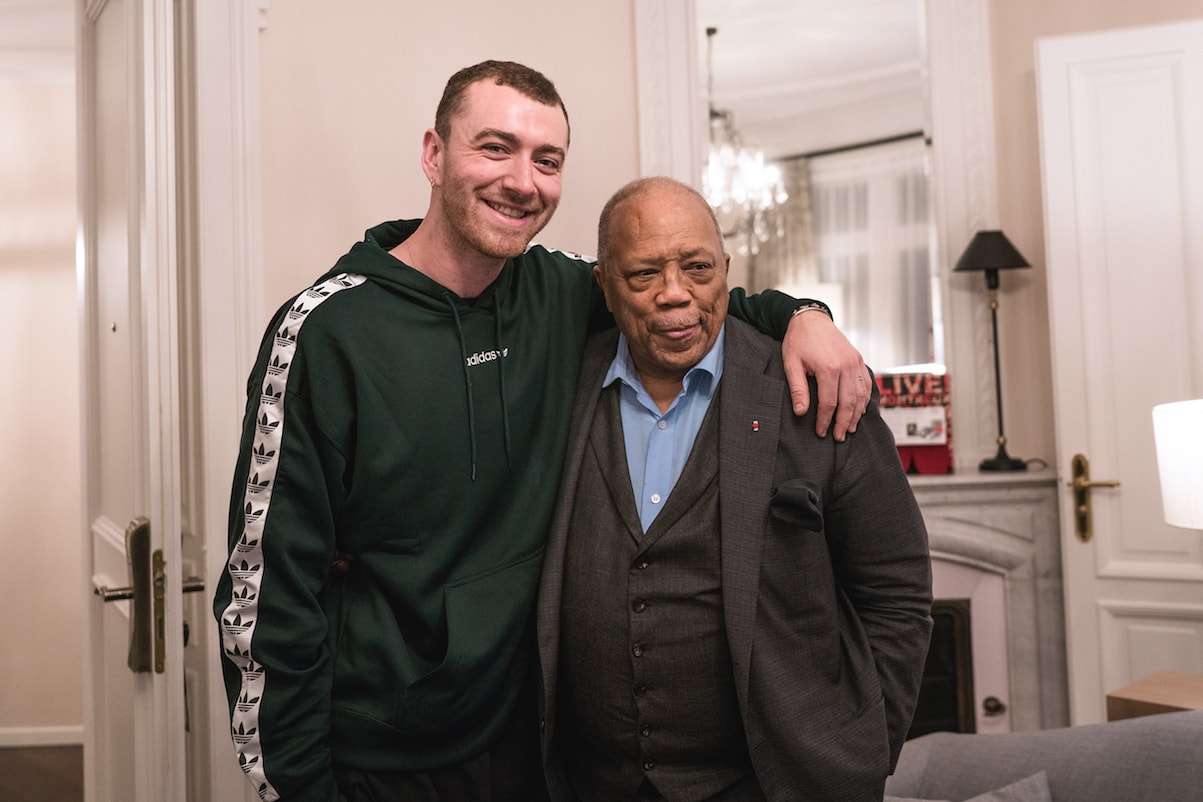 It wasn't long before Sam Smith and a few of his friends entered the suite to hang out with the living legend. The two shared their mutual sentiments for the festival and Smith agreed there was something about the air that filled the town. During the discussion, Sam mentioned that he wanted to come back and perform there while on tour and notioned it would be a great place to write an album.
It's no surprise that both Sam and Quincy have a deep passion for both musical legacy and the craft of music; these are the kind of people and experiences that keep the spirit of what Claude started alive.
After the hang in Q's suite and drinks downstairs at Funky Claude's restaurant, we all hit the Jazz Cafe to watch a late night jam session. The shots were flowing and Sam Smith was so caught up in the music that he jumped on stage for the first time in a long time, as he sang alongside a kora player and the rest of the impromptu band for the small group in attendance. Claude must have been smiling down at that moment and the festival had only just begun.
"If they ask you to perform here, it is your duty and an honor to come here."
A standout jazz performance of the festival has to be that of the master Herbie Hancock and his band. Quincy introduced his old friend Herbie, who he's "known since before electricity." Playing with Herbie was his mentee, Terrace Martin, who has steadily been earning his own notoriety with production work on projects like Kendrick Lamar's To Pimp A Butterfly and his new jazz supergroup, The Pollyseeds.
Later that week, Usher and The Roots would put on the best live shows I've seen in a while. Meanwhile, Questlove used his extensive musical knowledge to reimagine some of Usher's biggest hits as funk songs. As Questlove points out, "If they ask you to perform here, it is your duty and an honor to come here."
The festival also included the Trap God Gucci Mane's first show in Switzerland, while the Flatbush ZOMBiES were a last minute addition to the lineup. Later that evening, the tradition of the late night hang continued at Funky Claude's, where Quincy and Usher were breaking bread in the back and the Flatbush Zombies could be seen hanging at the bar.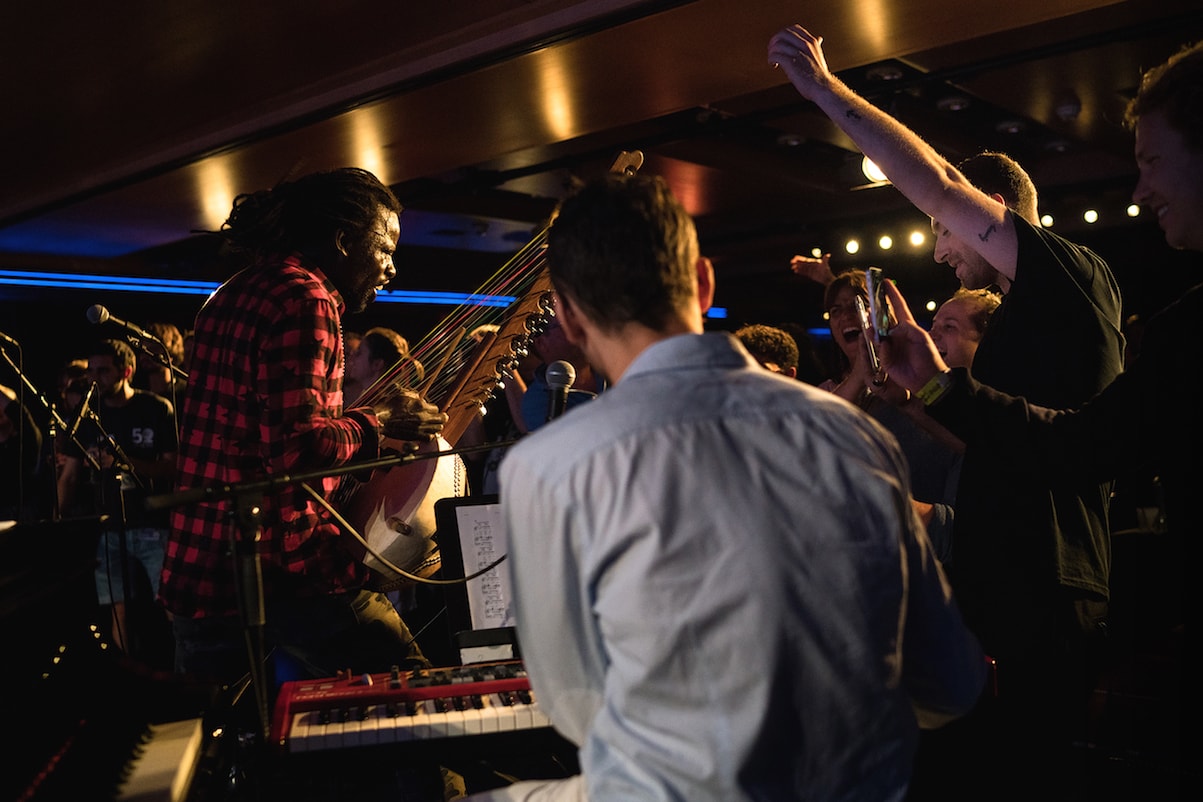 Being in the presence of such music greats in a comfortable auditorium settings that are never overbooked doesn't come cheap. But, if you're on a tight budget there's still plenty to enjoy — free outdoor concerts, dance clubs that run late, and jams in the Jazz Cafe that run till 5 in the morning.
Not to be missed, the Montreux Jazz Festival offers a break from our technology flooded overexposure to music. Every year, time seems to stop in the surreal setting of Montreux, where the festival continues to honor the artistry of music and remind us why we listen in the first place.