Take a Walk Through Acne Studios's Milan Location
A little change to lighting goes a long way.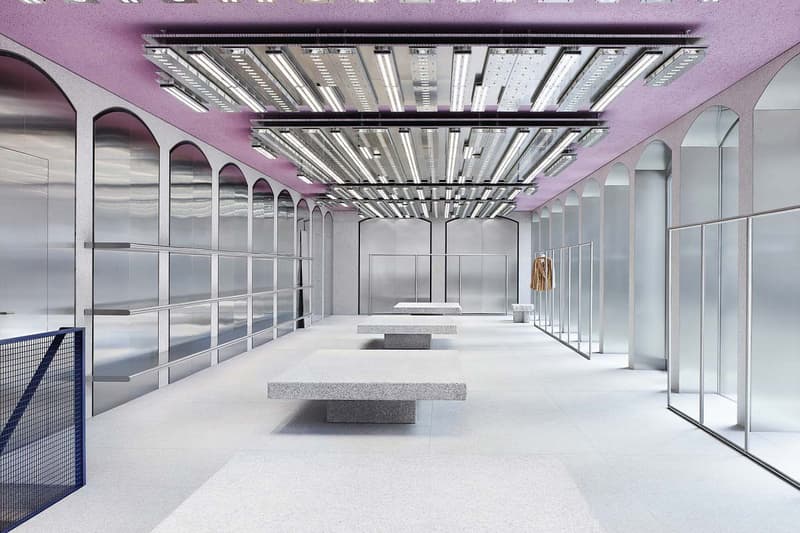 1 of 5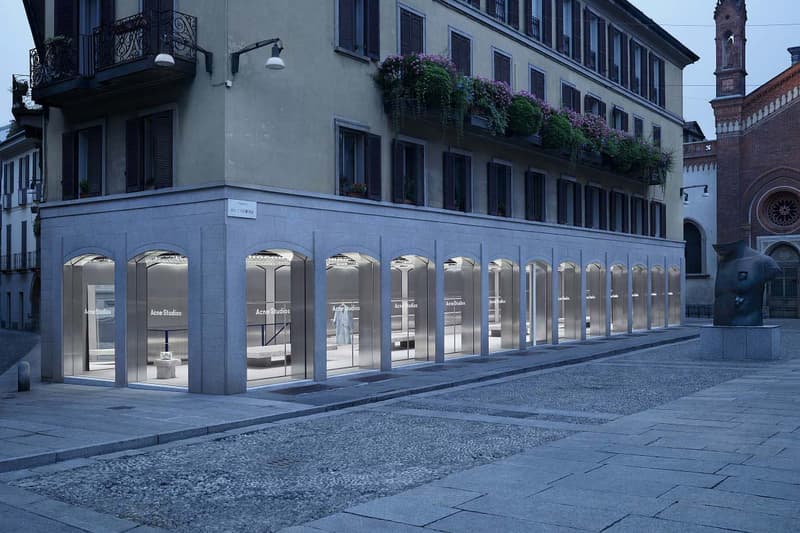 2 of 5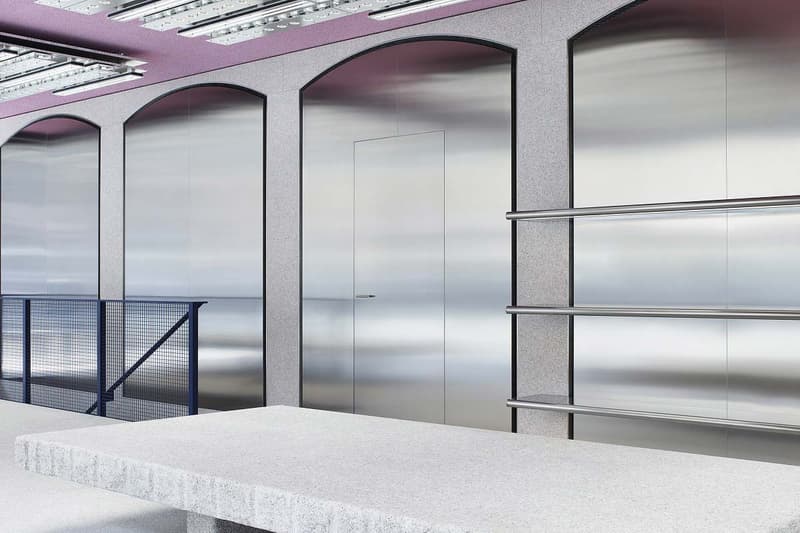 3 of 5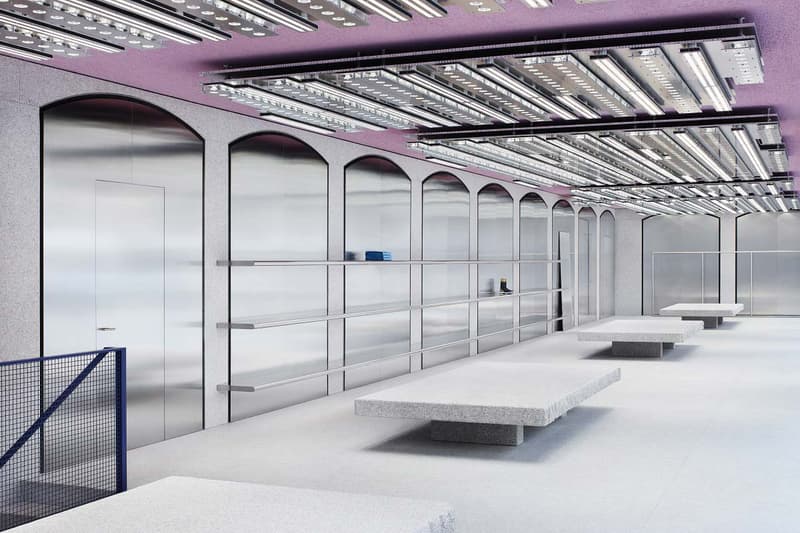 4 of 5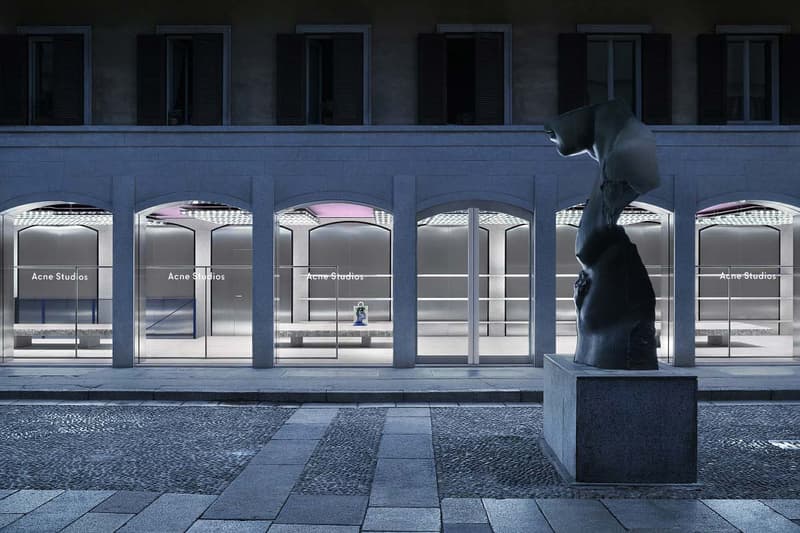 5 of 5
Acne Studios has always been known for bringing innovation and fresh ideas to its clothing, but now the Sweedish fashion house is bringing that level of creativity to its new retail location in Milan. Located in the heart of the city's Brera district, creative director Johnny Johansson said he was willing to wait for a spot like this to open up.
It took five years to find the perfect place for us in Milan. I am so happy that we waited because the Piazza del Carmine has the exact sense of individuality and community that I like. The store is totally unique, and also totally Acne Studios.
From the outside, the building matches those surrounding it, featuring high arched windows across the entire storefront that display the label's branding on each one. Inside, the store's pink ceiling is the one feature that stands out as it contrasts the metallic feel elsewhere in the store. Shelves, rails, and fixtures constructed from stainless steel line the walls and floors of the store and are paired with granite stools that divide the room in half. Above the ground, bright floodlights hang from the store's pink ceiling, providing a bright ambiance for shoppers and visitors. The extra lighting not only makes the ceiling's color stand out, but it makes both the granite and the stainless steel shine that much more.
View a few snapshots of the store above and if you missed it, be sure to check out Acne Studios's 2018 spring/summer collection.