Vivo Announces Its X9s and X9s Plus Smartphones
One of China's largest smartphone manufacturers is looking to expand its influence.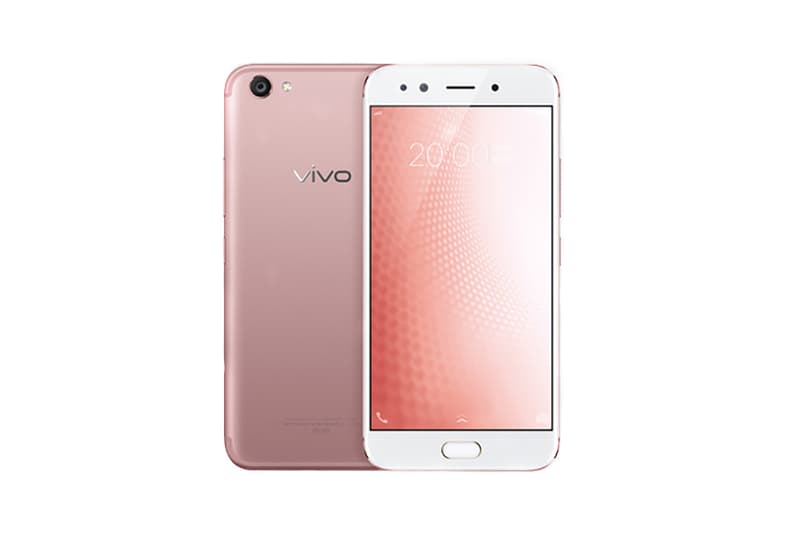 Chinese phone manufacturer Vivo has unveiled its two newest flagship smartphones: the X9s and the X9s Plus. The phone marks Vivo's first effort to break into the critical mass of smartphone users, adding new features that haven't quite made their way to some of the more popular cell phones just yet. One of the defining features of the X9s and the X9s Plus is the addition of a dual front facing camera system. Just like the iPhone 7 and 7 Plus have with their portrait mode, the X9s and X9s Plus's dual front-facing cameras allow users to create a bokeh-like effect for their selfies.
In addition to this, the two phones will be running Android 7.1 "Nougat" out of the box and will come equipped with a 4,015 mAh battery and 4GB of RAM. The X9s Plus sports a 5.85-inch Full HD AMOLED display and costs $440 USD, while the smaller model boasts a 5.5-inch display and costs $400 USD. Both phones will be available on July 20.
With its latest line of phones, Vivo will hope to attract more of an audience in the mainstream. It's estimated that Vivo is the fifth most popular cell phone manufacturer in the world, with most of its market centered in China and India. After getting exclusive access to Qualcomm's new under-display fingerprint scanning technology before anyone else, Vivo continues its upward swing into the mainstream of the worldwide cell phone market.