JAY-Z's '4:44' Album Is Now No. 1 on iTunes in 38 Countries
Even though it was illegally downloaded nearly 1 million times.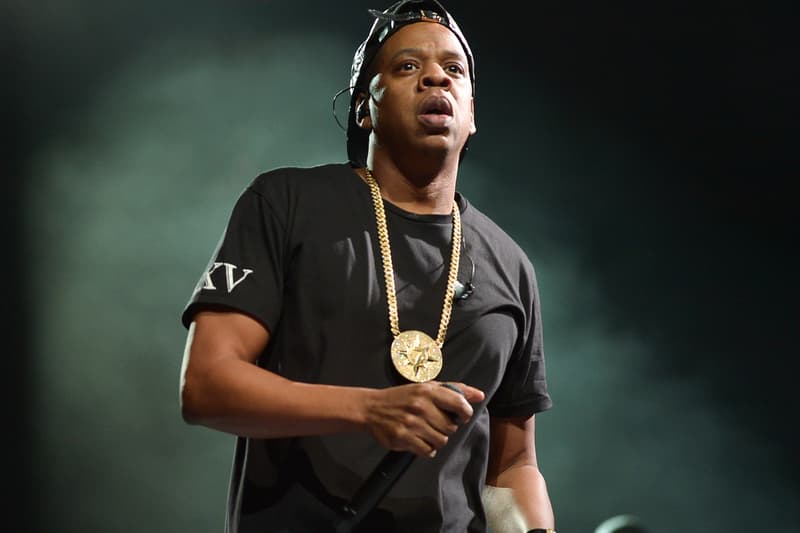 After being made available on iTunes and Apple Music, JAY-Z's 4:44 album is now number one on iTunes charts in countries all over the world. According to reports, Jigga's latest album is now at the top of Apple's chart in 38 countries. The United States, UK, Germany, Canada, Australia, Mexico, Denmark, Ireland, Norway, Switzerland, Russia, Sweden, South Africa, Finland, Poland, Malaysia, India, Sri Lanka, Ghana, Indonesia, Israel, Kenya, Nigeria, Uganda, Saudi Arabia, Lebanon, Saudi Arabia, Namibia and Zimbabwe are just some of the countries that have fallen in love with the new album. With these new numbers, Hov's 13th album is projected to move 275,000 units its first week, not including the 1 million copies purchased by Sprint in partnership with Tidal which helped 4:44 go platinum soon after its release. Additionally, 4:44's success is even more impressive when taking into account the album was illegally downloaded nearly 1 million times.
Also, learn more about the fallout between JAY-Z and Kanye West.