You Can Now Watch the X-Games Live in VR
See skateboarding and biking like you've never seen them before.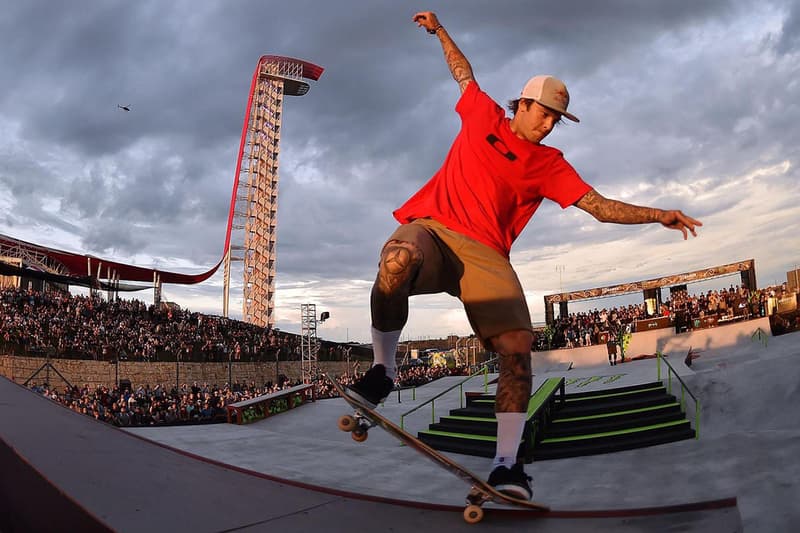 With the X-Games set to kick off on July 13 in Minneapolis, Samsung has partnered with ESPN to bring full live streaming of the event in full 360-degree video. Owners of a Samsung VR headset will have the opportunity to see the world's best BMX riders and skateboarders up close thanks to Samsung's dedicated VR app. X-Games vice president Tim Reed said in a press release that the company is always looking to push its own boundaries and deliver the best product it can for its fans.
X-Games has always been a laboratory for innovation and progression, both for the world's top action sports athletes and for ESPN's production of events and use of technology. We are always pushing to create new and better ways for fans to experience and interact with X Games. Working with Samsung to produce these three great events for Gear VR is an awesome example of that.