Ralo and Gucci Mane Release Their Collaborative Mixtape, "Ralo LaFlare"
Some of ATL's finest come together for Ralo's sixth mixtape.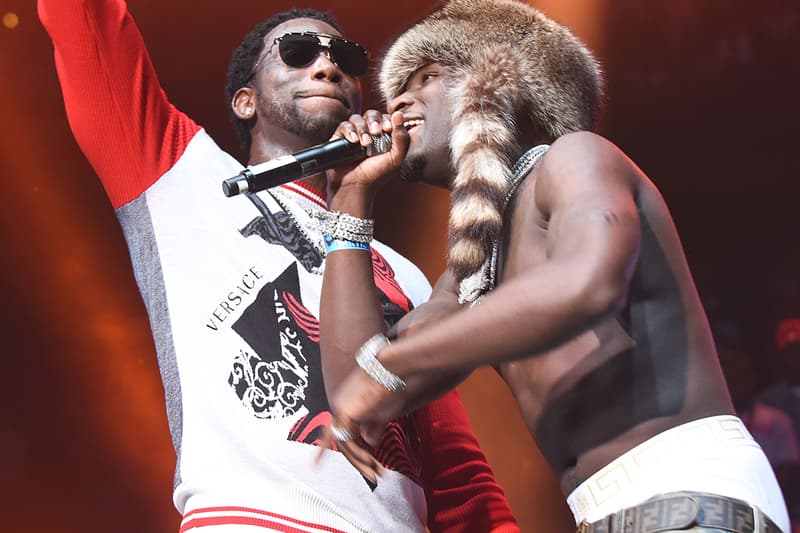 Fresh off signing a deal to join Gucci Mane's 1017 Eskimo record label, Atlanta rapper Ralo has just dropped his sixth mixtape Ralo LaFlare. Made in collaboration with Guwop himself, Ralo delivers 11 tracks of Atlanta trap-style rap. With two appearances from Gucci on the tracks "I'm Sorry" and "Dangerous Love," as well as some help on the production end of things, the mixtape also borrows the talents of Sean Garrett, Fetty Wap, Young Dolph, and Lil Durk. The mixtape is a direct follow-up of Ralo's last mixtape Famerican Gangster II from last February, which he dropped the same day he signed with 1017 Eskimo.
Stream the full project below.