Opening Ceremony Is Having a '90s Fashion Porn Pop-Up Event
Featuring grail pieces from Raf Simons, Balenciaga, Margiela and more.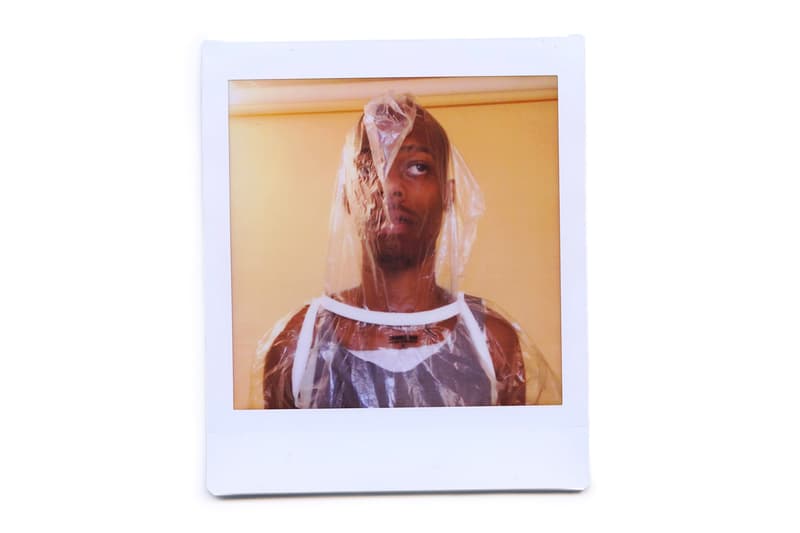 1 of 9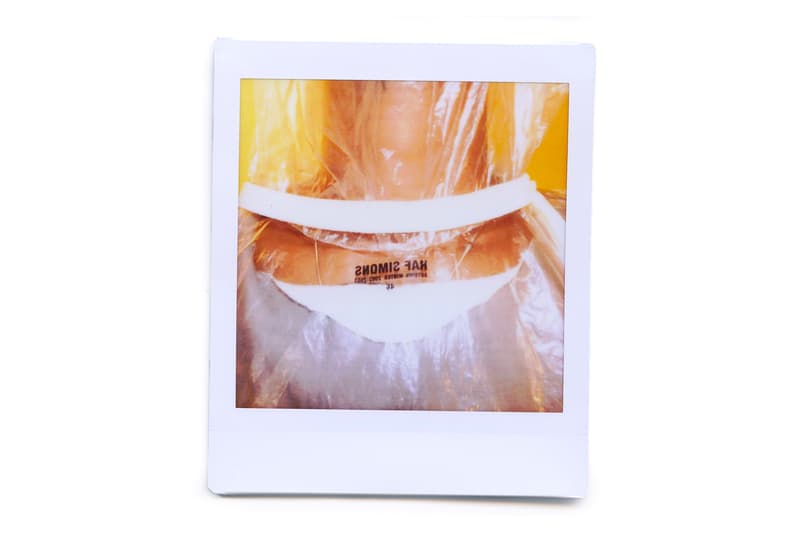 2 of 9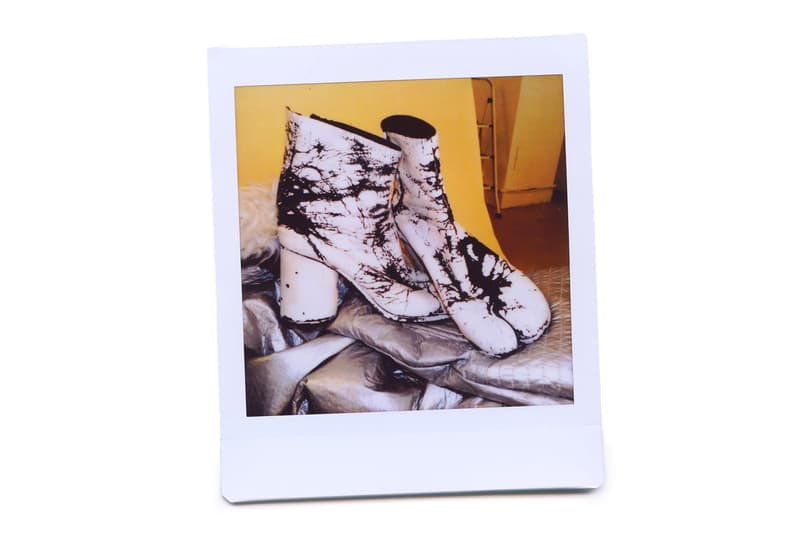 3 of 9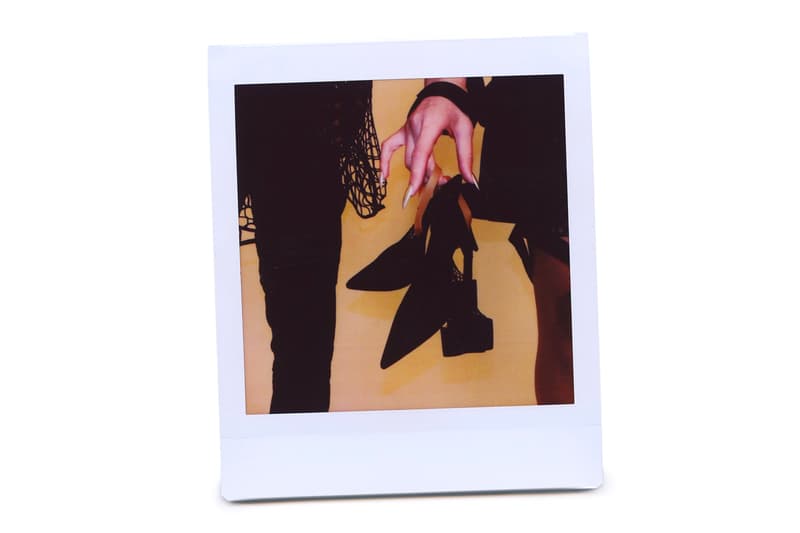 4 of 9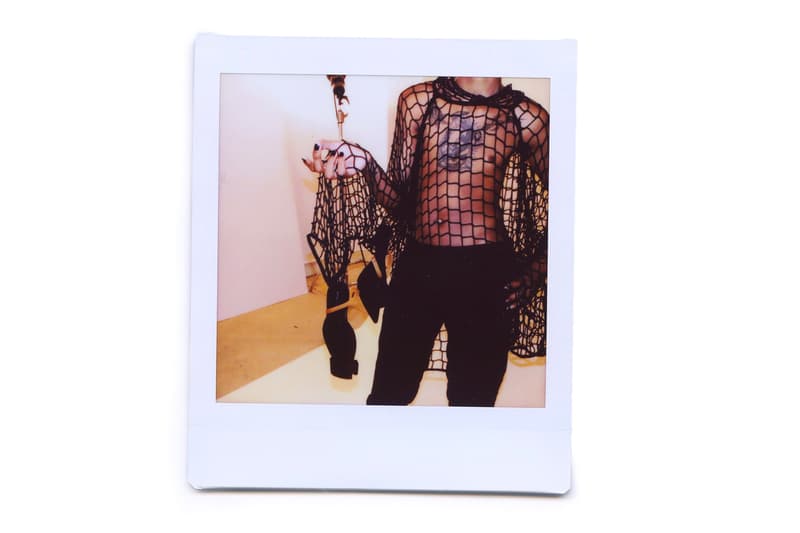 5 of 9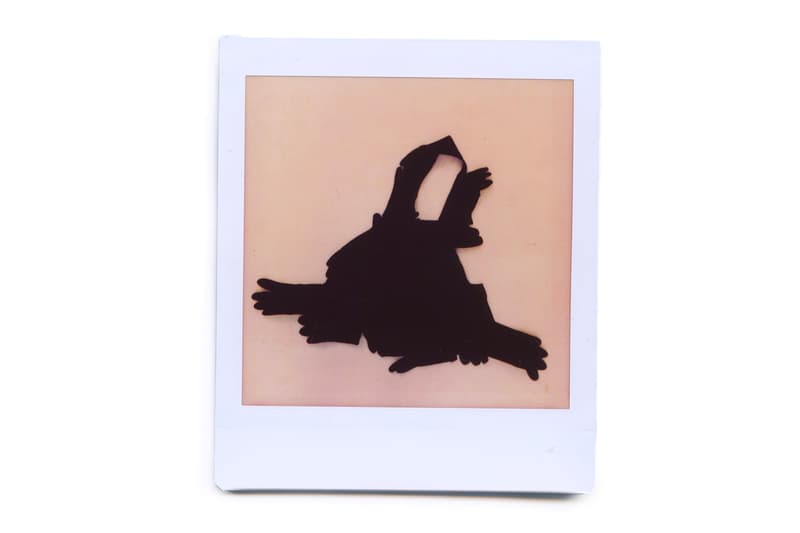 6 of 9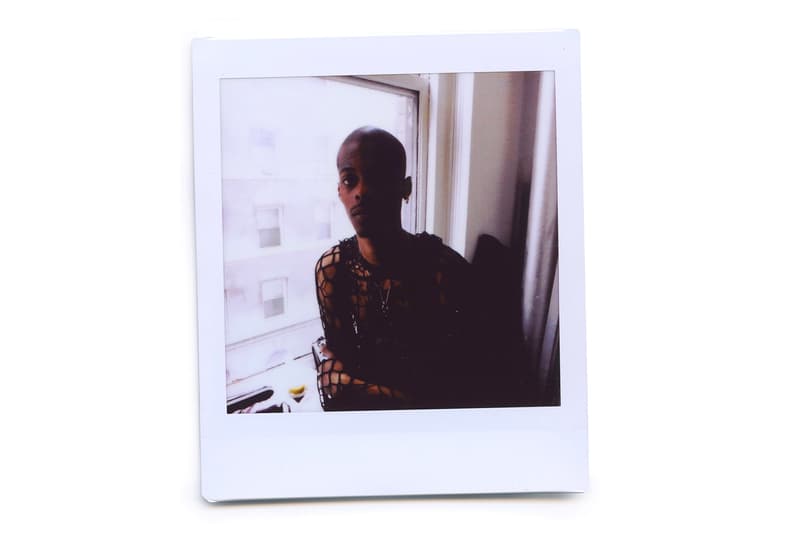 7 of 9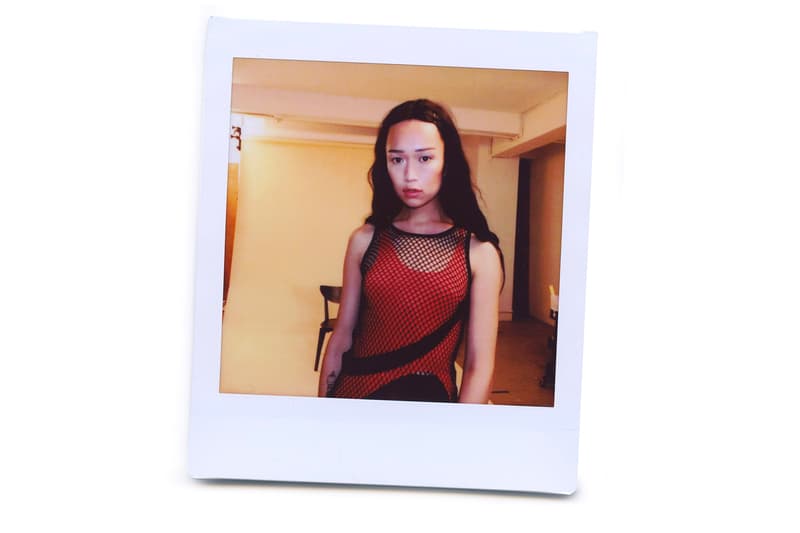 8 of 9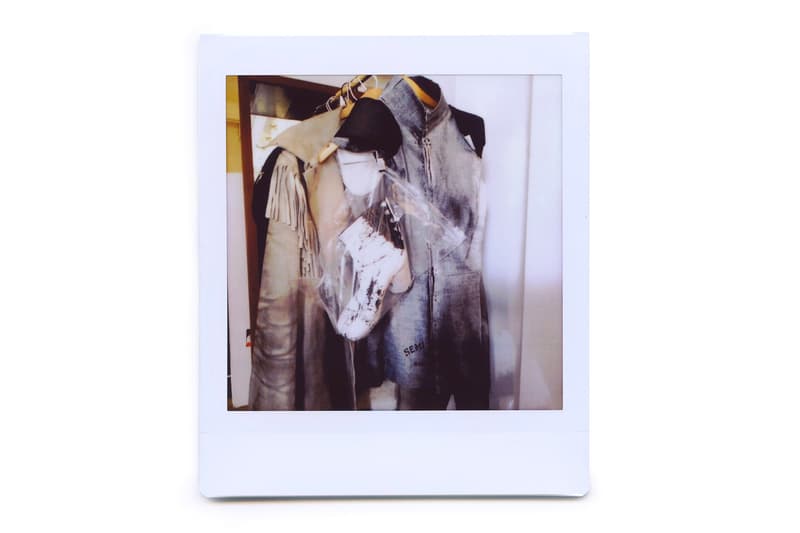 9 of 9
Coinciding with the upcoming New York Fashion Week: Men's, Opening Ceremony's flagship store is hosting the second edition of #FashionPorn, a pop-up event series in collaboration with vintage retailer Byronesque. This time, the pop-up will focus on '90s grail items and present over 300 rare garments from Raf Simons, Balenciaga and Helmut Lang, as well as an entire dedicated section to vintage Margiela pieces. The collection will also include archival pieces from the elusive and outspoken '90s label Vexed Generation.
"This is perhaps the best collection we've ever had," commented Byronesque CEO Gill Linton. "The '90s was the last time fashion was at its most creative and, while that's starting to change, we still think it's essential to uphold the creative defiance of these important vintage designers and the culture they created. When I met Humberto [Leon], I knew we'd found our spirit animal."
Check out some of the pieces that will be available above. The "Oporning Ceremony" #FashionPorn pop-up event is taking place now until July 23 at Opening Ceremony's NYC flagship at 35 Howard St.